Copenhagen with Kids: 5 Free and Fun Attractions
Copenhagen is so closely associated with its native son, Hans Christian Andersen, and his fairytales that it was filled with family-friendly attractions.  We fell in love with Copenhagen during our visit last summer.  It has canals, castles, palaces, fairytale references and home to one of the best  amusement parks we've been to – Tivoli Gardens.  The Scandinavian countries have a reputation for being expensive  but we found them comparable to other European cities.  Copenhagen was a very family-friendly city and these are five free attractions we had the chance to visit and really liked.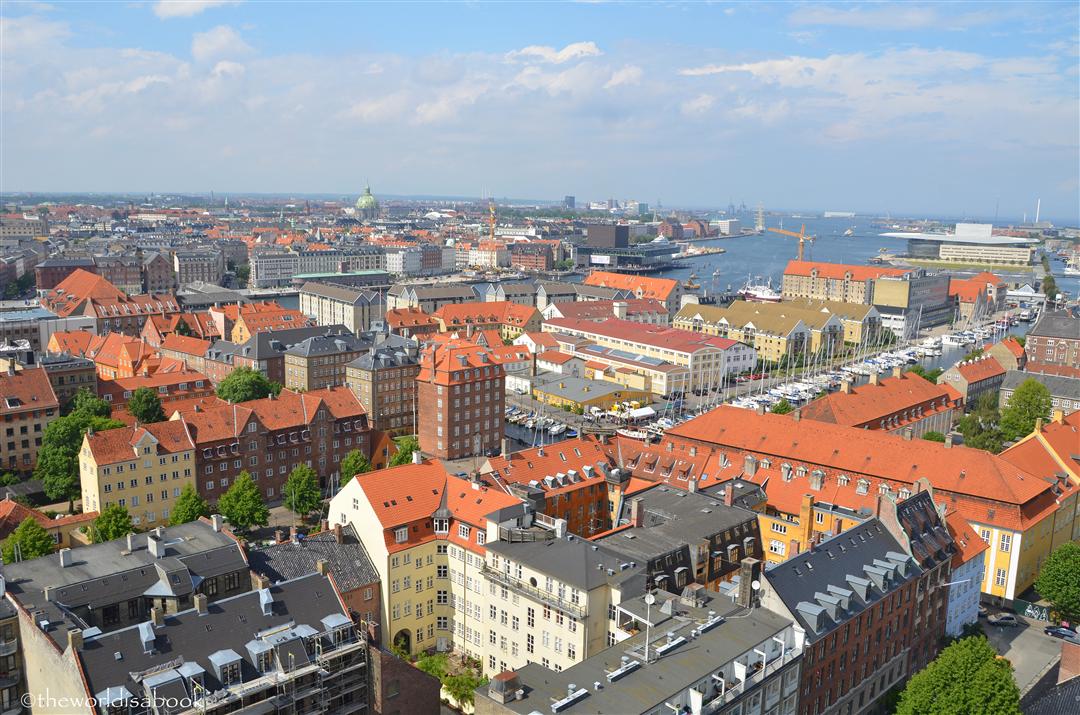 1.  The Little Mermaid
This small bronze statue, based on Hans Christian Andersen's fairytale story, is one of Copenhagen's most popular attractions receiving about a million visitors a year.  The statue was built in 1913 and has been here, sitting on a rock, since then welcoming visitors to the city's harbor.  She is located by Langelinje Pier which is near the cruise ports.  All hop-on and hop-off tours also stop here.
The statue is surprisingly not very big at only 4 feet (125 cm) tall.  Visitors can't even get too close or touch her.  It does pretty crowded with people posing by her so you have to be either patient or get there early for pictures alone with her.  My daughter was familiar with the fairy tale version but for those not familiar and for the Disney loving kids, questions will arise why this doesn't look like Ariel (which we got from our 6-year old son).  The Little Mermaid statue was quite a delight to see.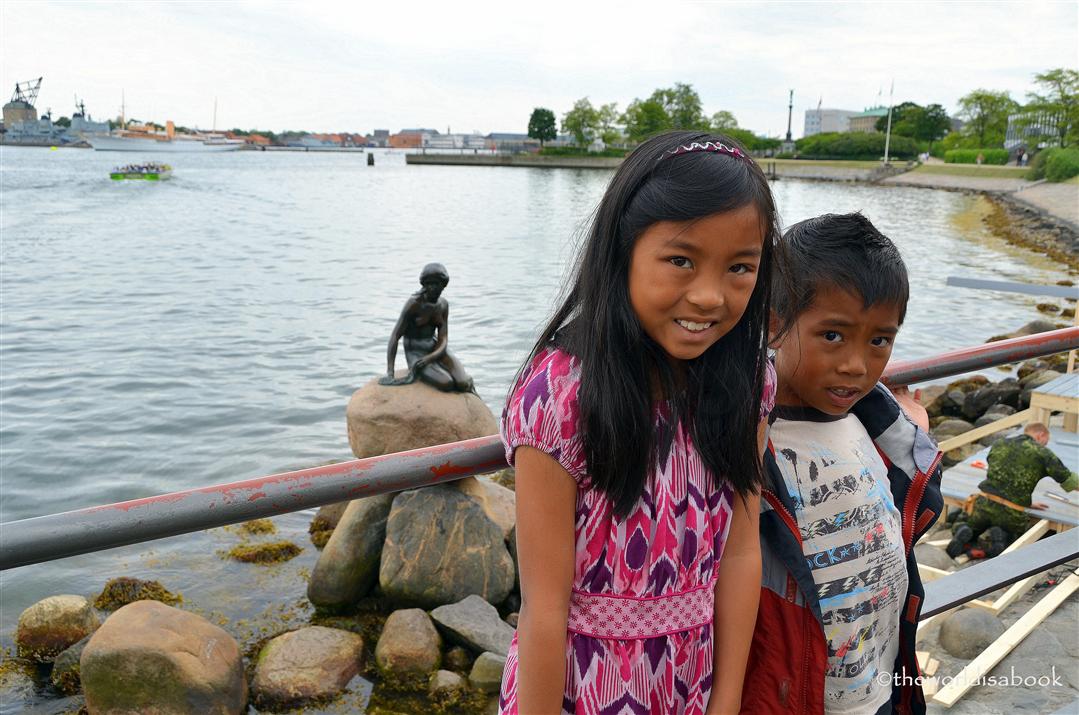 2.  Changing of the Guards and Amalienborg Palace
Amalienborg Palace has been the official residence of the Danish Royal Family for over 200 years.  The four identical buildings in an octagonal yard with cobblestoned paths give visitors an easy access to walk around the grounds.  Don't miss the gardens in the back that look out into the water for a beautiful, leisurely stroll.  Knowing the queen lives here will definitely live up to many kids'(and adult) fantasies of being so close to royalty.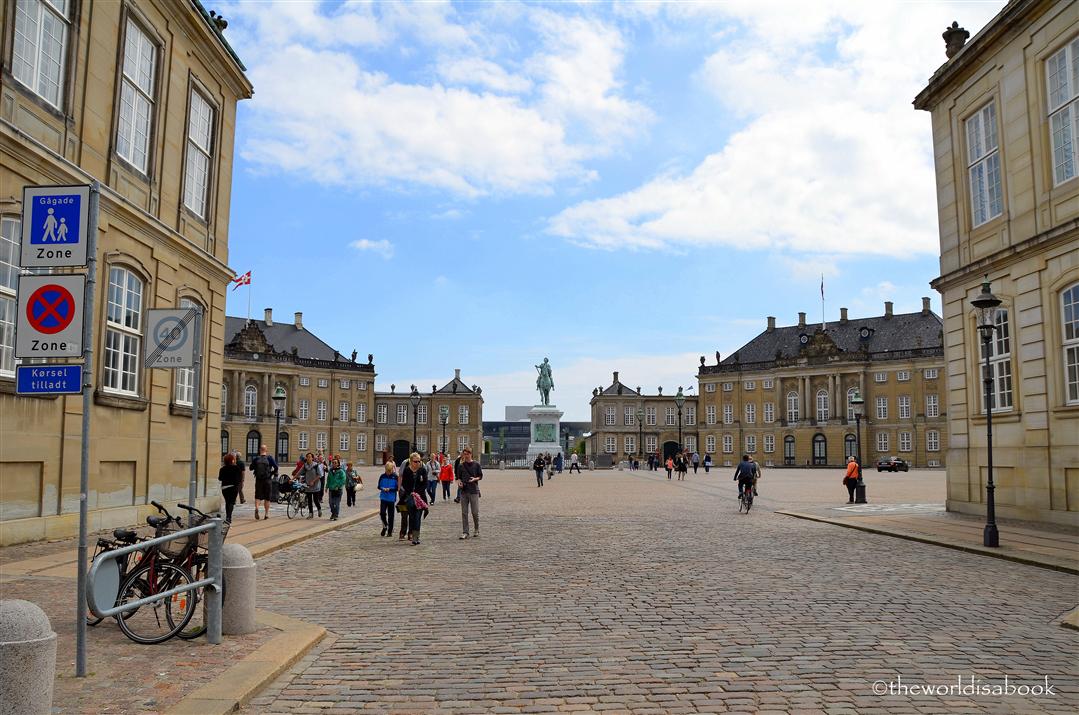 But, the real show at Amalienborg starts at noon everyday regardless of weather.  This is when the Royal Danish Life Guards perform the ceremonial changing of the guards.  Music and a marching band accompany them when the queen is in residence.  The guards assemble on the grounds of Rosenborg Castle at 11:30 AM and march through Copenhagen's streets.  For many of us Americans who don't have a royal family and these types of ceremony, all the pageantry was fascinating to watch.  My kids and many others loved following the guards around and posing with them.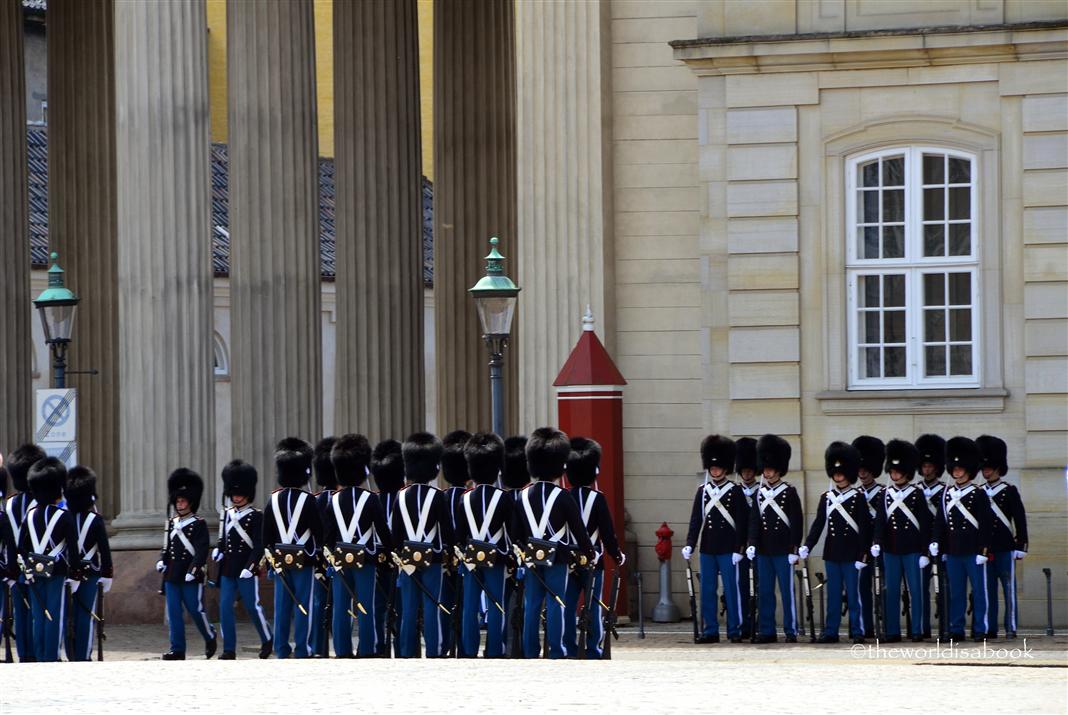 3.  Kongens Have and Rosenborg Castle grounds
Parks are always wonderful free attractions for families and Copenhagen has a real beauty.  Kongens Have or King's Garden is the city's oldest and most visited park and located in the heart of the city.  These tree-lined pathways were an attractive reminder that this was originally designed as a Baroque garden.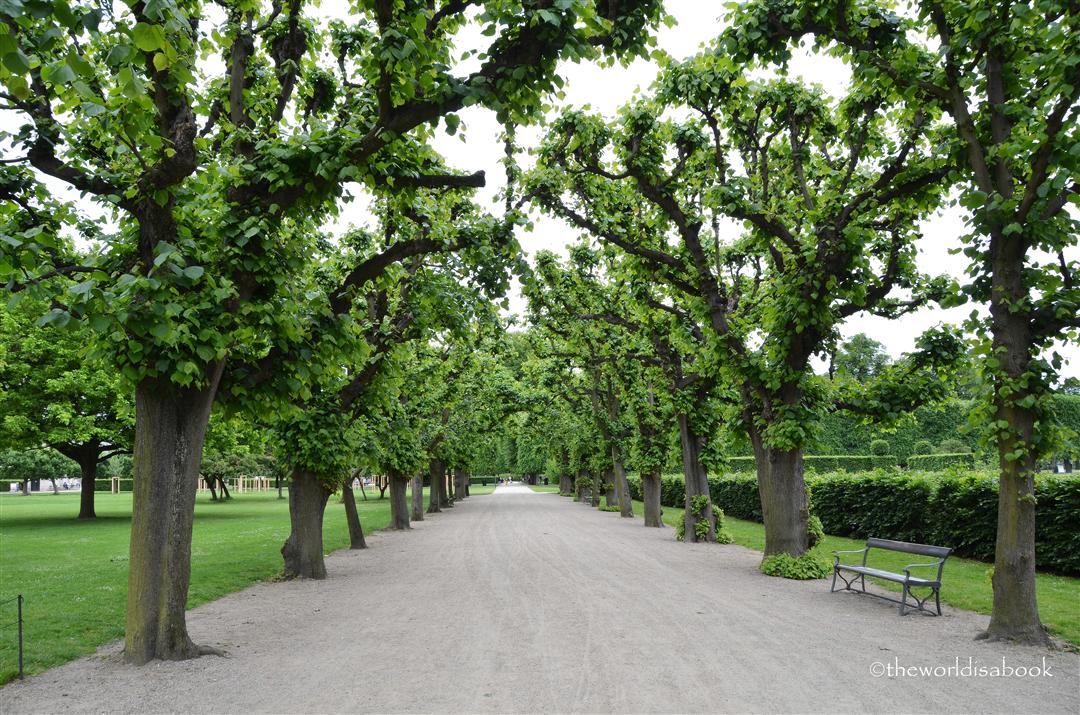 There are many spaces for kids to run around. It was clean, well maintained and very popular with the locals.  During the two days we walked through the park, we saw many people having picnics, running, sunbathing, reading and playing sports.  This was also a common site for concerts, carnivals and puppet shows during the summer.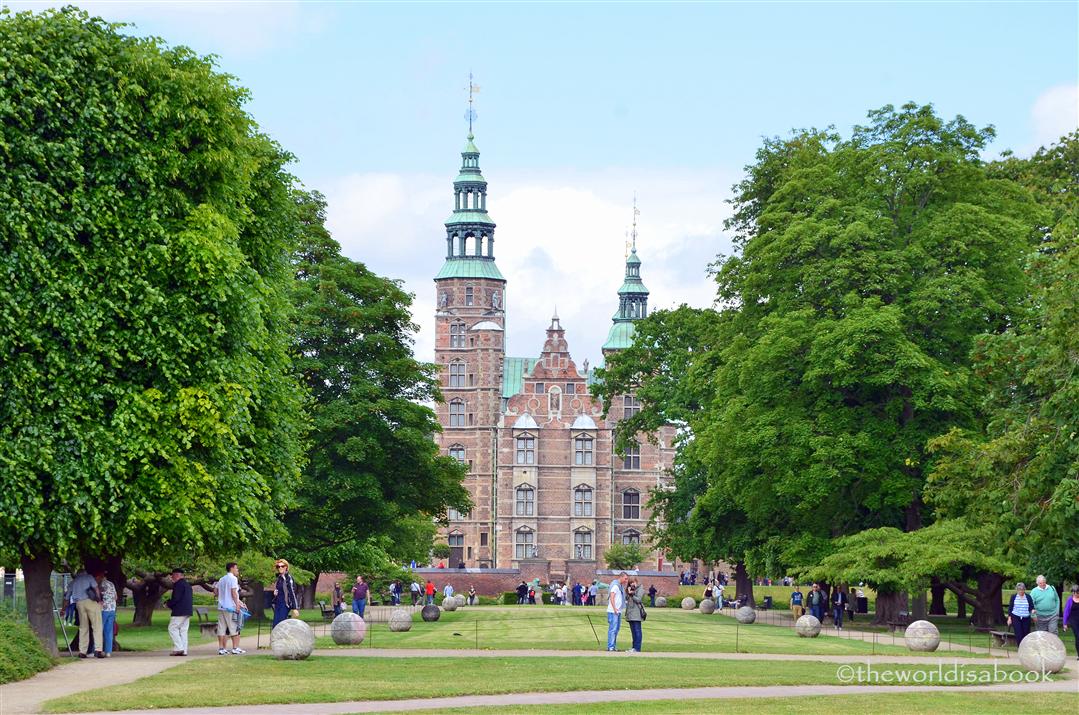 This is also the park surrounding the renaissance style Rosenborg Castle.  While entering Rosenborg Castle and its museum isn't free, its lovely grounds are free for everyone to enjoy.  The Rose Garden and well-manicured hedges were a pleasant place for a relaxing stroll.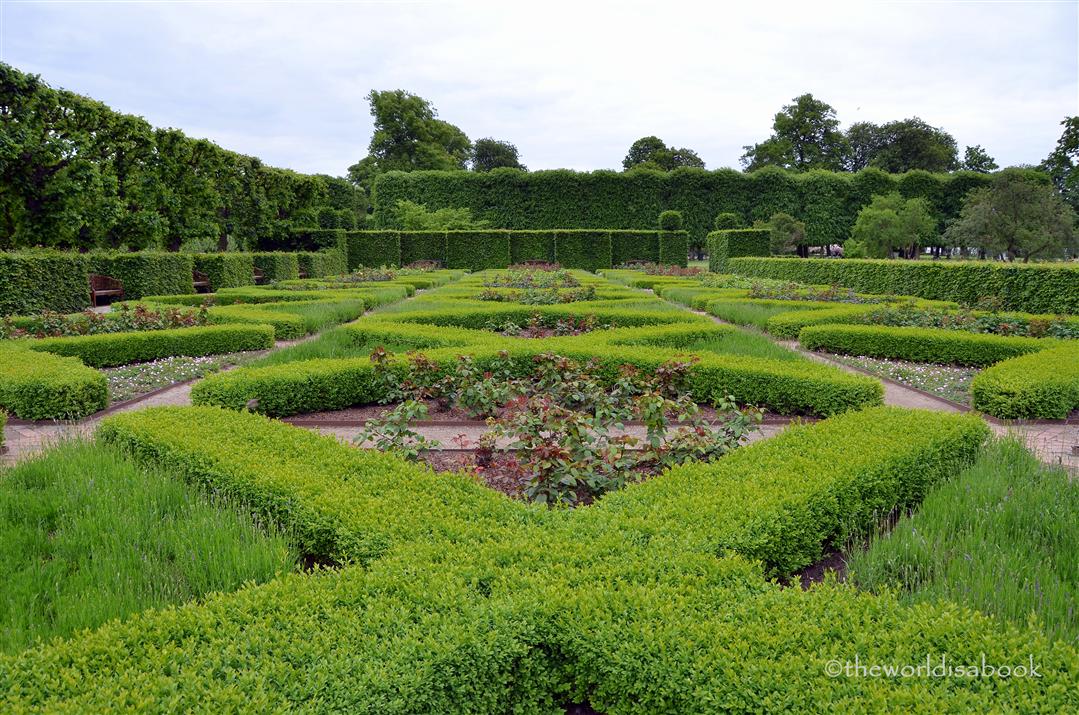 4.  Strøget
Strøget is Europe's longest pedestrian shopping street with a distance of 1.1 km (.7 mile).  This is Copenhagen's version of an "outdoor shopping mall" and is an attraction in itself that offers something for everyone.  The stores range from budget to extravagant and from small shops to popular chain stores like H & M and Gucci.  The Lego store with some wonderful creations displayed at their window will surely make the kids want to go inside.  It's worth a visit since Denmark is the birthplace of Legos after all.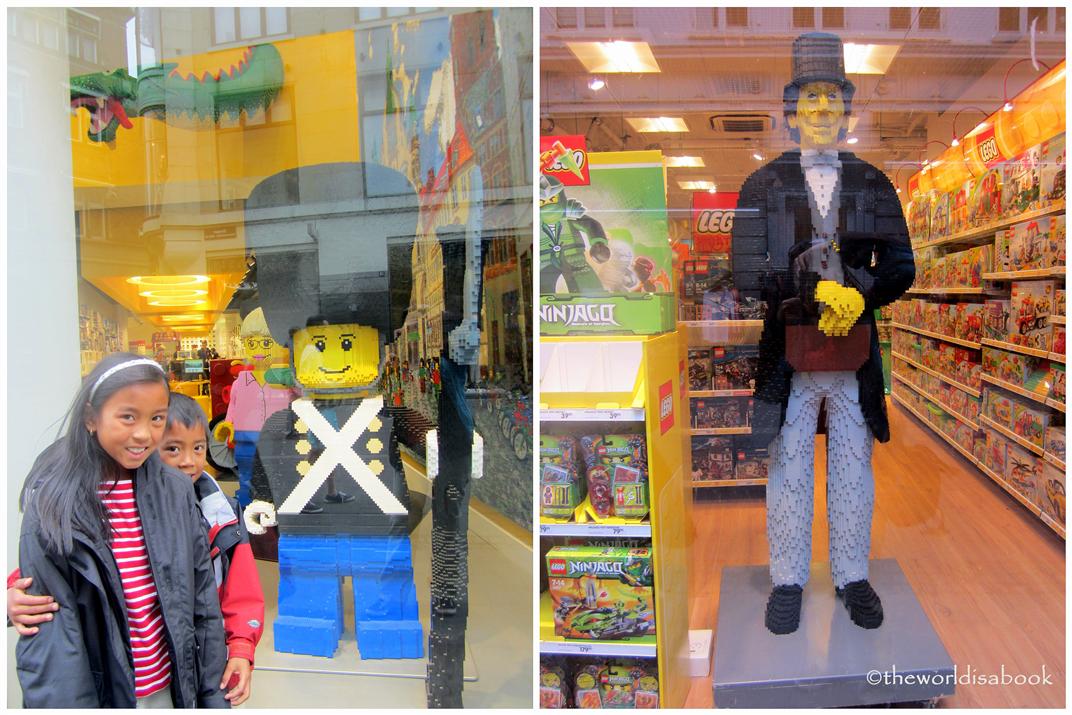 There's more to Stroget than shopping though.  Many cafes and restaurants, including cheap street food, line the street.  A variety of street performers are always around to entertain everyone.  Many of the buildings have been here for centuries so you'll never know what interesting architectural piece you'll find as you look around.  Don't forget to wander into the little side streets.  Please keep in mind that many of the stores close around 7PM.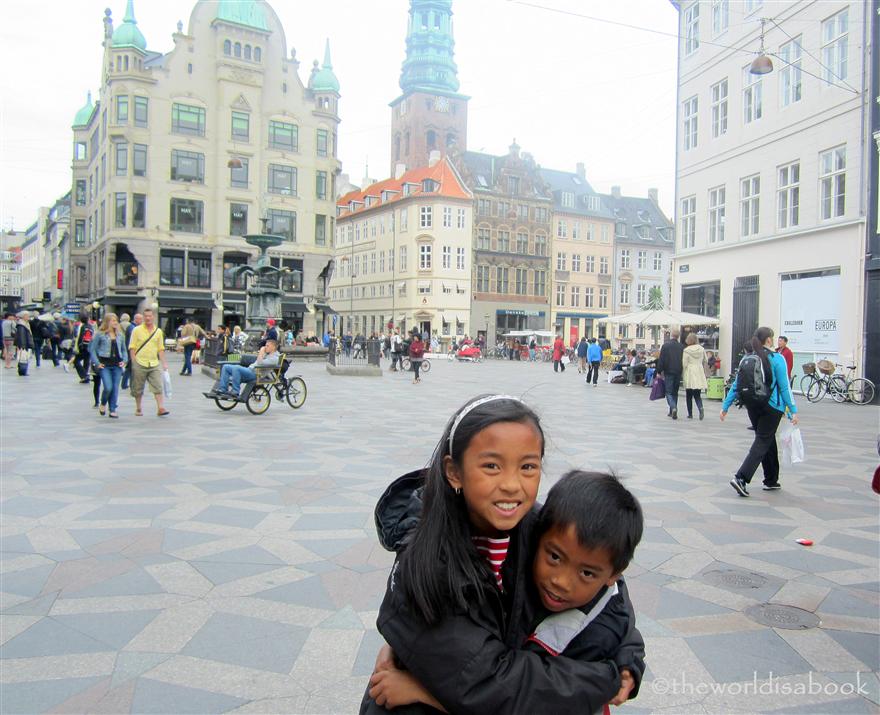 5. Nyhavn
This former commercial port in the 17th century and meaning "new harbor" was another top attraction in Copenhagen.  The colorful buildings and ships that lined the canal were one of the most picturesque places in the city.  These buildings are now occupied by cafes and restaurants creating a very lively atmosphere to walk around.  During the summer months, many street performers are found here.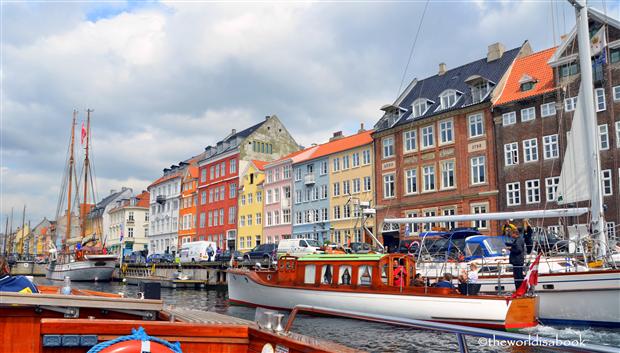 We loved the vibe and energy around here and even managed to eat at one of the outdoor areas.  For boat loving kids, this is filled with many boats of all sizes with some that looked like pirate ships.  For those that love fairytales, you can pass by No. 20 where Hans Christian Andersen used to live and wrote 'Princess and the Pea' among other stories.  He also lived in No. 67 for 20 years.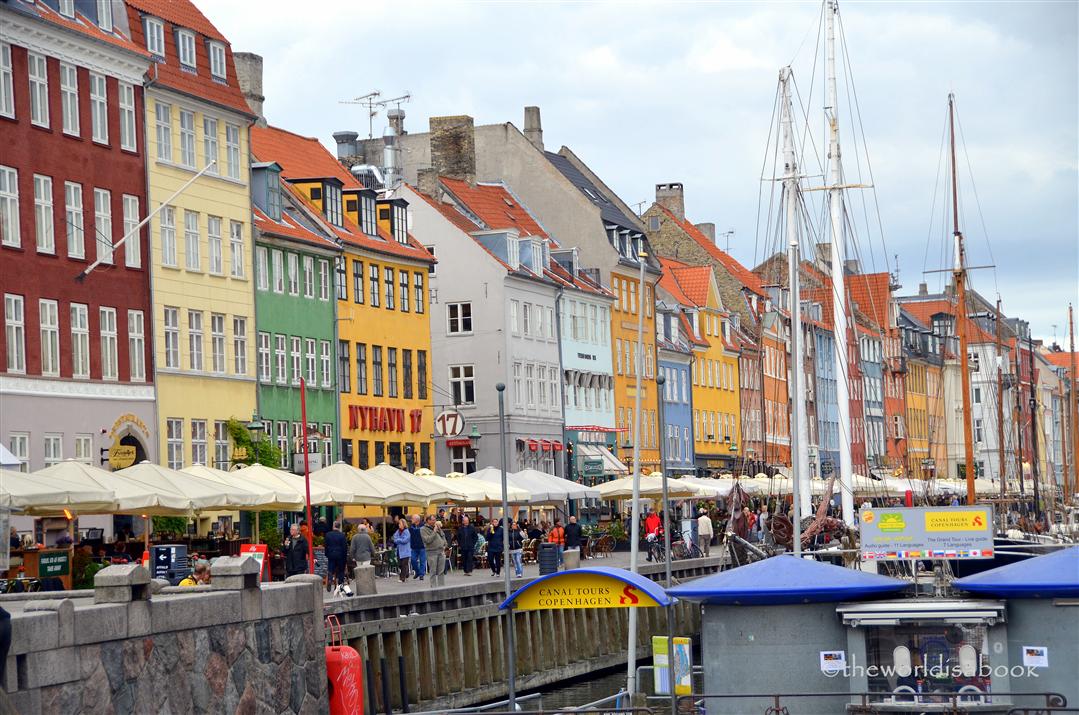 Copenhagen with Kids Notable Freebies:
Have three hours to spare?  How about a Free three-hour walking tour covering many of Copenhagen's top attractions?  Visit the

Sandeman's Home of the Famous Free Tour website

for more details and to book your tour from Spring to Fall. My kids wouldn't have been able to handle this long of a tour so we didn't book it but what a fantastic service for visitors.

Danish National Gallery

  This contains a vast collection of paintings from Danish and international artists featuring more than 700 years of art and history.
The National MuseumThis is the largest Danish cultural history in Denmark containing relics that back to the 5th century.
Copenhagen with Kids Occasional Freebies:
 NY Carlsberg Glyptotek (Free entry every Sunday)  Located next to Tivoli Gardens amusement park, this winter garden and museum had a vast collection of sculptures from Rodin and Degas to many works of art from Gauguin.  We loved our visit here.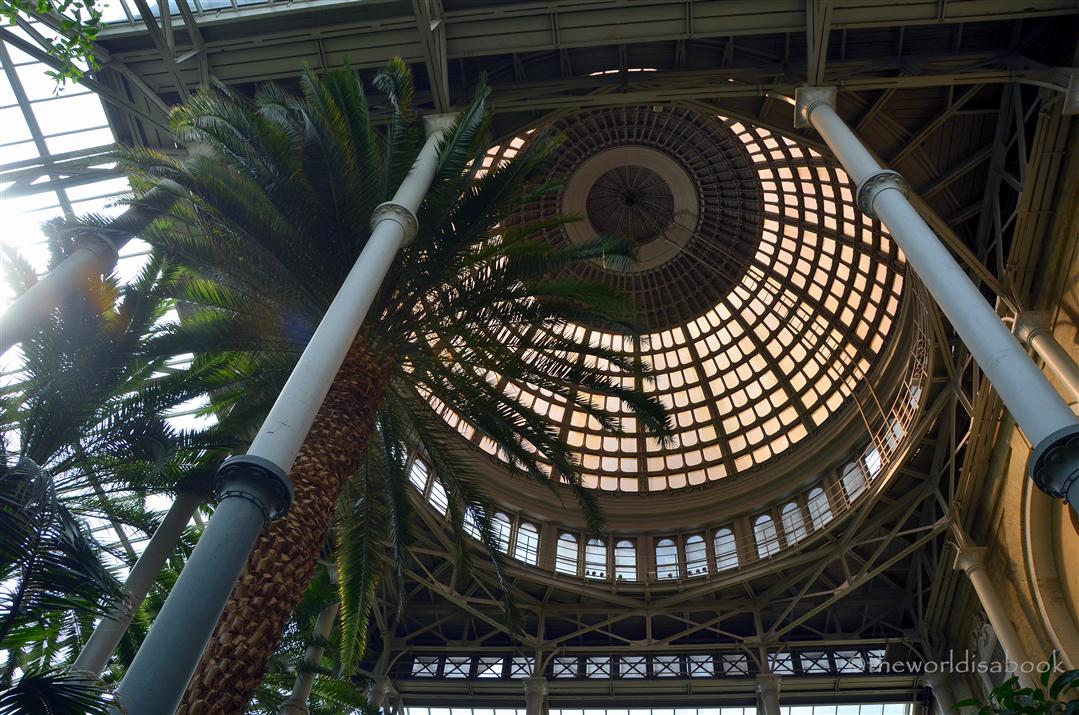 Thorvaldsen Museum (Free on Wednesdays) This contains the sculpture collection of Bertel Thorvaldsen, a Danish sculptor of the early nineteenth century.
*Have you visited any of these free Copenhagen attractions?  Any other free attractions you'd like to add?
This is a part of a new series called Five Free Family Friday.  I hope this will grow into a collective guide of free family-friendly attractions of places all over the world.  If you'd like to contribute with the free attractions in your home city, I would love your guest posts.
Pin it for later!