Paris with Kids: 5 Free & Fun Attractions (A Local's Guide)
One of the great things about blogging is virtually meeting all these wonderful people around the world especially other moms and travellers.  If you or anyone you know is traveling to Paris with babies and toddlers soon, you need to get a hold of Camille and her company (details below).  It is my pleasure to introduce this guest post from Camille Spanjaard who was kind enough to give us a list of these wonderful Paris attractions, especially during the holidays, from a local mom's perspective.
Paris has a reputation as the City of Lights or the City of Lovers but not as the City of families with children.  I disagree with this as do most families living in this magical city.  I moved to Paris more than 15 years ago, and I'm still amazed everyday by its beauty and its cultural life.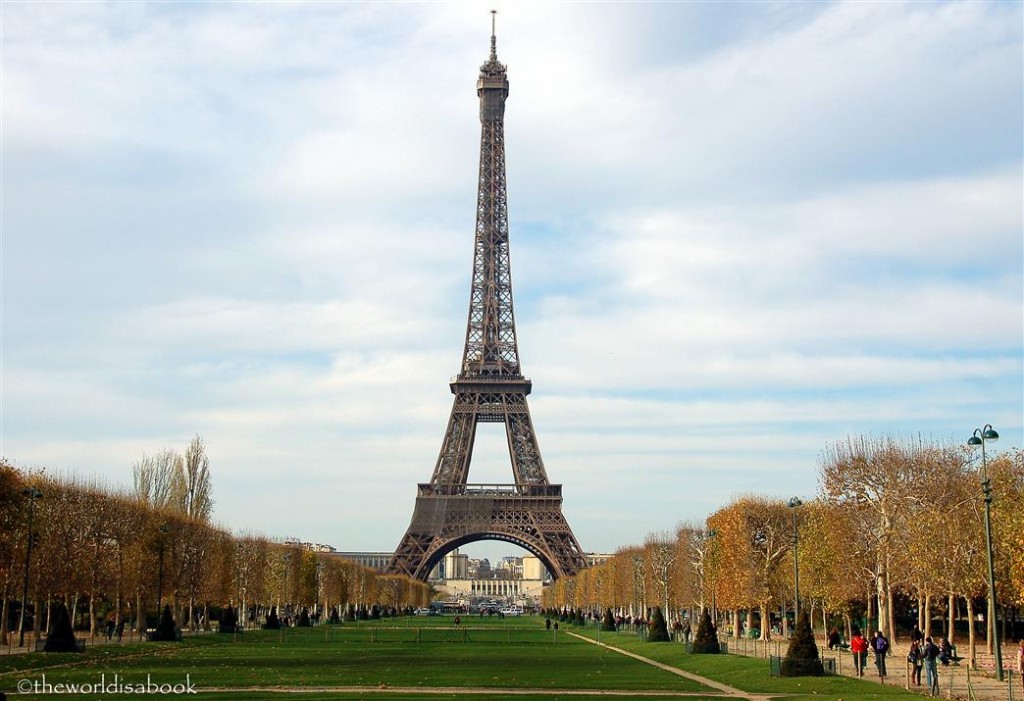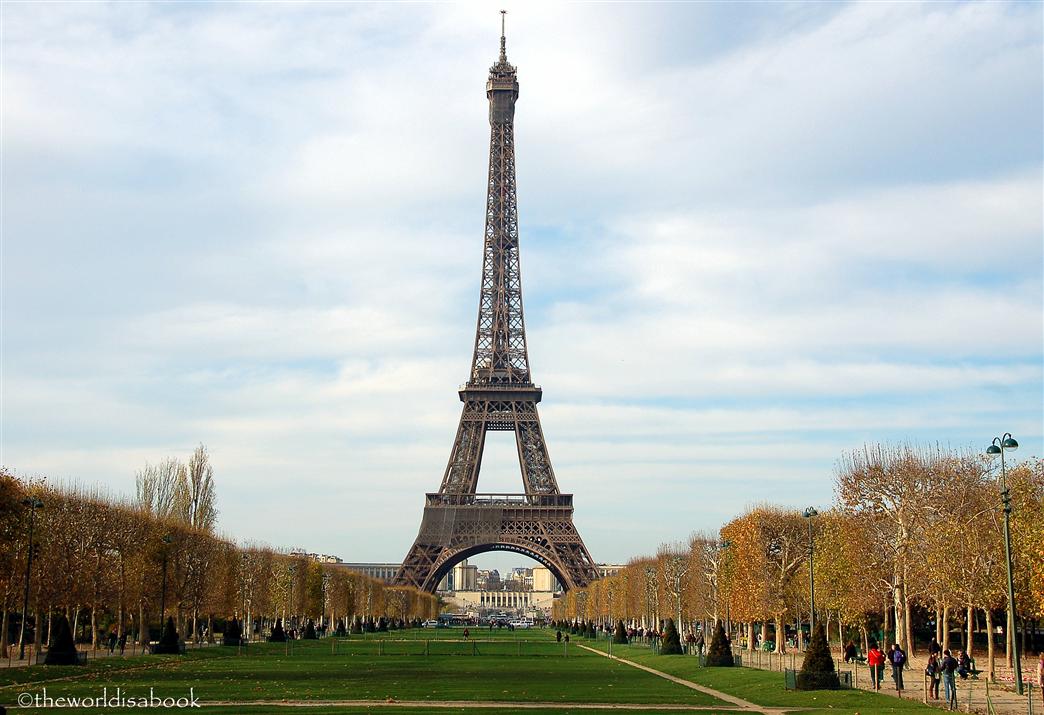 Of course, travel guides recommend visiting the not-to-be-missed tourist attractions such as the Eiffel Tower, Louvre Museum and Notre Dame when visiting Paris.  These are wonderful places but can be pretty expensive.  I'm happy to share 5 Free kid-friendly and fun attractions that may not be in your travel guide book.
1.  Chatelet – Les Halles "Adventure Playground"
One of the first new garden section that opened in 2012 is the new "adventure area" dedicated to 7-11 year old children. The whole area is currently in heavy renovation.   The entrance is near La Bourse du Commerce.  It is open in the afternoon only (until 5:00 pm in winter) Tuesday, Thursday, Friday, and all day (10:00 – 5:00 pm) Wednesday, Saturday.  Entering is mandatory by taking a ticket at the entrance 20 minutes before each one hour session.  There is another playground for children ages 3-7 in the same area for the little brothers/sisters.
2.  Shows in Bercy Village
Until 1960, Bercy Village was a major wine market.  Ten years ago, the area was renovated to transform the old wine storehouses into an open air shopping mall.  It offers a great variety of shops and cafes/restaurants and were kept in all these nice old buildings.  The mall is regularly organizing free activities and shows for the whole family (usually on weekends and holidays).  In December, you'll be able to enjoy their shows on Wednesdays, Saturdays and Sunday afternoons.
3. Paris City/Municipal Museums
Entrance to the permanent collections of 14 municipal museums owned by the city of Paris are free anytime.  These include Victor Hugo's House and the Museum of Modern Art.
Most of them also provide workshops for children or guided tours for families (fee for these activities – in French only).  With children, I particularly recommend the Musée Cognacq-Jay (an 18th   century house with furniture, paintings, etc.)  These museums are usually open daily except Mondays and bank holidays from 10:00 AM until 6:00 PM.  See the Paris Municipal Museum site for a list of museums.
4. House for Children in le 104:
For children under 6 years old and their parents, the artist Matali Crasset designed the House for Children as described on their website as a "space for encouraging early artistic learning and experimentation".  You'll find toys and play areas for your little ones, and coffee and tea for the parents within a wonderful designed space.  No reservation is needed but entry is limited to 30 people at the same time.  Open Tuesday – Sunday between 3:00 and 6:00 PM.
5. Free Merry-go-rounds
Paris is know for its many beautifully crafted merry-go-rounds.  From December 22 until January 6, children can ride and enjoy 20 merry-go-rounds in Paris for Free.  Almost each of the "arrondissement" (district) has a free one.  You can find the map on the Paris city website for the locations of the free merry-go-rounds.
*Have you visited any of these free Paris attractions?  Any favorite free attractions you'd like to add?
—————————————————-
The founder of baby'tems, Camille Spanjaard, is a French mum of two close-aged children and has lived near Paris for more than 15 years.  She came upon the concept during her travels, having come face to face with this sort of problem only to discover that this type of service actually exists in other countries, but not in Paris – one of the most visited cities in the world!
baby'tems makes traveling to Paris with baby much easier! It rents out and delivers all the necessary equipment directly to your doorstep. All it takes is a few clicks. The products and equipment rented are all recognized brands.  They are all new and are kept in perfect condition thanks to maintenance procedures used in nursery schools.   Camille also provides tips, activities and baby-friendly addresses in Paris on her blog.  Follow her on Facebook.
This is a part of a series called Five Free Family Friday.  I hope this will grow into a collective guide of free family-friendly attractions from places all over the world.  If you'd like to contribute with the free attractions in your home city, I would love your guest posts.