This week's Disney Almost or Wordless Wednesday theme is January Calendar Shot.  The beginning of the year is usually a time of reflection.  We think back to how the previous year was and look forward to what the new year will bring.  So, keeping in tune with reflections, here are a couple of shots from California Adventure and Mickey's Fun Wheel.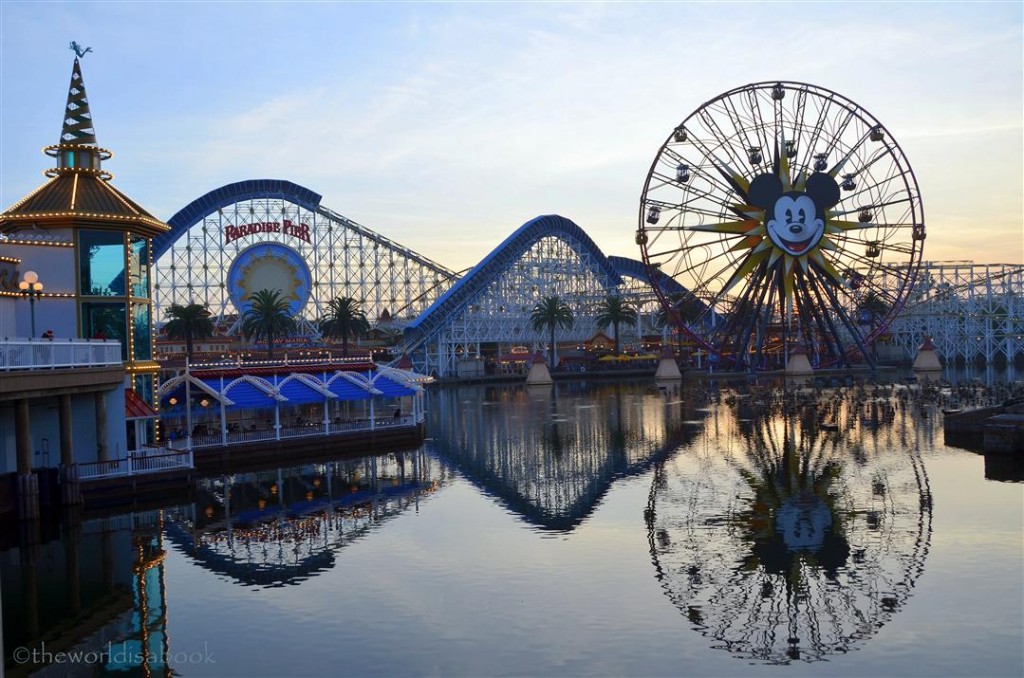 –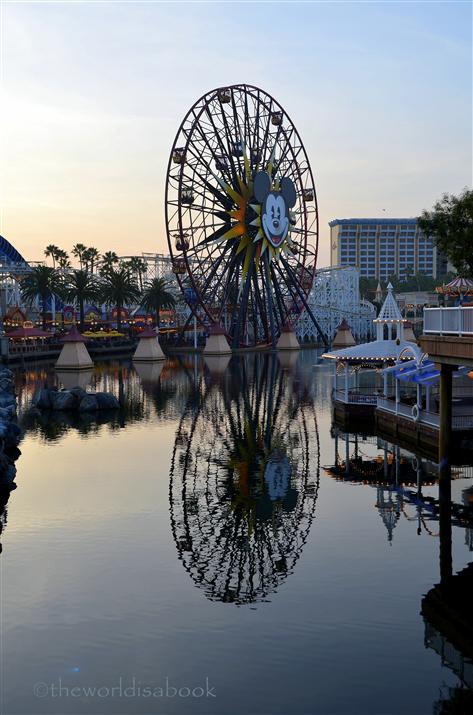 Wishing all of you a safe, healthy and prosperous New Year!
A big Thank You to Deb for hosting. Please check the button below for more Disney posts and pictures.