This week's Disney Almost or Wordless Wednesday theme is Disney Time.  This past weekend at Disneyland was Fiesta Time.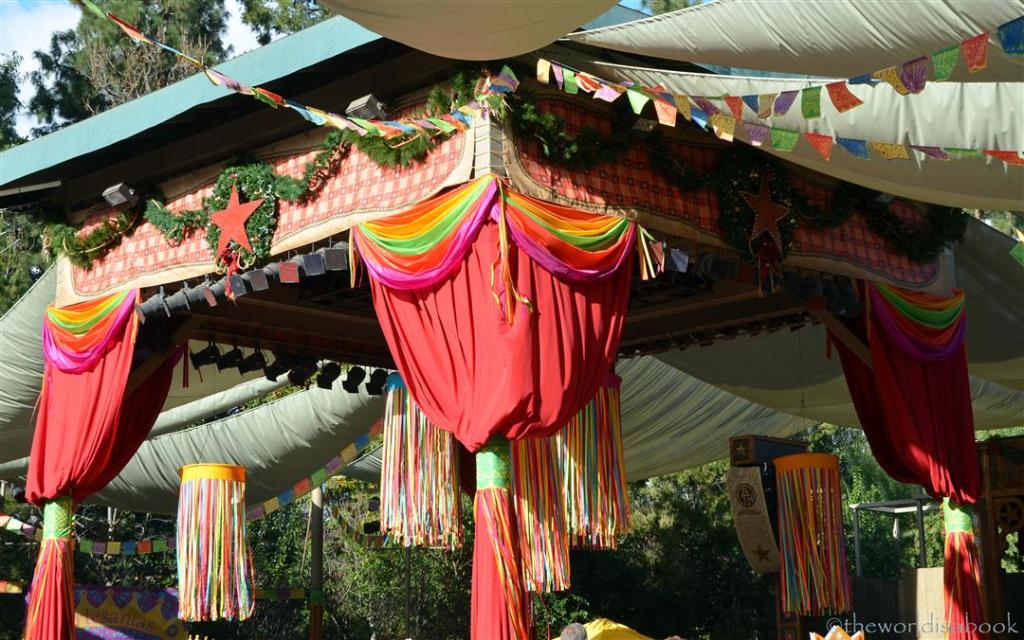 Disneyland celebrated its second annual Dia de Reyes or Three King's Day, and we caught some of the action.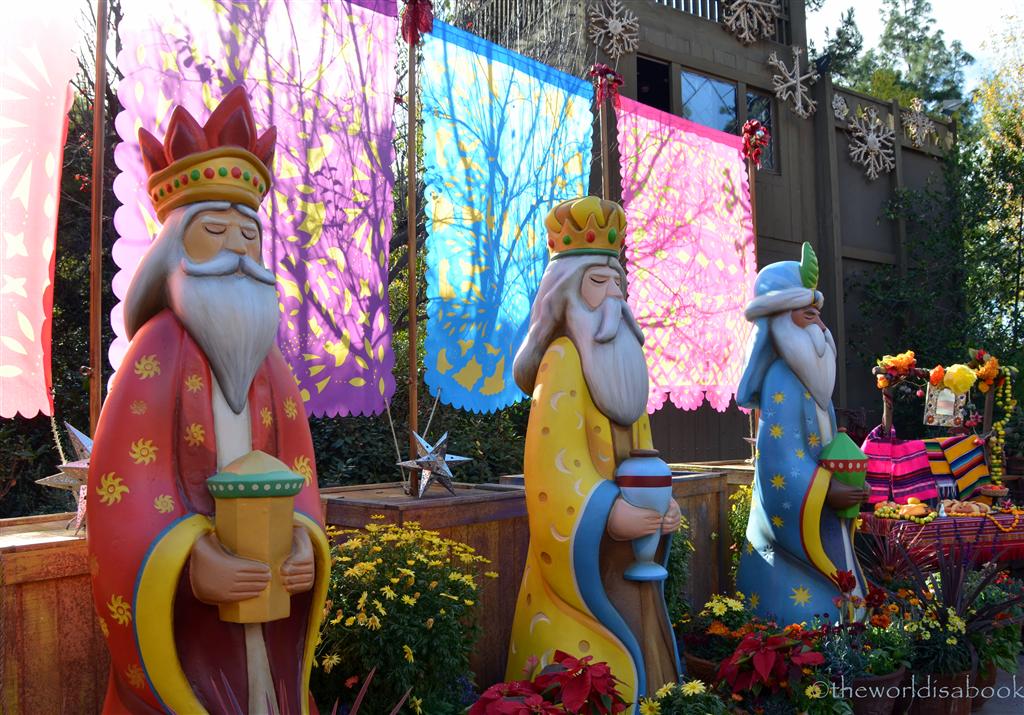 Dia De Reyes is celebrated on January 6 in Latin American countries in honor of the three kings who brought gifts to the baby Jesus.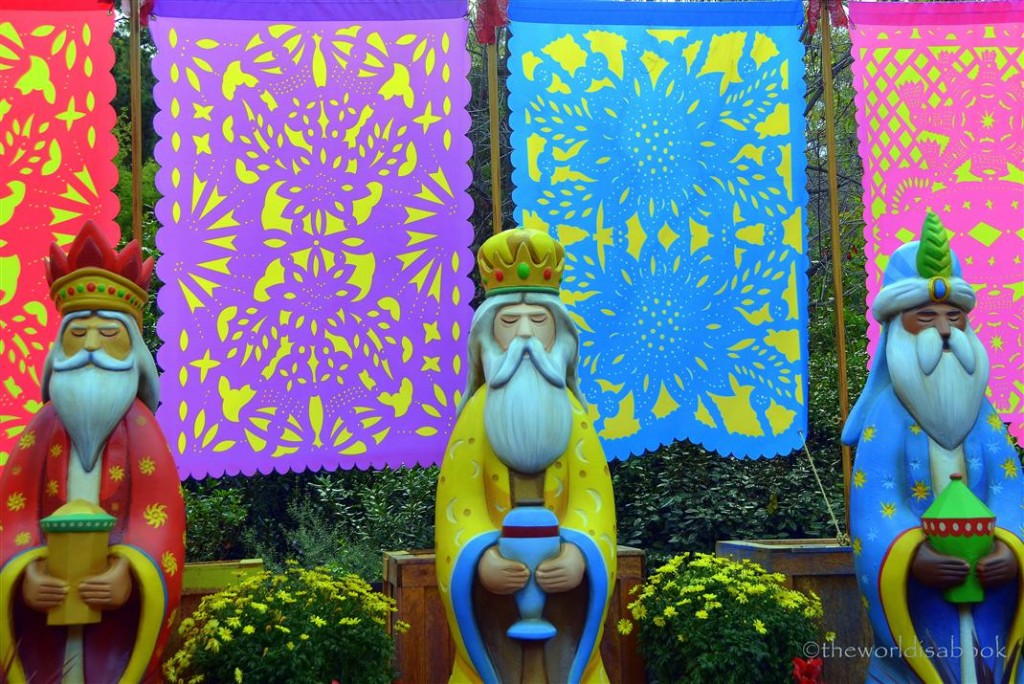 Big Thunder Ranch Jamboree was set up for festive decorations, kids' projects and a weekend of Latin American song and dance on stage.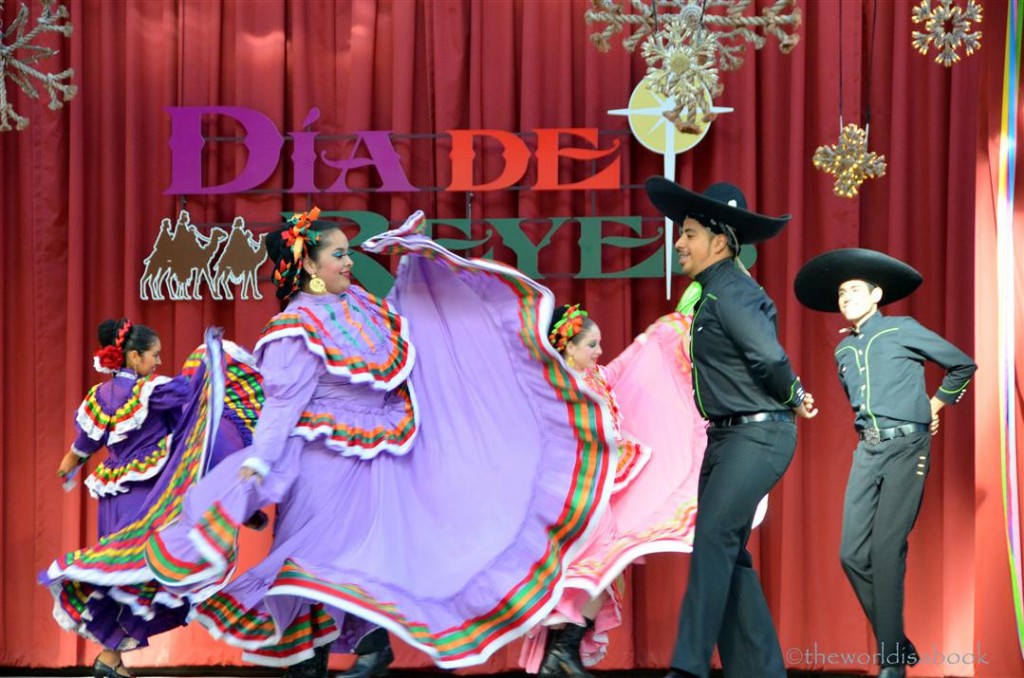 A big Thank You to Deb for hosting. Please check the button below for more Disney posts and pictures.