This week's Disney Almost or Wordless Wednesday theme is the Letter "H".  We're taking a look at some Disney characters some of us may have forgotten who just happen to start with this letter.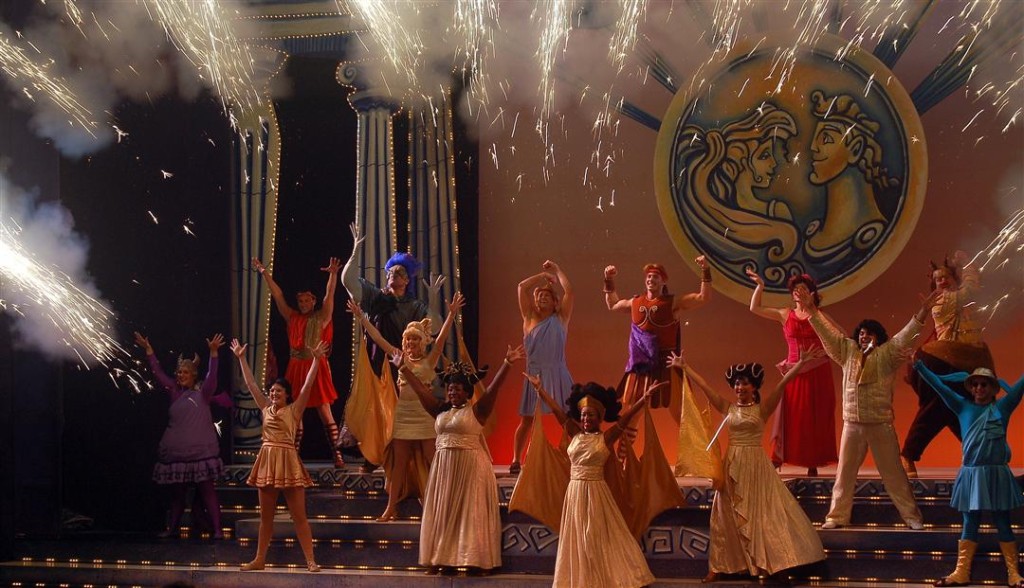 The Hercules show during our Disney Magic cruise a few years ago was very entertaining.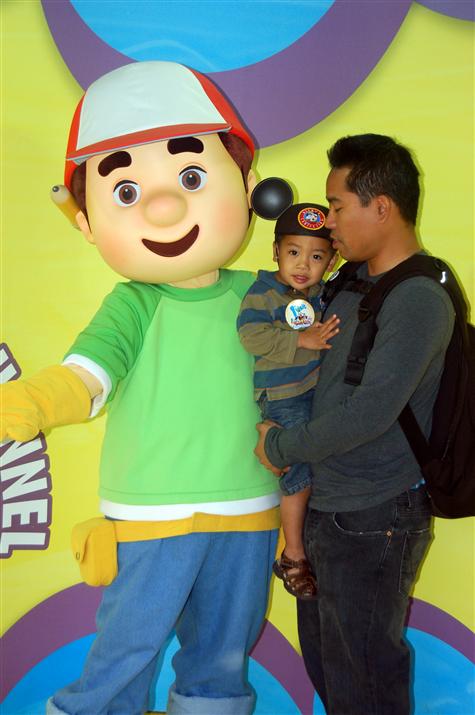 My son used to love watching Handy Manny so he was beyond excited to meet him at the Disney's Hollywood Studios five years ago. Is he still around here or on TV?
It's always a joy to spot Heimlich from A Bug's Life at California Adventure. I hope these characters brought back some memories for you.
A big Thank You to Deb for hosting. Please check the button below for more Disney posts and pictures.