This week's Disney Almost or Wordless Wednesday theme is Pinterest pictures.  Luckily, I recently resurrected my Pinterest account and started a Disney Fun board. So, this week's theme is in good timing with showing some favorite pictures I pinned on the board so far. I've always loved this Tokyo DisneySea float from the Legend of Mythica parade with the fire and colors.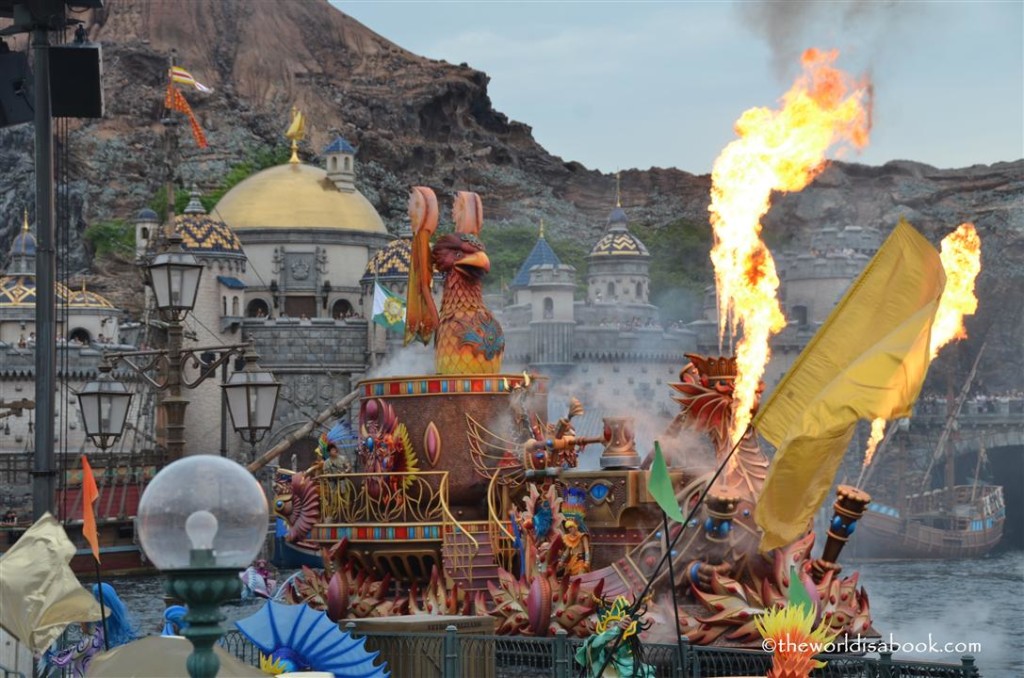 Another one from Tokyo DisneySea is a close-up of one part of Mermaid Lagoon(one of the ports of call).
Mickey's Fun Wheel and Paradise Pier reflection at California Adventure.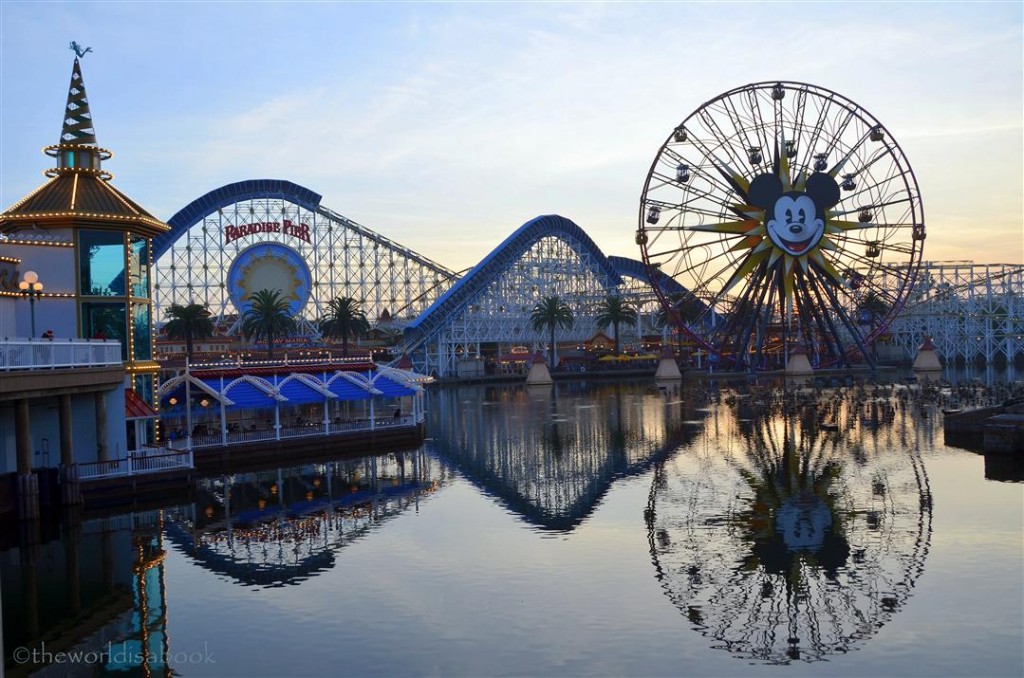 Looking at this picture almost makes me wish ToonTown at Disneyland was still decked out for the holidays.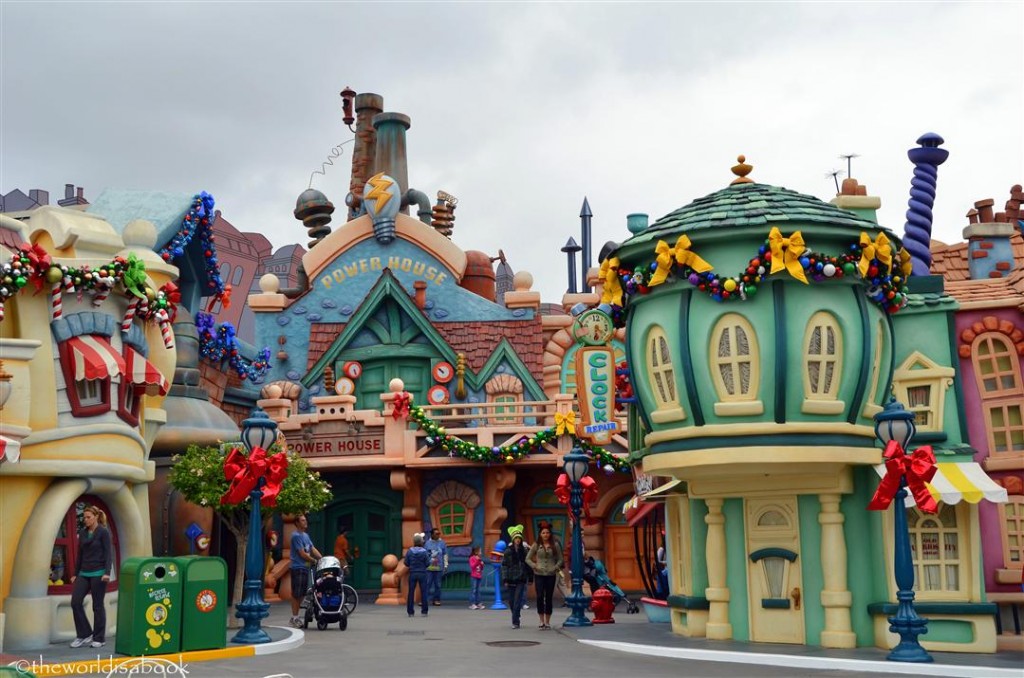 Since it's been cold and rainy here in Southern California these last few days, I've been daydreaming of cruising to Castaway Cay.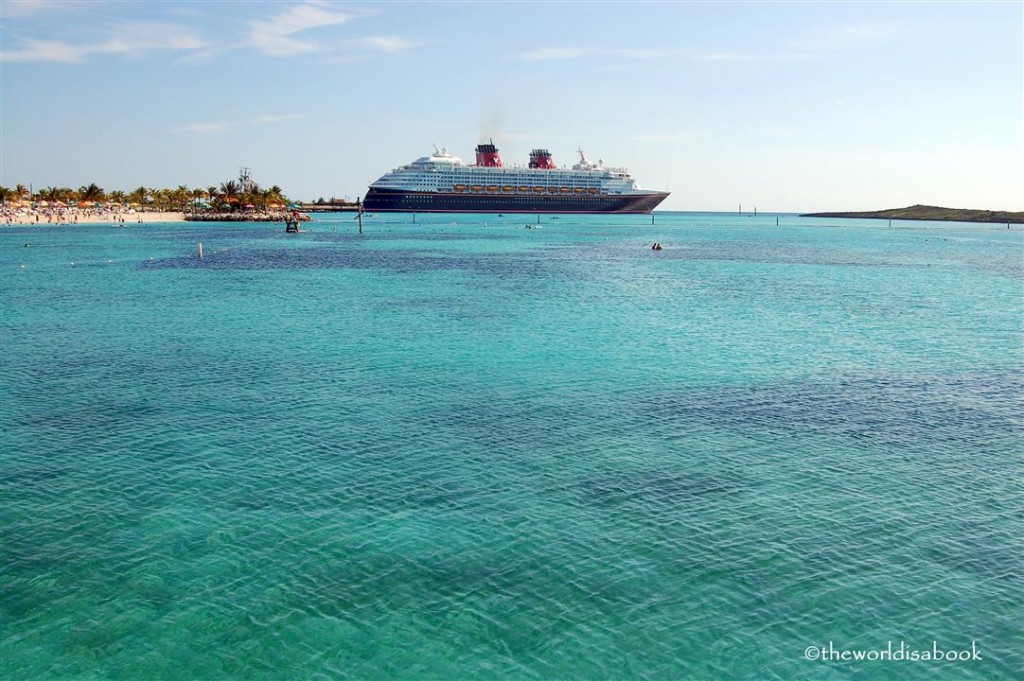 This is my

Pinterest link

and I'm looking forward to following your boards.
A big Thank You to Deb for hosting. Please check the button below for more Disney posts and pictures.