This week's Disney Almost or Wordless Wednesday theme is Spring Fever. Spring is in the air and it's time for my favorite season. The flowers were in bloom at Disneyland a couple of weeks ago. Unfortunately, there's still a bit of construction going on.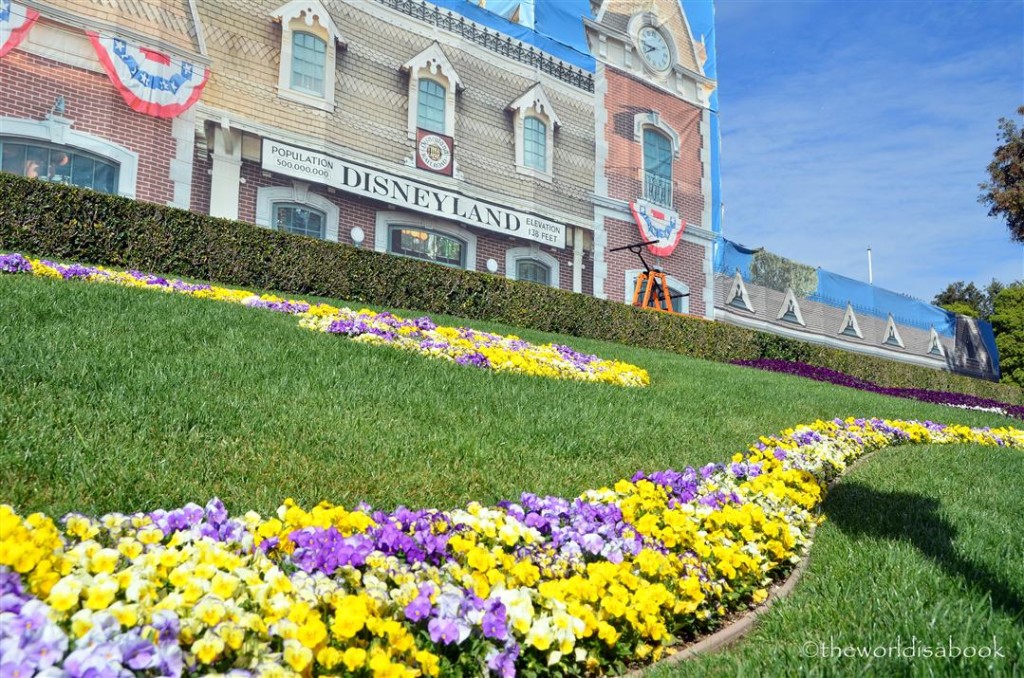 There's something about Snow White and the 7 Dwarfs that just reminds me of Spring.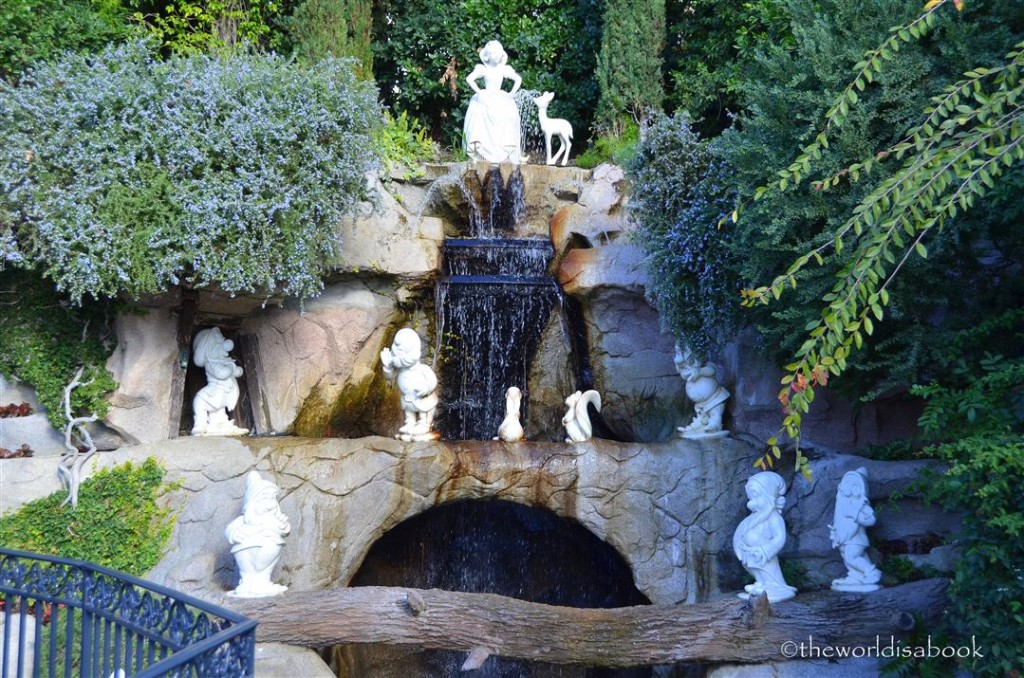 These lanterns always cheer me up and remind me of Spring no matter what time of the year.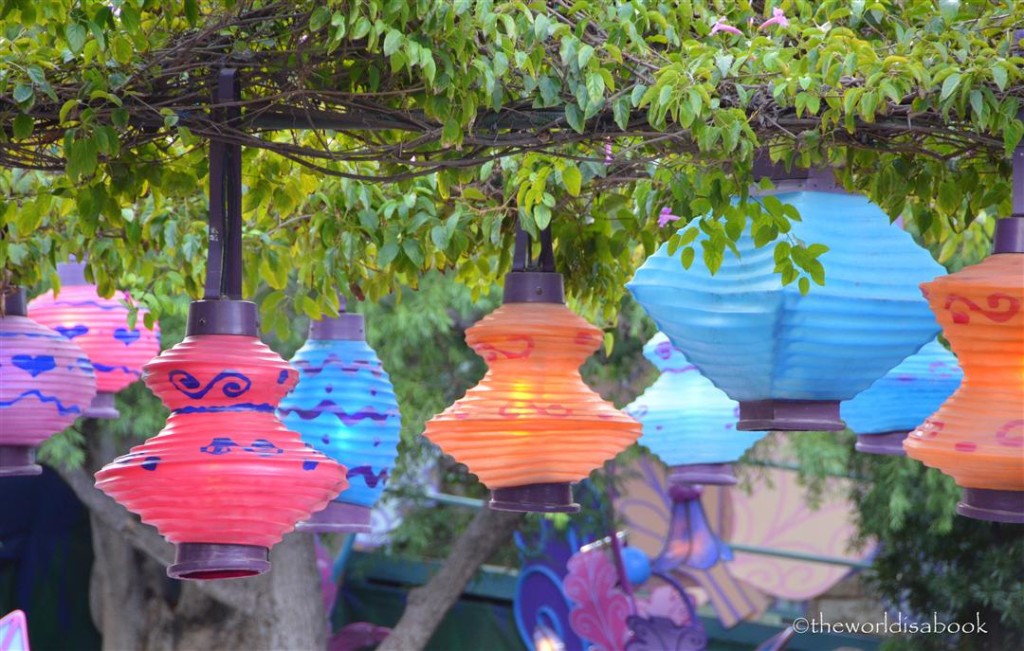 It's always Springtime at Bug's Land.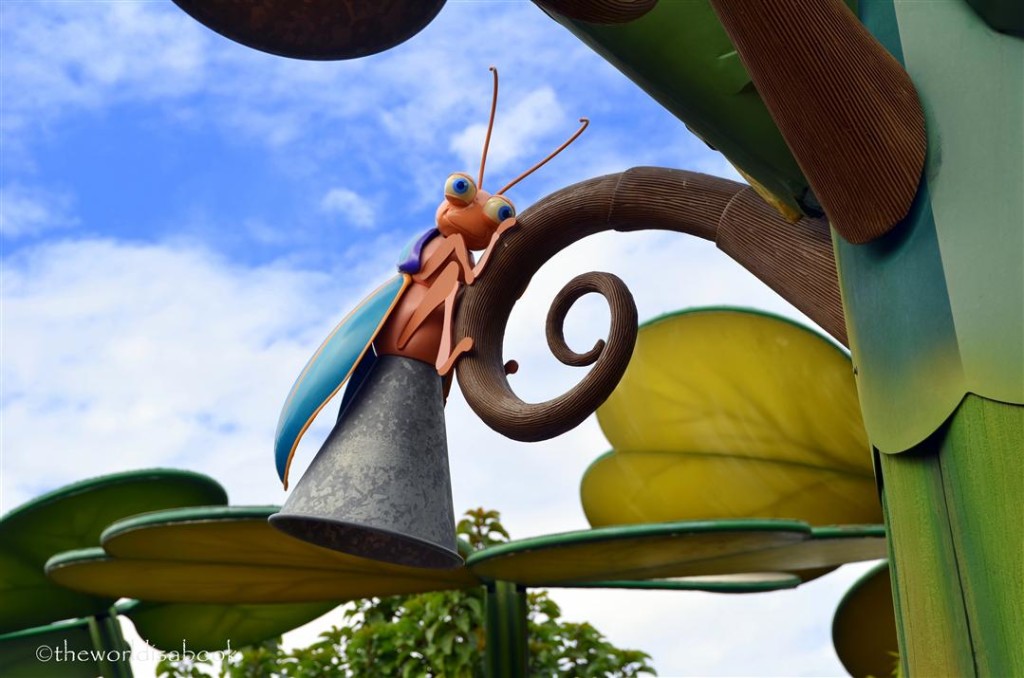 Of course, the tulips in bloom are always a great sign that Spring is here.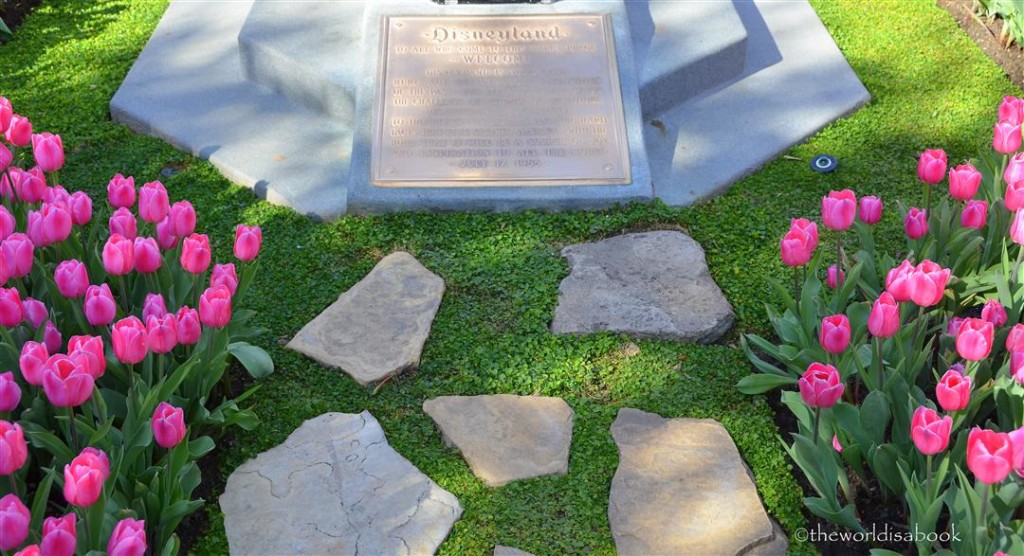 A big Thank You to Deb for hosting. Please check the button below for more Disney posts and pictures.