In 1993, the United Nations declared March 22 as World Water Day to focus on the importance, development and management of freshwater resources. Every year, there are worldwide events and celebrations to help raise awareness on water issues and conservation. This year's theme is the International Year of Water Cooperation.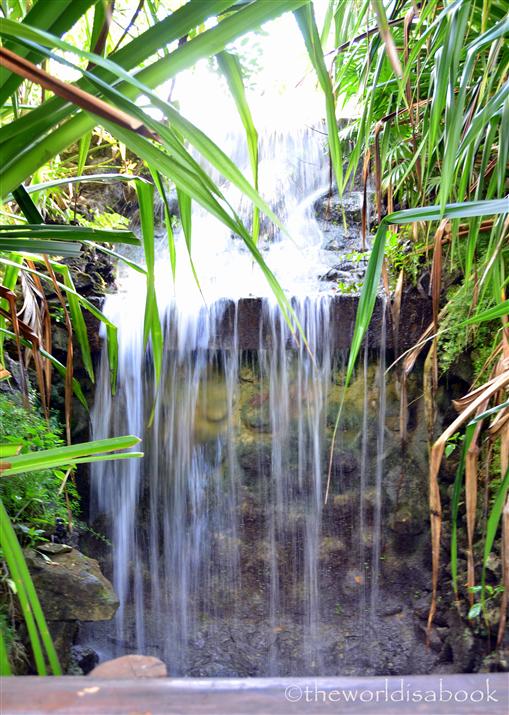 Their underlying message this year is that water is a shared resource and must be managed wisely. Cooperation is necessary for preserving and sharing of knowledge, information and best practices to ensure everyone's basic needs and varying interests are met despite threatening factors of overcrowding, pollution and climate change.
In honor of World Water Day this Friday, I decided to put together some of my favorite water shots during our travels as an appreciation of our greatest natural resource. I never realized how almost all of our trips involved some sort of water activity or scenery.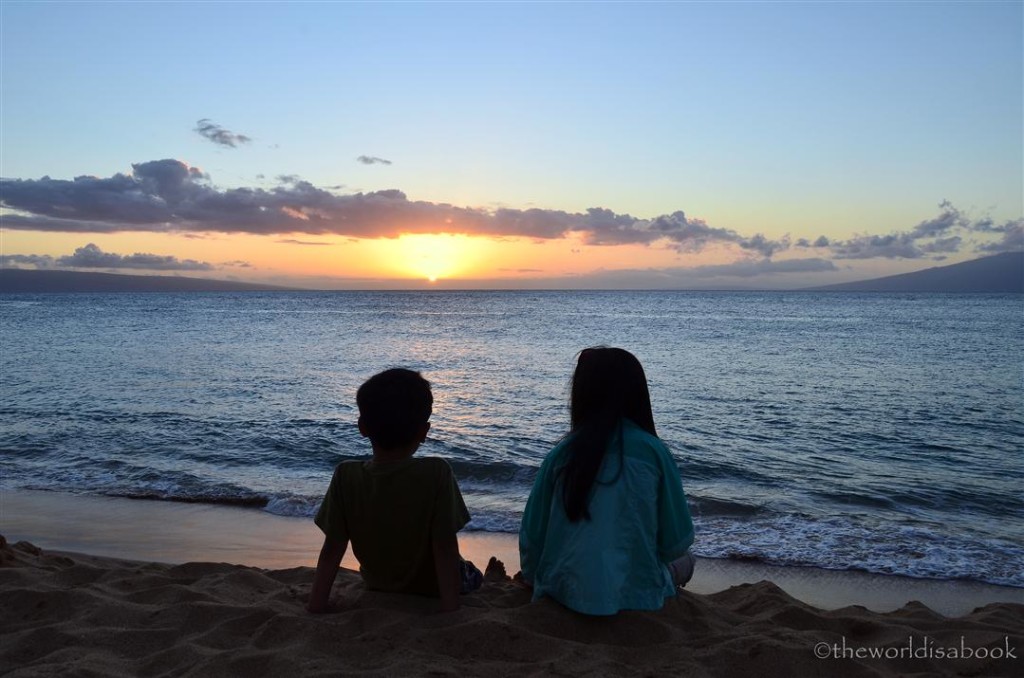 Waterfalls are some of our favorite destinations. There's something fascinating about hearing and seeing the power of some of these mighty waterfalls. One of the most breathtaking is Niagara Falls which spans two countries and is actually three waterfalls located next to each other. Niagara Falls is the largest electric power producer in New York. The Maid of the Mist tours is truly one of the best ways to see the falls from below and feel its power and make for an unforgettable close-up experience.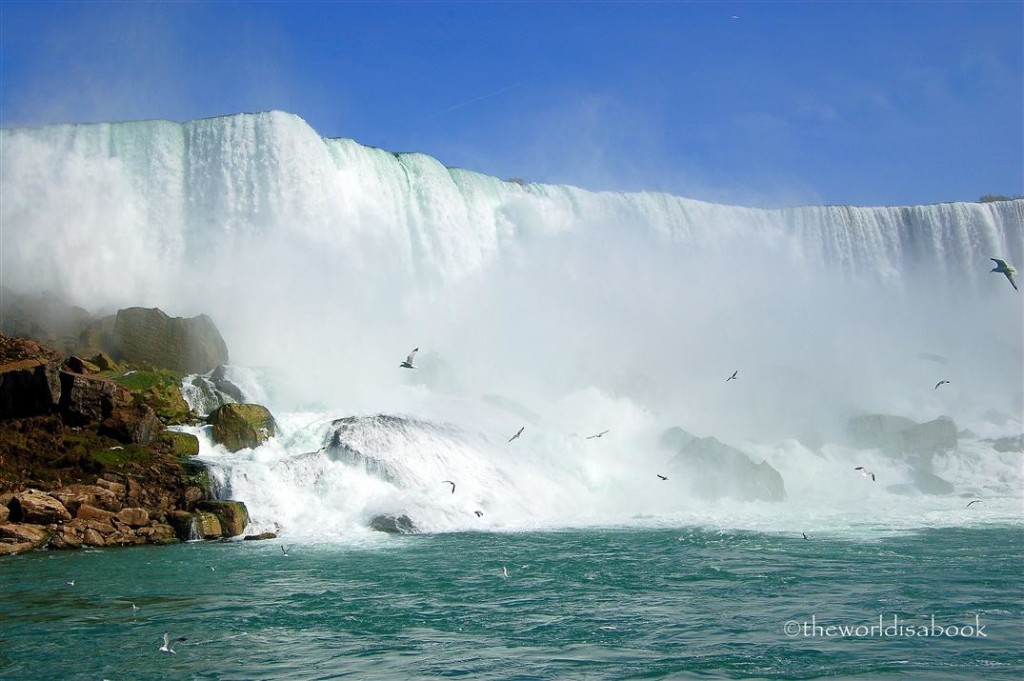 The spectacular Gulfoss Waterfalls or Golden Falls is considered Europe's most powerful waterfall. We were lucky enough to have the rainbow over the double cascading falls during our visit to Iceland last summer.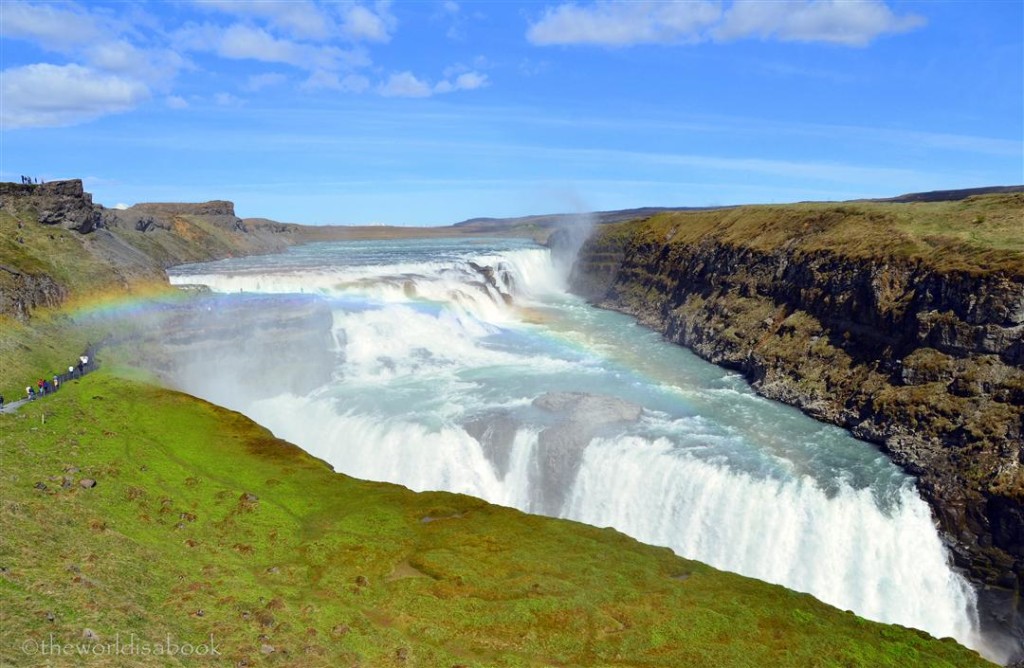 The waterfalls we've visited the most is Yosemite Falls inside Yosemite National Park in central California. It is considered one of the world's tallest and is made up of three separate falls. The best time to view them is during late Spring when the water run-off from the melted snow is the strongest.
This was one of the waterfalls by a nature trail near Mendenhall Glacier in Juneau, Alaska.
"Thousands have lived without love, not one without water." W.H. Auden
There's something very calming about lakes. Lake Tahoe is North America's largest alpine lake and located between California and Nevada. Some of the ski resorts offer beautiful panoramic views of the lake.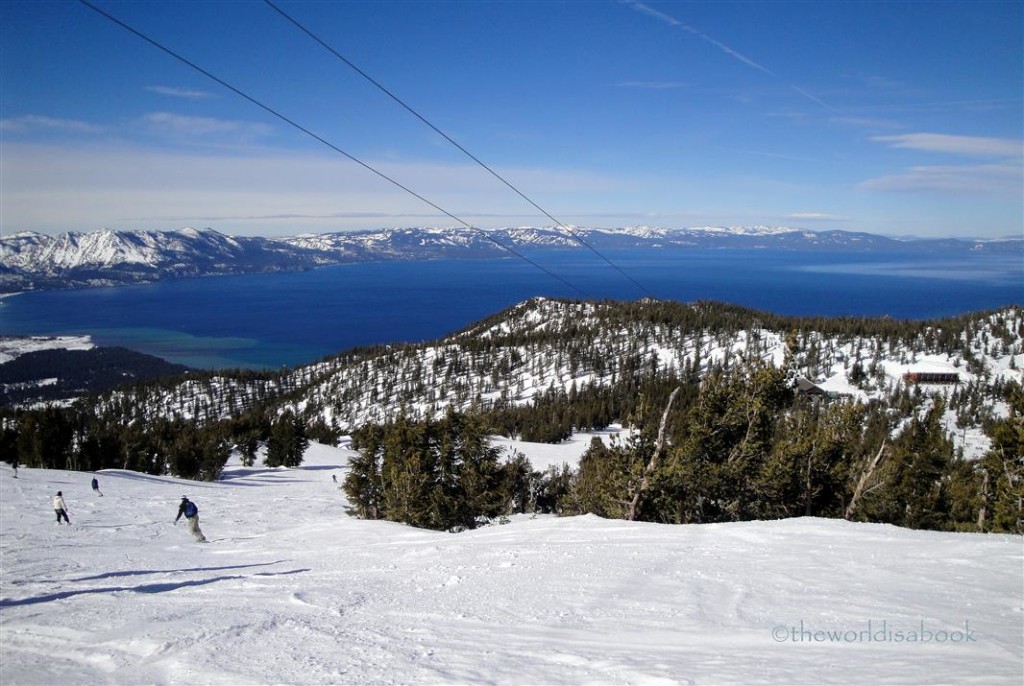 We found beautiful Convict Lake by surprise in central California. It was named for a group of convicts that escaped a Nevada prison in the late 1800s.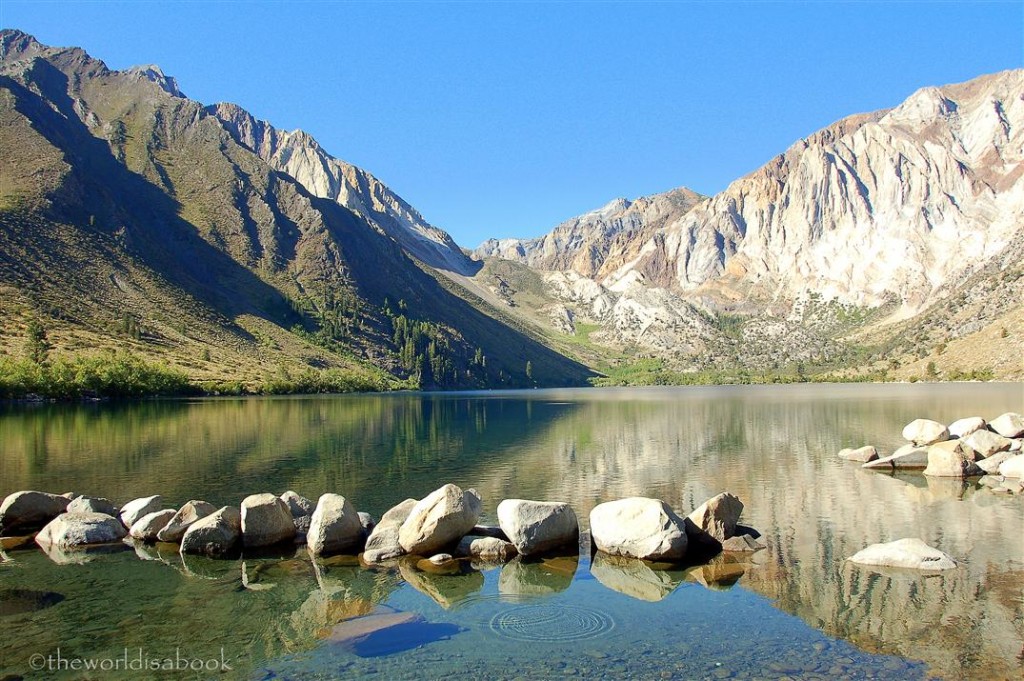 Mono Lake is an otherworldly location that needs to be seen in central California. It is about 2.5 times more salty as the ocean so no fish live here. Calcium-carbonate spires called tufa towers are found throughout the area.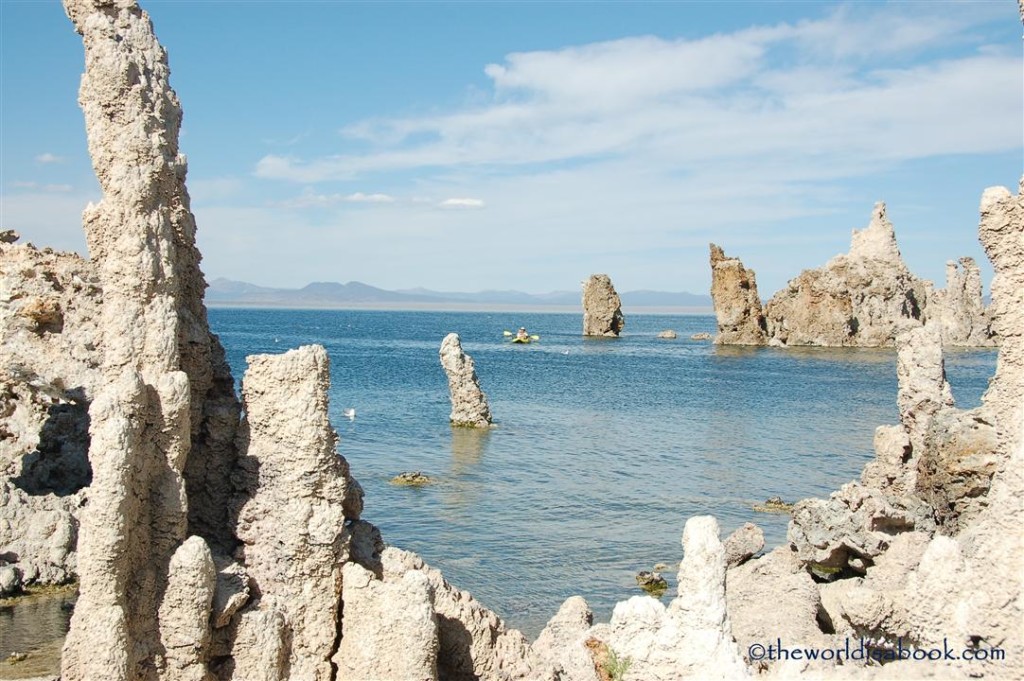 Lakes are also perfect for those beautiful reflection shots like this one inside Sequoia National Park.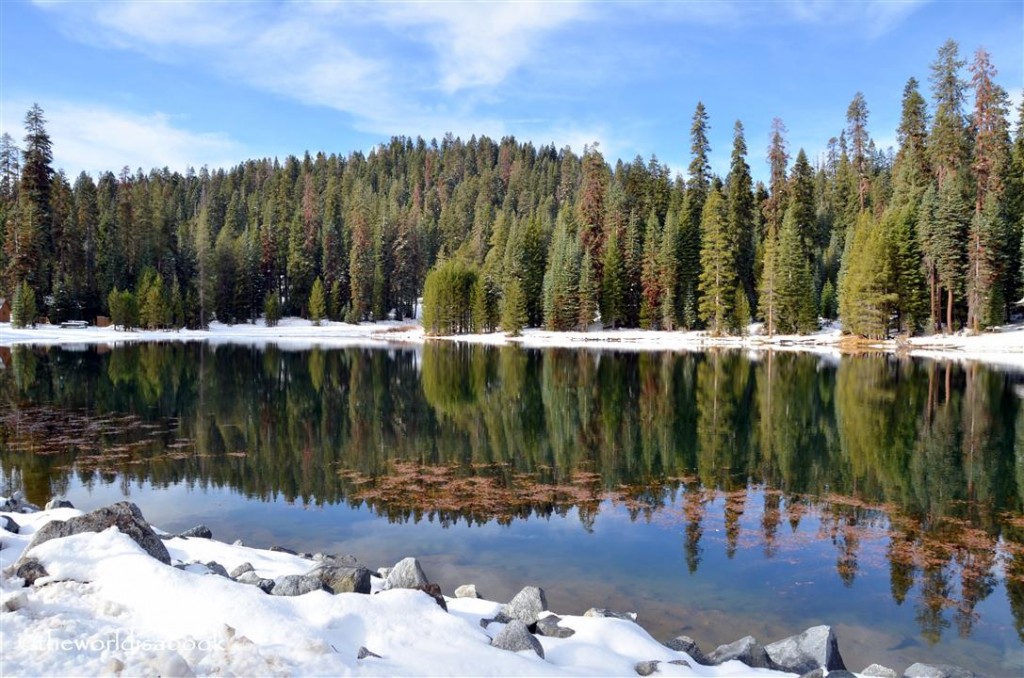 "Water is the driving force of all nature." Leonardo da Vinci
Rivers have been a major source of water and food and used for transport, trade, defense and irrigation, etc. by civilizations for thousands of years all over the world. This peaceful river was in Belize that flowed into hundreds of cave systems once used by Mayans for sacred rituals and ceremonies but now largely used for cave tubing.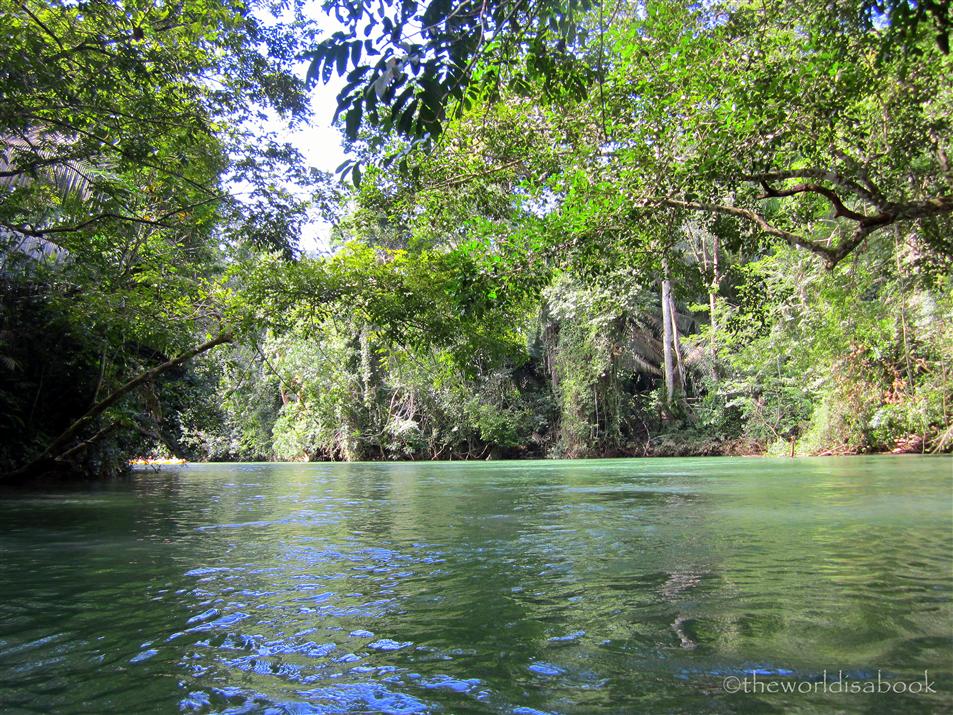 The Colorado River, shown here by Hoover Dam, is a major source for the power and water needs of 30 million people in several states.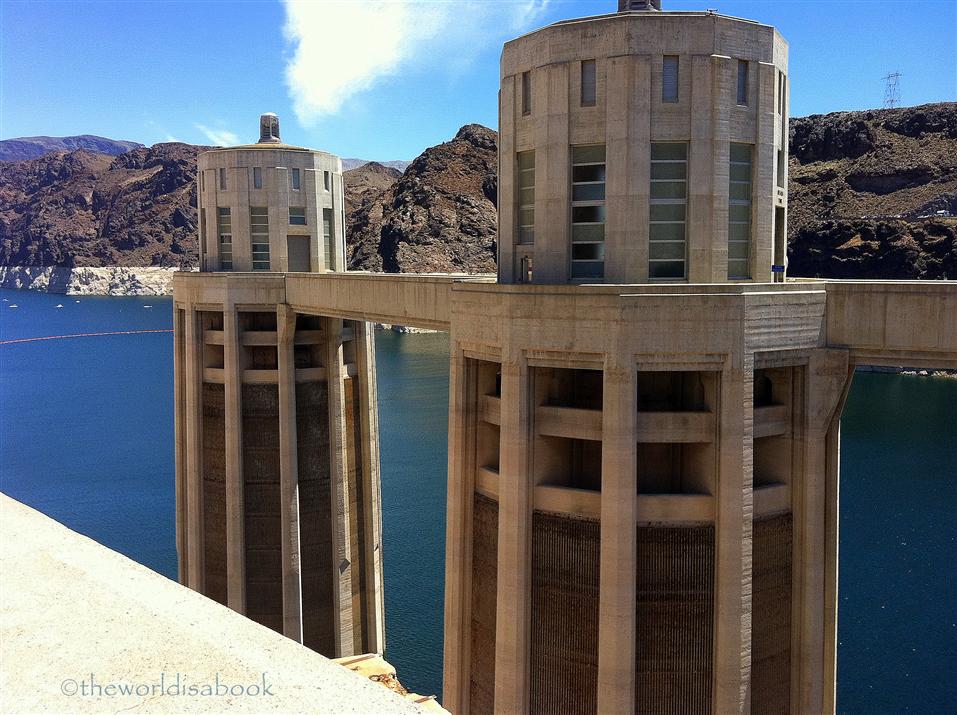 The powerful Colorado River also carved out the Grand Canyon for millions of years.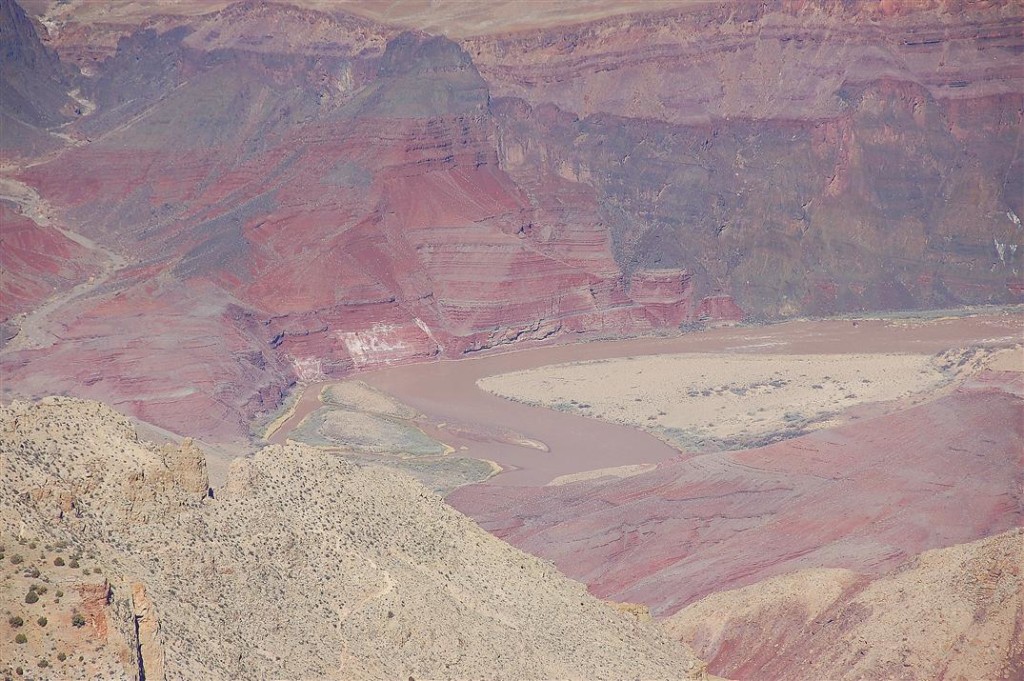 They add beauty to the surroundings like the Kings River along the Scenic Byway at King's Canyon National Park.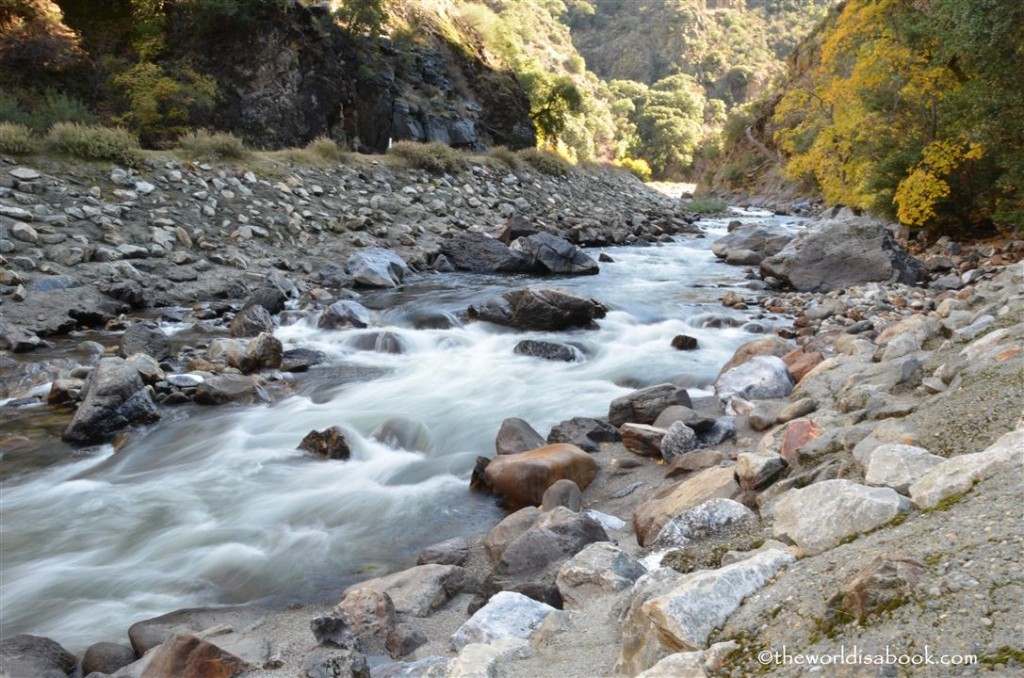 They meander through major cities like the River Seine in Paris.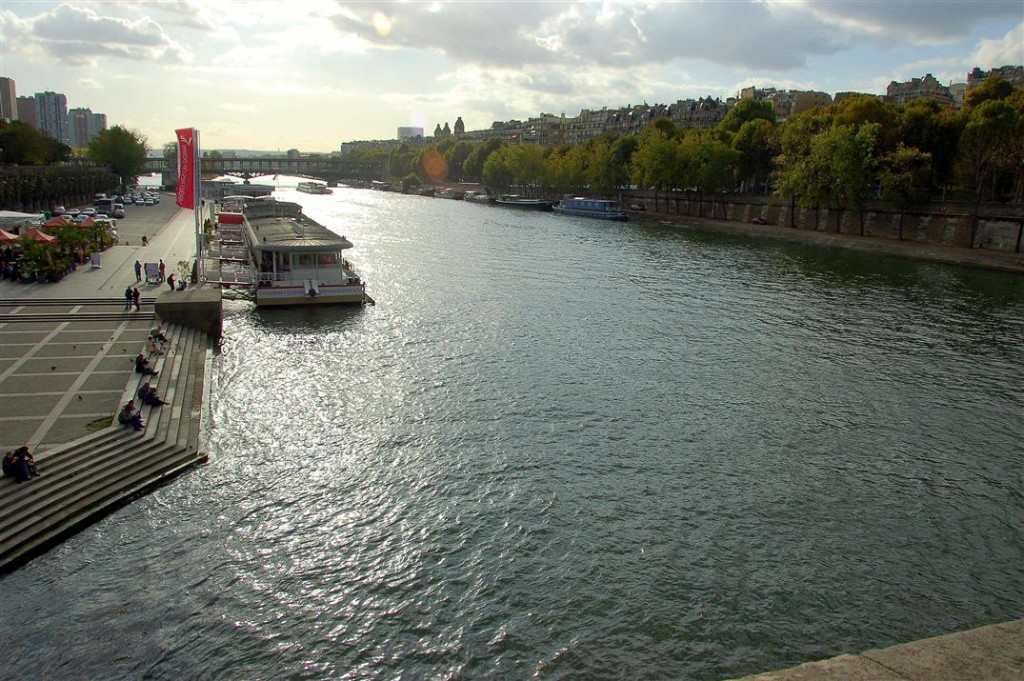 There's undeniable beauty to an almost frozen river like this one in Whistler Ski Resort in Canada.
"In one drop of water are found all the secrets of the oceans. " Kahlil Gibran
I realize World Water Day is about freshwater but wanted to add a few ocean shots like this one from Kaanapali Beach in Maui, Hawaii.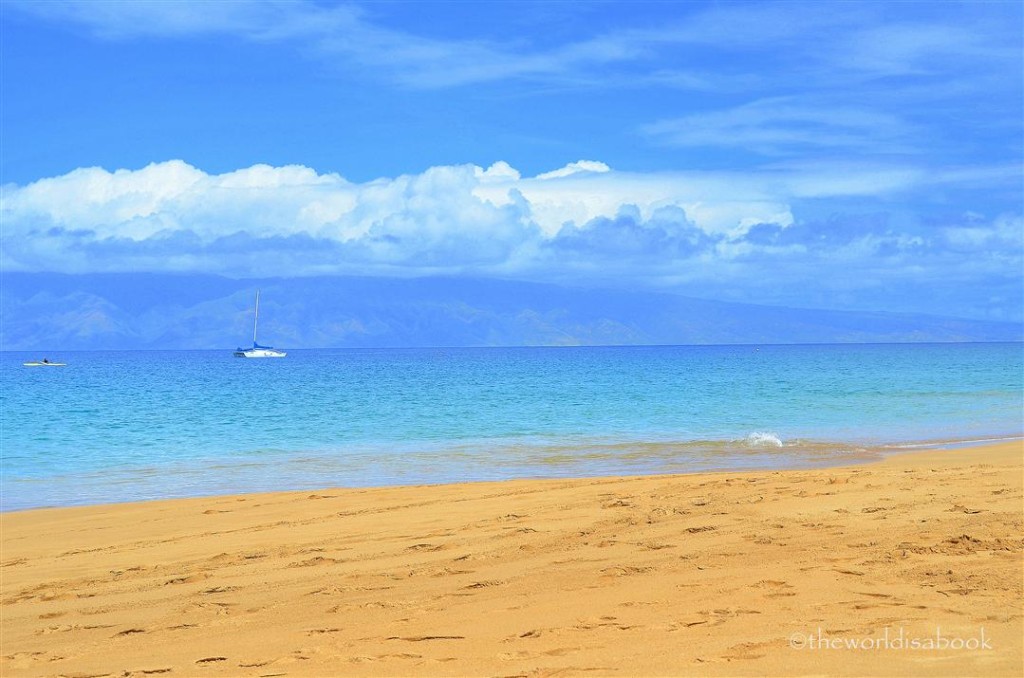 I know many of us would rather be lounging at Eagle Beach in Aruba.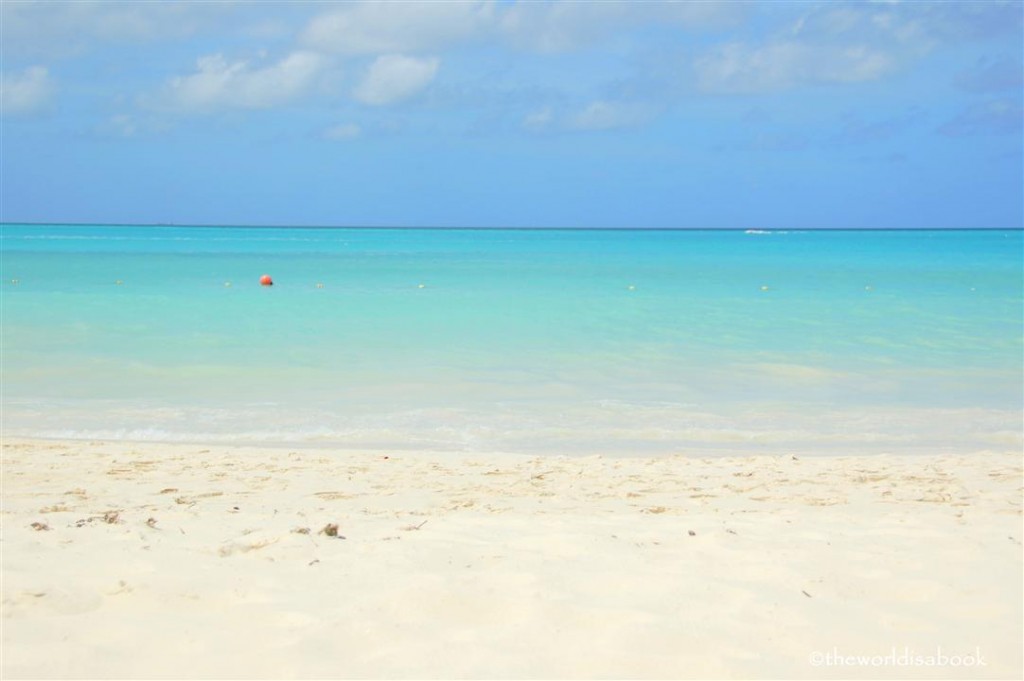 And this one from Cabrillo National Monument in San Diego, California.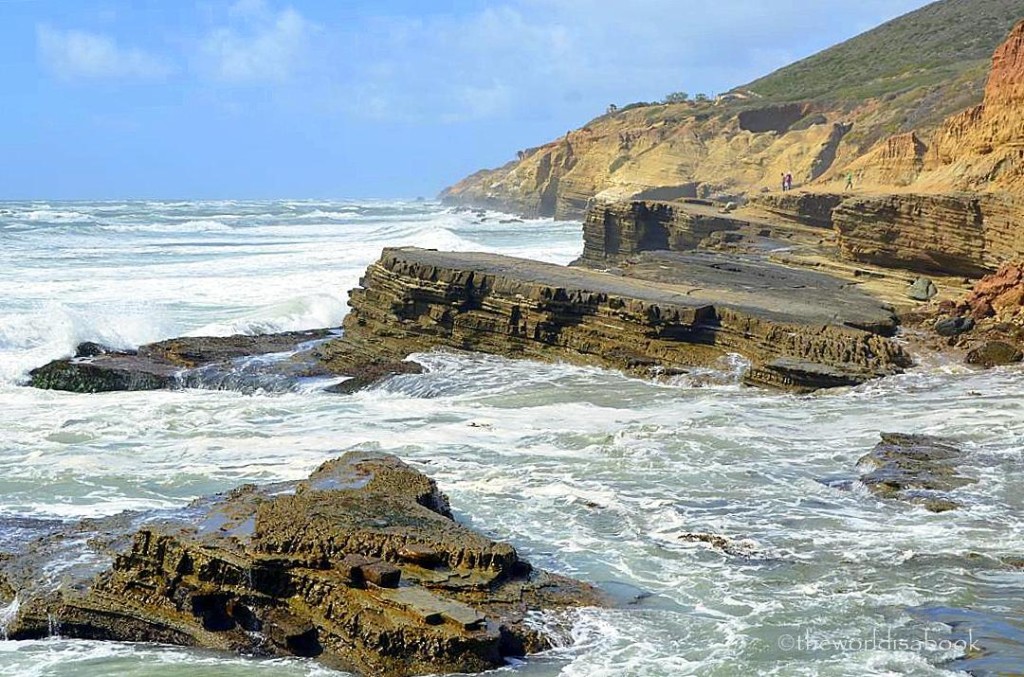 "Clean water, the essence of life and a birthright for everyone, must become available to all people now." Jean-Michel Cousteau
It's easy to take for granted the water that freely flows out of our faucets and showers. I can teach my kids about water conservation and they can read about it. But, I know it just won't be the same until they actually see how it's not easily accessible for others. We hope to travel to one of these areas soon for them to experience it and get a dose of reality.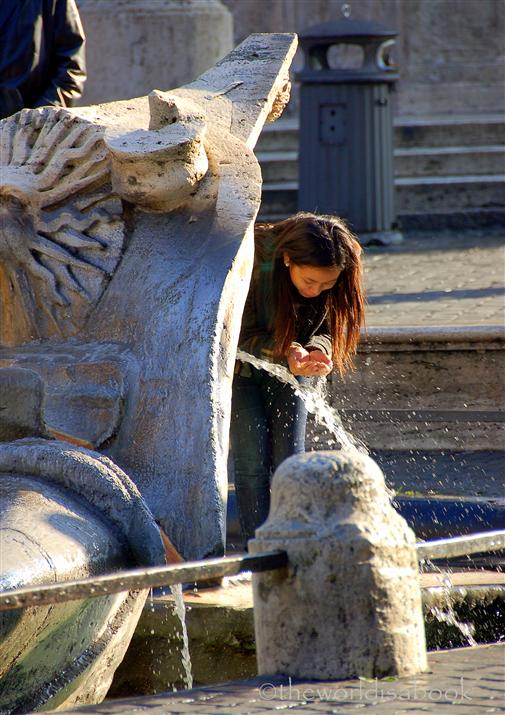 Did you know that 783 million people don't have access to clean water? Even though World Water Day is celebrated on a designated date, it's not too late to participate in worldwide efforts throughout the rest of the year to increase awareness and every effort counts. Here are a few ways to get involved with water cooperation this year.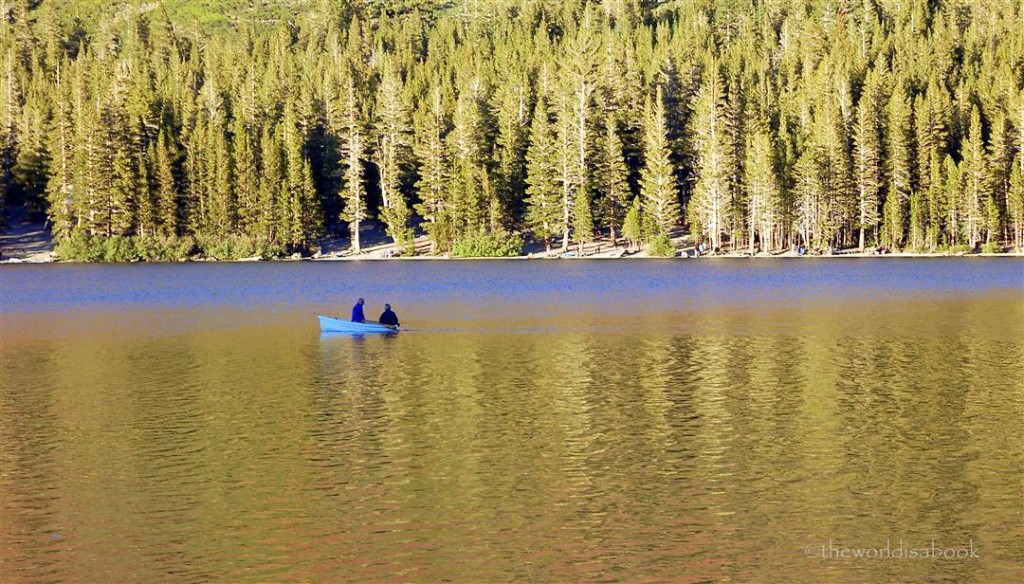 "We never know the worth of water till the well is dry." Thomas Fuller
*Do you participate in water conservation efforts? What is your favorite type of body of water?
This post is part of Travel Photo Thursday at Budget Travelers Sandbox , Friday Daydreaming at R We There Yet Mom?.  Do some armchair traveling and please visit the sites for other travelers' wonderful photos and posts.