5 Free Things to do in Las Vegas with Kids (Off the Strip)
A few months ago, I featured the 5 free things to do in the Las Vegas Strip with kids. We've been to Las Vegas countless times but we haven't really explored its neighboring cities and other attractions as much as we wanted. I was happy to be contacted by the folks at Vegaskids.info which focuses on helping families find child-friendly activities, attractions and shows in Las Vegas and I'd like to introduce this guest post from Helene.  We haven't been to any of these places and excited to visit some of these soon.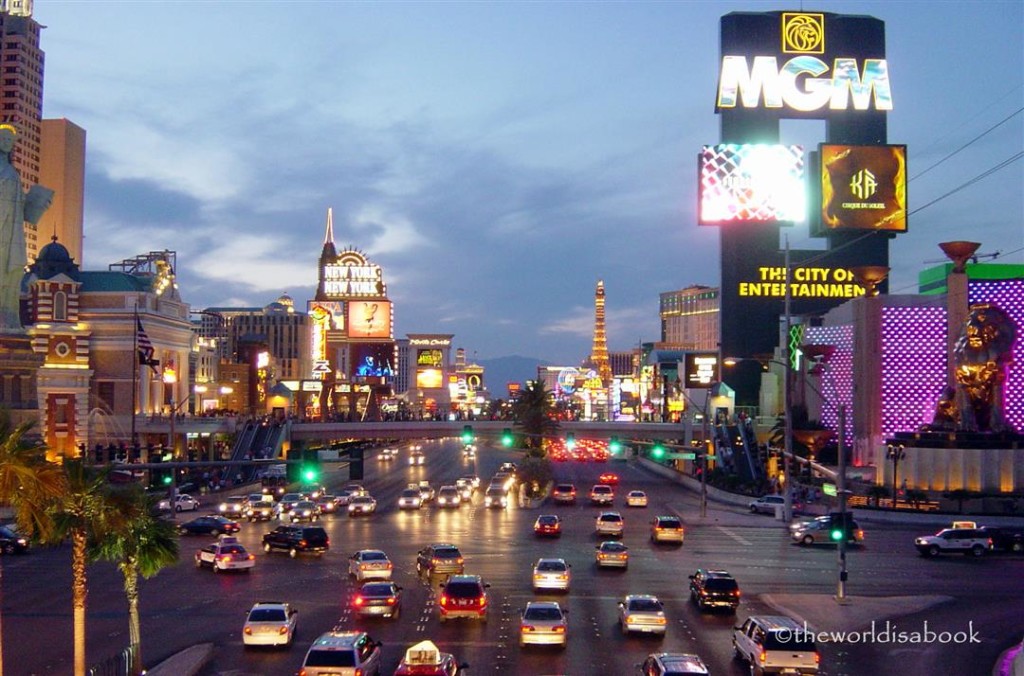 People are always saying there isn't anything for kids to do in Las Vegas. Not true. In fact, there are a ton of activities in Las Vegas for families and kids – many of which are free. Below are the five free things to do in Las Vegas with kids away from the famous Las Vegas Boulevard strip.
The tour of Ethel M Chocolate Factory is completely free and so is the parking. Each person or child receives a free sample of chocolate at the end too. Kids of all ages will love this activity because it is interesting and, again, you get candy at the end. See how chocolate is made and packaged as friendly workers wave through the glass.  Ethel M Chocolate Factory is fifteen minutes from Las Vegas Boulevard Address: 2 Cactus Garden Drive Henderson, NV 89014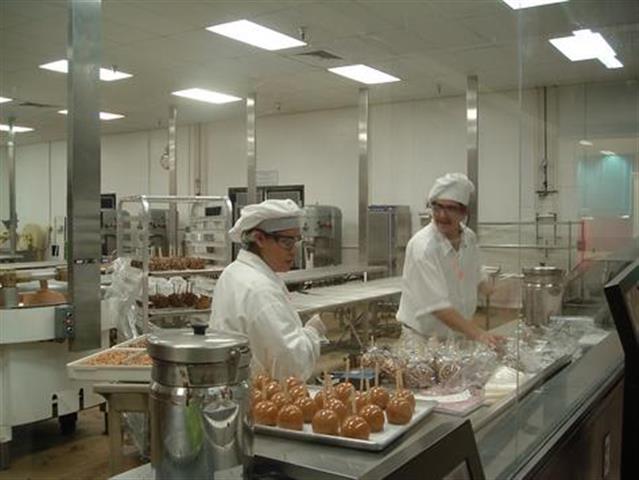 2. Check out

Lake Mead

 and become a Junior Ranger
Not too many visitors to Las Vegas know about Lake Mead. Well, parents and children alike will fall in love with the beauty of Lake Mead, which is only twenty minutes outside of Vegas and sits on the Arizona border.  If you stop by the Lake Mead National Recreation Area, in Boulder City on the corner of Nevada Highway and Wyoming, children can earn a Junior Ranger badge and certificate by completing a number of activities in the free Lake Mead National Recreation Area Junior Ranger Guide and Activity Book.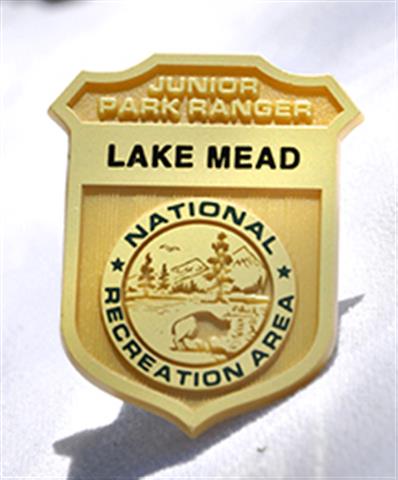 This preserve is located in the neighboring city of Henderson and is about 15 minutes from the strip.  The Preserve opens at 6AM daily. You and your children can enjoy thousands of migratory waterfowl as well as numerous resident desert birds. There are nine ponds available for birding, surrounded by both paved and soft surfaces. The down fall is there is no feeding the birds so don't bring bread or popcorn. Address:350 E. Galleria Dr.(near the intersection of Galleria Drive and Boulder Highway)
This park isn't like anything you have ever experienced. Kids and adults will flip over all the amenities offered. This park has a large jungle gym, toddler jungle gym, golfing, basketball, a roller rink, skate park and shade structures. It is beautiful, clean and the nearby residents do their best to ensure it stays safe and secure.  Address: 3545 N Durango Dr. LV 89129
Yes, Las Vegas has a dairy. And, kids can tour it for free! This activity is great for children between 2 and 10 years old. The tour takes an hour and is entertaining, yet informative and educational. Kids can meet a Talking Cow, a Hound Dog and a Rooster.
You see, Las Vegas offers a variety of family-friendly and free events. You just need to know where to look!
*Have you visited any of these Las Vegas attractions? Any other off-the-strip attractions you'd like to add?
————————————————-
Helene Vece is a writer for Vegaskids.info. She is a mother and grandmother and has lived in Las Vegas and surrounding areas for more than 35 years. Writing has always been her first love. Ms. Vece is an official contributor for Yahoo! and BlogCritics, and was credentialed by CNN to cover a prior Las Vegas based Presidential event. Recently, she won the Nevada Business Magazine, "Swimming Upstream Award.". 
This is a part of a series called Five Free Family Friday.  I hope this will grow into a collective guide of free family-friendly attractions of places all over the world.  If you'd like to contribute with the free attractions in your home city, I would love your guest posts