Celebrating America's National Parks in Photos
We love our National Parks! I wanted to highlight and share some of our favorite pictures from some of the National Parks we've explored with the kids over the years. We still have a long way to go. There are 401 stunning parks, monuments, shorelines and historical sites around America waiting to be discovered. Most of them have minimal entrance fees and have free admission several times a year including this week.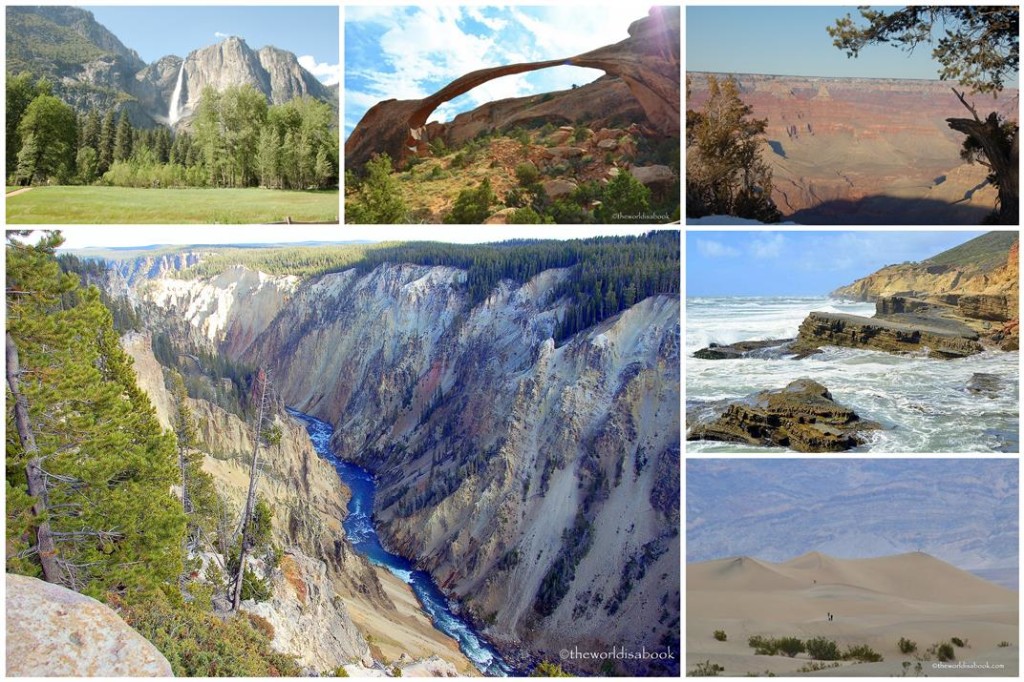 One of our family's favorite is Yellowstone National Park straddling Wyoming and Montana. America's oldest National Park offers many unique natural attractions and the highest concentration of geothermal activity. These natural wonders range from thermal pools, geysers, lakes, waterfalls and canyons to amazing wildlife roaming freely. It's a spectacular park that needs to be experienced in person.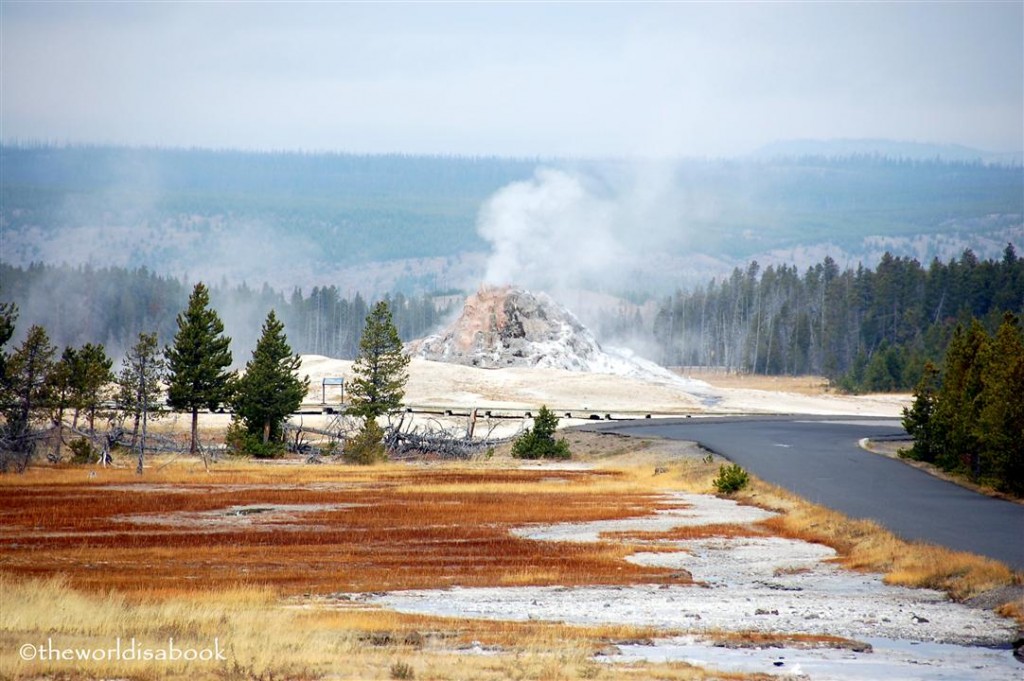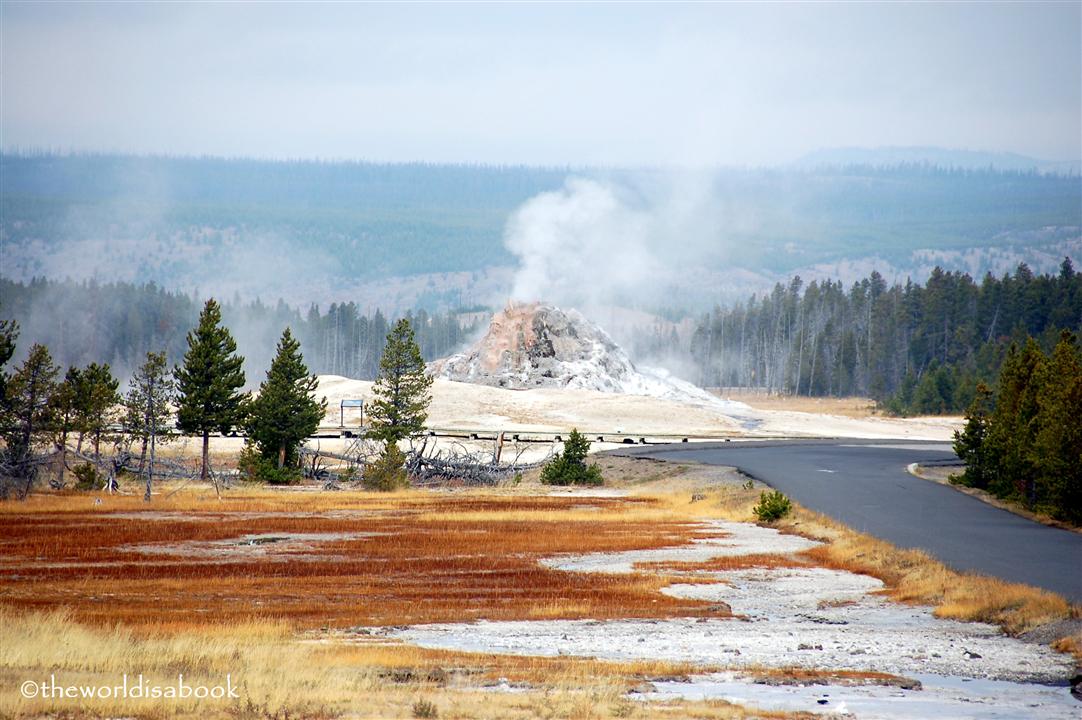 Yosemite National Park in central California was the first National Park I visited and one we've visited the most. Seeing Yosemite's beauty ignited my desire to explore America's National Parks. Yosemite has majestic waterfalls, alpine lakes, meadows, granite cliffs and the famous Half Dome. Don't miss the Tioga Pass area during the summer for a different viewpoint of the park.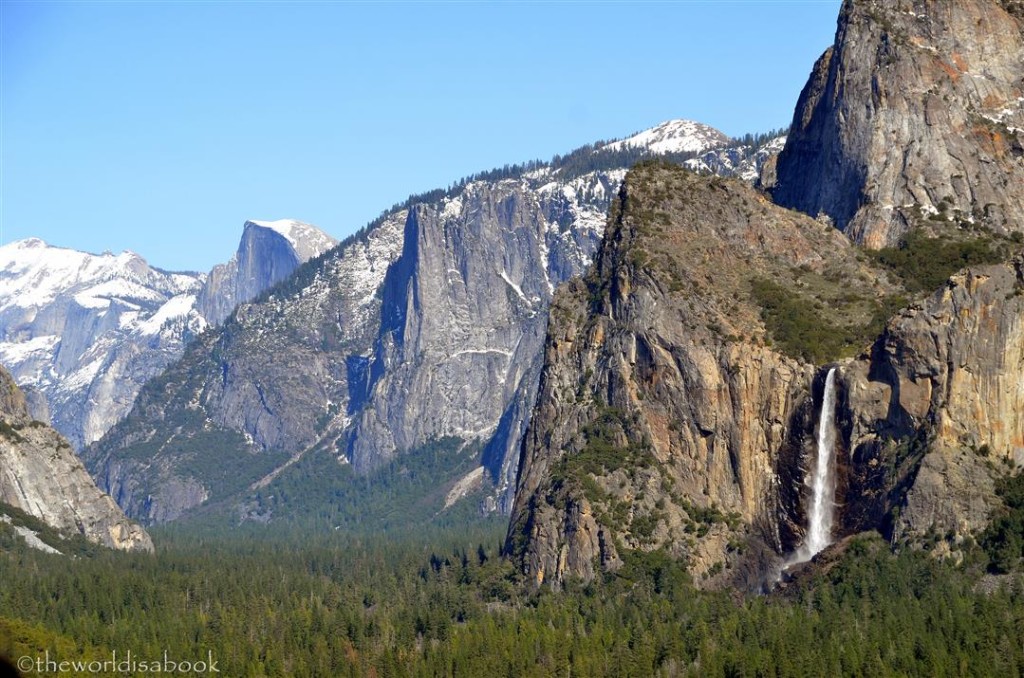 We visited Glacier Bay National Park and Preserve during an Alaska cruise a few years ago. There are no roads that lead directly to Glacier Bay. This is one of the most stunning areas of Alaska with plenty of snow-capped mountains, tidewater glaciers, fjords and whale watching opportunities. We stopped in front of Margerie Glacier and saw ice pieces breaking off known as calving.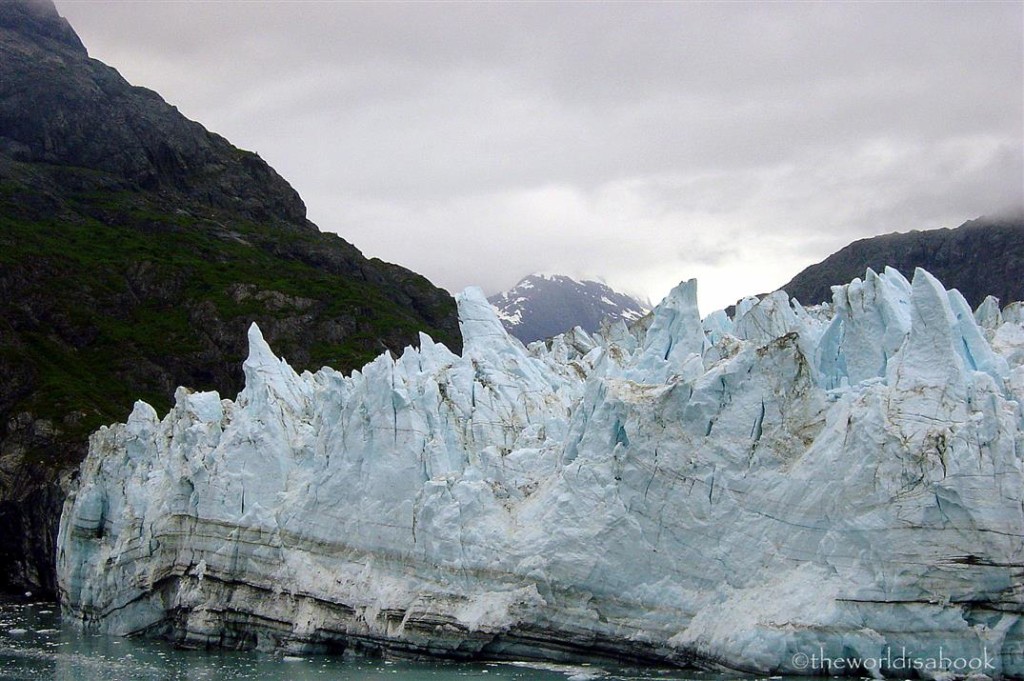 Considered one of the wonders of the natural world, the Grand Canyon, is beauty beyond words. It was hard to believe that this stunning scenery was carved from the Colorado River that still runs through it. There aren't many things that have left me speechless at first sight but seeing the Grand Canyon was one of them.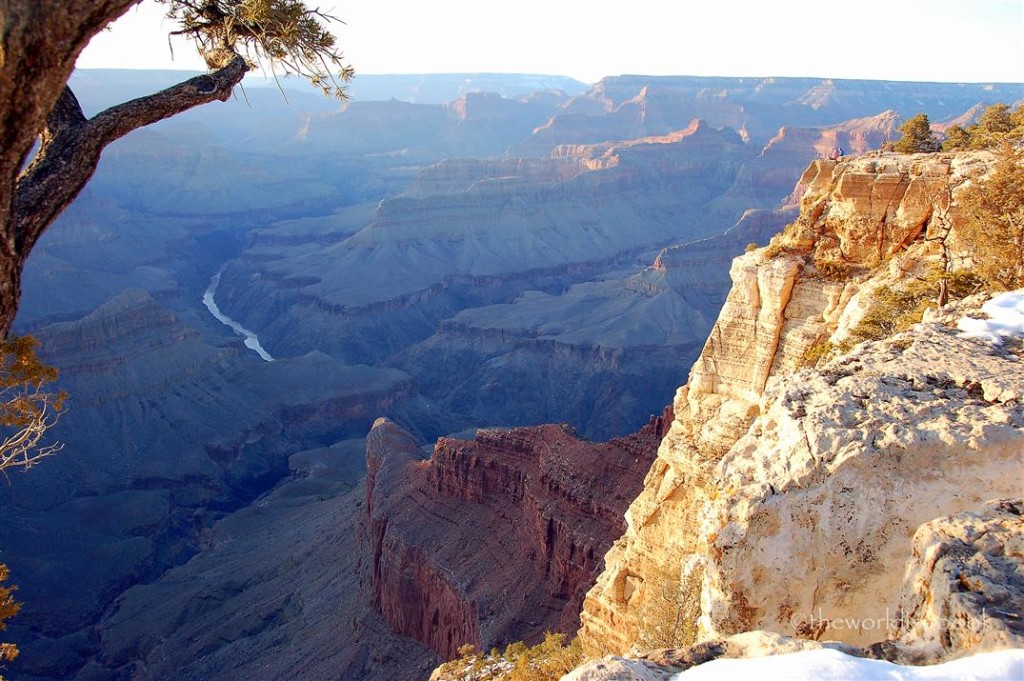 Volcanoes National Park in the big island of Hawaii is on top of our list for a do-over. We visited during an 11-day Hawaiian cruise with limited time and two active toddlers a few years ago. The Crater Rim Drive was an unforgettable trip around the Kilauea Volcano Caldera, numerous steam vents and volcanic landscapes.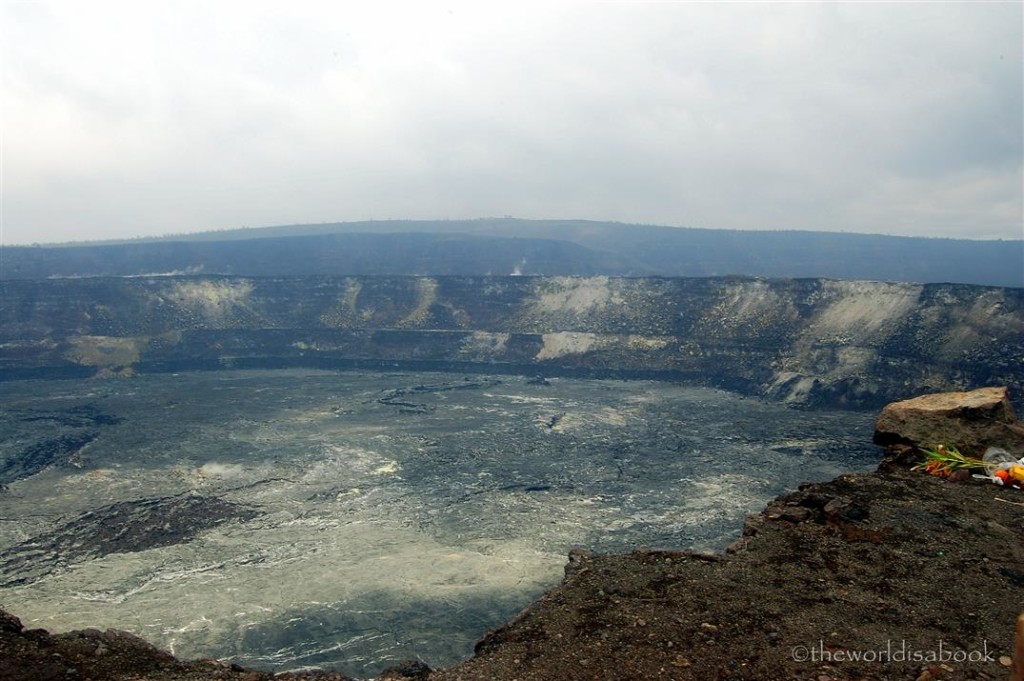 The drive up to Haleakala National Park in Maui may be a little daunting with its twists and curves but it's all worth it. The highlight here is the volcanic mountaintop and crater. This otherworldly landscape high above the clouds was one of the best views we've ever seen.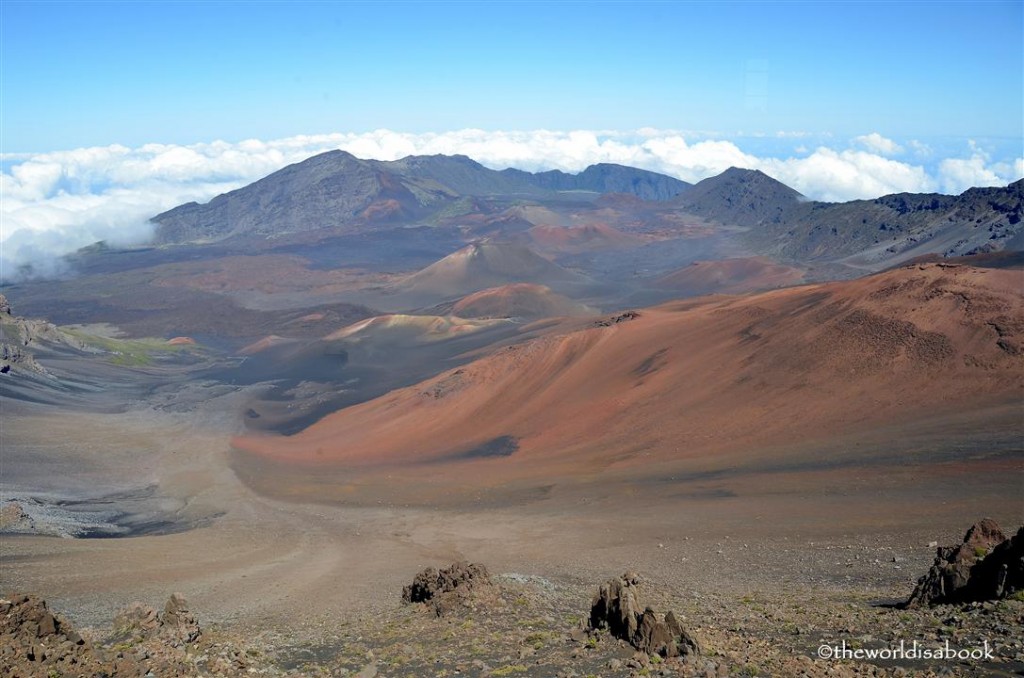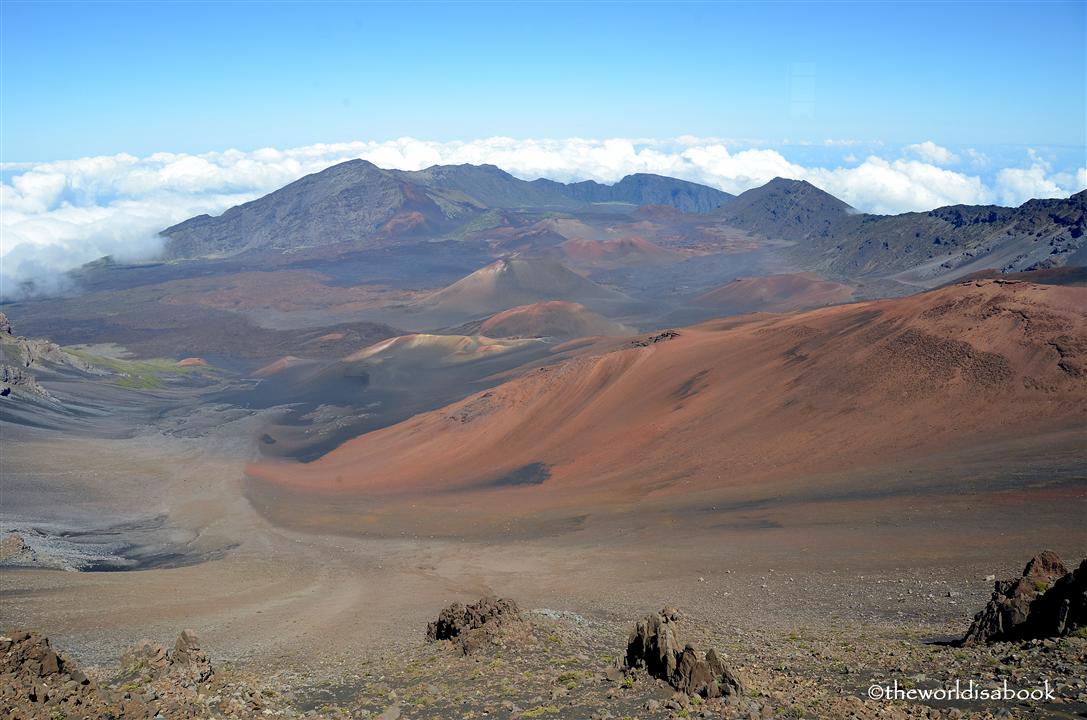 Arches National Park in Utah has the highest concentration of arches in the world with over 2,0000 sandstone arches defying gravity. There were also a variety of red rock formations throughout the park which made for a wonderful place to see through viewpoints and numerous trails. The Delicate Arch trail was worth doing for a glorious close-up of the park's most famous arch.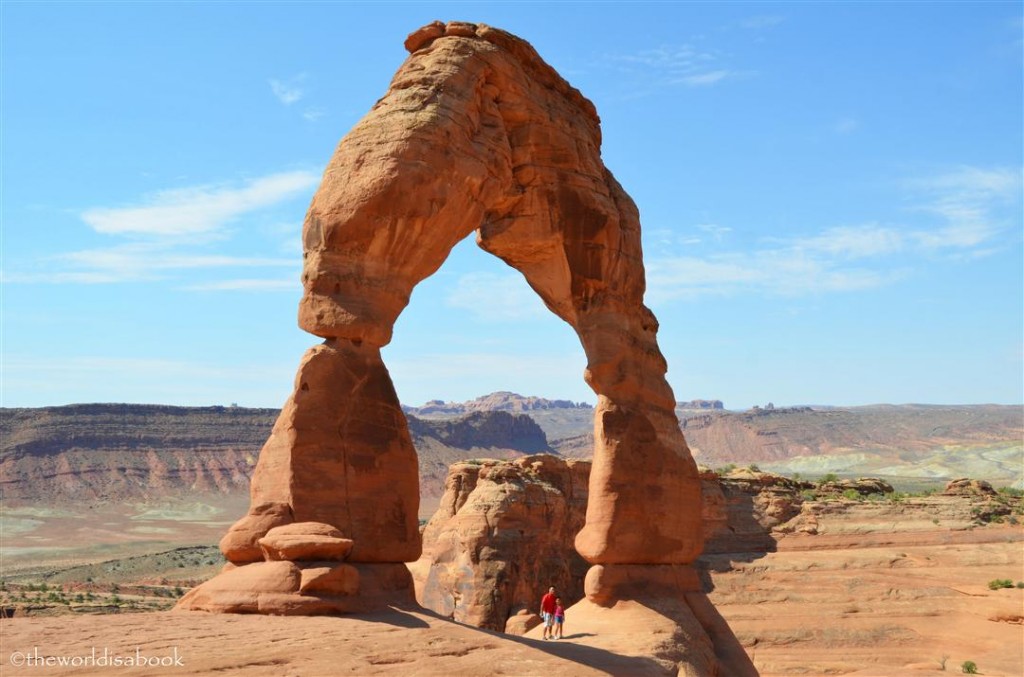 Canyonlands National Park was another pleasant surprise for us. Utah's largest park was uncrowded and filled with many unique rock formations and some of the best scenic overlooks.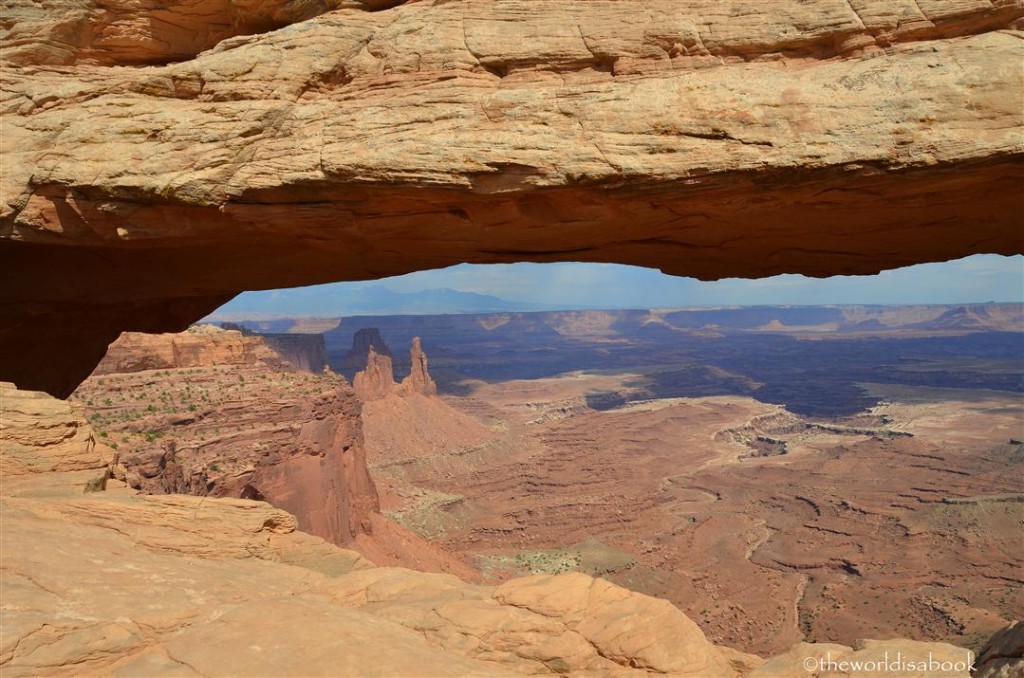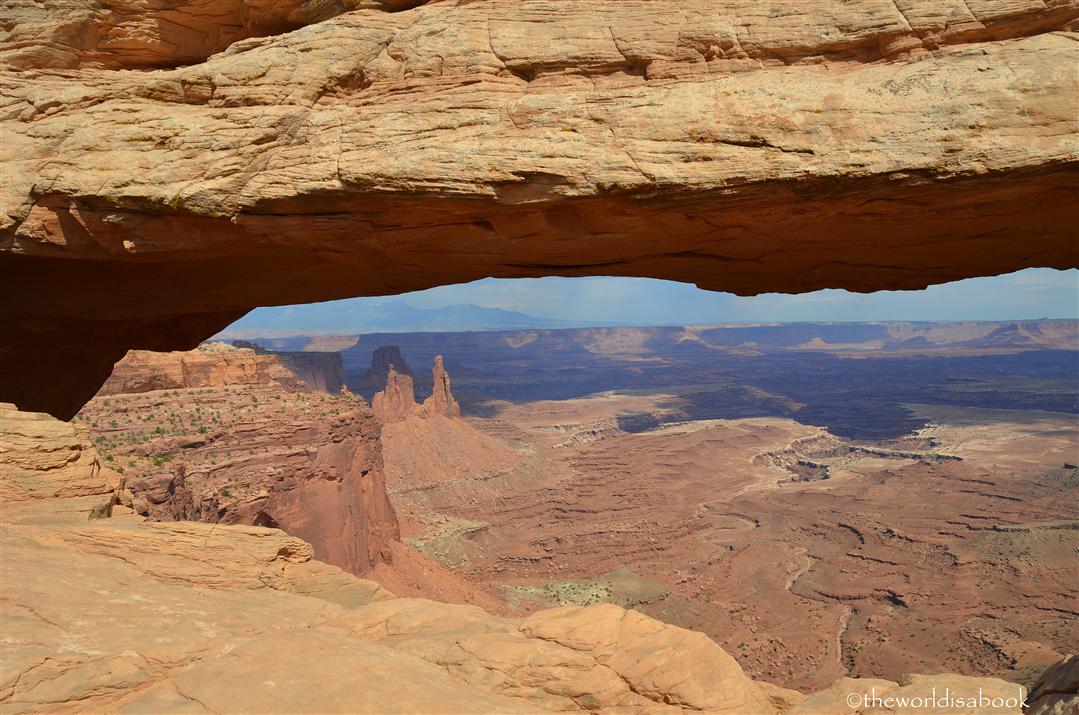 The Great Sand Dunes National Park in Colorado is one of my kids' favorite park. Not because they have the tallest sand dunes in North America but because of what the giant sandbox offered for them – the chance for some sand boarding and sand sledding. There are also plenty of forest, grasslands and wetlands for various outdoor activities beyond the dunes.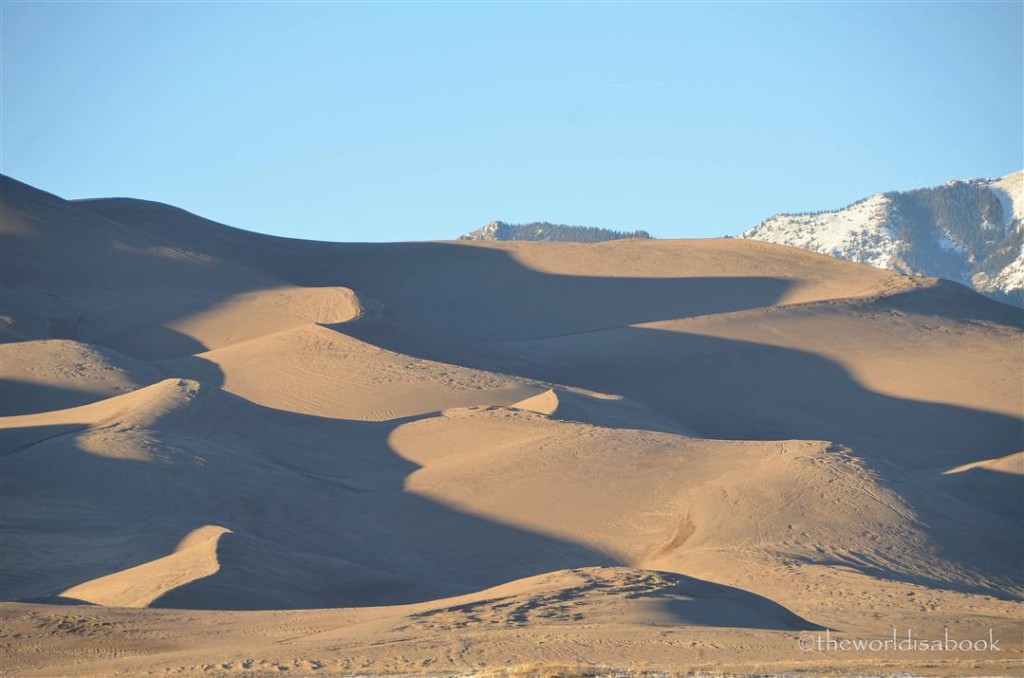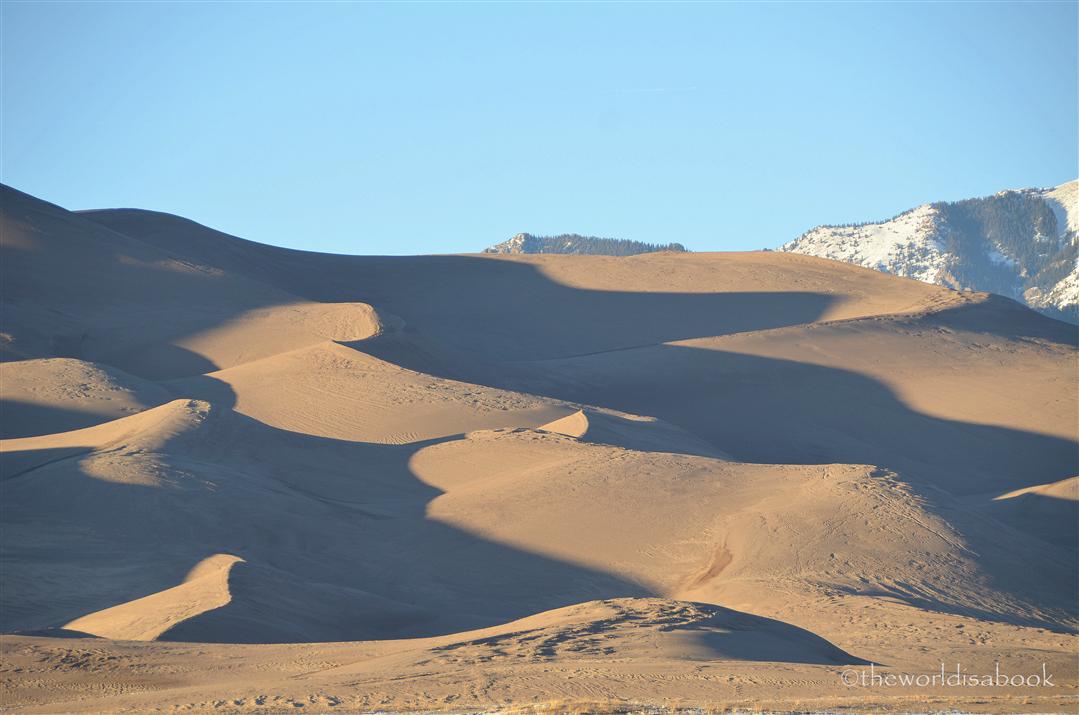 Don't let its morbid name fool you. Death Valley National Park is one of the best parks we've visited and probably the most surprising. There are sand dunes, colorful rock formations, greenery, canyons and even a castle here. But, our favorite part is the Badwater Basin which is the nation's lowest elevation at 282 feet below sea level. The miles of blinding salt flats make for an unforgettable walk. Located about two hours from Las Vegas, it's certainly very accessible too.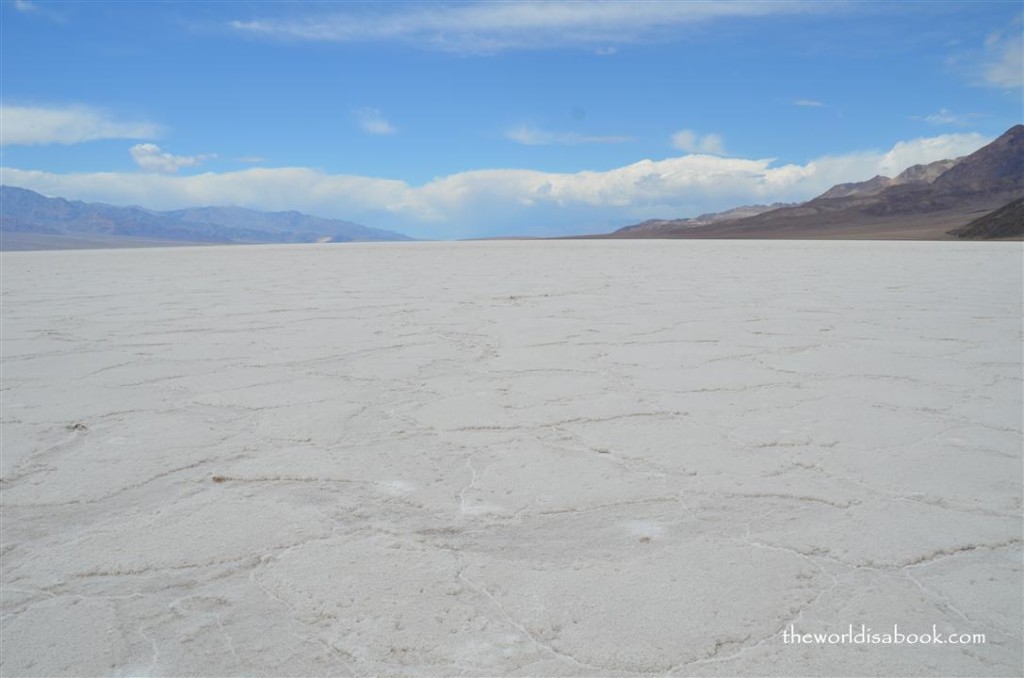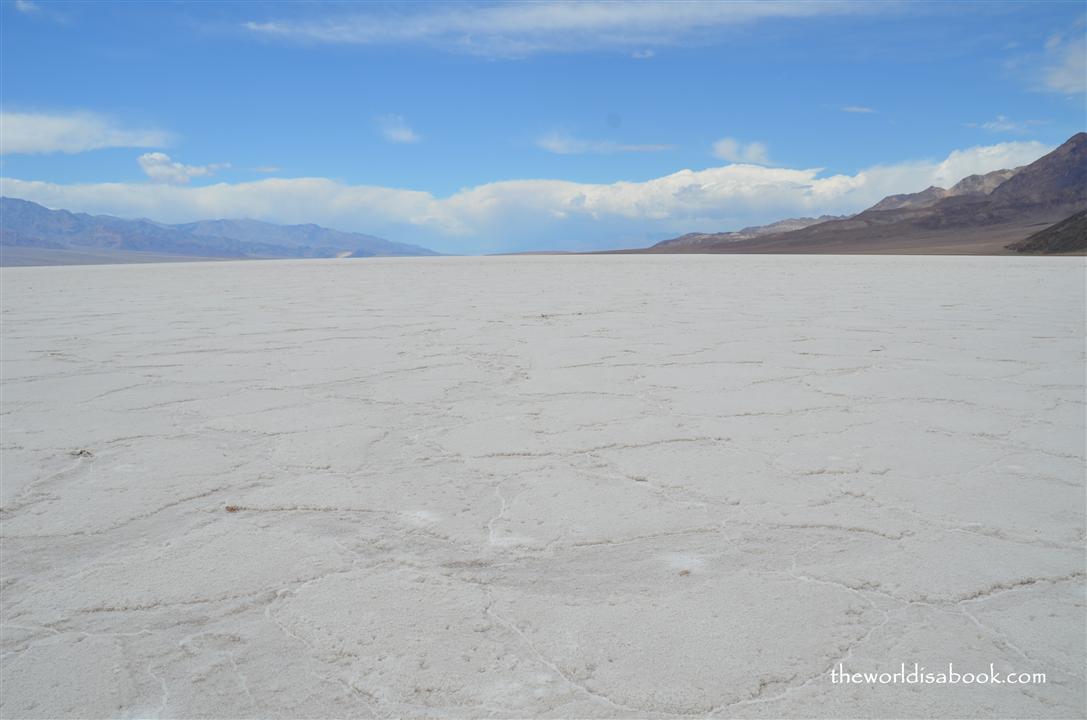 Bryce Canyon National Park's hoodoos are its main attractions. These mostly red and orange limestone rock formations need to be seen in person to fully appreciate their beauty and uniqueness. We were here a couple of months ago when some parts were covered with snow and made for an even better overall vista.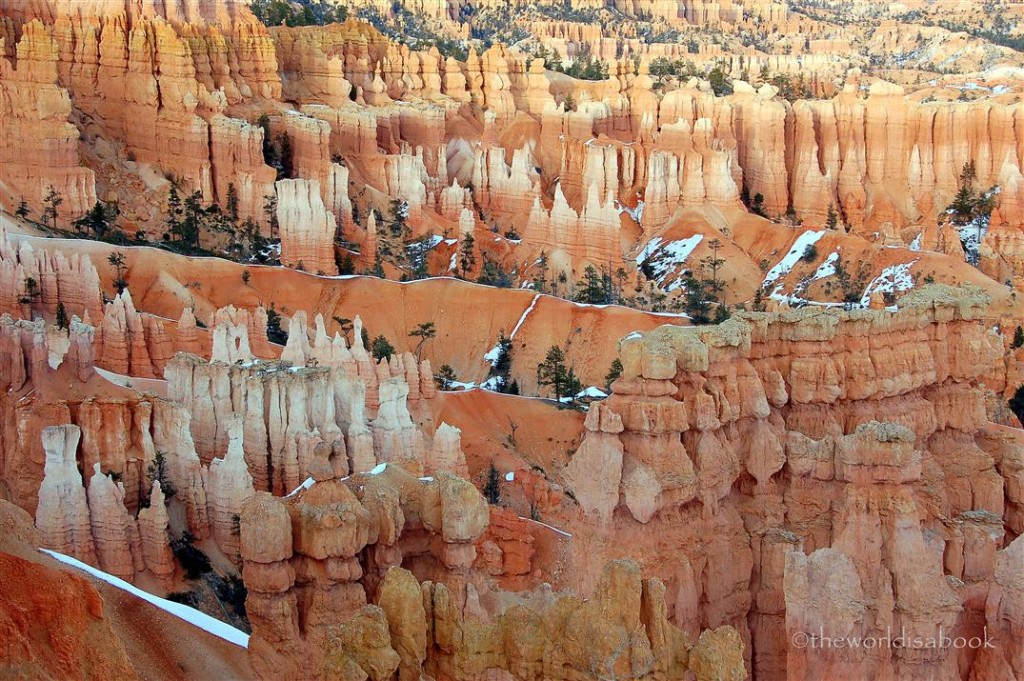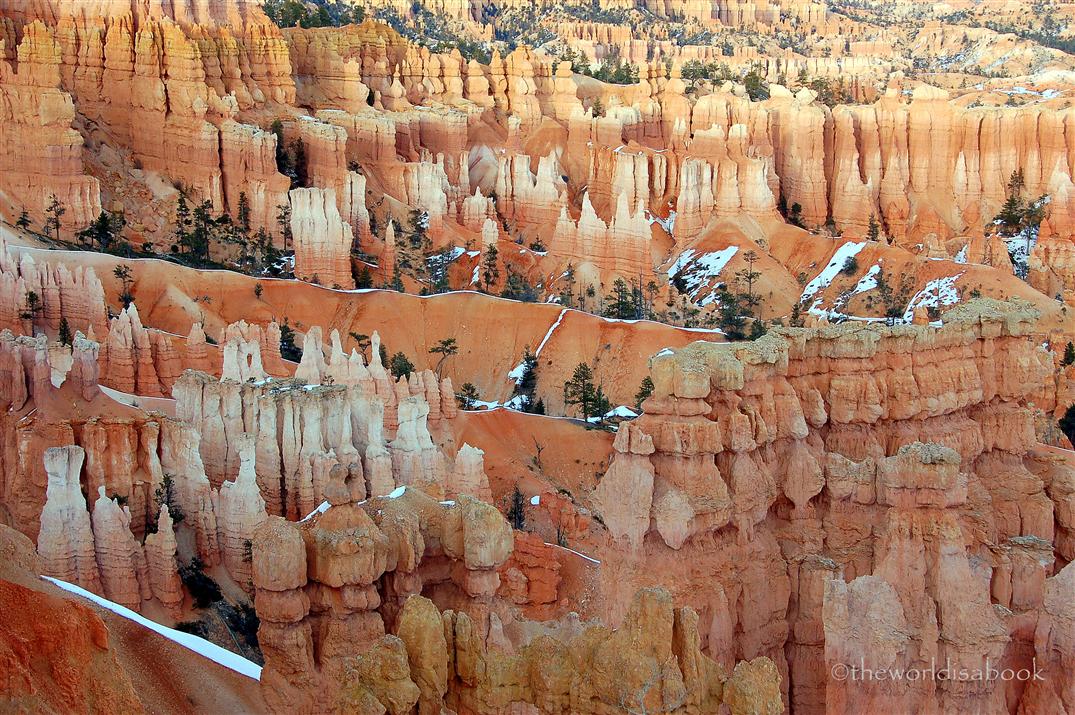 Winter may not be the ideal time to visit some parks but we've actually enjoyed visiting some of them covered in snow. The contrast of snow with the red rocks in many of the southwest Utah parks makes for some dramatic scenery. This was how we remembered our winter trip to Zion National Park in Utah.
Luckily, we made a return trip to see Zion National Park during Spring to see it in its full glory. The park was a bit crowded so we didn't get to do some hikes. It looks like we may need to do a return trip again.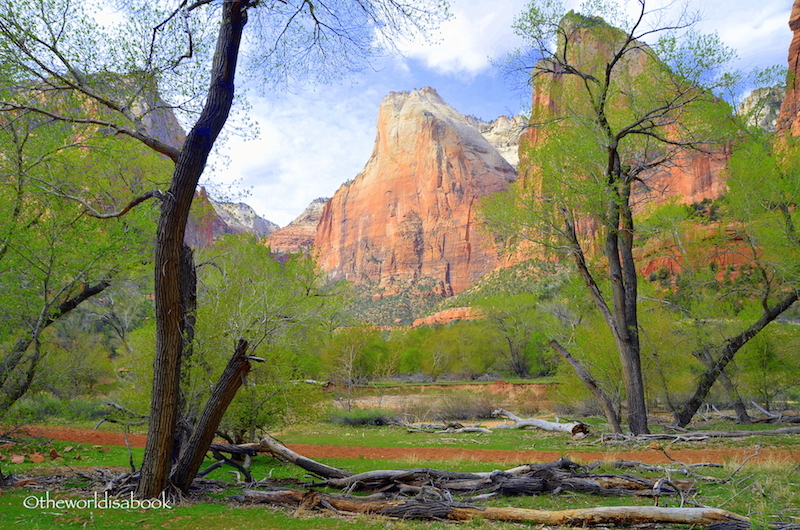 Joshua Tree is the closest National Park to our house. This desert landscape offers more than the thousand of Seuss-like trees reaching out to the sky. This is a popular mecca for rock climbers with its giant boulders that is also a fun place for kids to crawl through the crevices.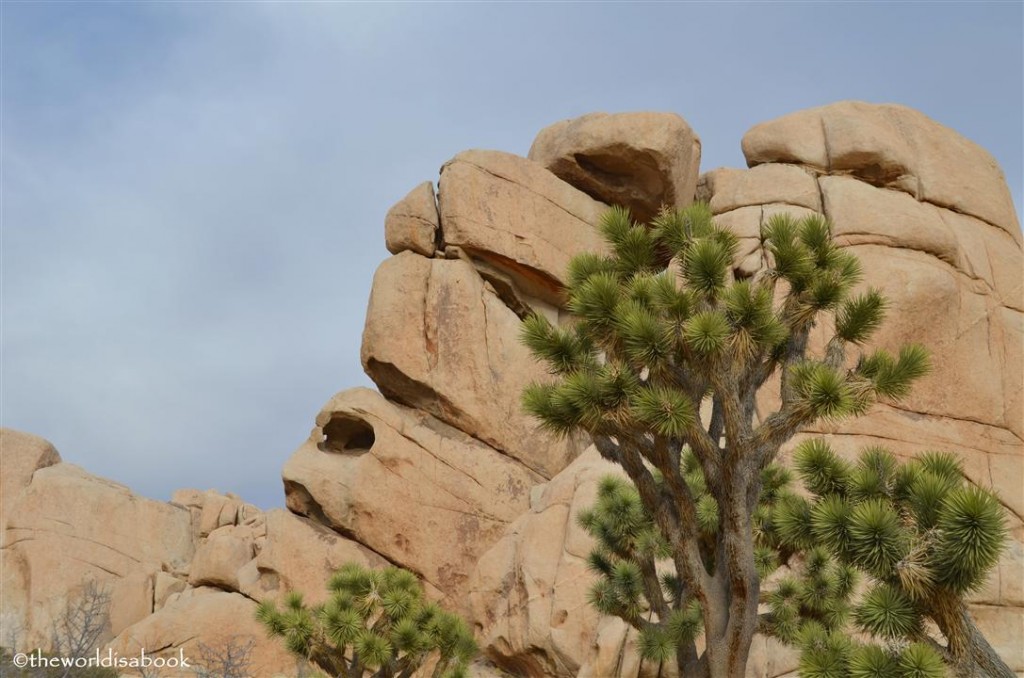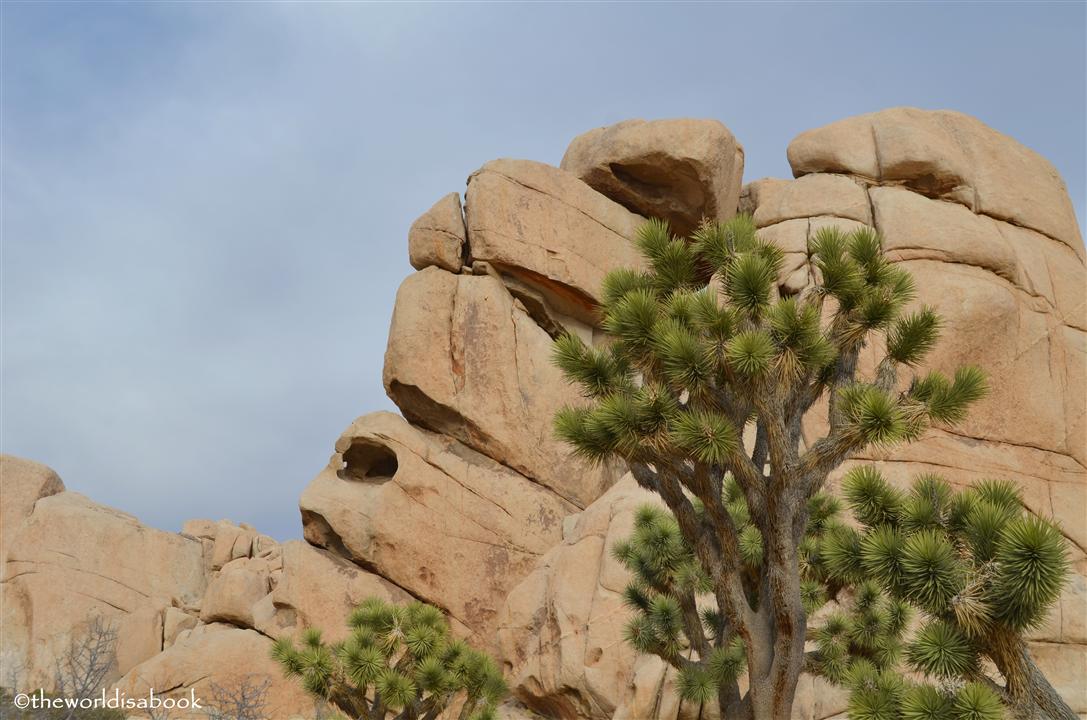 Who wouldn't want to see the largest trees in the world at California's Sequoia National Park? It's hard to put into perspective the massive size of these trees until you're standing at its base looking up and feeling infinitely tiny. This land of giants features fallen trees for walking through and even a tunnel log for driving through.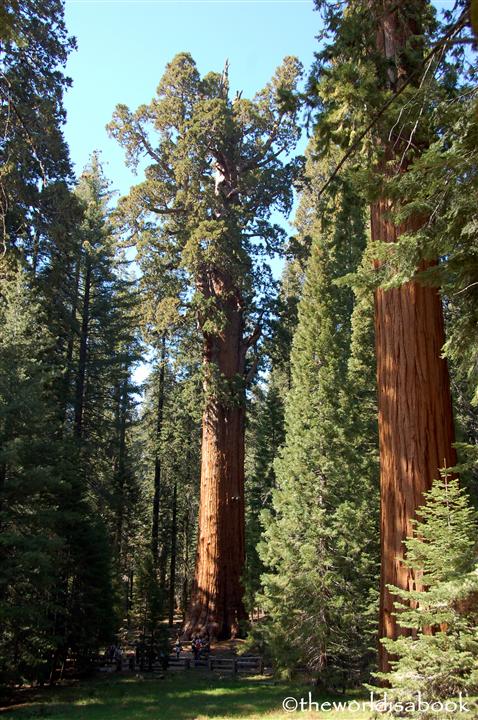 Carlsbad Caverns National Park in southern New Mexico was an underground marvel unlike any park we've visited. The size and quantity of the formations and cave decorations easily made this the best cave we've seen so far. We hope to return soon to witness the thousands of bats leaving the cave at sunset from May to October.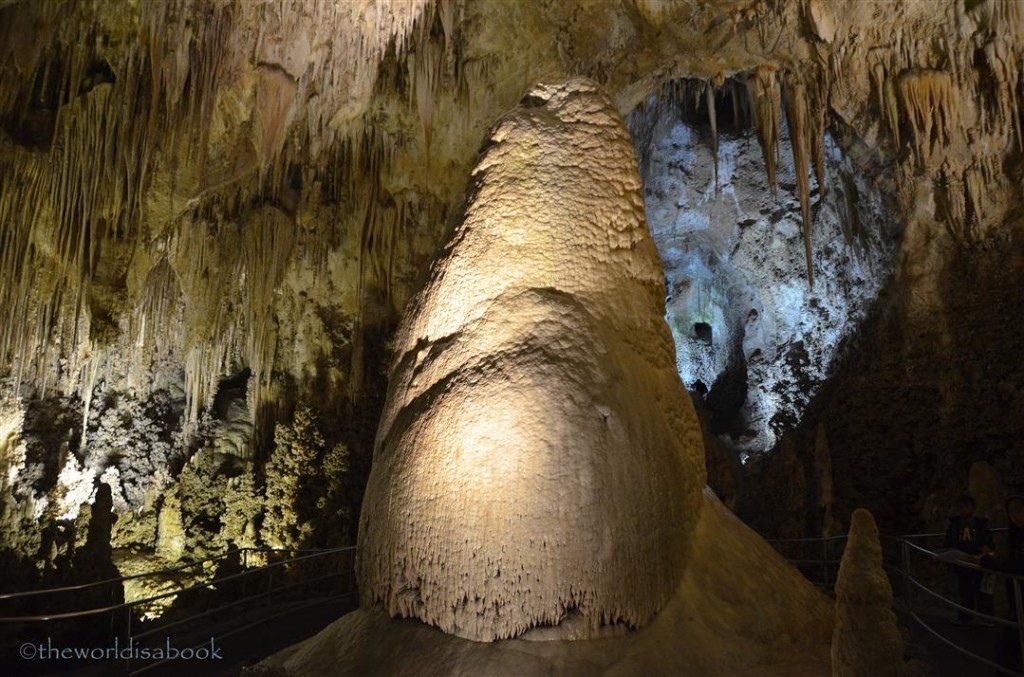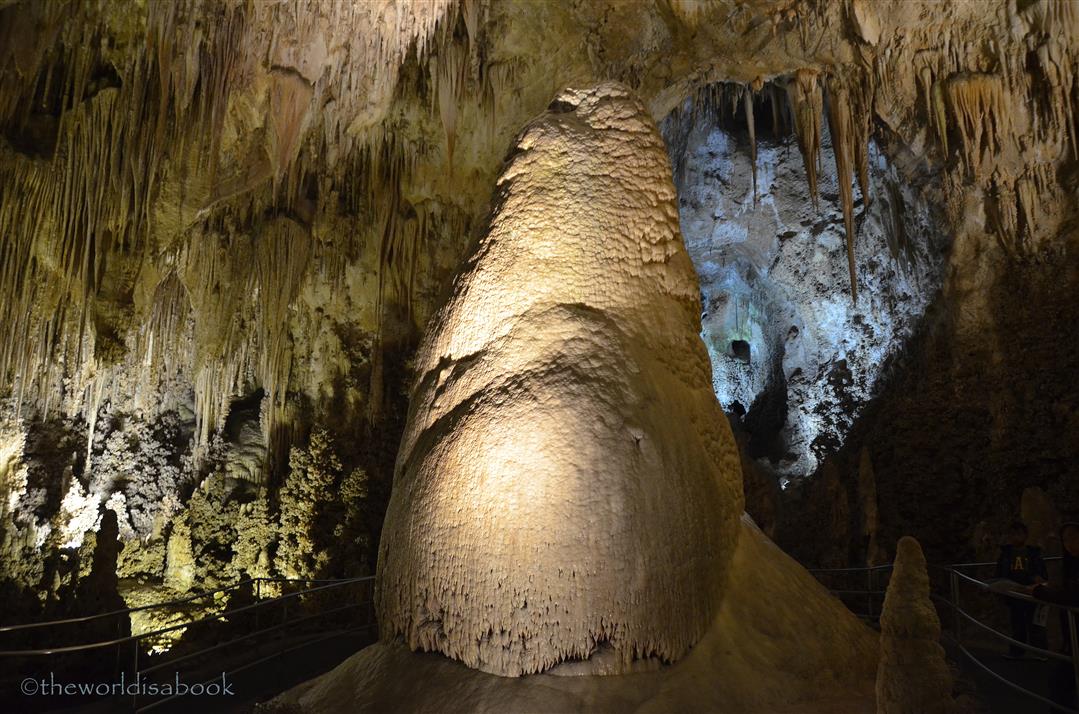 We've also visited some National Parks and Monuments that are not usually on many people's travel bucket list but very much worth visiting. Colorado National Monument in Grand Junction, CO is a testament to one man's vision and dedication to turn this area into a national monument for future generations. Sheer sandstone cliffs, monoliths, dramatic rock formations and scenic turnouts along one of America's best scenic roads are its main attractions.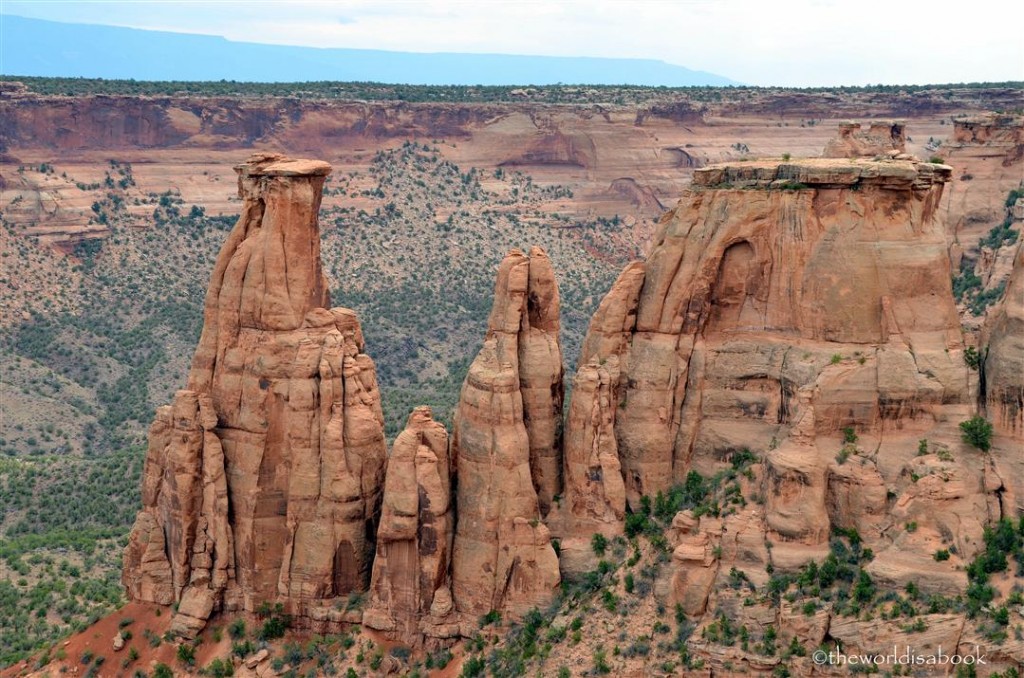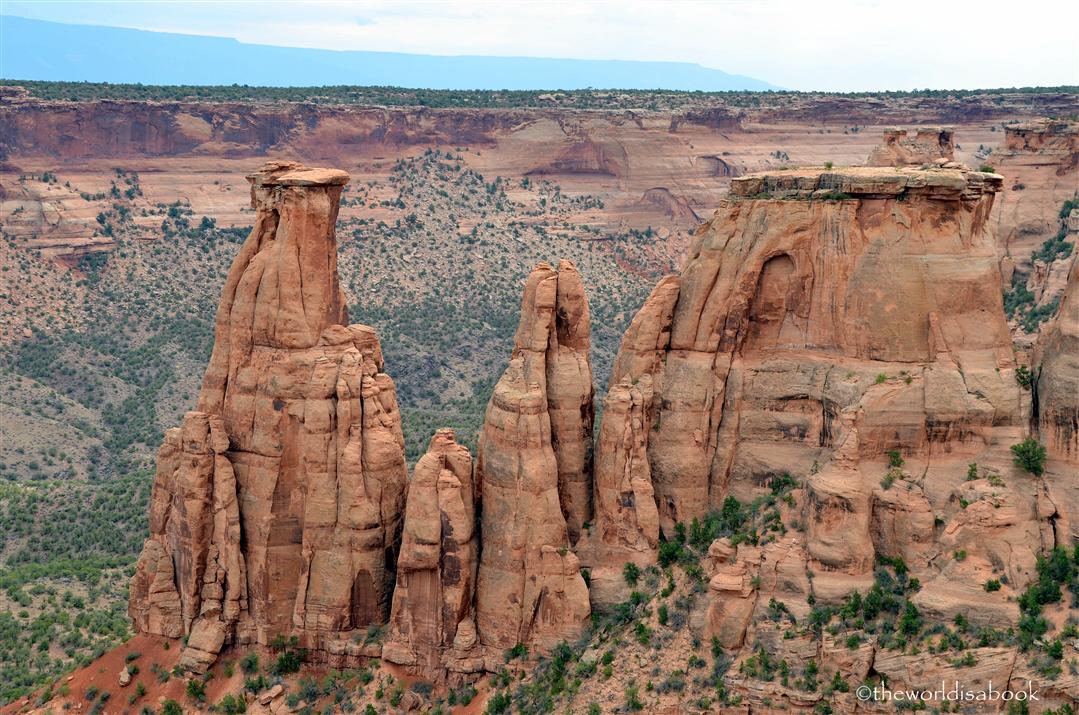 Devil's Postpile National Monument in central California is usually only open from May to September. The main attraction here was the geologic wonder of tall, vertical volcanic columns that fomed a massive wall. It also offers hiking trails and the beautiful Rainbow Falls.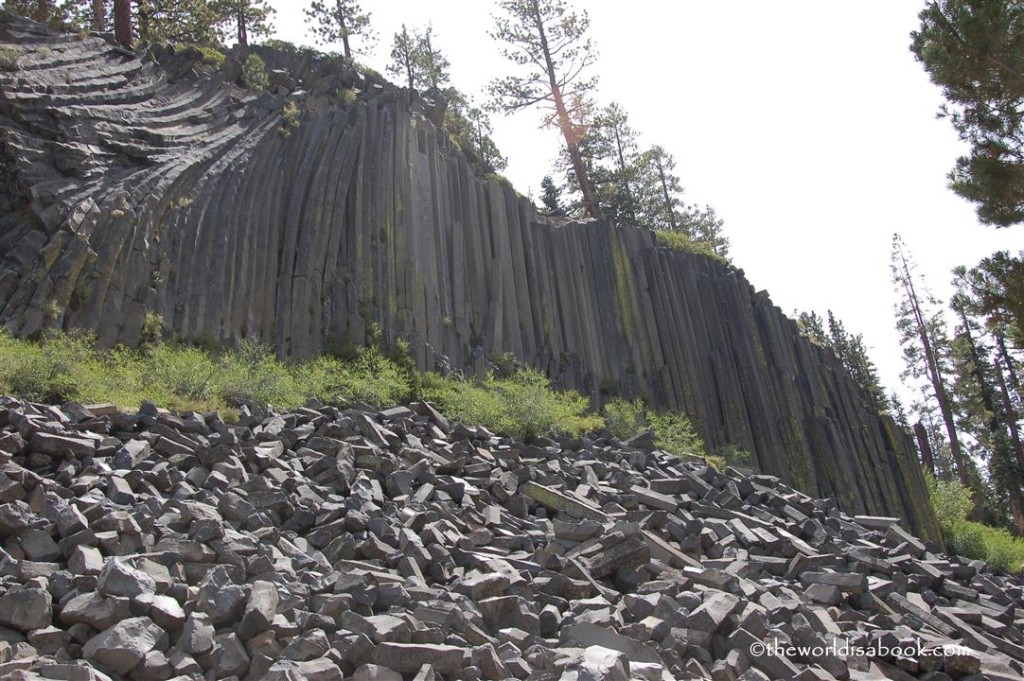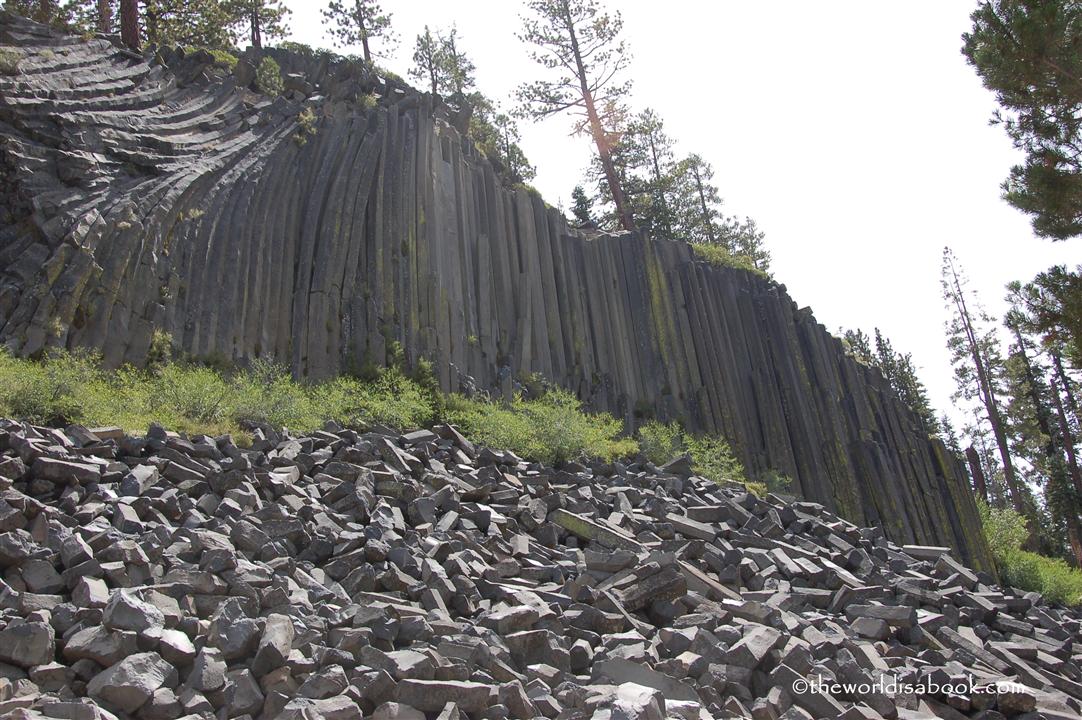 King's Canyon National Park is adjacent to Sequoia National Park but usually gets bypassed by many visitors. The pleasant drive along the King's River is one of the most beautiful drives we've done. The park also has caves, waterfalls, giant sequoia trees and the continent's deepest canyon.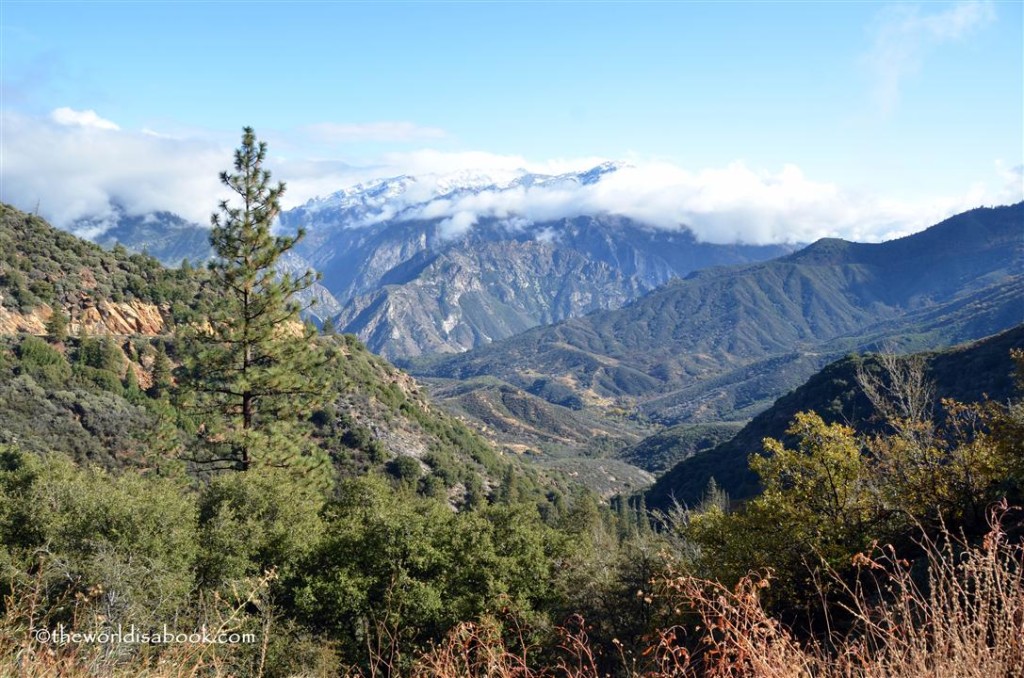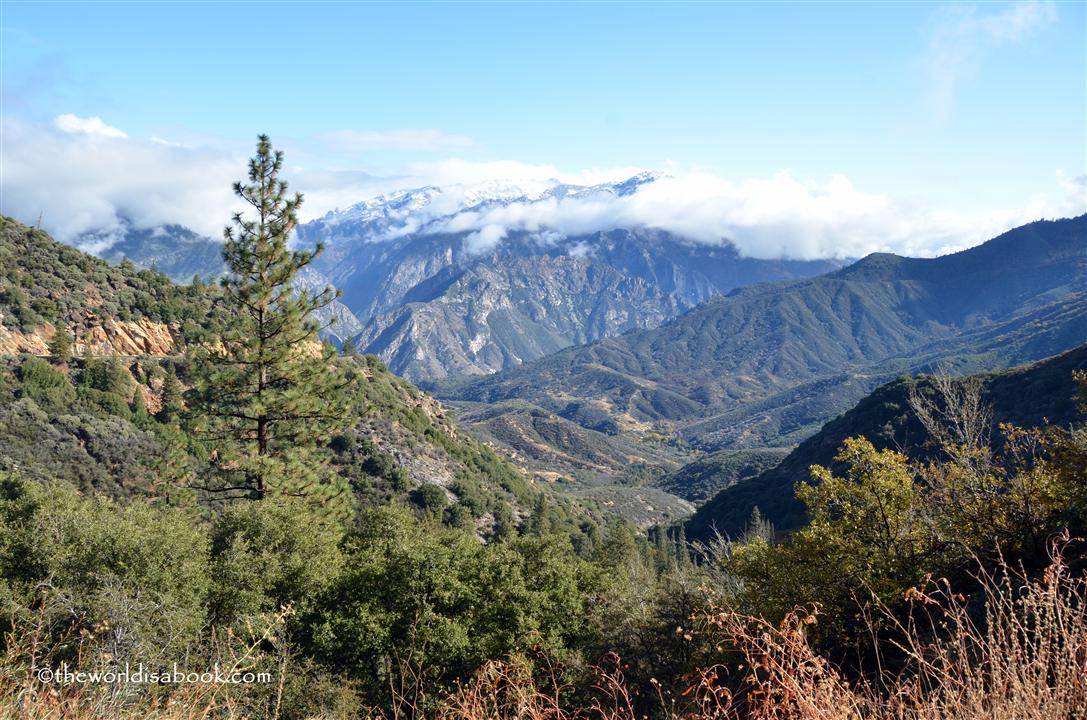 The last park we visited was Guadalupe Mountains National Park in Texas near Carlsbad Caverns. I admit this wasn't even on our radar but we stopped since it was on the way. The park features over 80 trails through canyons and wilderness. It almost looks like a desert park with the giant El Capitan towering over the park. We were only able to do one short hike but would love to return to explore this hidden gem.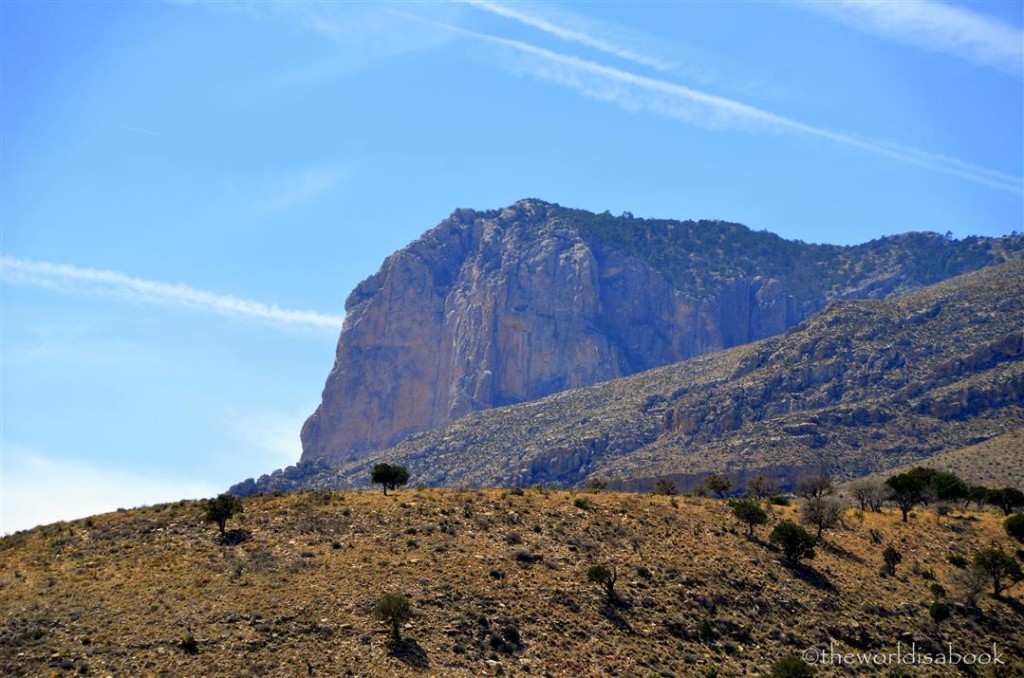 Kasha-Katuwe Tent Rocks National Monument near Santa Fe, New Mexico is an otherworldly yet whimsical landscape of different kinds of hoodoos and rock formations. This is a special place for the Native Americans nearby and it was easy to see why with its amazing scenery.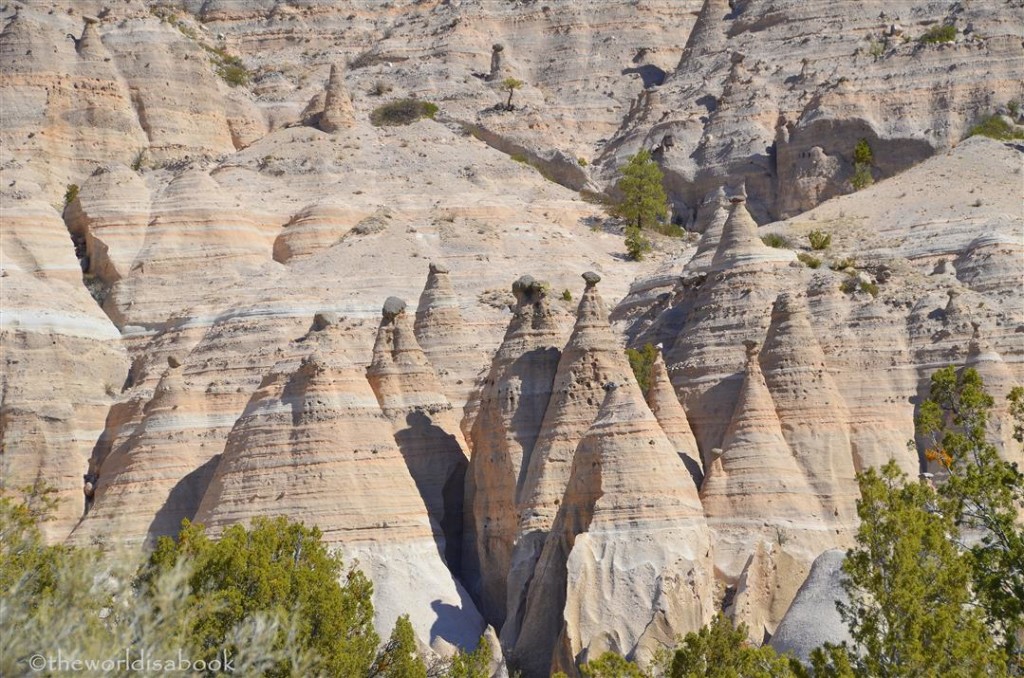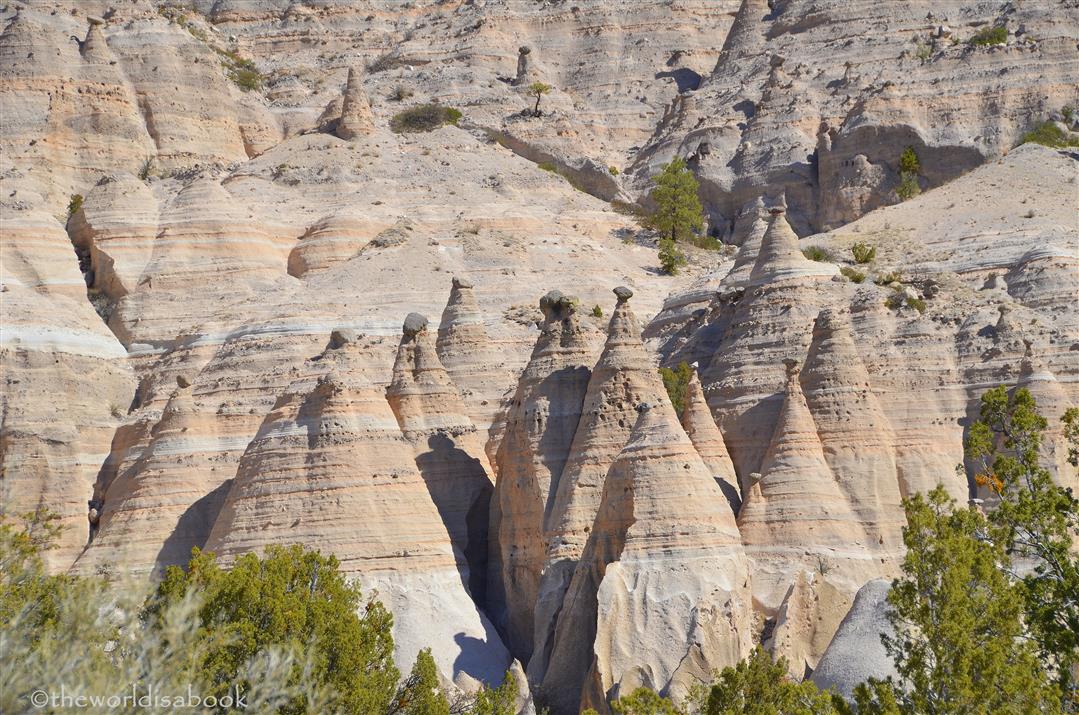 Sometimes, the drives to the parks itself can be quite interesting. One of my kids' favorite pastime is spotting wildlife. Our most memorable encounter was seeing this huge bison in the middle of the road and passing right next to our car as we entered Yellowstone. What a great welcome party!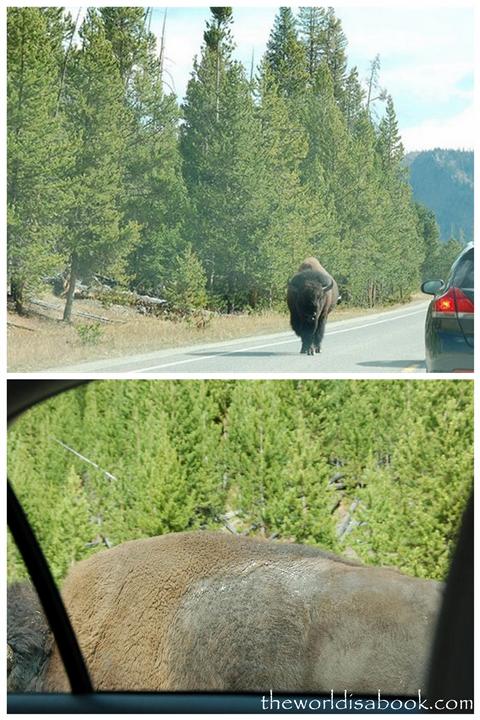 We also found these elk grazing on the side of the road and a herd of Big Horn sheep stopping traffic on our way to Hermit's Nest at Grand Canyon National Park.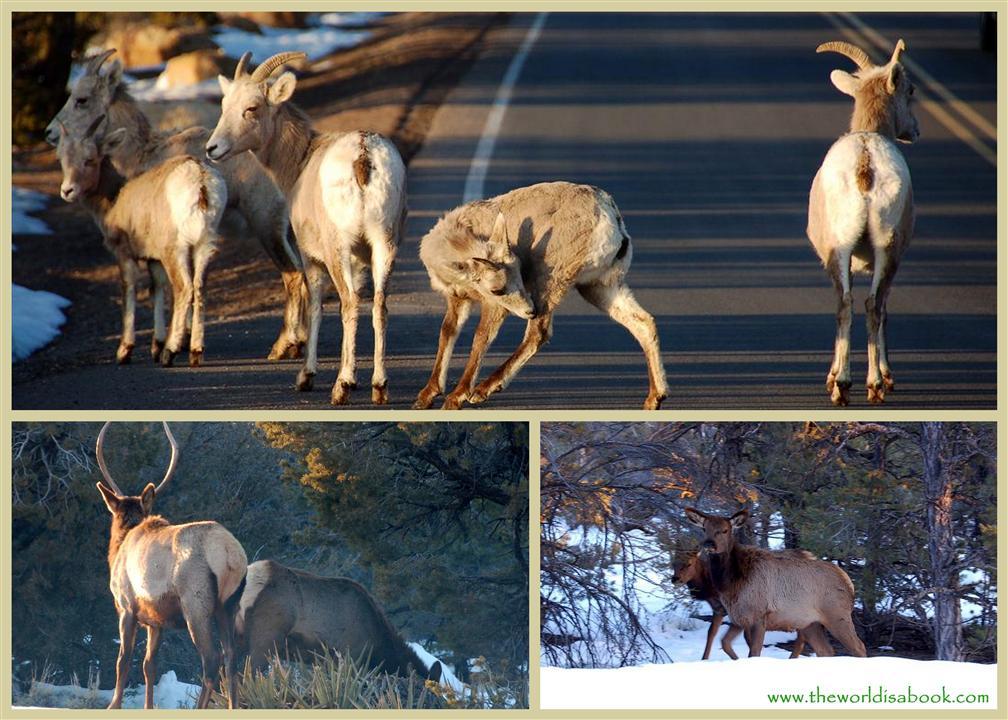 You can usually tell there's something special along the side of the road by the number of cars that have pulled over. There was a mini-traffic jam in Sequoia National Park as we all admired this bear walking on the hill.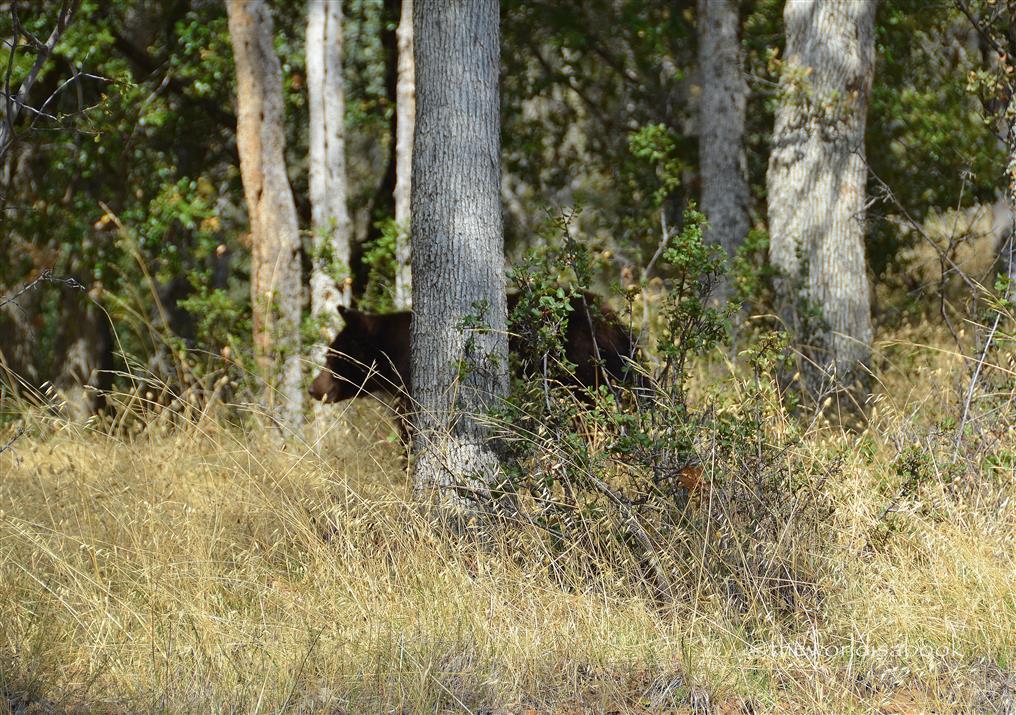 Putting this list together made me realize these are all in the western part of the USA. It looks like we need to really make an effort to explore the other side of the country's National Parks soon. This week is an opportunity to highlight and appreciate what the national park system offers for all of us to explore. I hope these pictures will inspire some of you to visit these national treasures or consider adding them to your travel wish list.
*What are your favorite National Parks or Monuments?
Related Posts: