This week's Disney Almost or Wordless Wednesday theme is the Disney Inspired Letter "N". This was one of the more challenging letters to find pictures for. In the end, these are the Disney N's found around the park. I don't have any pictures of Nemo but here's one from Finding Nemo Submarine Voyage.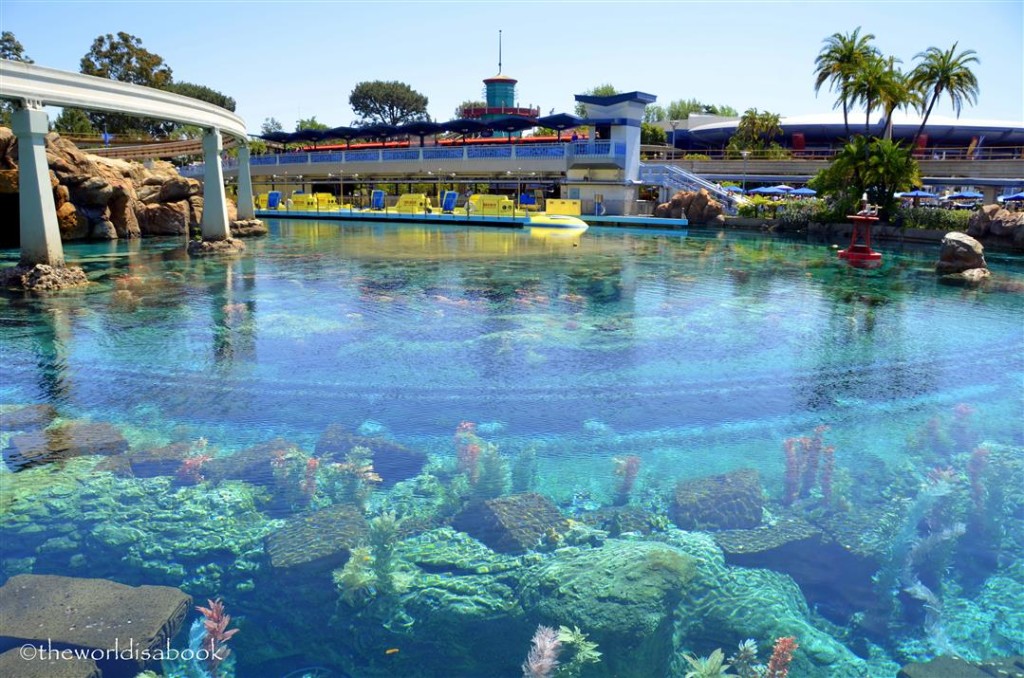 Noel at Disneyland.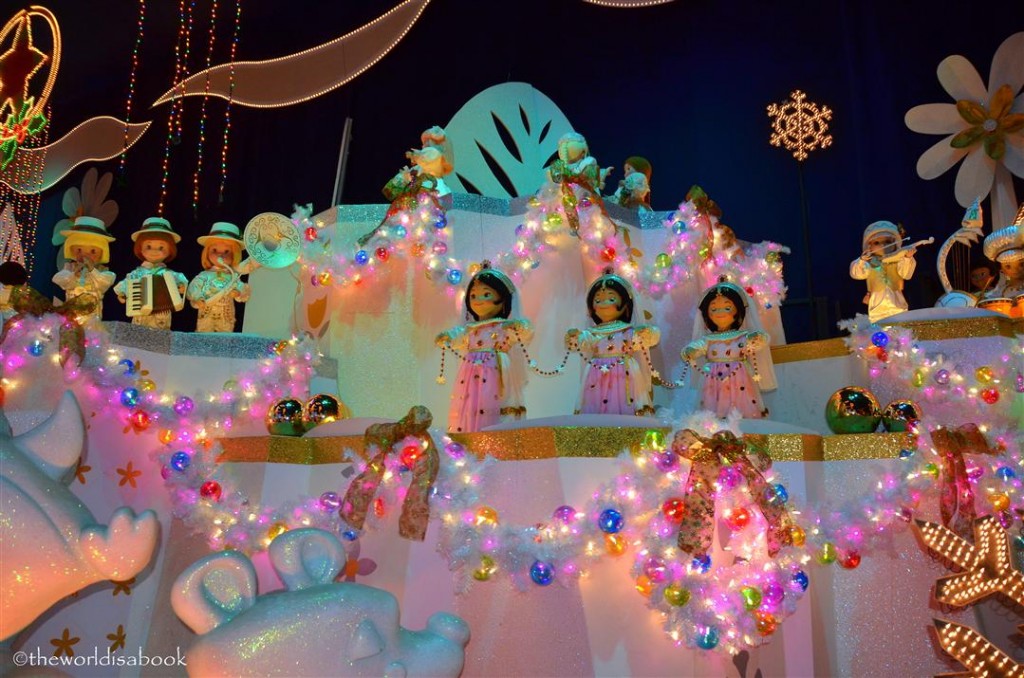 New Orleans Bayou Bash during the Mardi Gras celebration at Disneyland.
Nighttime holiday magic at It's A Small World.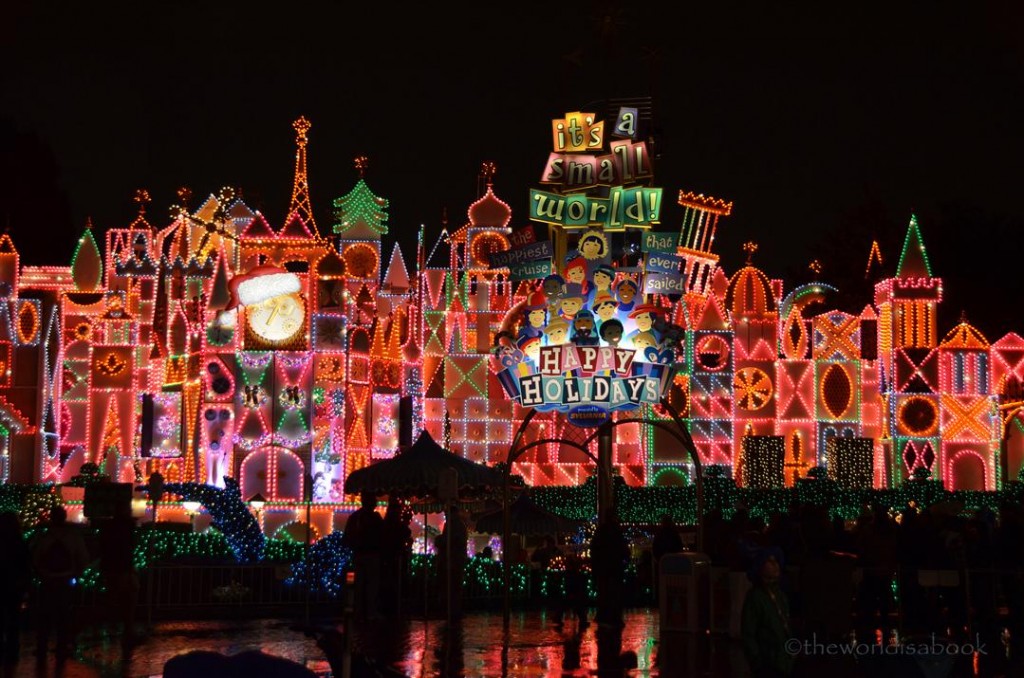 A big Thank You to Deb for hosting. Please check the button below for more Disney posts and pictures.