This week's Disney Almost or Wordless Wednesday theme is the September Calendar Shot. Looking through special monthly events, I just found out that Hispanic Heritage Month is from September 15 – October 15. It's a way to recognize the Hispanic and Latino culture and heritage in the US. So, I thought for my calendar shots, I'd show a bit of what Disney parks do to celebrate or showcase the Hispanic heritage. The Mexico Pavilion at EPCOT is always a favorite stop.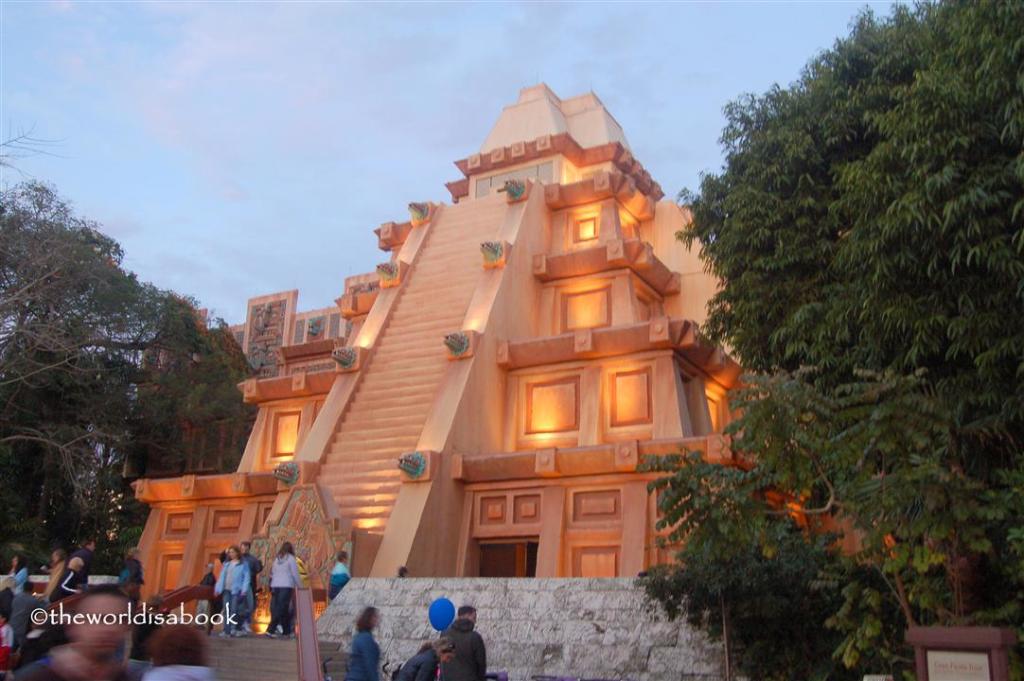 It's A Small World pays special tribute during the holidays.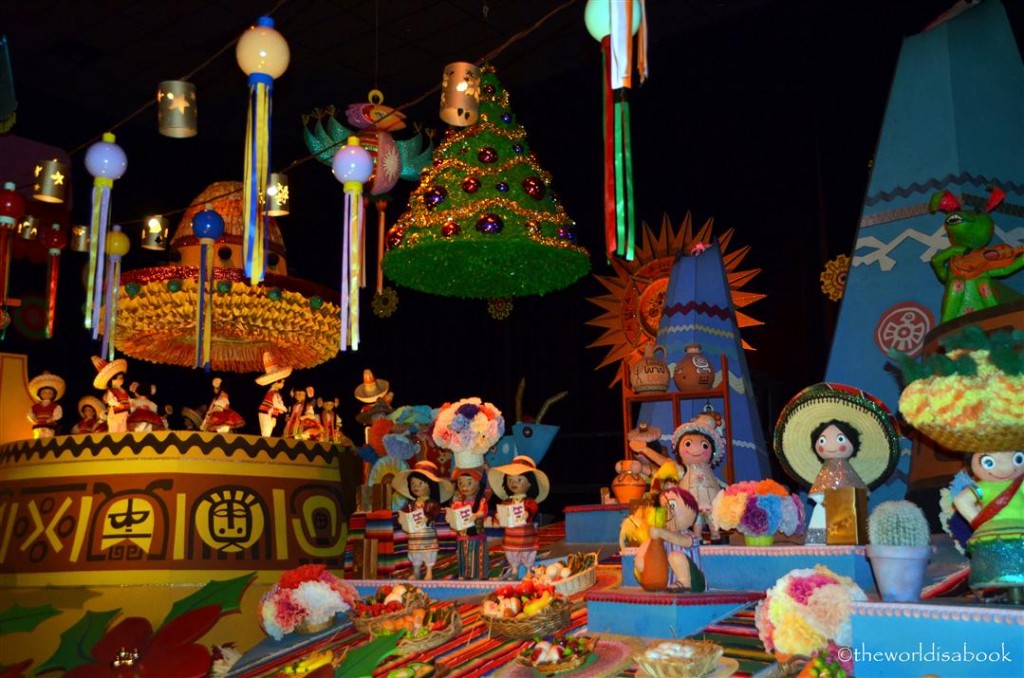 I always feel like I set foot in a Mexican hacienda whenever we pass by Rancho del Zocalo restaurant at Disneyland.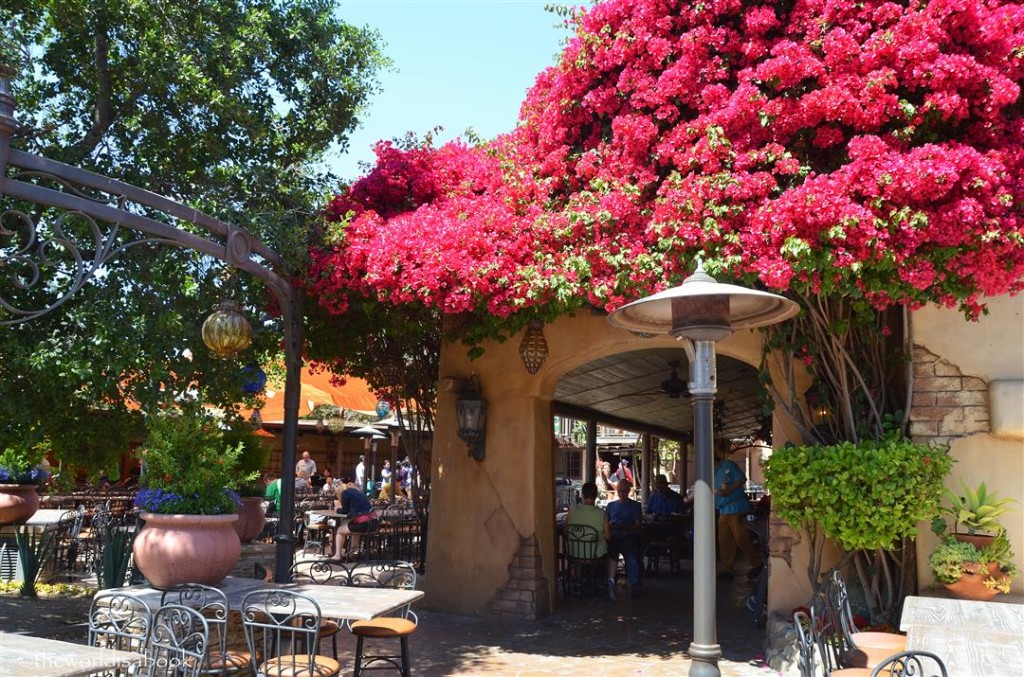 We loved celebrating Dia de Reyes last January at Disneyland. This celebration in Latin American countries honors the three kings who brought gifts to the baby Jesus.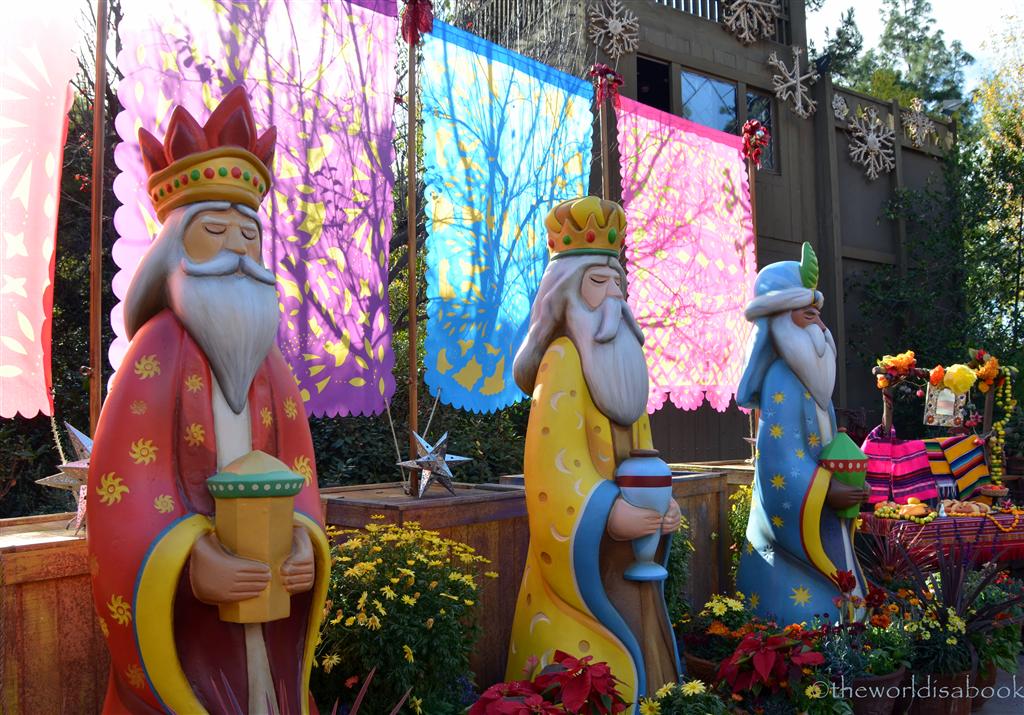 A big Thank You to Deb for hosting. Please check the button below for more Disney posts and pictures.