This week's Disney Almost or Wordless Wednesday theme is the Disney Inspired Letter "P".  I love this letter. There are many characters and Disney things that start with it but here are a few favorites. We couldn't do this letter without including the Princesses.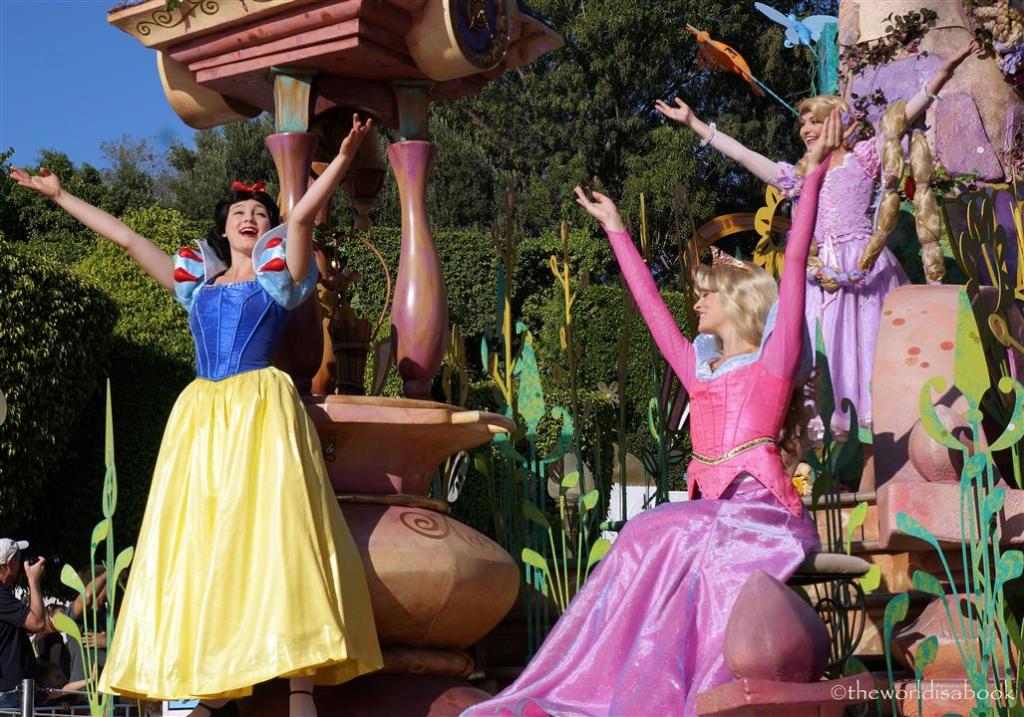 It's always a joy to see Peter Pan.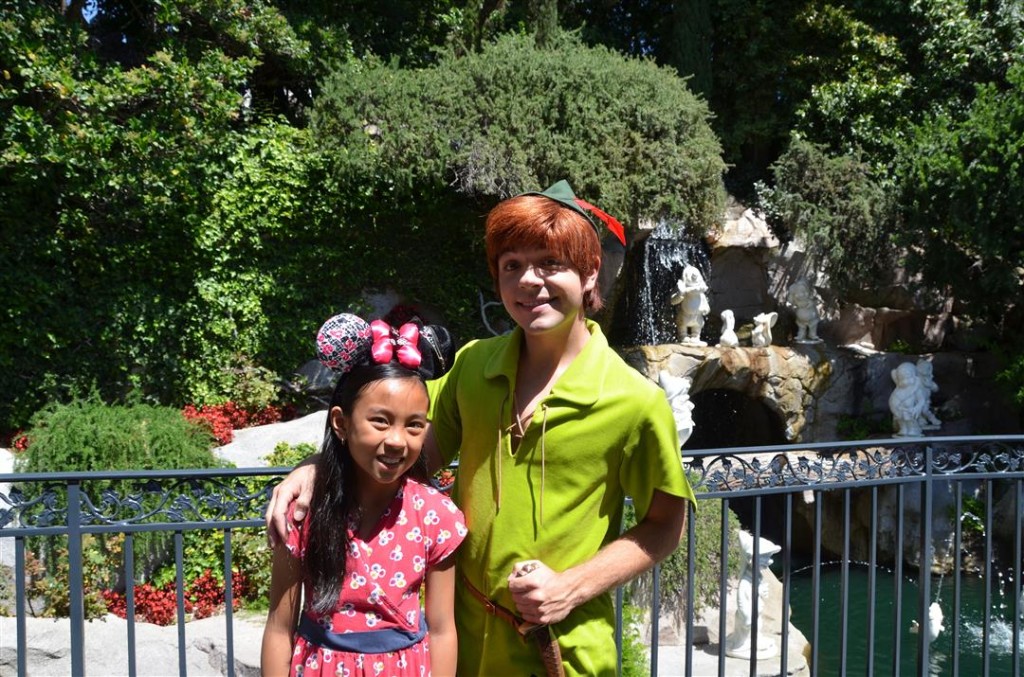 One of our few encounters with Pinocchio.
How realistic does Jack Sparrow look inside Pirates of the Caribbean?
We have many pictures with Pluto over the years since he's always at Disneyland's entrance but I've always loved him as Chef Pluto inside Goofy's Kitchen.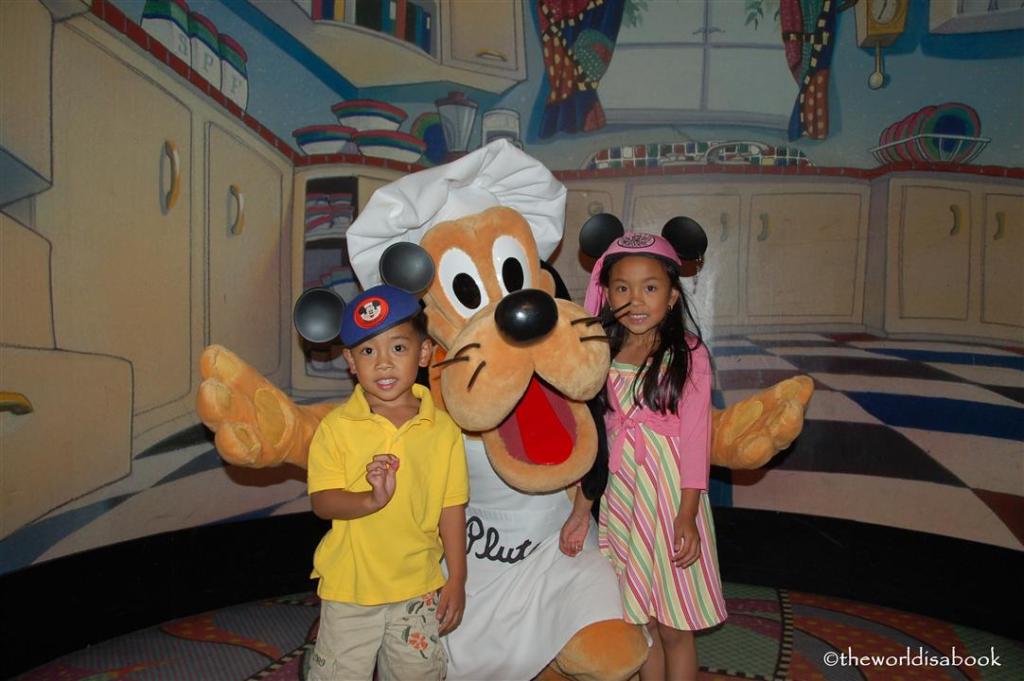 It's been many years since we posed with Pocahontas.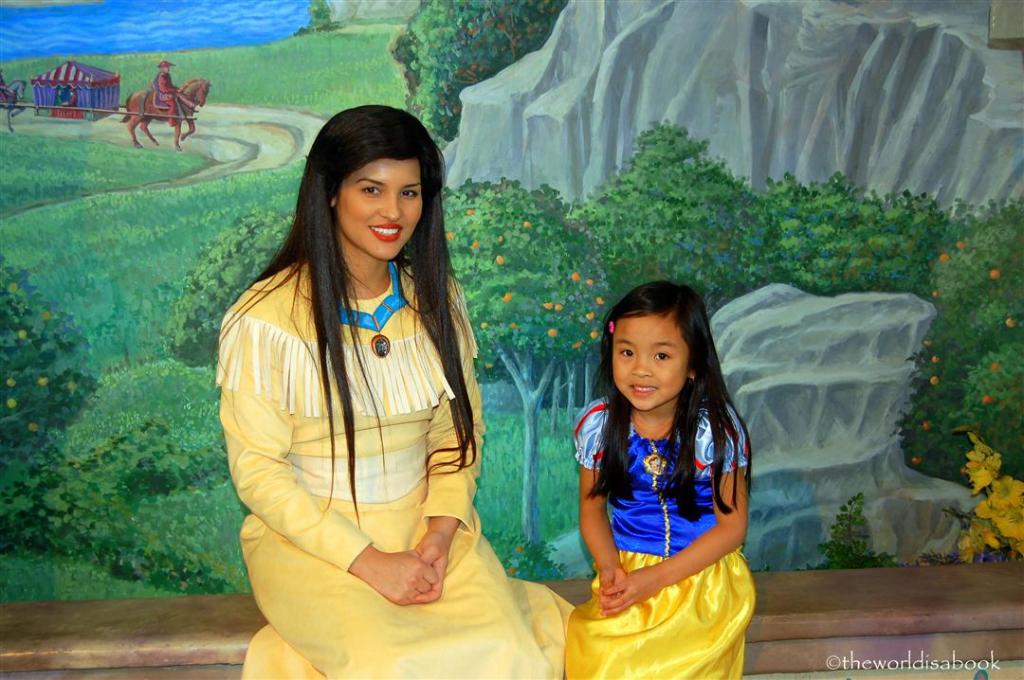 Pooh – our favorite honey loving bear.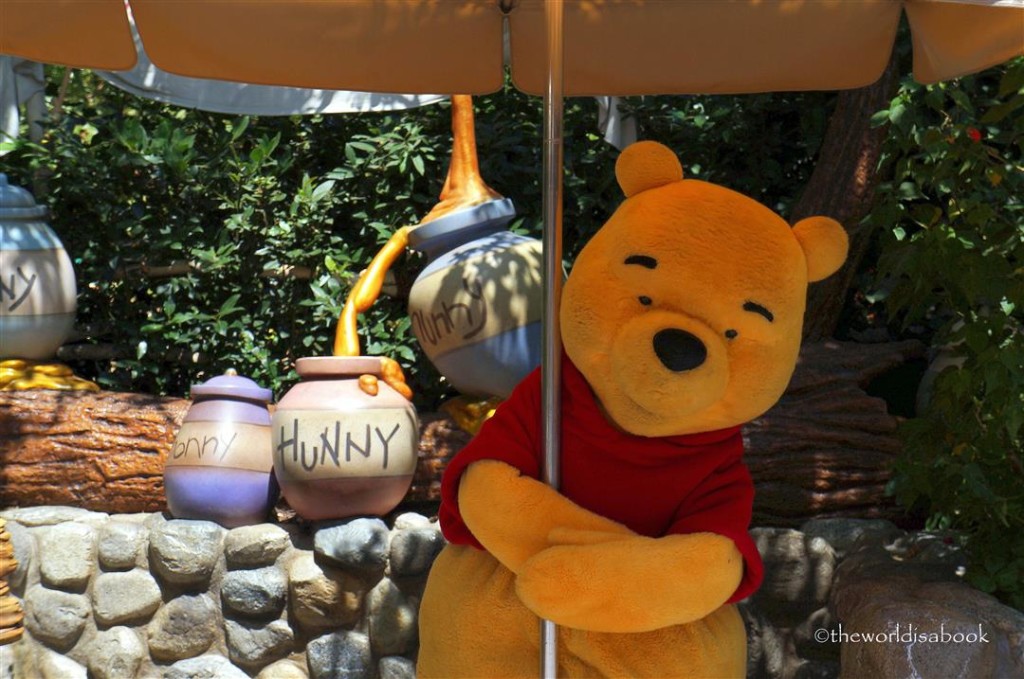 We always enjoy watching the Pixar Play Parade.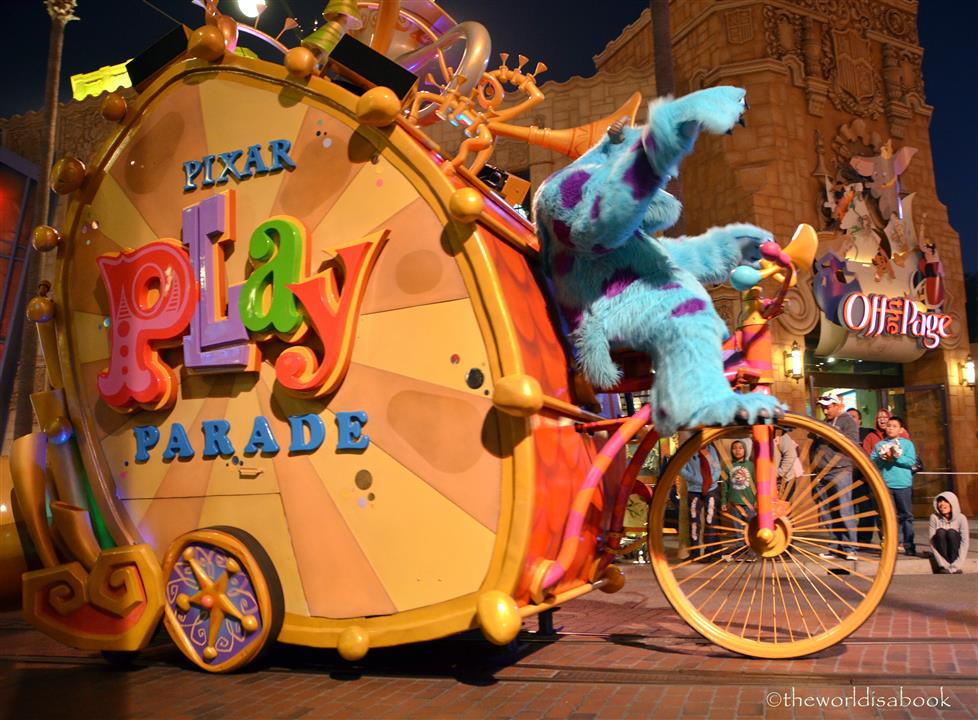 The beautiful Paradise Pier at California Adventure.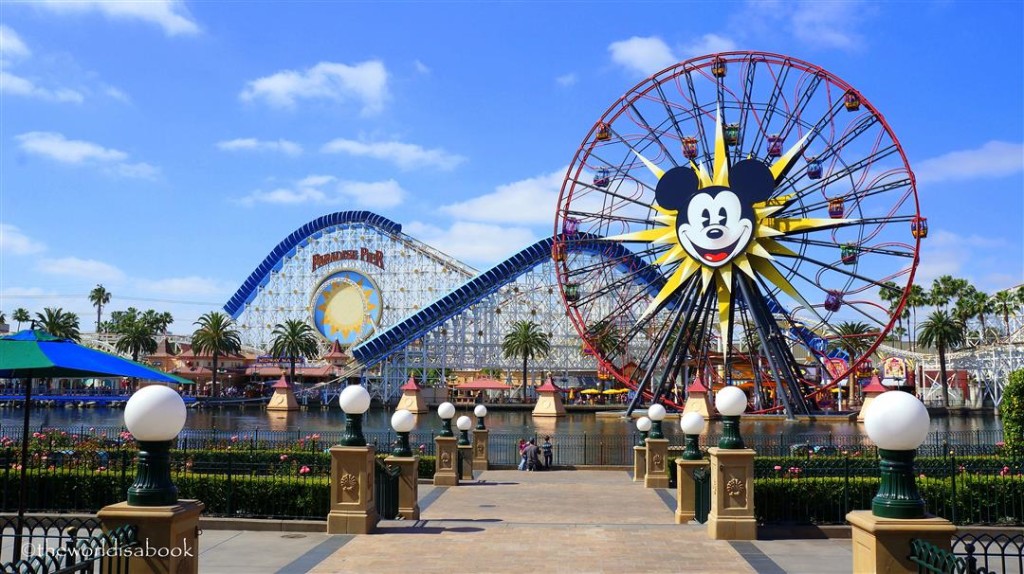 Since it's almost Halloween soon and Fall is in full swing, we can't leave out the pumpkins.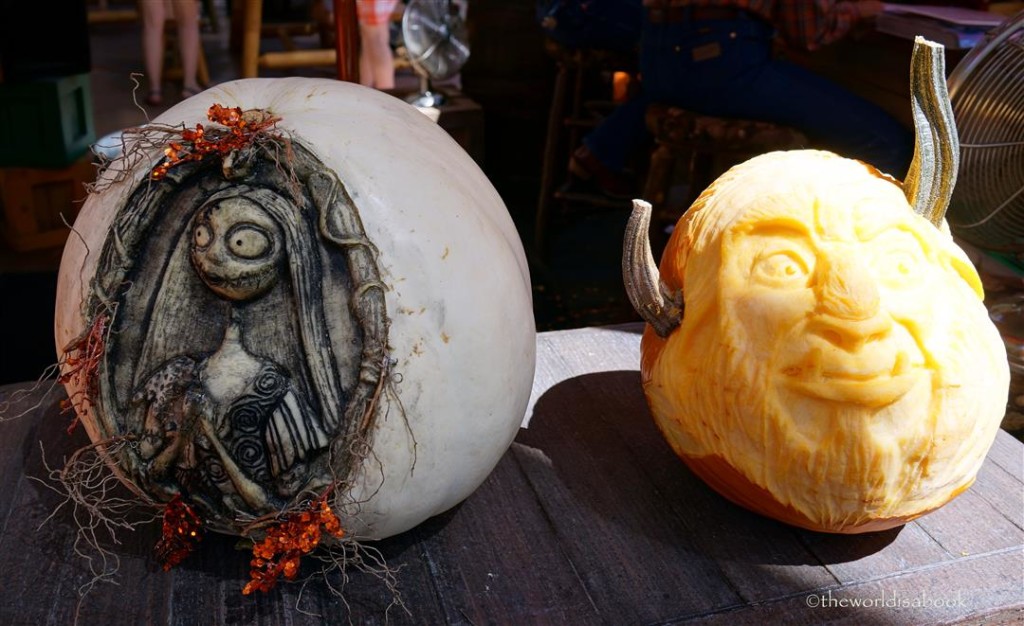 A big Thank You to Deb for hosting. Please check the button below for more Disney posts and pictures.