5 Free Things at Disneyland Resort
I'm taking a break from the city freebies to feature 5 free things at the Disneyland Resort this week. Disneyland Resort includes the two Disney parks in Anaheim, California which are Disneyland and Disney's California Adventure located across from each other. So, it is sort of like a mini-city. With tickets nearly $100 per person plus parking, souvenirs, food, a trip here can get quite expensive. But, there are some free things to get at these parks. They're little things but free is always great and anything helps especially when traveling here with kids.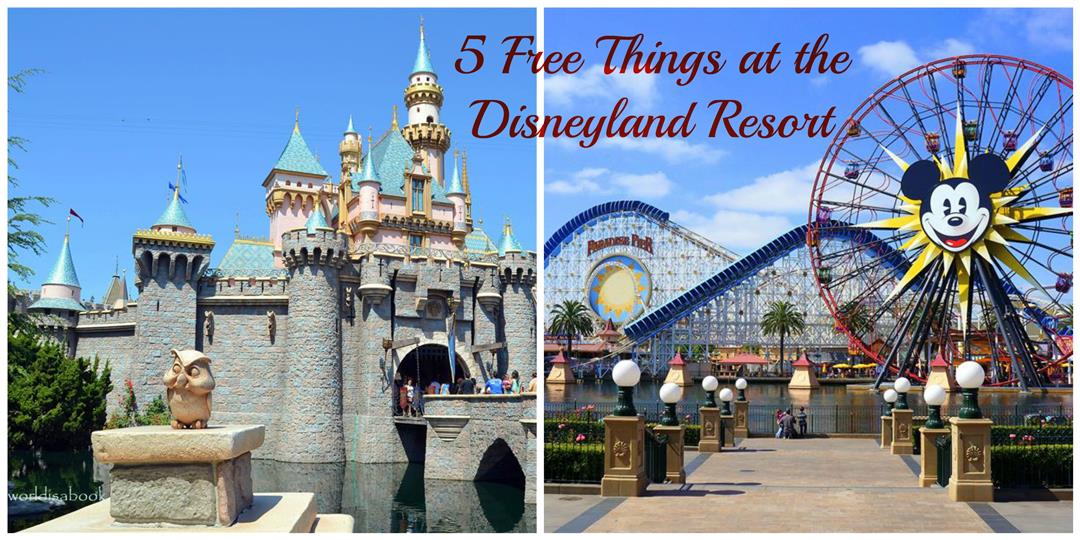 1. Celebration Buttons
Once you get into the parks, go to the City Hall or Guest Services and ask for these buttons. They seem to have one for anything you're celebrating from birthdays, weddings, anniversaries and first visits. They also have regular "I'm Celebrating" buttons which covers everything else and Disney Honorary Citizen ones. There are also some special themed Cars Land buttons at California Adventure which requires a bit of trivia to acquire. We've seen them around but haven't gotten them yet.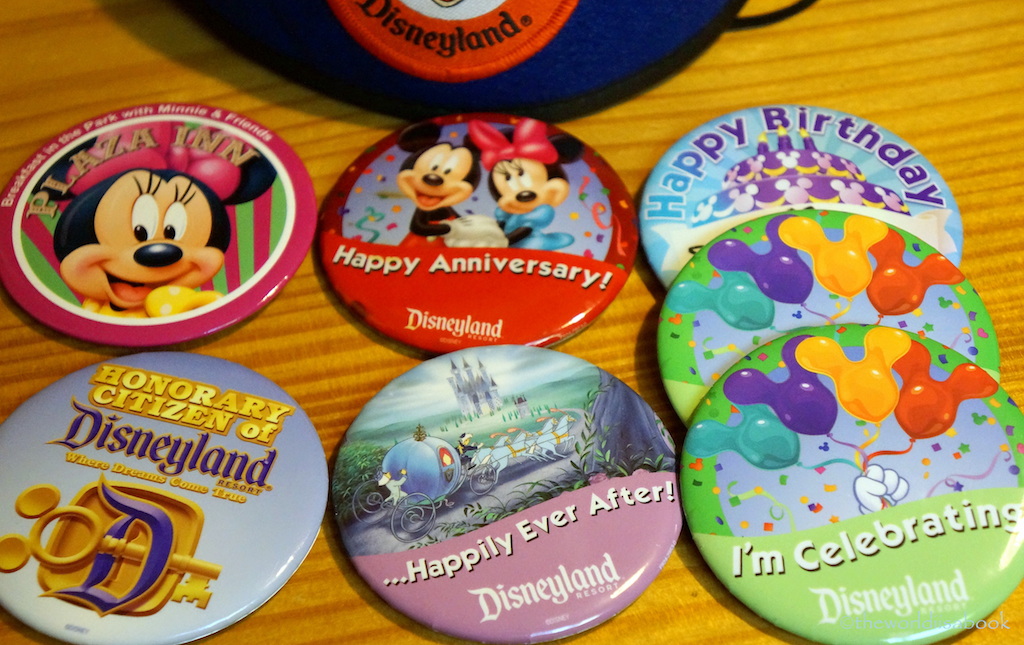 What else do these buttons do other than being cool souvenirs? Wearing these during your special celebration means you get extra special attention from the cast members (the Disney workers) and the characters. You'll be happily greeted everywhere. My kids love wearing these buttons when we've visited close to their birthdays. Let the kids sit in front during the parades and you never know who will come to give them a handshake or a high-five. Even grown-ups like to wear buttons.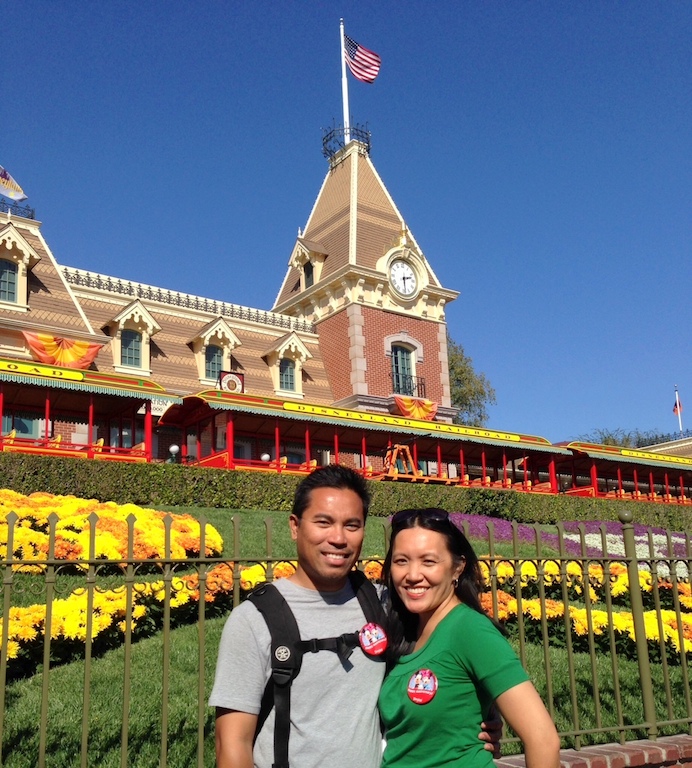 2. Picture souvenirs
One of the most popular rides at Disneyland is Buzz Lightyear Astro Blasters where riders shoot at targets to accumulate points. Somewhere along the ride, a picture is taken of the riders. You can view your pictures after the ride at a group of monitors by the exit. You then have a choice of emailing this picture to yourself as a souvenir or to loved ones as a keepsake. My kids always enjoy comparing their scores from each visit to see if they've improved.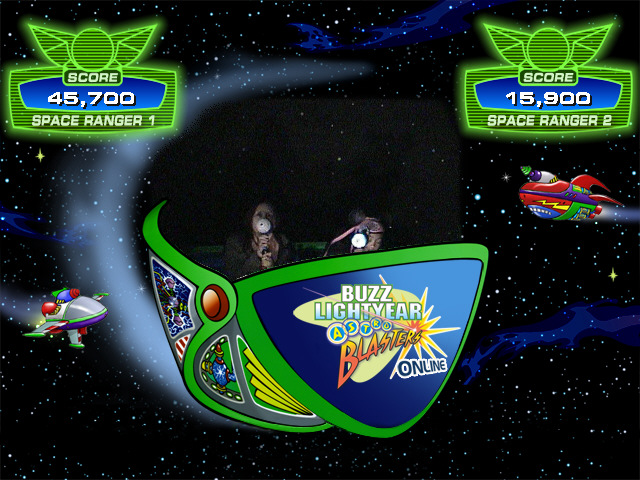 3. Ice cold water
I debated whether to put this in here but found having this freebie so wonderful with kids. We usually bring our own water bottles inside the park. But, on those hot, humid days especially during the summer (or even in October), we quickly run out. Instead of coughing up $2-$3 per bottle, go to any food service areas (not the carts) and ask for a cup of ice water. They'll give you a small cup of ice cold water to quench the thirst and save you a few bucks. It beats water fountains.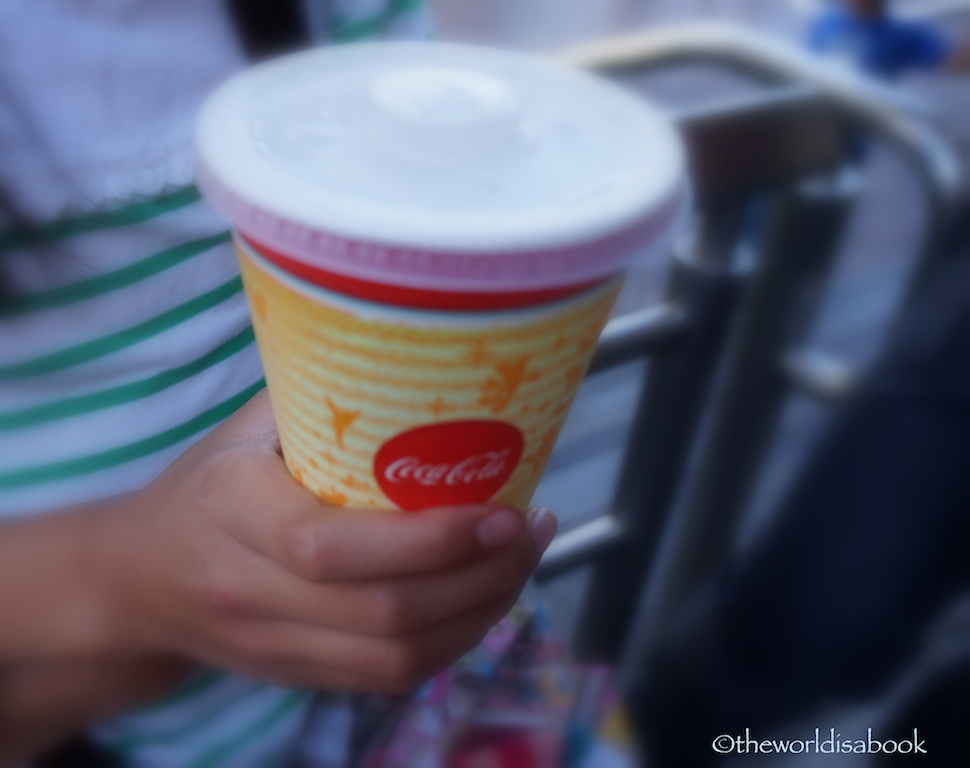 4. Food Sample
These are my favorite freebies. Head on over to California Adventure towards the Pacific Wharf area. Stop by the Ghirardelli Soda Fountain and Chocolate Shop and you'll see a worker at the entrance, with a basket, handing out wrapped Ghirardelli squares. The flavors always vary but you really can't go wrong with chocolate. Free per person just for entering the store.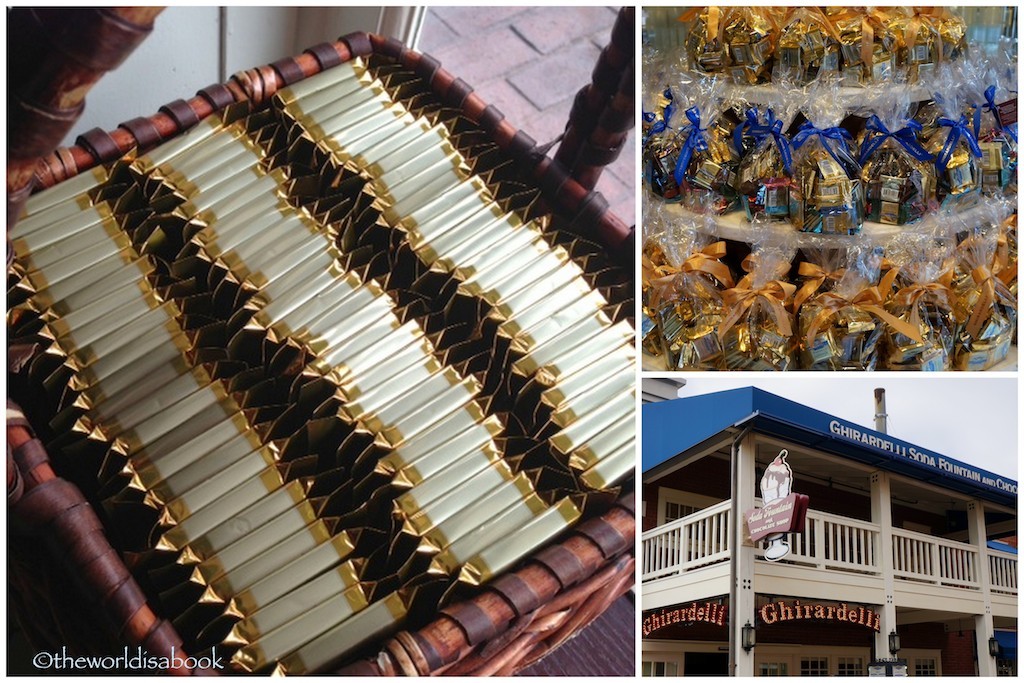 The other freebie is right across Ghirardelli at The Bakery Tour hosted by Boudin Bakery next to the Pacific Wharf Cafe. There is usually someone at the entrance of the tour handing out samples of Boudin's famous sourdough bread. Don't miss the self-guided, short, walking tour of how they make these delicious sourdough bread from behind the glass walls. These actual loaves are available for purchase at the cafe. We love the Mickey shaped ones.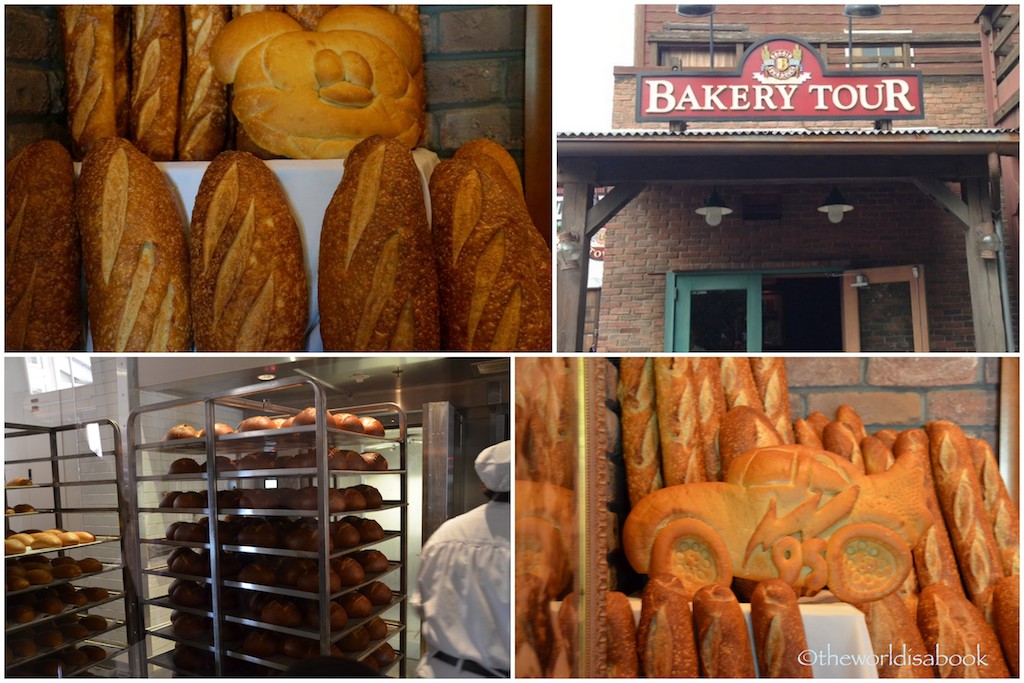 5. First Aid and Medicine
Sometimes, the noise and crowd are overwhelming and a headache follows. Or kids scrape their knees. It's good to know that each park has a First Aid Station readily available. They dispense complimentary generic versions of Tylenol, Advil and aspirin and a cup of water to fill at their filtered water fountain.  You just need to sign a book saying you received medication. They have saved me from a bad day at the park with a lingering headache. They also have antacids but no tummy ache medicine for kids here. Those are available for purchase in the parks though. Bandages of all sizes are also available. They will also refrigerate any special medications or dietary supplies you may have.
I hope you take advantage of these freebies on your next visit to Disneyland Resort. Little savings can add up while visiting the "Happiest Place On Earth".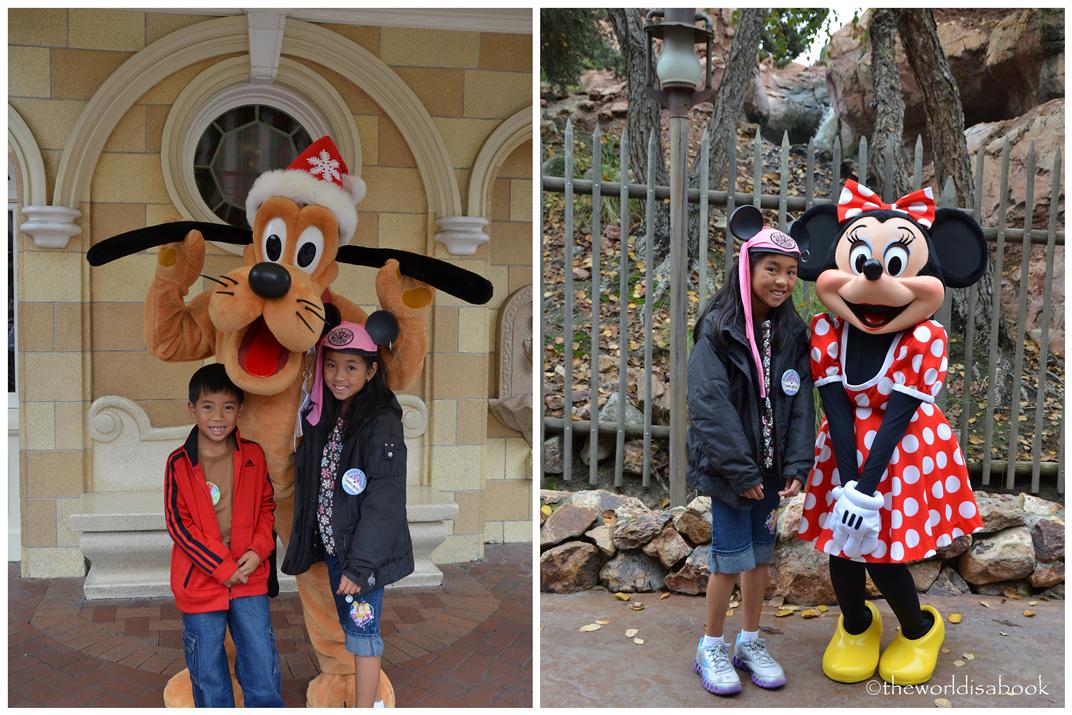 *Any other suggestions for free things to get at Disneyland Resort? 
Pin it for later!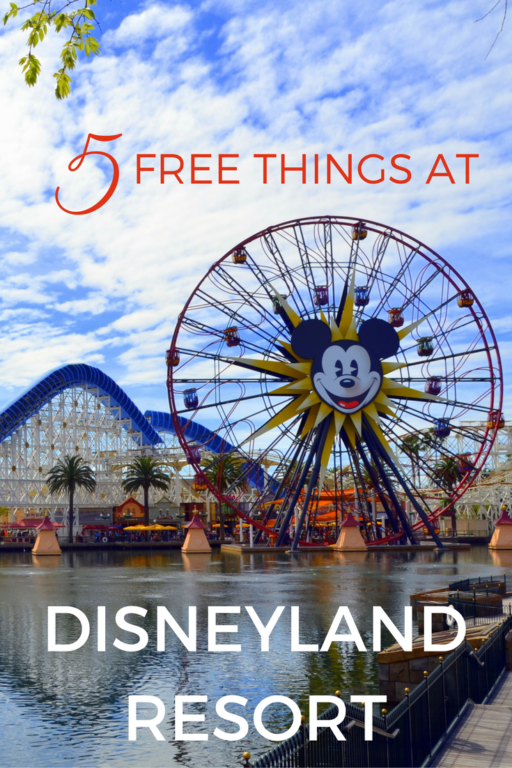 This is a part of a series called Five Free Family Friday which is a collective guide of free family-friendly attractions from places all over the world.  If you'd like to contribute with the free attractions in your home city, I would love your guest posts. Thanks!