Wordless Wednesday: Disney Love
This week's Disney Almost or Wordless Wednesday theme is Disney Love.  The month of romance and love continues.  I started my February post with a bunch of lovebirds last week. Well, here are a few more favorites like Cinderella and her Prince.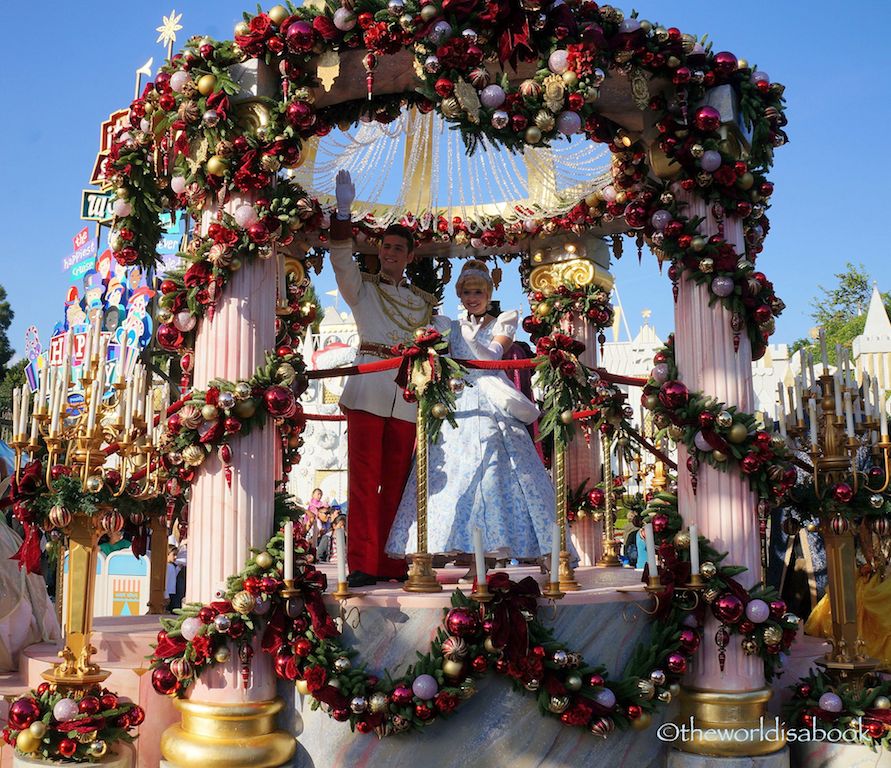 We can never have enough Ariel and Eric pictures.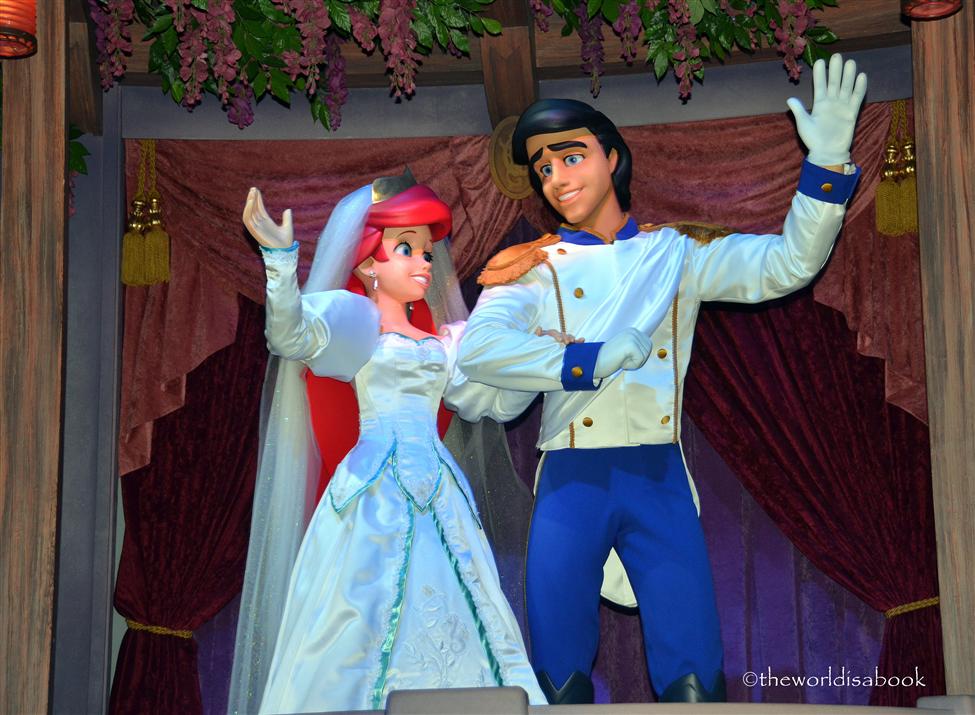 Or enough of Mickey and Minnie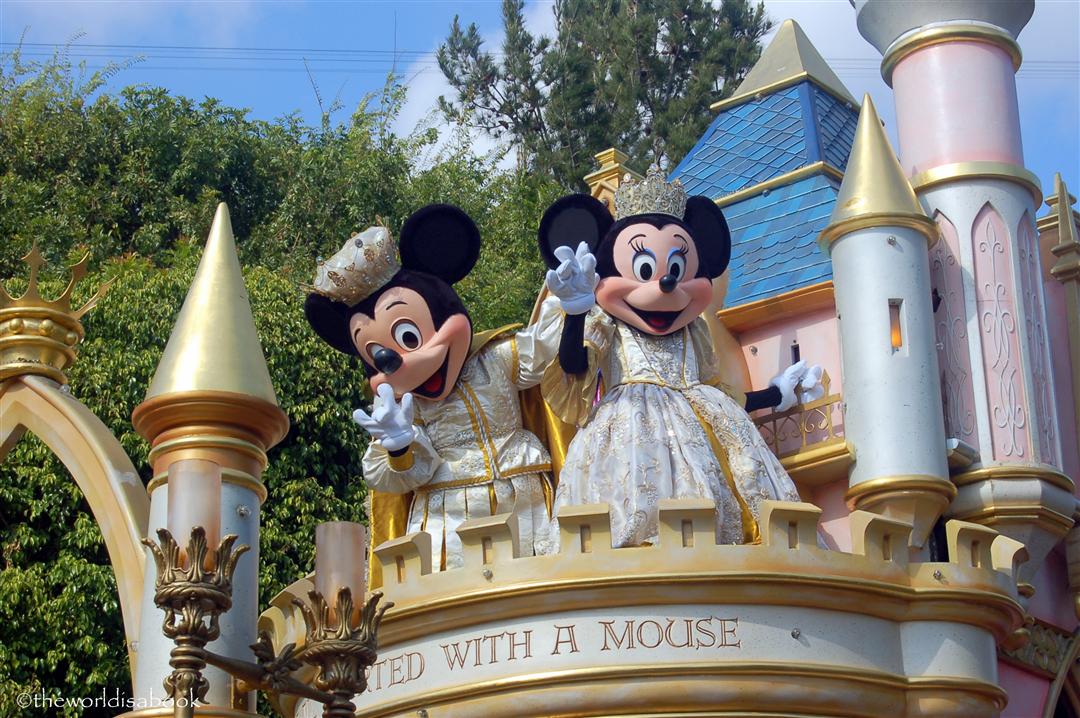 From this slumber, She shall wake, When True Love's kiss, The spell shall break…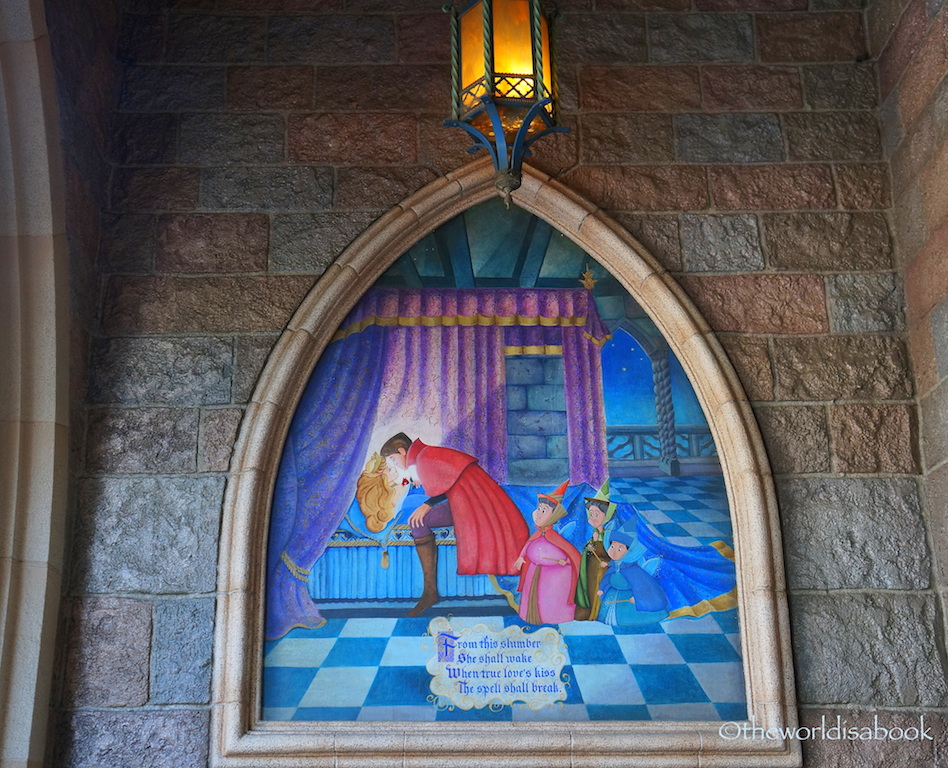 Happy Valentine's Day to all of you!
A big Thank You to Deb for hosting. Please check the button below for more Disney posts and pictures.