Being Death Valley National Park Junior Rangers
"Explore, Learn, Protect" – This according to the National Park Service is the essence of the Junior Rangers.   We've made sure our kids participated in this program whenever we visit the national parks.  They've enjoyed doing the interactive activities and learn quite a bit.  During our visit to Death Valley National Park in May 2011, we got the activity booklet at the temporary visitor's center near the Ranch at Furnace Creek.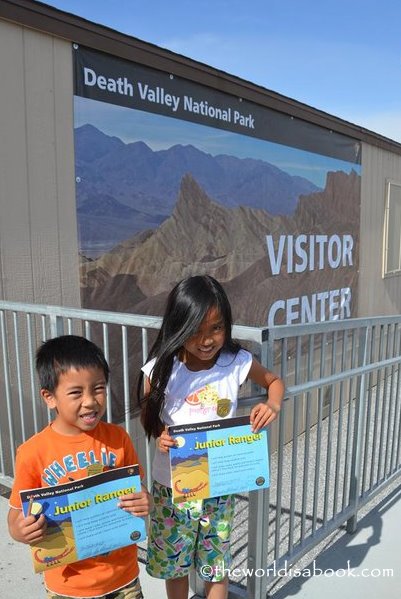 The kids had to do a 3-part activity to earn their Junior Ranger badge.  The first one was to complete a set of booklet activities depending on their age.  The kids 6 and under do at least 4 activities; Ages 7-10 do at least 6 activities and Ages 11 and above do at least 9 activities.   Some of the activities ranged from connect the dots to playing Bingo with things they see around the park.   Some were pretty easy enough for my 5 year old to do independently.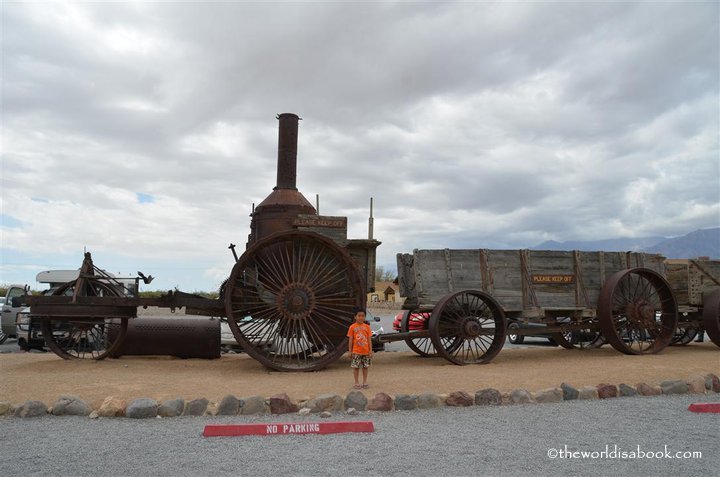 The second part of the activity was to either attend a ranger-guided program or interview a ranger with 2 pre-set questions and a third one of the child's own (a good one for the inquisitive ones).  The third part was choosing one of the projects listed which included picking up 10 pieces of litter, reusing something you already had in a different way and recycling items used in the recycle bins.  This activity required an adult's signature.  It was a great way to reinforce the idea of recycling.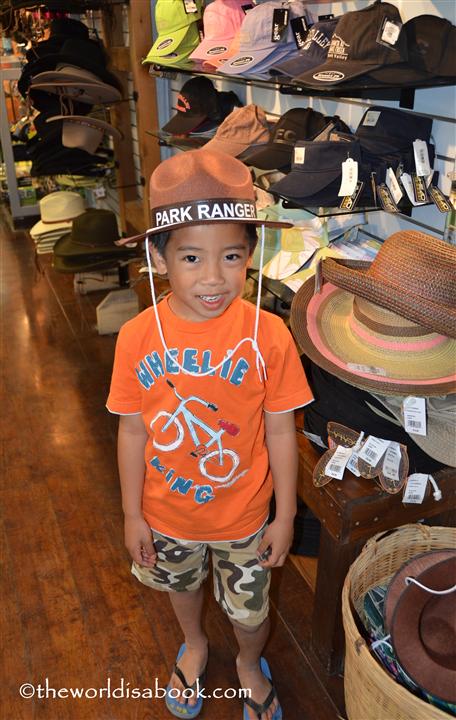 After completing the activities, we returned to the visitor's center to turn in the completed booklet.  We met a young ranger who checked their work.  She excitedly answered the kids' questions and told them about the animals she had seen around the park.    They did their Junior Ranger pledge about protecting the national parks and wildlife and were awarded their plastic badge which they excitedly put on their shirts.   A patch can be purchased at a visitor's center bookstore for $1.50 by showing their signed certificate.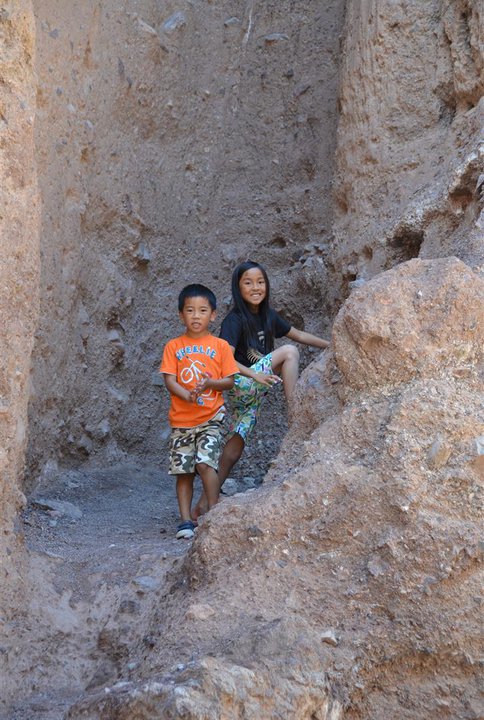 The kids learned quite a bit about the animals and plants that adapt to the desert life, the interesting geologic formations around them ranging from the sand dunes to the lowest point in North America.  They really enjoyed this set of activities and kept them occupied throughout some of the drives between the attractions.  We love doing these activities with them too because my husband and I also learn from it.
Related Post:
Check out these related posts: