Disney Wordless Wednesday: Disney Icons
We are big Disney fans or as some would call it – Disneyphiles.   We're lucky enough to live a little over an hour from Disneyland and California Adventure so the magic isn't too far away.  Thanks to Tami from The Colorado Mountain Mom who introduced me to the Disney Wordless Wednesday link up.  This is my first entry to the link up and I'm excited to share this week's theme of Disney Icons.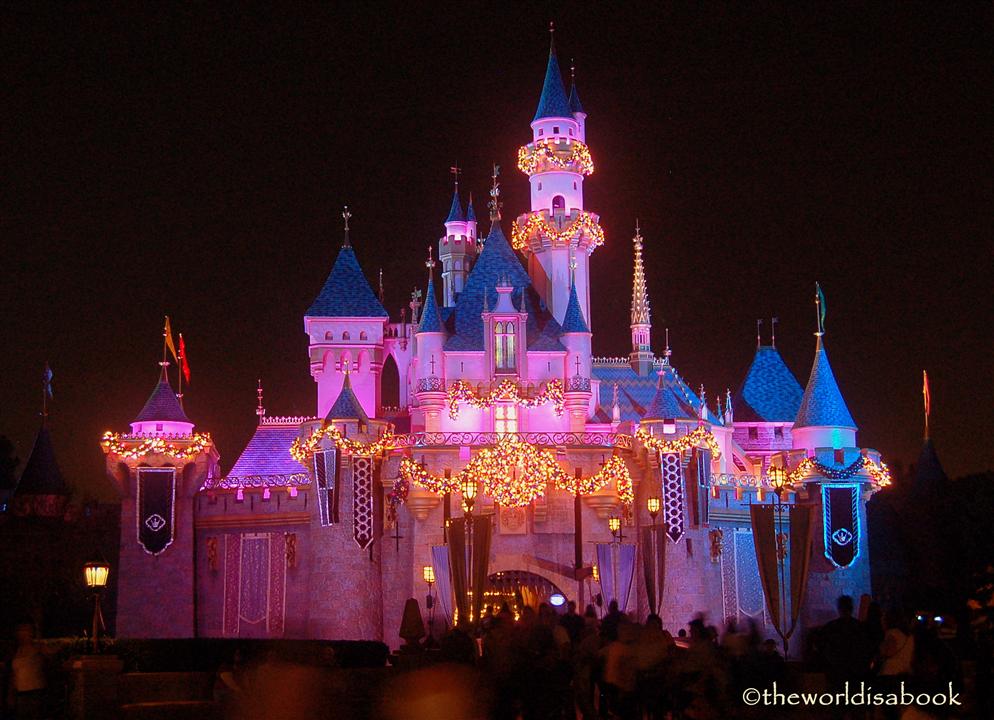 Nothing is more iconic for Disneyland than Sleeping Beauty's castle at the center of the park especially during the holidays at night.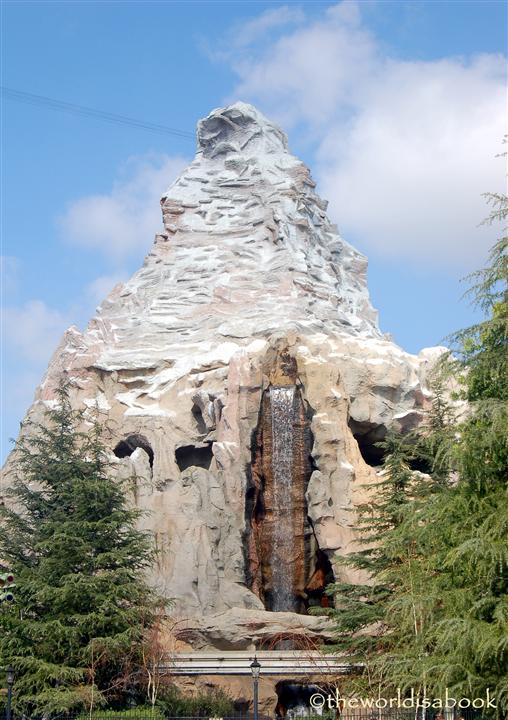 Although, the Matterhorn comes a close second as Disneyland's symbol.  After all, you can't miss it from the freeway.
Bonus: I had to include Mt. Prometheus at Tokyo Disney Sea.  This is the park's iconic symbol at the center of it all.
It erupts too!
A big Thank You to Deb for hosting.  Please check the button below for more Disney Icon posts and pictures.
Check out these related posts: