Disney Wordless Wednesday: Nature
This week's Disney Almost or Wordless Wednesday theme is Nature.  The Jungle Cruise is certainly a relaxing ride through the simulated wonders of nature at various Disney parks.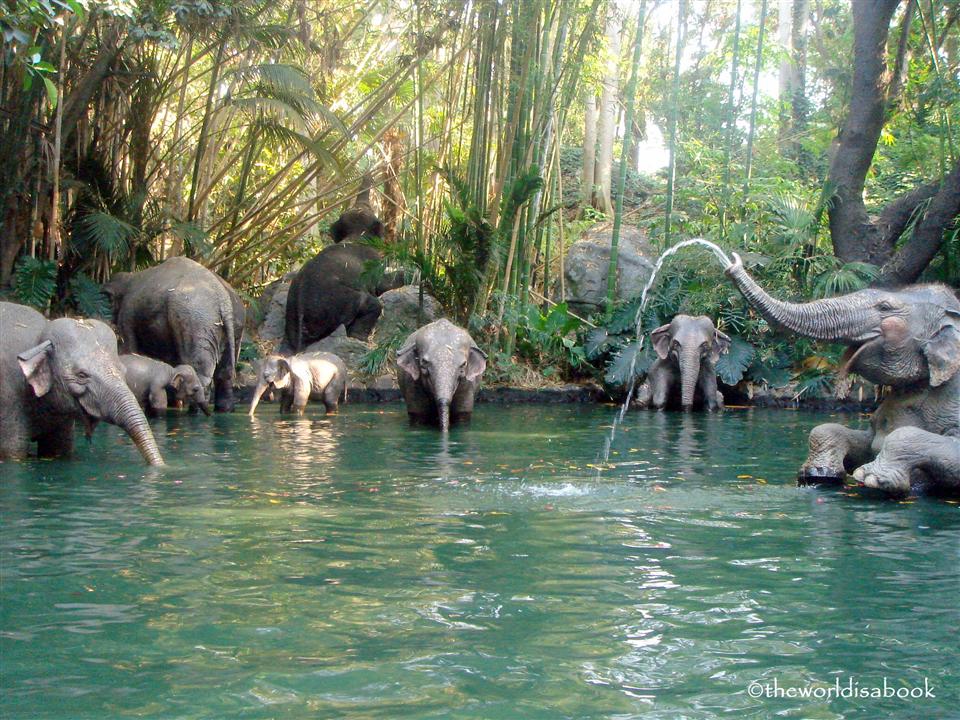 Even if the adorable animals aren't very natural looking, it's still enjoyable.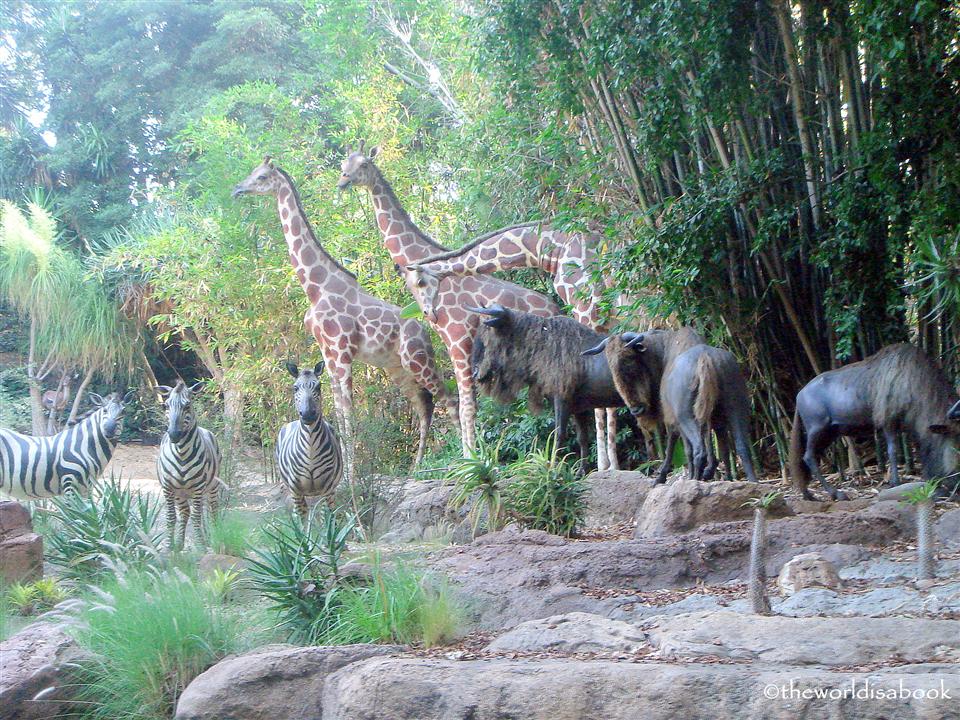 A big Thank You to Deb for hosting. Please check the button below for more Disney posts and pictures.
Check out these related posts: