Disney Wordless Wednesday: May Calendar
This week's Disney Almost or Wordless Wednesday theme is May Calendar Shot.  Other than Mother's Day, the big celebration that comes to mind for the month of May is Cinco de Mayo.  This is a popular celebration here in San Diego with a lot of Mexican flair.  I know this is quite a stretch but here are photos from Epcot's Mexico Pavilion.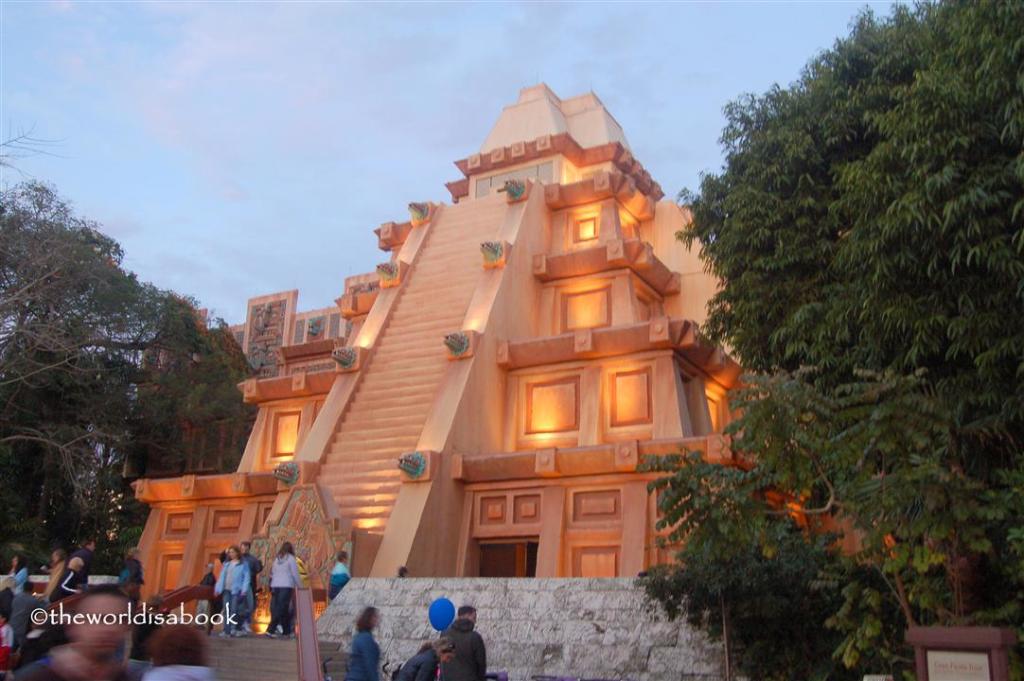 We were pleasantly greeted at the entrance by Señor Donald Duck.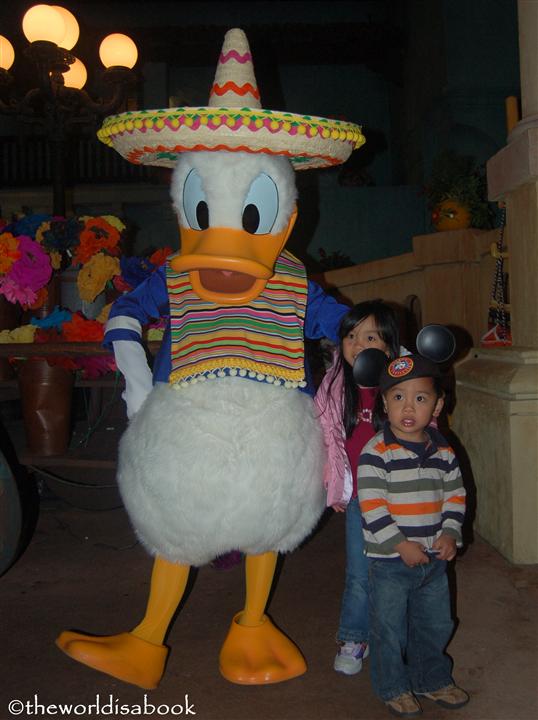 A big Thank You to Debs for hosting.  Please check the button below for more Disney posts and pictures.