Getting to Segovia with kids
We took the Renfe train from Madrid's Chamartin metro station and bought our tickets there on the day of travel since we weren't sure about our schedule. Ticket prices RT were about 20 Euro and children tickets were about 12 euro in 2009.  There were limited train schedules for the return trip to Madrid.  The schedule we initially wanted to return was at 4:30 PM but that was sold out.  So, if you have a set schedule, it is best to reserve ahead of time and buy your tickets online here.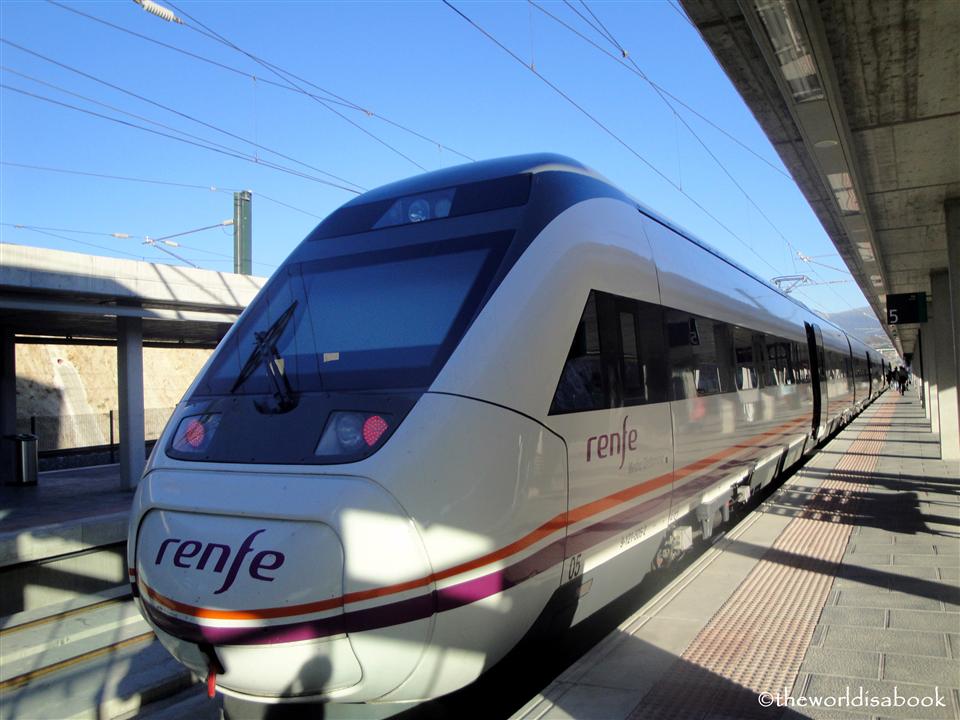 The platform was a bit challenging to find. The signs weren't that clear. We had to go outside of the station through a door with no clear signage, up an escalator to find the platforms for the Renfe trains. The train was clean, spacious and had assigned seating. The train ride took 30 minutes for 54 miles. There was some scenery but the train mostly went through tunnels.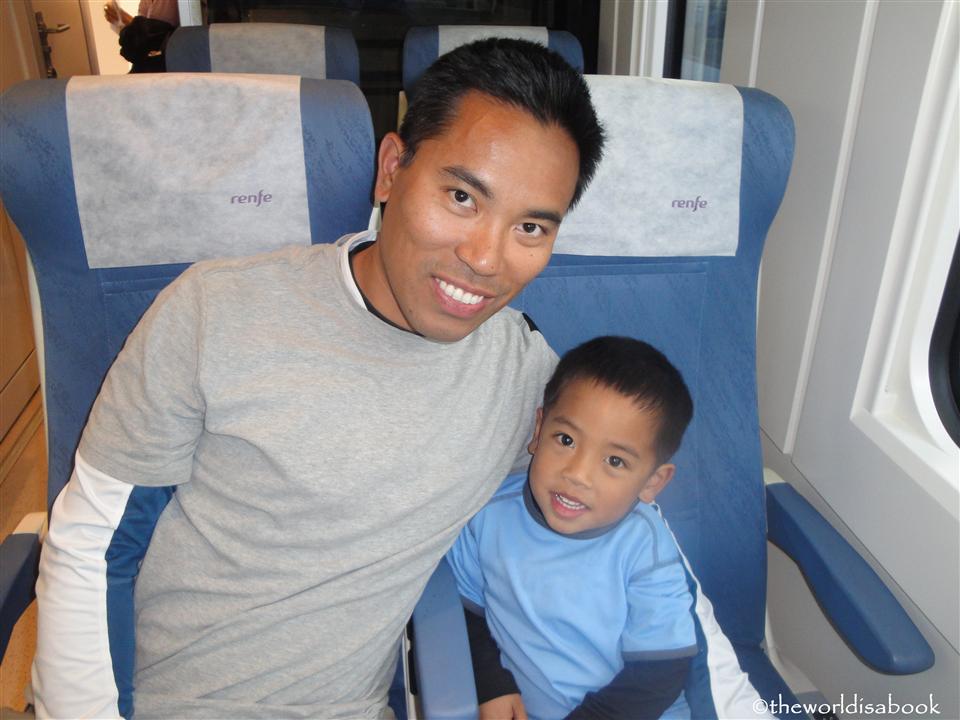 It stopped at Segovia station (Segovia Guiomar) which was in the middle of nowhere surrounded by open fields. It was a small station with an on-site restaurant. When we got out, there were a couple of buses waiting to take us into town. We paid the driver as we entered the bus which was less than a euro. The bus driver didn't speak English but we understood enough Spanish when he asked how old our (then 4 year old) son was and he didn't charge him.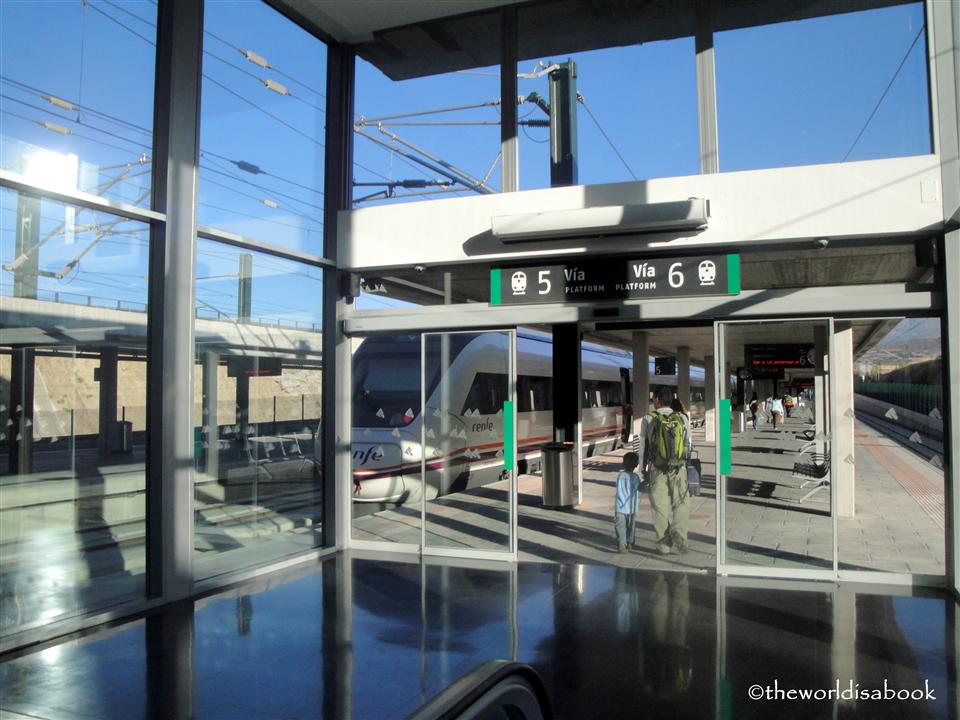 The bus ride took about 10-15 minutes directly to the center of Segovia right by the aqueduct. Be sure to determine when the return bus goes back to the train station. There was a schedule posting on the bus stop. Allow for plenty of time in case the bus is overcrowded. Our bus was so overcrowded going back to the station that people were standing and we were all packed like sardines.
Related Posts:
The Sights of Segovia
Segovia Eats and Shops
Alcazar of Segovia
Check out these related posts: