Disney Wordless Wednesday: Animation
This week's Disney Almost or Wordless Wednesday theme is Animation.  These are shots from The Little Mermaid: Ariel's Undersea Adventure ride at Disney's California Adventure.   Riding on clamshells and visiting Ariel's world filled with all these animated characters was a lot of fun.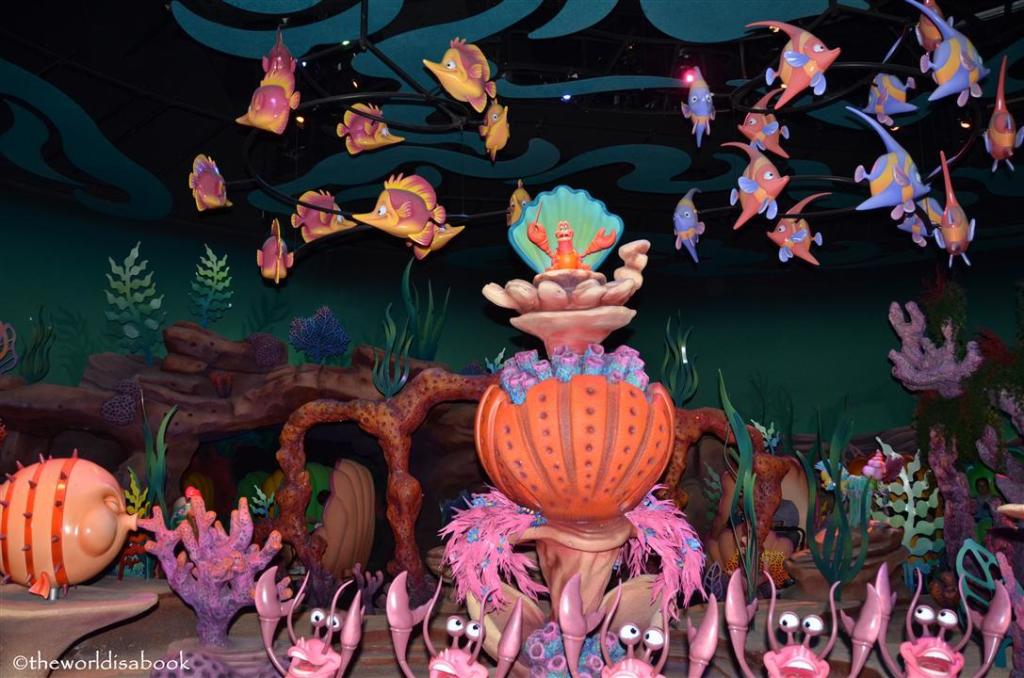 This has always been my favorite scene from the movie.  Can you guess what song they were playing here?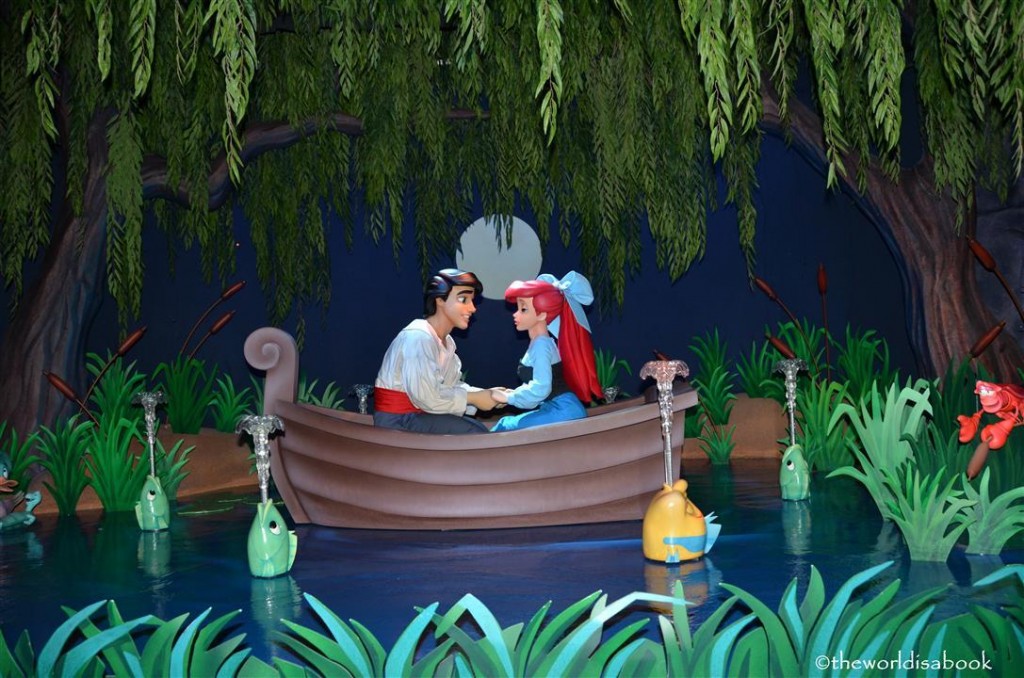 I had to include the last part of the ride because it looks so festive.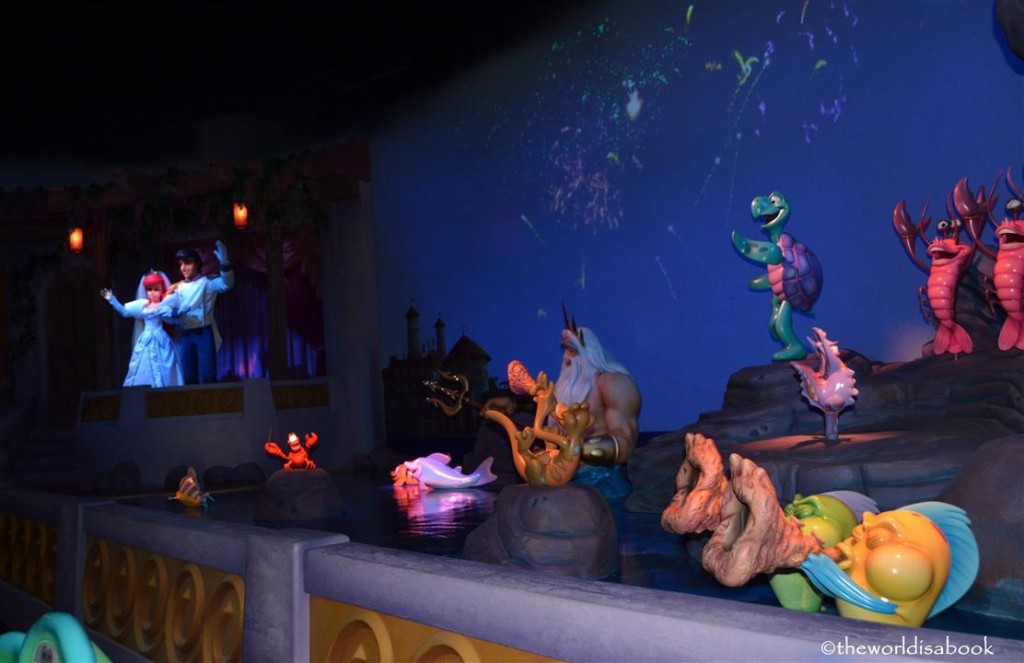 A big Thank You to Debs for hosting. Please check the button below for more Disney posts and pictures.
Check out these related posts: