Disney Wordless Wednesday: Royal Ladies
This week's Disney Almost or Wordless Wednesday theme is Disney's Royal Ladies.   My daughter's first Disneyland trip was when she was about one.  Needless to say, that introductory trip was more fun for us than for her.   As she entered her toddler years, her interests shifted from Sesame Street to the Disney Princesses.   A few weeks shy of her third birthday (circa 2005), the pictures below show her first meet and greet with the Royal Ladies at Disneyland's Princess Fantasy Faire.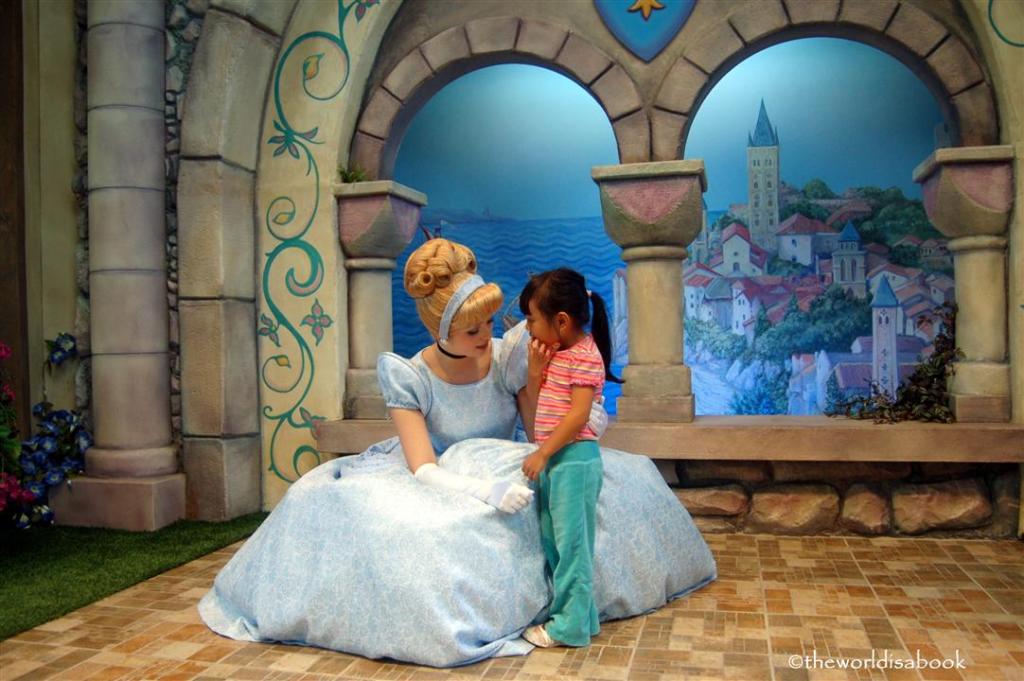 She approached them shyly, at first, but eventually started having conversations with them.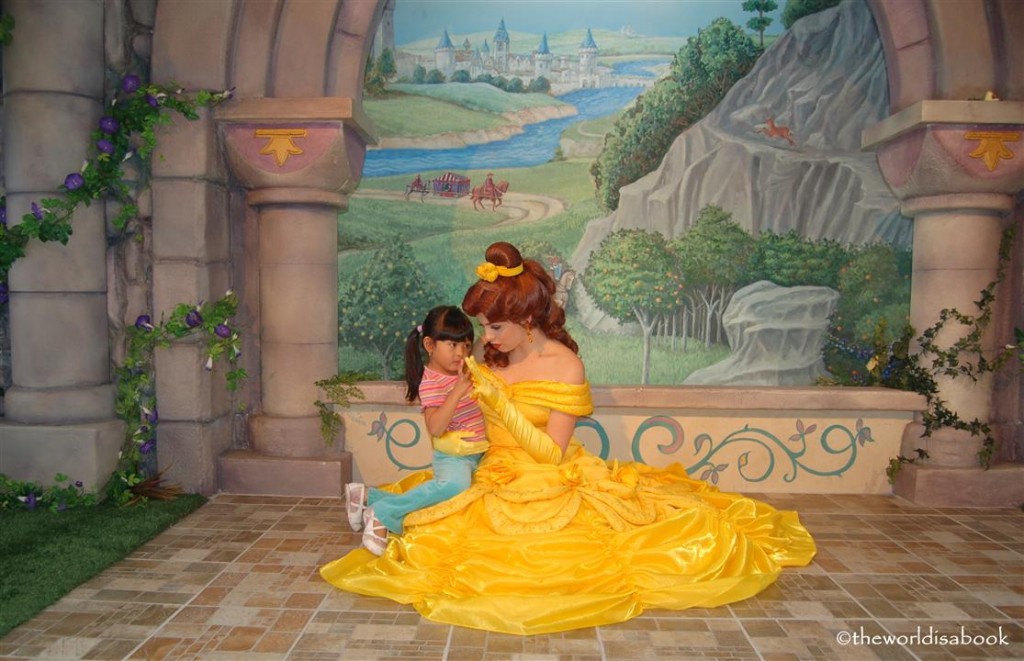 It was a bit hard for a two-year-old to comprehend how these Princesses jumped out of her books and movies.
What's more exciting for a toddler than seeing the Princesses come to life and be able to talk to them? At that moment, Nothing!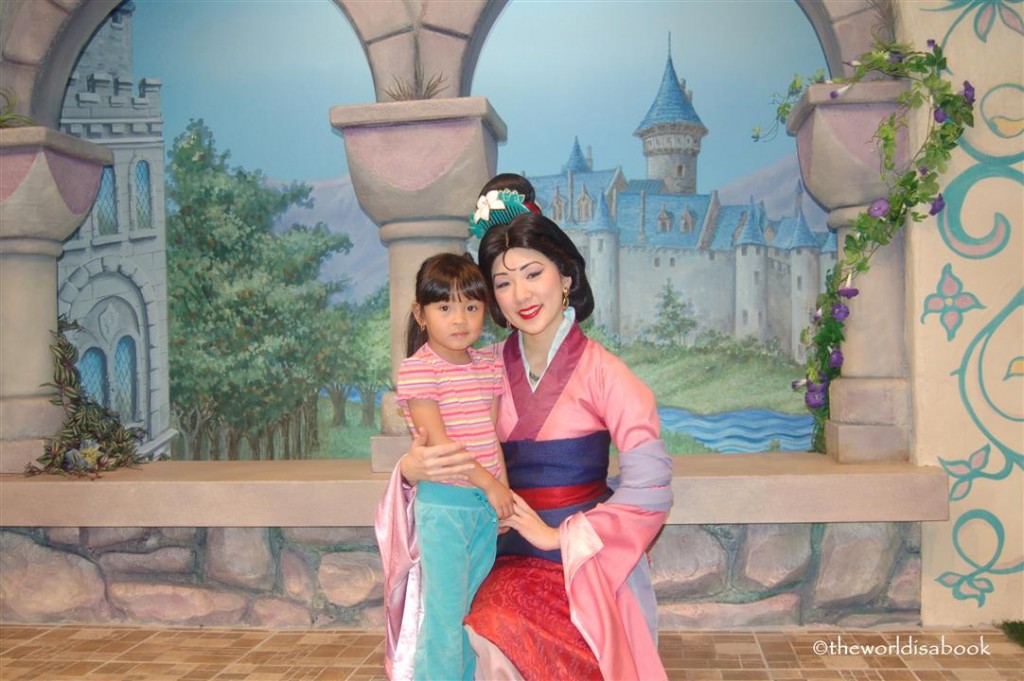 Finally, she was a bit star struck at meeting her favorite Princess, Ariel.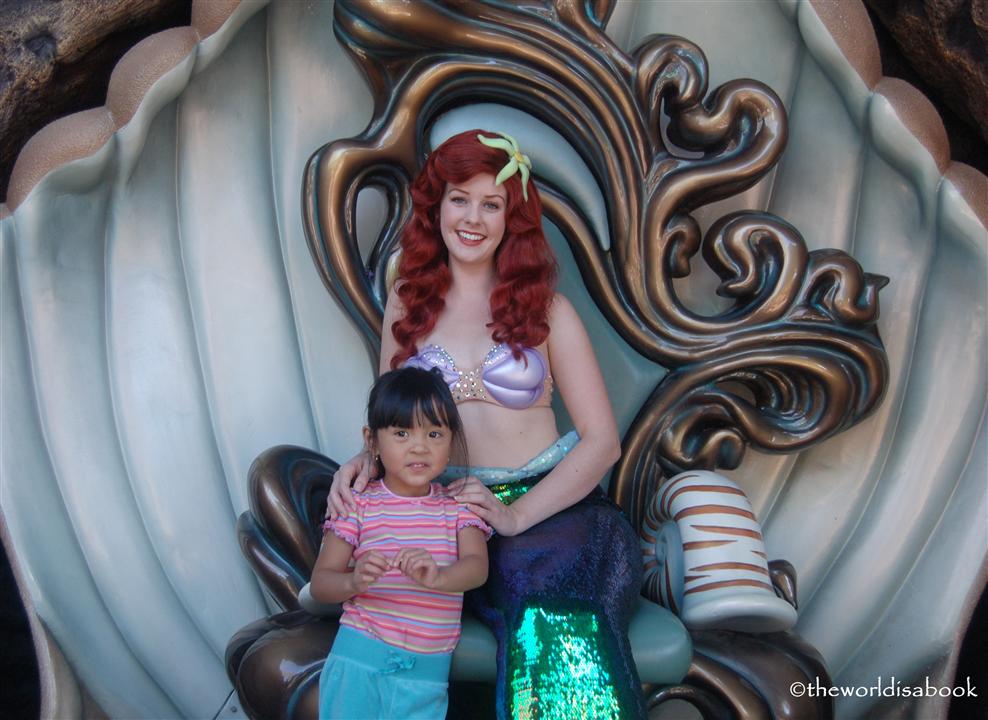 A big Thank You to Debs for hosting. Please check the button below for more Disney posts and pictures.