5 Free Things to do in Singapore with Kids
The island nation of Singapore was the first Asian country my husband and I traveled to while in college graduate school 17 years ago. We loved exploring the many attractions on a budget. We have always wanted to take our children back and show them this beautiful country, its friendly locals and eat their delicious food again. I'm happy to feature this guest post from Amila of Leisure and Me who is lucky enough to be a resident of Singapore. It's so great to see there are many family-friendly and free things to do in Singapore with kids.
Singapore is one of the best tourist friendly places in South East Asia. It is full of attractions where you can spend a short or long holiday. You will never find a dull moment while you are staying in this teardrop island. However, Singapore is also known as an expensive city. So, if you plan a trip to Singapore, you may worry about the expenses. But, do you know that there are many free attractions that you can enjoy with kids? For me it was really difficult to select the top five attractions in Singapore which are free and kids friendly; simply because of the many free attractions available.
1. Walk along the Marina Bay
Marina Bay is one of the must visit places in Singapore and almost all attractions along the riverside is Free! The Singapore tourist icon Merlion is located in Marina Bay. Other than visiting the Merlion, you can see the views of Singapore River, many statues along the Clark Quay and views of iconic buildings including Marina Bay Sands Resort when you walk along the river. There are few historical bridges located in the same route. Kids can walk freely along the walking stretch and I am sure they will be cheerful!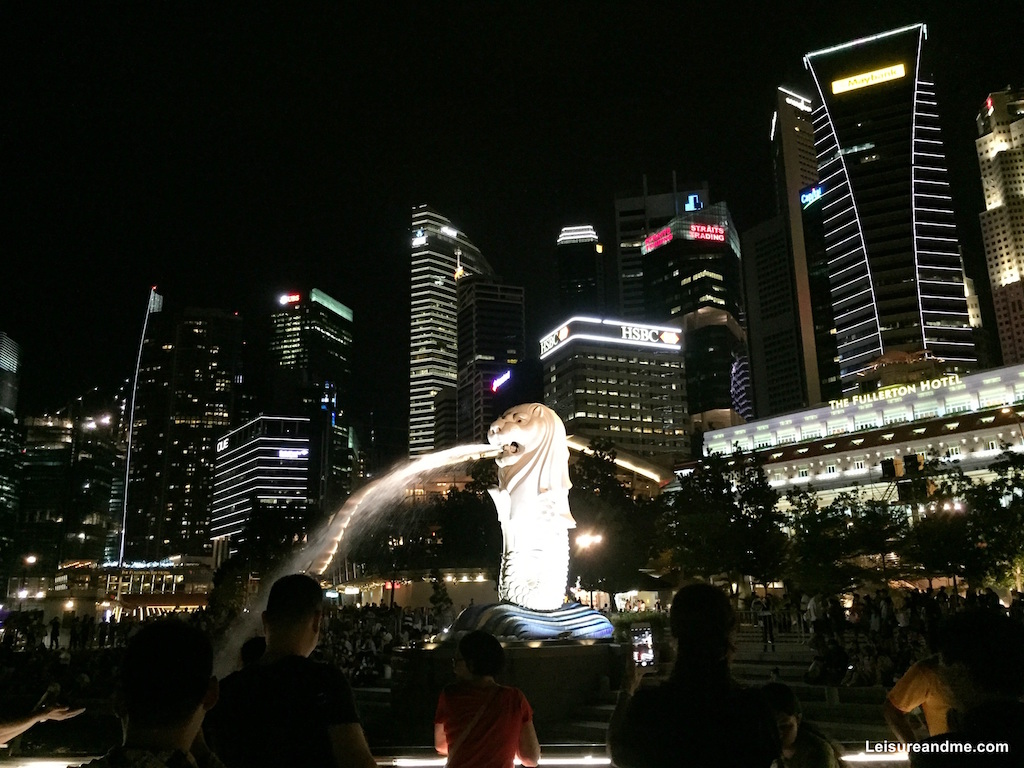 2. Visit the Gardens by the Bay
Gardens by the Bay is one of the new attractions of Singapore. You need to buy tickets if you want to visit the Cloud Forest. However, there are outdoor gardens which you can enter for free. The free gardens include Dragonfly & Kingfisher Lakes, Supertree Grove, Sun Pavillion, Heritage Gardens and World of Plants. Also, there is a Children's Garden there which is admission free. Your kids would love playing with water and among other activities. Don't forget to prepare for water activities if you visit Gardens by the Bay.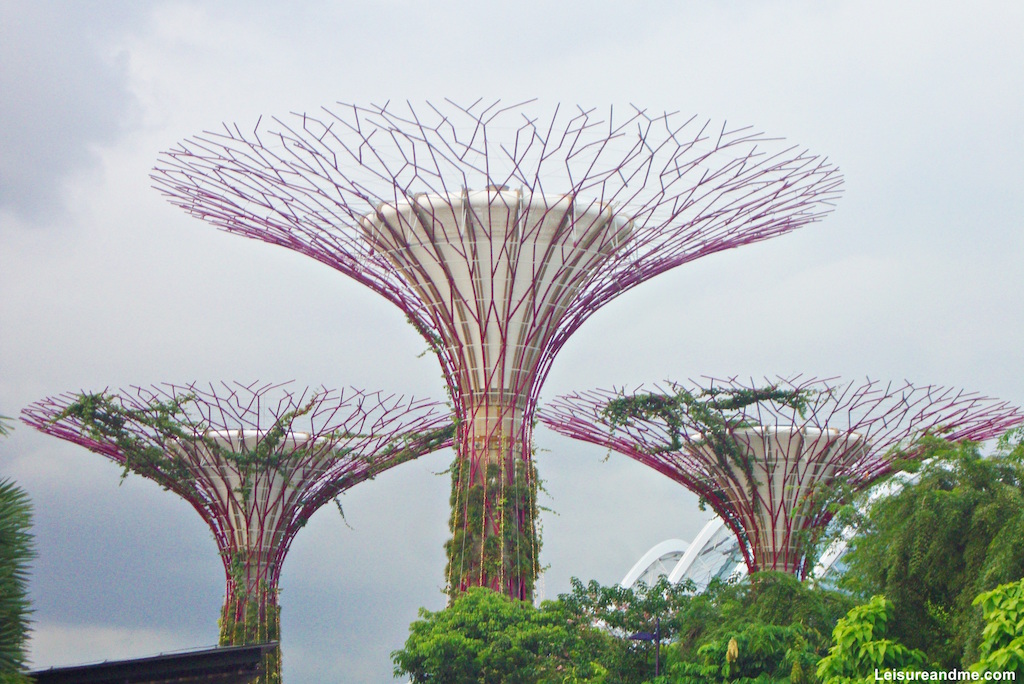 3. Visit the Singapore Botanic Gardens
It is another garden, but entirely different from the Gardens by the Bay. Singapore Botanic Gardens is a UNESCO Heritage Site and it is one of the must visit attractions for any traveller. Entrance to the Singapore Botanic Gardens is free.
You will need to buy a ticket if you like to visit the Orchid Garden. However, other than the Orchid Garden, all other gardens inside the Botanic Gardens are free. Free areas include many attractions including Lake Garden, heritage trees, Bonsai Garden, Foliage Garden, Mini waterfalls, Ginger Garden and many more. Don't forget to visit the Jacob Balas Children's Garden with your kids and that is a free attraction too. This children's garden is not only a play area, it is also an educational tour for kids with the views of different crops.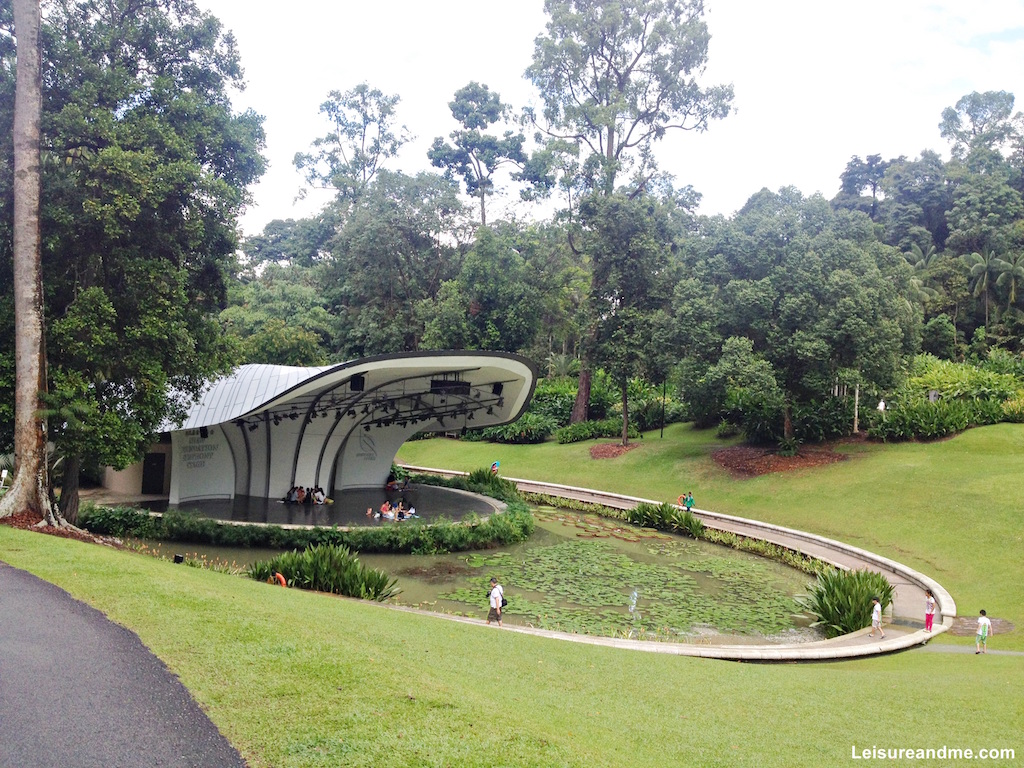 4. Visit the Buddha Tooth Relic Temple
There are many Buddhist Temples in Singapore and those are free to visit. I can name many temples for you to visit in your family holiday as these different temples show different Buddhist Culture such as Sri Lankan temple, Thai Temple, Chinese Temple and Myanmar temple. Although the temples are on same Buddhist philosophy, the buildings and architectural views are different for each temple.
I would like to feature the Buddha Tooth Relic temple for few reasons. It is located in China Town which is another must visit area in Singapore. So, you can easily plan a day to visit China Town and include this temple too. The temple is with many attractions including a museum that is worth visiting. You can visit the shrine where the Buddha's tooth relic is placed which is an opportunity for anyone who loves history and culture.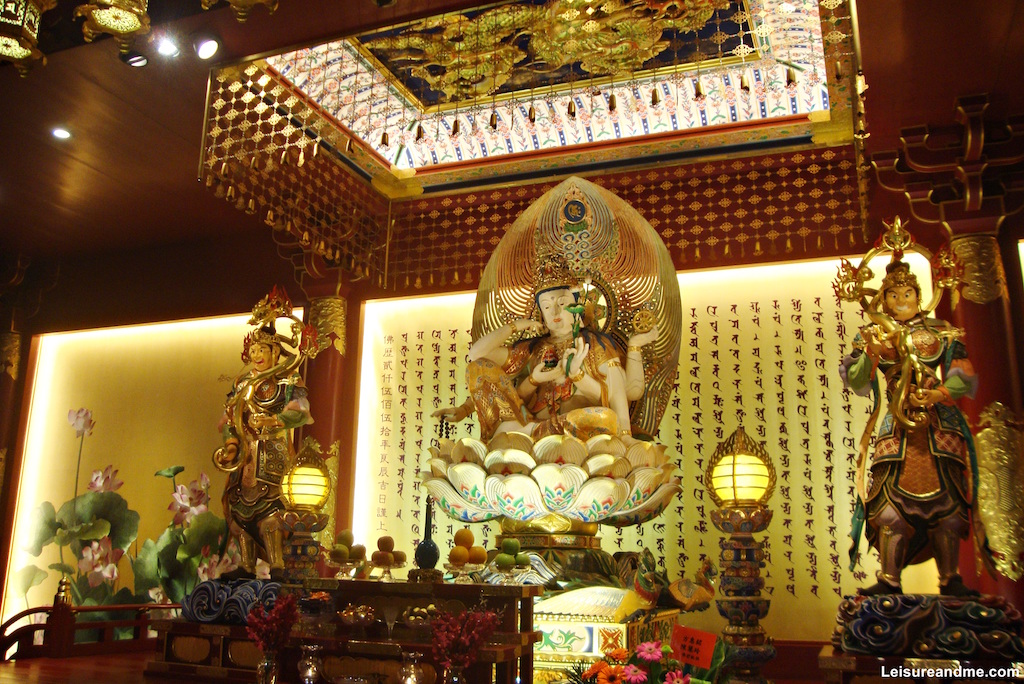 5. Explore Pulau Ubin Island
You will not believe of such island and lifestyle in Singapore until you visit Pulau Ubin Island. It is the undeveloped part of Singapore almost like going back to Singapore of the 1960s. With coastal views and beautiful trees, this Pulau Ubin Island is really the best attraction for me. You can explore the island by walking or even there are places at the entrance of the island which rent bikes. You can hire a van if you wish. Chek Jawa Wetland is a popular attraction inside this island which is the best place to learn about different ecosystems which can be helpful and interesting for both kids and adults.
To reach the Pulau Ubin Island, you need to take a 15-minute boat ride from the Changi ferry Terminal and current charges are $3 per person (one way). It is worth visiting this island as it is entirely different from the lifestyle of Singapore mainland.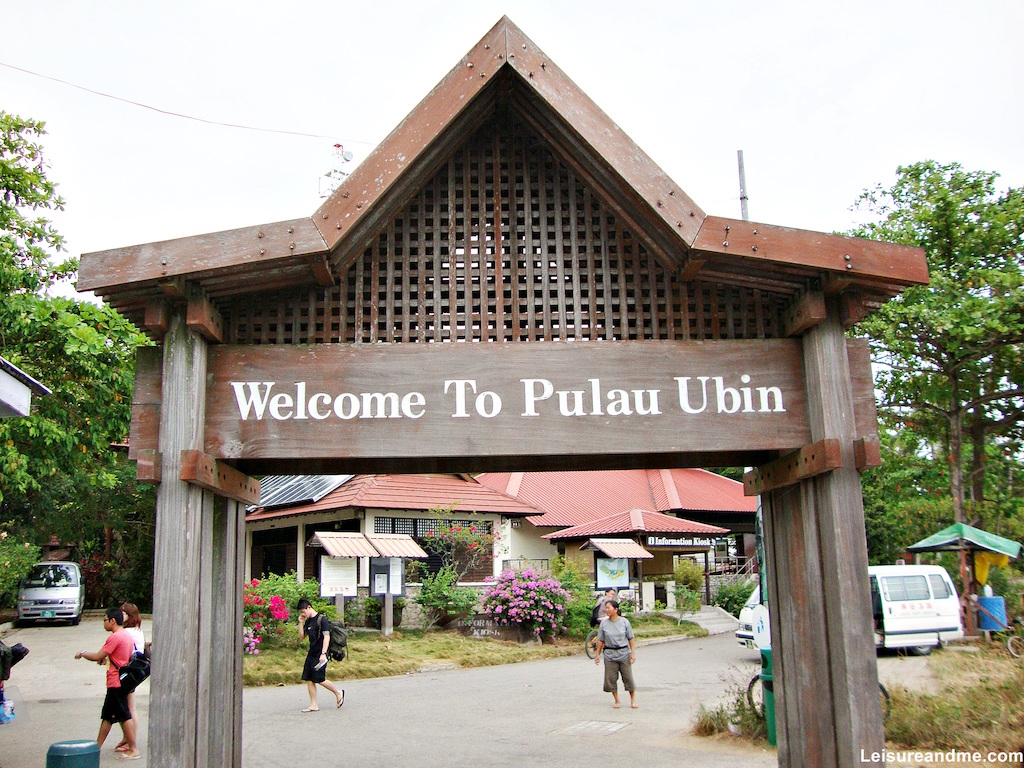 Bonus:
Spend a day at the East Coast Park. If you like to spend a relaxing day with beach activities, then East Coast Park is the best place to go. Other than beach activities you can enjoy cycling, camping, BBQ, skating and many more activities in this beautiful beach area of Singapore.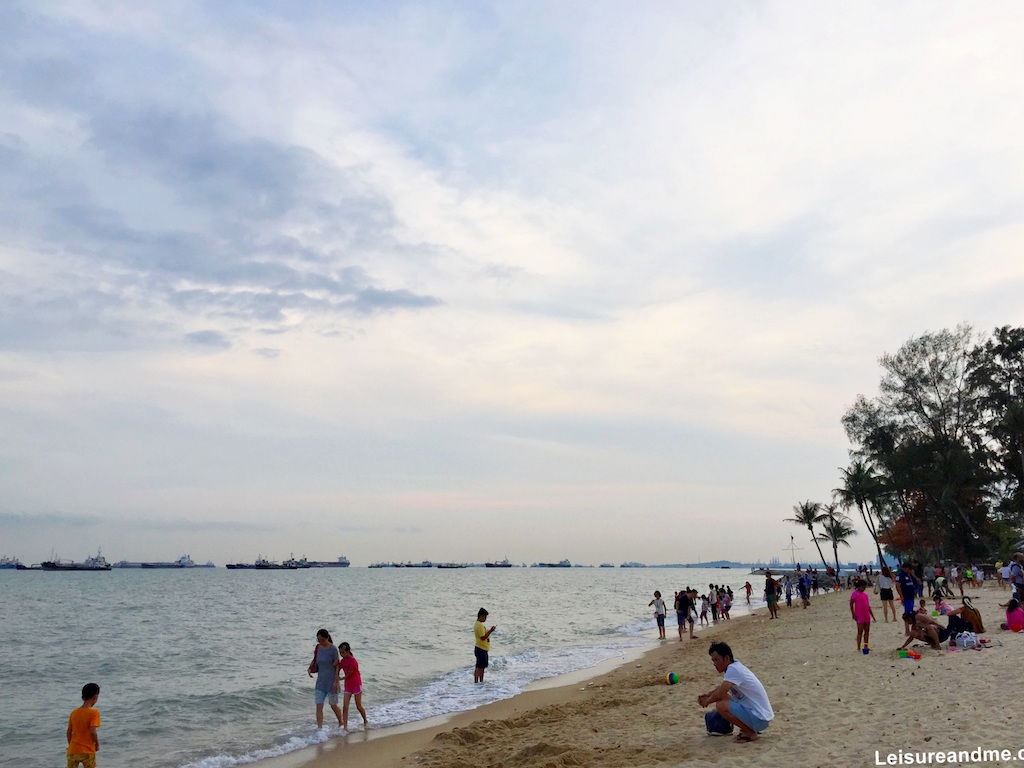 There are many other attractions which you can see without paying for entrance tickets but these are the top five. Also, don't forget to visit Little India and understand the lifestyle and culture of Indian Community of Singapore.
Amila Wickramarachchi is the blogger behind the family travel blog, Leisure and Me where she shares her family travel experiences. She is a mom to a three-year-old son and resides in Singapore. You can follow her on Twitter, Instagram, Facebook and Pinterest.
Have you visited Singapore? Any other free things to add?
Pin it for later!