5 Free Things To Do in Prague with Kids
Prague is known as the Golden City and always seemed so photogenic and felt like it belonged in fairy tale books. We really enjoyed the few days we spent here this past summer. Its architecture, cobble-stoned streets, friendly locals, history and colorful city has made it one of our favorite European cities. We found Prague to be family-friendly despite the popularity of pub crawls here. As expected, some beer brands were cheaper than bottled water and things were a bit pricey but we did find some free things to do in Prague with kids.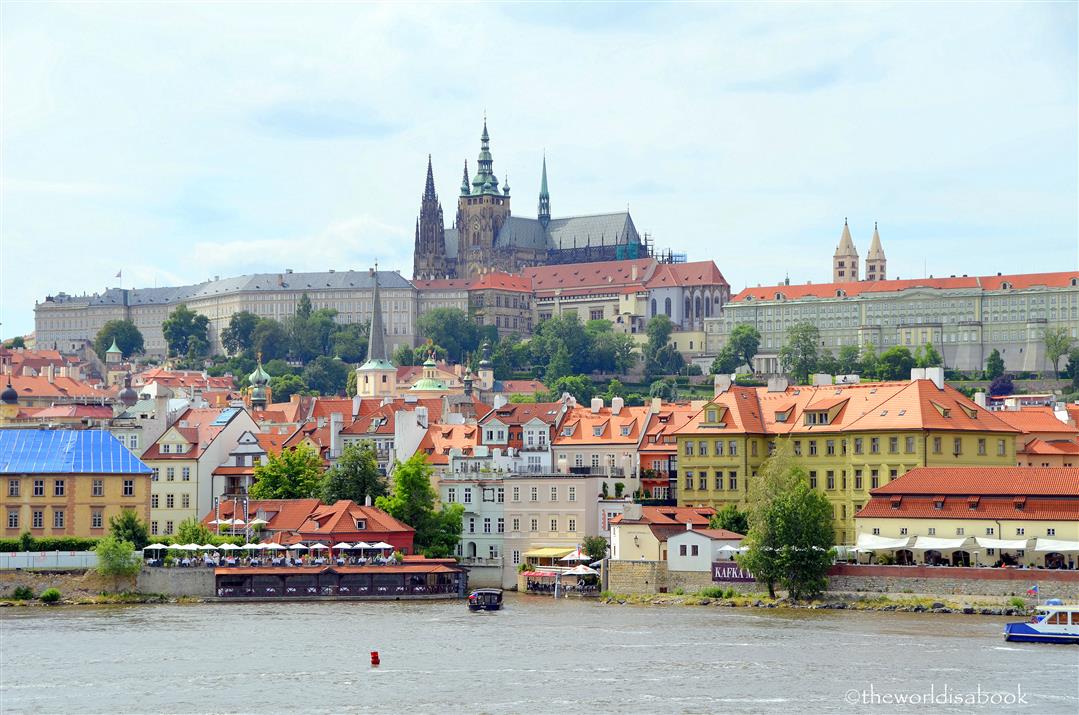 1. Parks and Gardens
We were quite surprised to see many green spaces scattered throughout the city of spires. There are about 200 parks in Prague and some that have been here for centuries. Urban parks were popular places for families to have picnics, play and sunbathe especially during the summer weekends when we were there.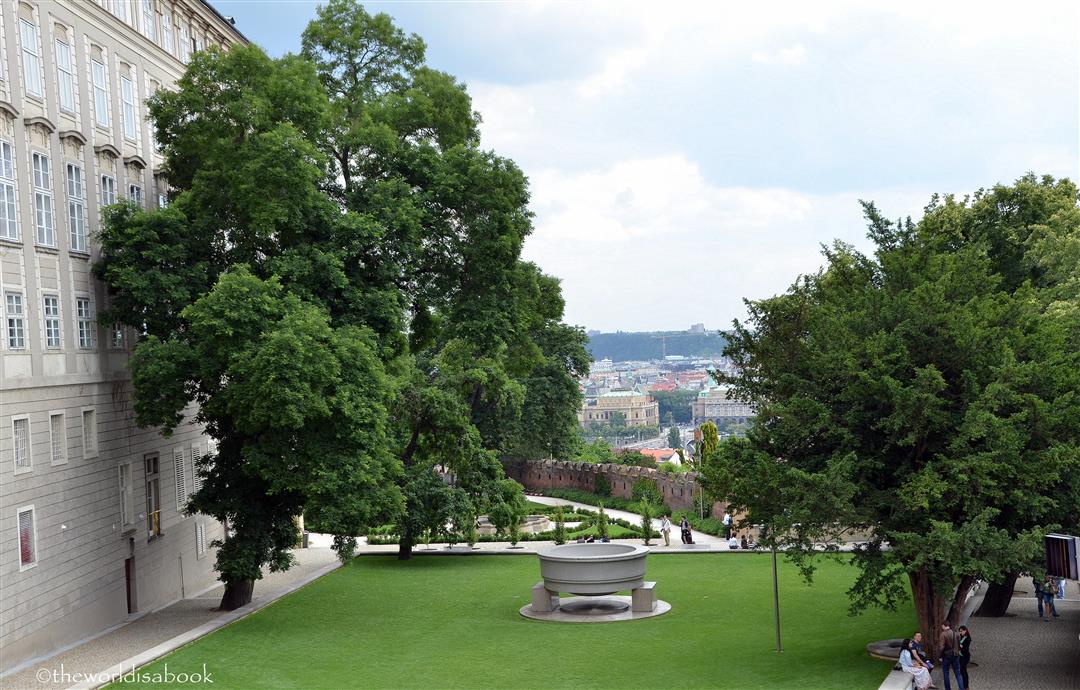 We found gardens in between buildings. Prague is very much a walking city. Walking and getting lost gives you surprises at many turns. One of the largest is Stromovka, which was created during the 13th century with playgrounds and ponds and located near Governor's summer palace. Other popular parks were the park on Kampa Island and Petrin Hill located near Prague's mini Eiffel Tower version. There is a mirror maze with a distorting mirrors hall, an observatory, pony rides and a rose garden.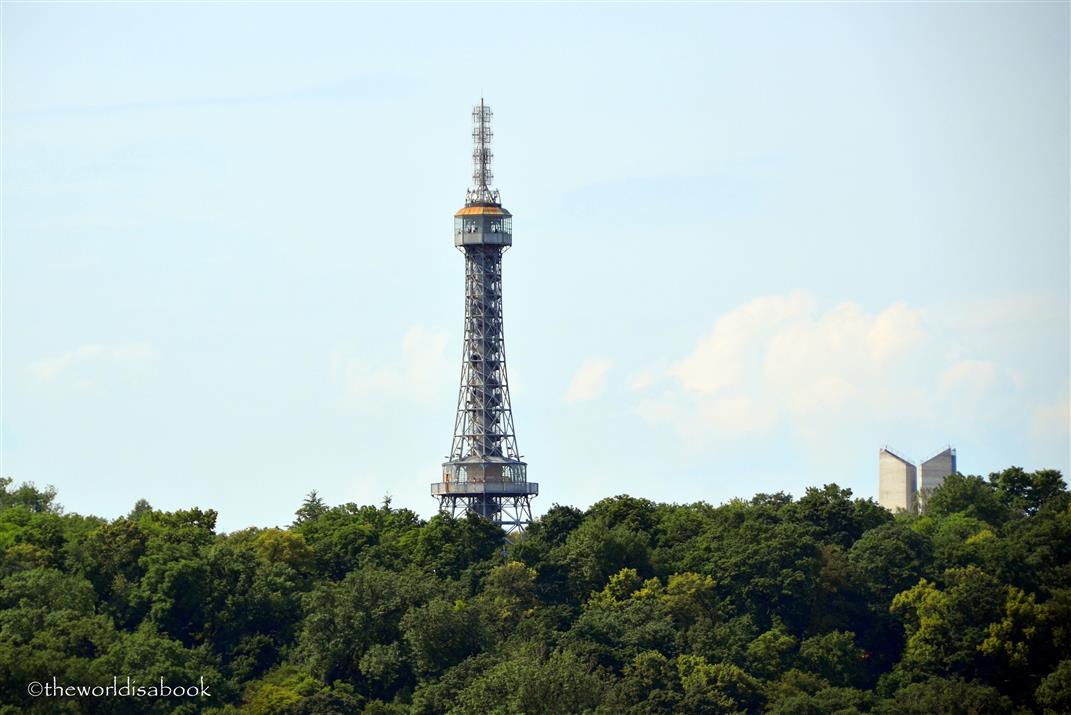 We strolled through Wallenstein Gardens. We loved the trimmed hedges, fountains, bronze statues and peacocks walking around. The Sala Terrena with its three archways was like an open stage begging to be climbed on. My kids' favorite part was the wall of artificial grey stalactites and the owls in the aviary.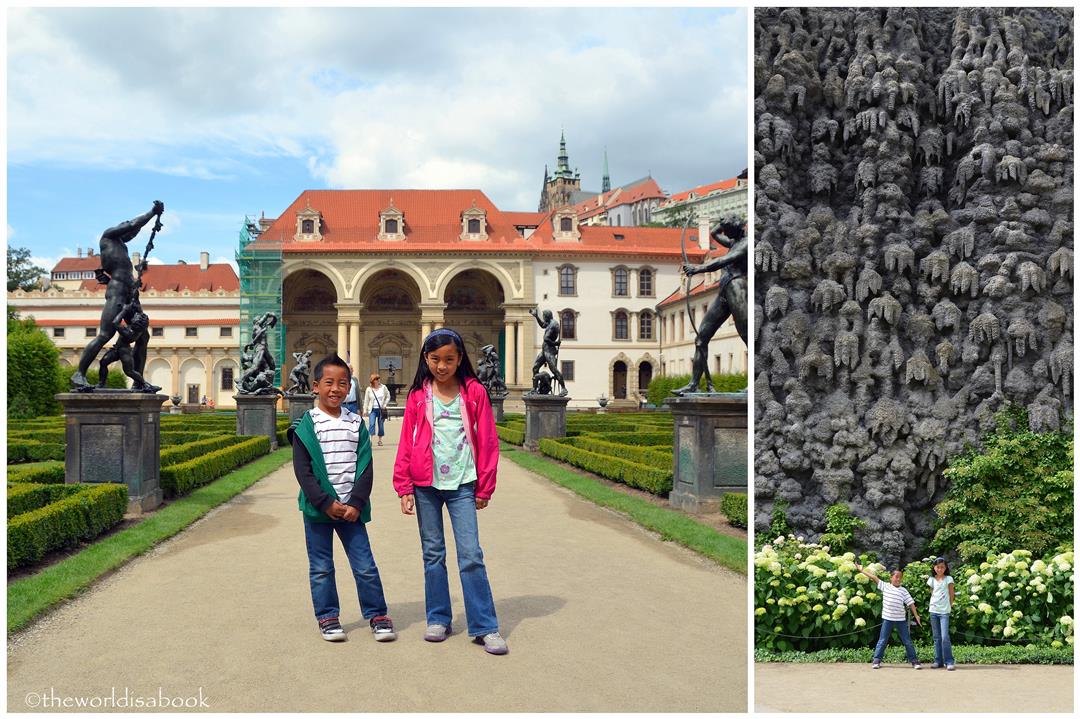 We also visited Vysherad which was once a fort and royal residence high above a hill. There was a nice playground here my kids didn't want to leave. It was a pleasant walk along the castle wall with lovely views of the river. Other notable parks and gardens are Vitlov Palace Garden, Grébovka Park, Riegrovy sady, Divoka, Sarka Park and Letenské sady. No matter which one you'll end up visiting, they're all wonderful escapes and great places to relax from all the sightseeing.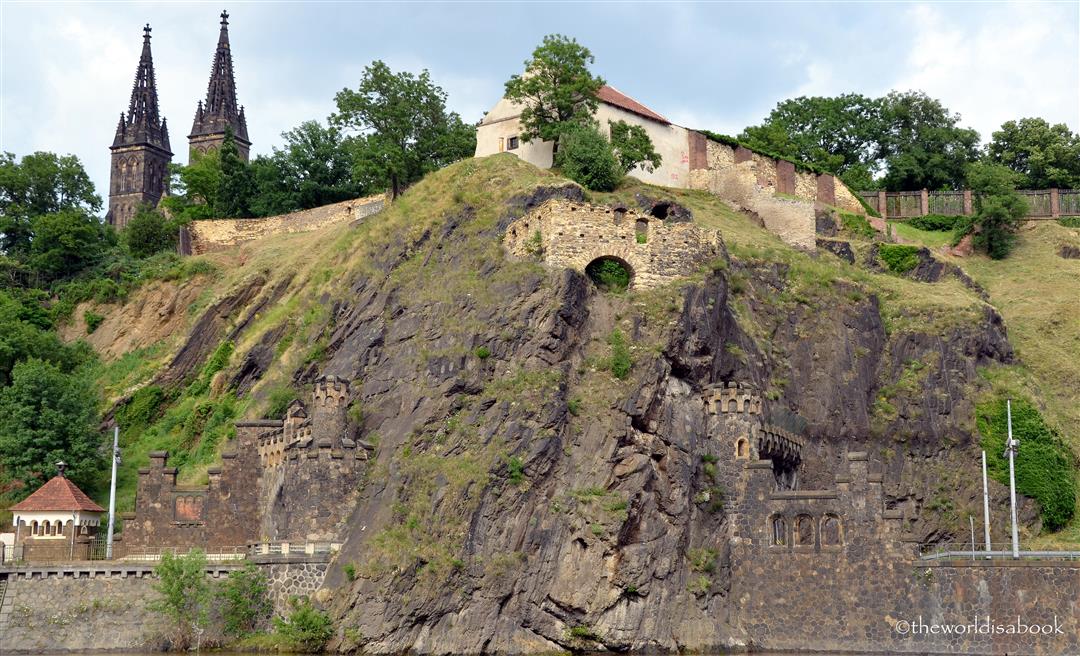 2. Prague Castle Complex
This vast castle complex dominates the city skyline and where many tourists head to so expect a lot of crowds. But, it's well worth a visit. While it's not free to enter the museums, Golden Lane or most of St. Vitus Cathedral, it is still free to walk around, enjoy and explore the castle grounds and admire the striking architecture.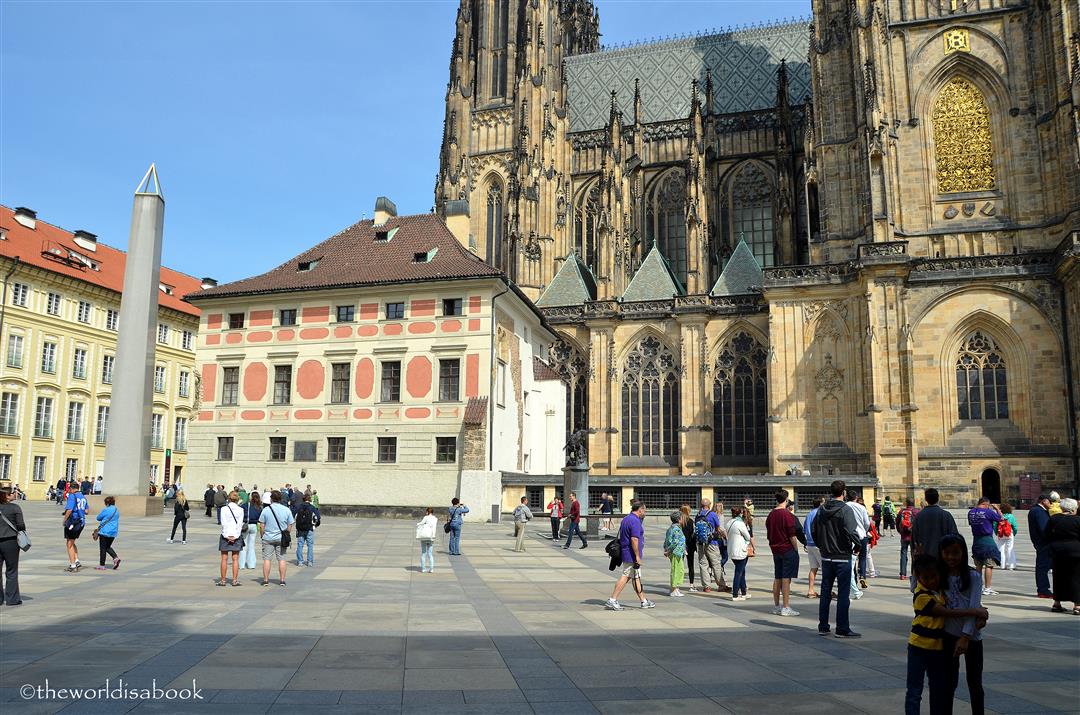 Go here around noon to watch the changing of the guards. While it's not as extravagant as ones we've seen in London or Copenhagen, it was still enjoyable to watch. it was fairly short and comes with a live band. My kids found their way to the front and sat down on the ground without blocking anyone else. They had great views of the guards compared to what my husband and I saw from behind the crowds.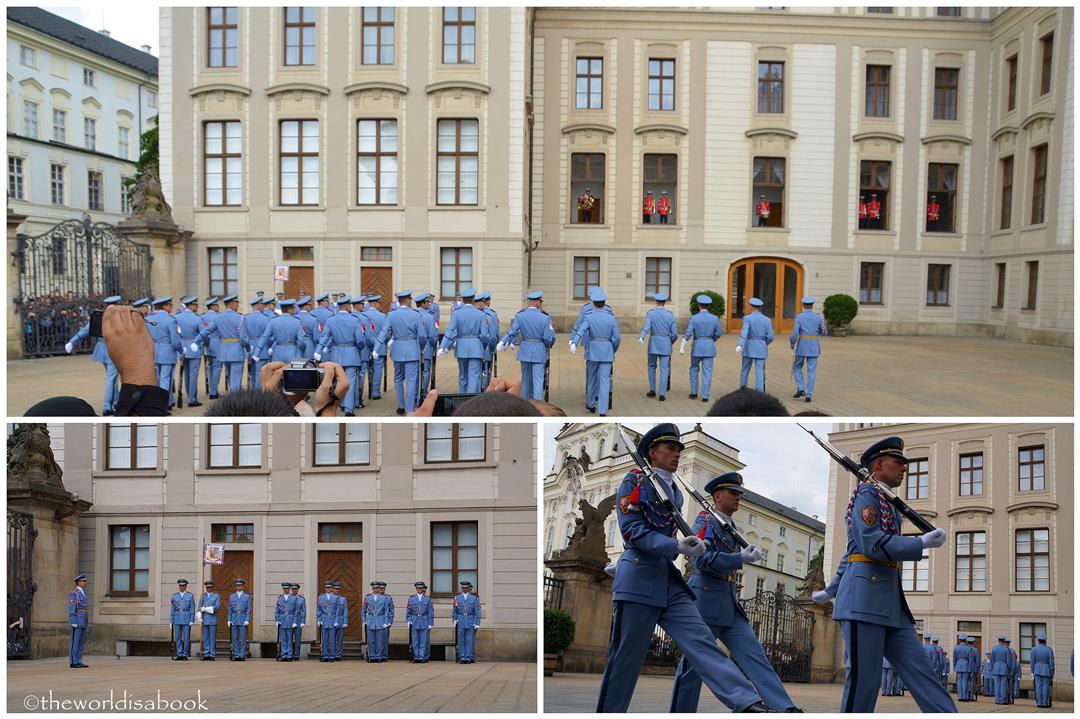 It's free to enter St. Vitus Cathedral but you are restricted to the front portion area. Visitors must pay to further explore the church. It's worth the ticket price to see this stunning cathedral though or also pay a minimal fee to climb up the bell tower for panoramic views of Prague and beyond.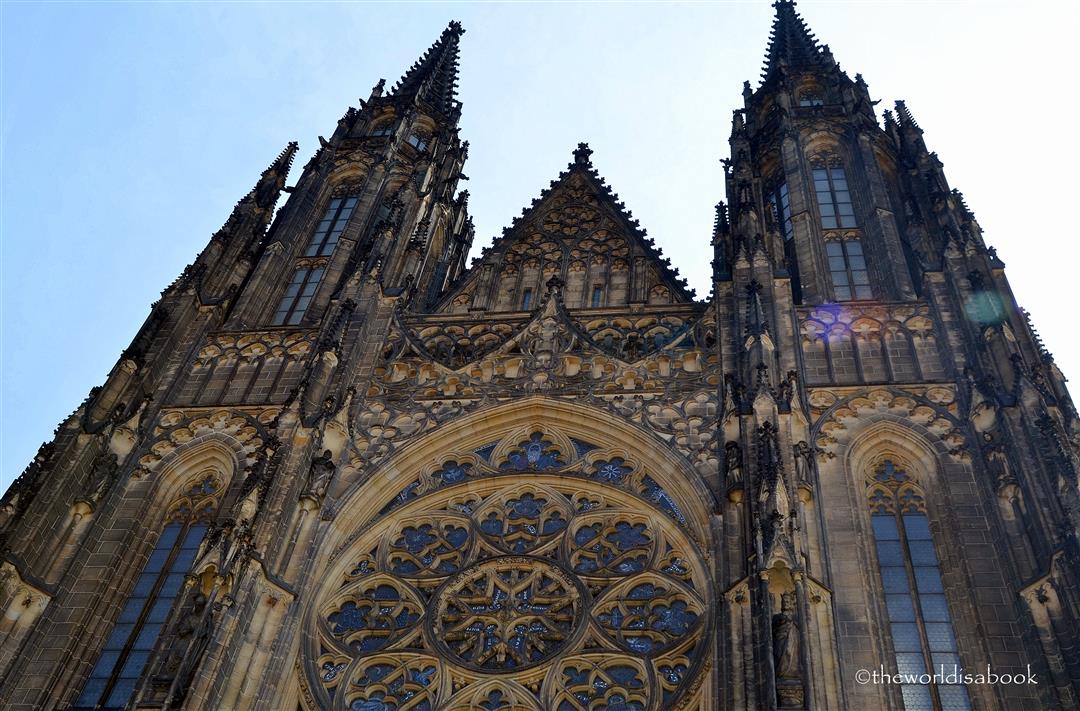 The kids also enjoyed the Prague Castle grounds. It's a beautiful area for quiet strolls, We saw a group of exotic birds on display. For a nominal fee, kids can pose with the animals.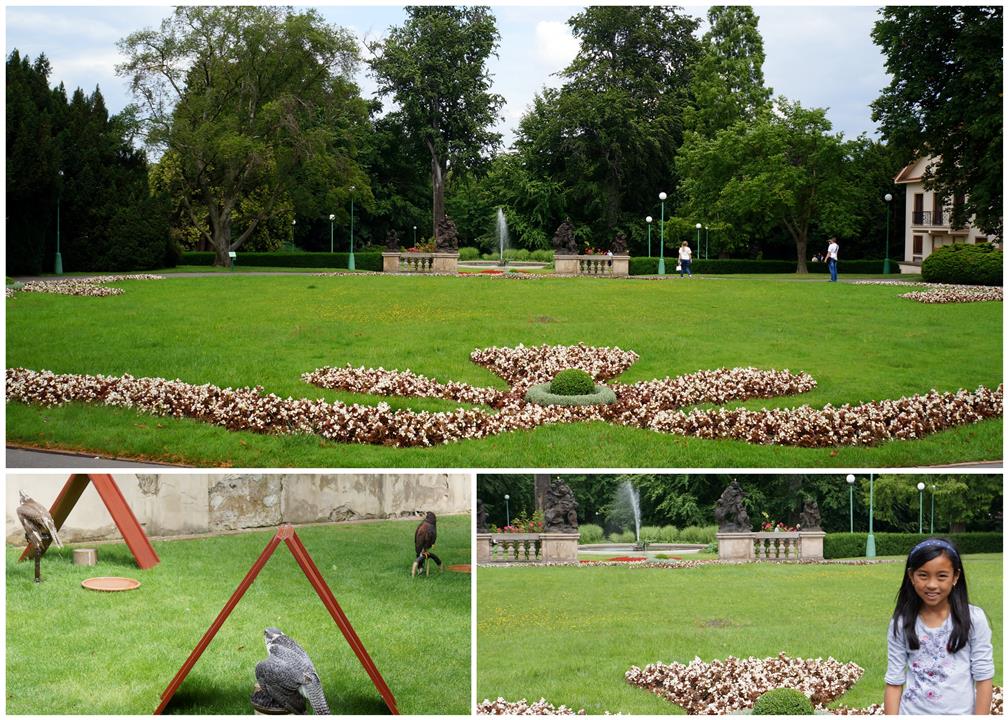 3. Old Town Square and Astronomical Clock
Prague's Old Town Square is very picturesque with many historic buildings and full of activity. Restaurants, food stalls, churches, and a variety of shops surround the square with many alley ways begging to be discovered. There are always entertainers at the square for some crowd-pleasing fun. Don't miss the monument of Jan Hus on the square. He was a 15th century heretic and has become a symbol of Czech Nationalism. It's a good way to introduce some history to the kids.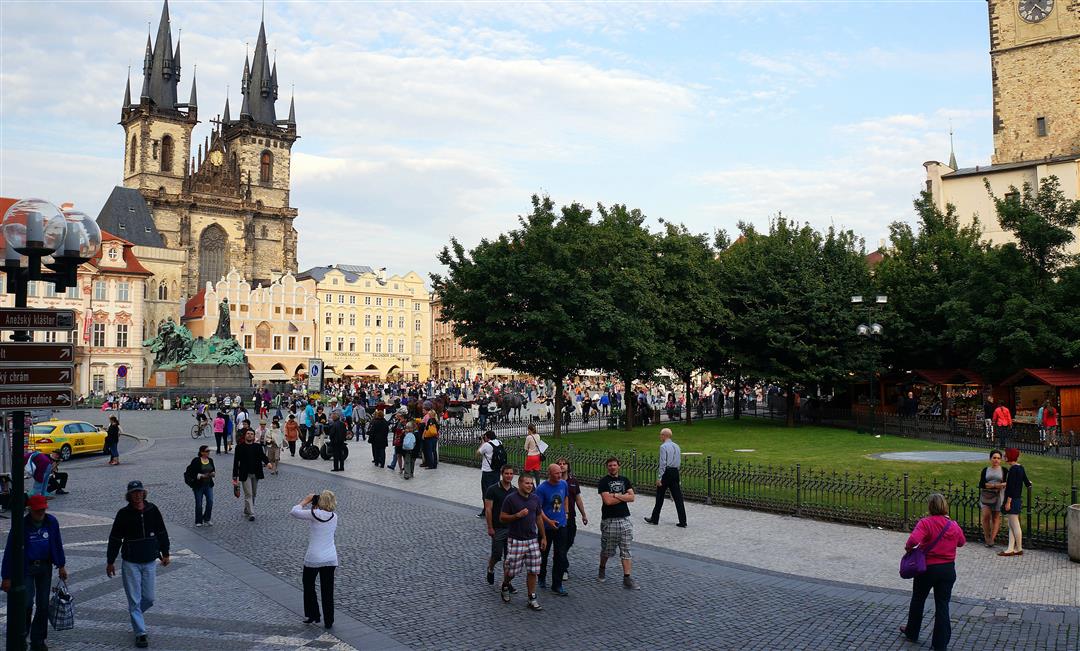 But, the main attraction here is the astronomical clock that seemed to be on many of the city's souvenir items. Located on the side of the Old Town Hall, the astronomical clock or Orloj comes alive with a small performance at the top of the hour. The 12 Apostles and other figures that are supposed to represent the four evils and four disciplines march out from behind two small doors to the sound of a bugler's tune. The clock celebrated its 600th anniversary a few years ago. Follow where the crowds are gathered.
4. Churches
Prague had no shortage of beautiful churches and cathedrals and most of them were free to enter. The Church of Our Lady Before Tyn's gothic building can't be missed at the the Old Town Square especially since this church is almost 600 years old . The Church of St Nicholas is also around the area so take a peek at the glorious architecture waiting for you inside. My kids welcomed seeing the different ornate interior in many of these churches. There was always something different that caught their attention and held their interest.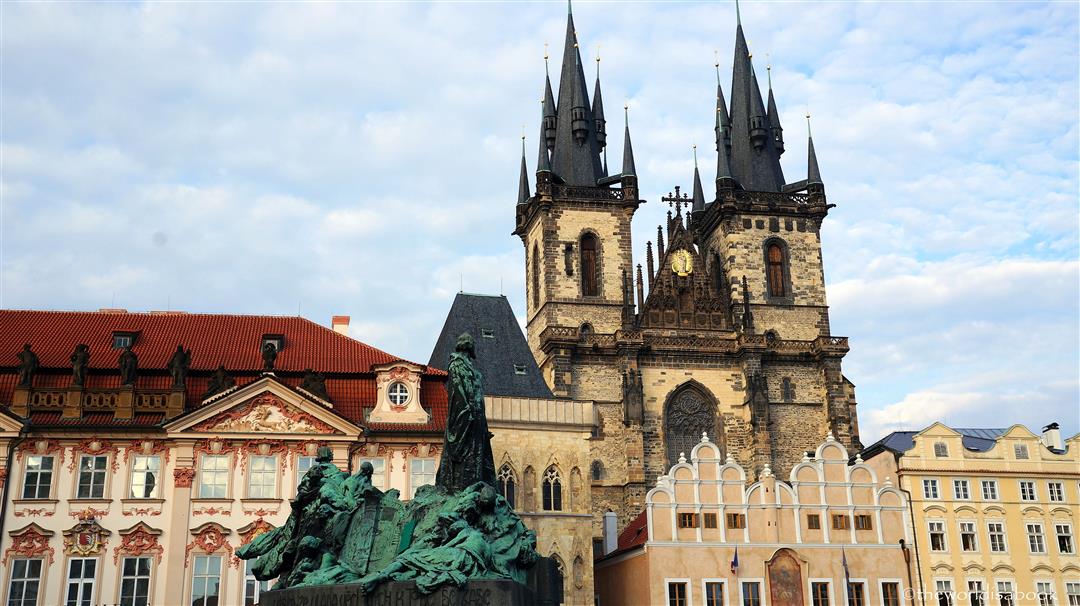 We also visited the Infant Jesus of Prague in the Our Lady of Victory Church  in the Lesser Town district. This statue believed to be miraculous is known worldwide and people come here daily for prayers of healing and help. We saw some of his royal robes on display in a small museum. The statue has about 100 costumes which were sent here as thank you gifts. Many of them were very elaborate. To our surprise, the kids really enjoyed the visit here.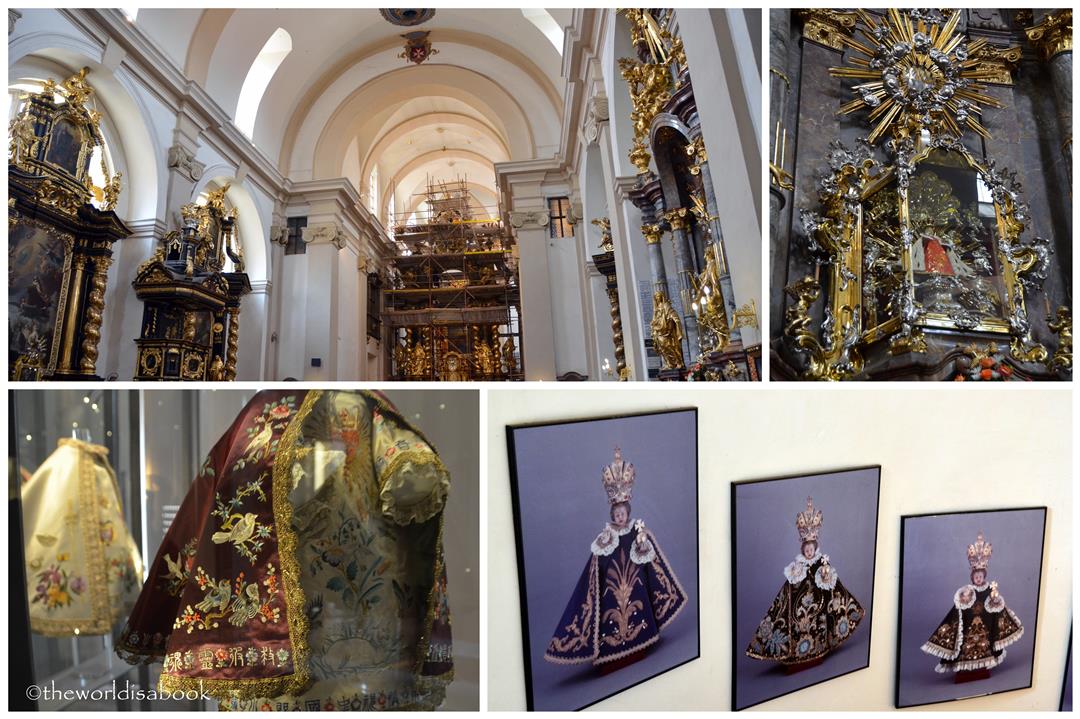 If your kids are a little bit older and enjoy classical music, there are many live concerts held at night inside the churches. I can just imagine the ambience with the candles lit and the orchestra playing against the church's magnificent backdrop.
5. Charles Bridge
One of Europe's most famous and oldest bridge is also a must-see attraction in Prague. Walk the bridge during the day and at night. The energy is different and we saw the bridge in a whole new way. It does get very crowded but we took our time exploring the bridge and everything it had to offer. We enjoyed the views of the Vltava River and my kids enjoyed looking at all the activities below.
30 sandstone statues line the bridge and many of them are fantastic works of art and a lesson in religious history. Grab a guide to the statues and play scavenger hunt with the kids here. My kids loved following the rituals and tourists lining up to rub statues for good luck or to make some wishes.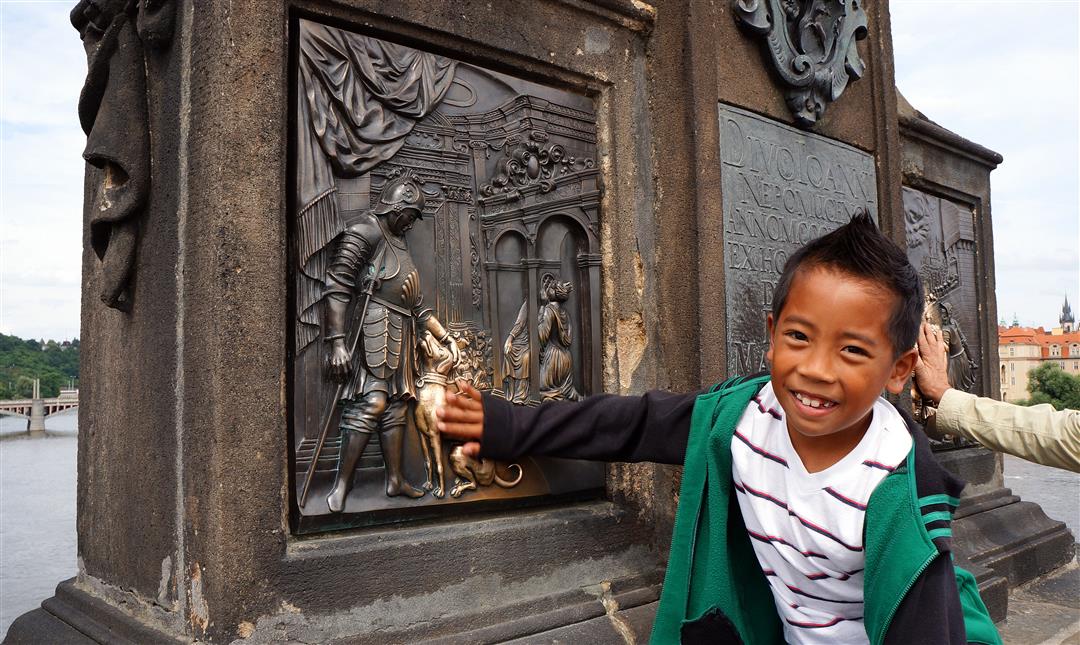 For a small fee of less than a euro or dollar, the two tower bridges are open for climbing for scenic views of the castle and the Old Town area. There are always street musicians performing and artists displaying their masterpieces.
Honorable Mention
Free Prague Tours – 

Discovery Walks

offers various free walking tours around Prague (tips are highly encouraged and expected)
Occasional Freebies
Czech Museum of Music

– Free every first Thursday of the month from 2-6 PM. It houses a collection of 700,000 items and exhibits on music's history.
Prague National Gallery – Free every first Wednesday of the month from 3-8 PM. With over 400,000 art objects, this is the country's largest art institution.

Lobkowicz Palace

– Free entry on every first Wednesday of the month from 4-6 PM.
National Technical Museum – Free entry on every first Friday of the month.
 *Any other suggestions for free things to do in Prague with kids? 
This is a part of a series called Five Free Family Friday which is a collective guide of free family-friendly attractions from places all over the world.  If you'd like to contribute with the free attractions in your home city, I would love your guest posts. Thanks!