Travel Highlights and Adventures of 2015
The blogosphere is always buzzing with many year-end travel highlights and "best of lists" around this time. It's always fun to see what other travelers were up to and get some travel inspiration. As I've done over the years, this is our contribution and a look back on our travel adventures in 2015. It's a little late this year since we just returned from a holiday travels. It wasn't as epic as last year's travels with new sports commitments for the kids but still a memorable year for our busy family. I hope you had a wonderful 2015 too and an even better 2016.
Most Memorable Trip
Visiting the island of Bora Bora in the French Polynesia was our most memorable trip this year. It was hard to top a visit to paradise. This has been a dream destination for years for us and I'm so glad we finally made it. The island met our expectations and more. From the moment we caught a glimpse of the overwater bungalows and its varied shades of blue waters from the air, we were hooked. You can't beat a welcome greeting like this from the airport.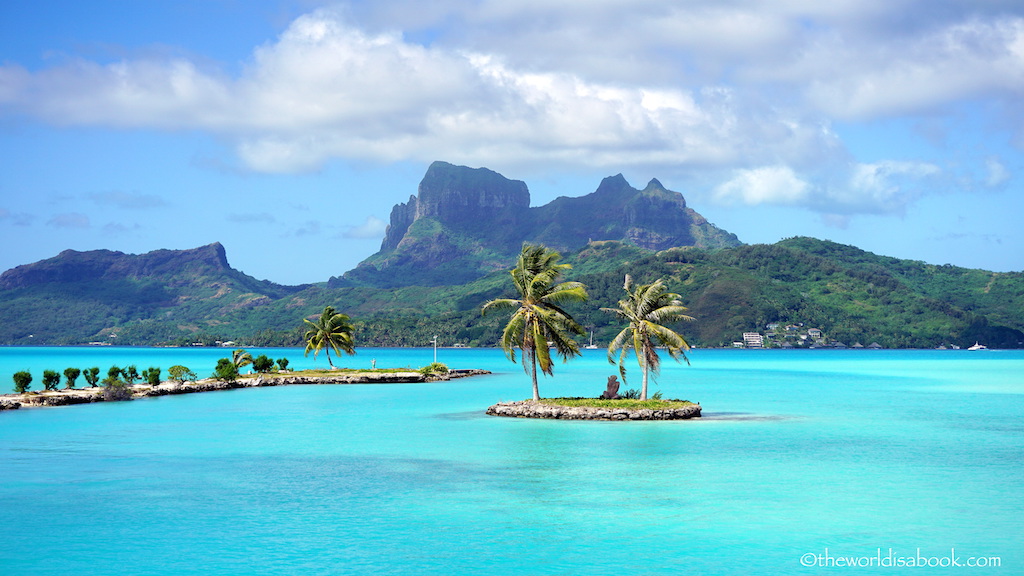 We loved hanging out at the hotel and the overwater bungalow. There aren't many places where you could snorkel or swim right off the balcony. We did manage to venture beyond the hotel though for some swimming and snorkeling with sharks and stingrays, a picnic on a private island and a land tour to learn more about Bora Bora's history and culture. This is more than a honeymoon or a couple's destination, we've proven that it could also be family-friendly.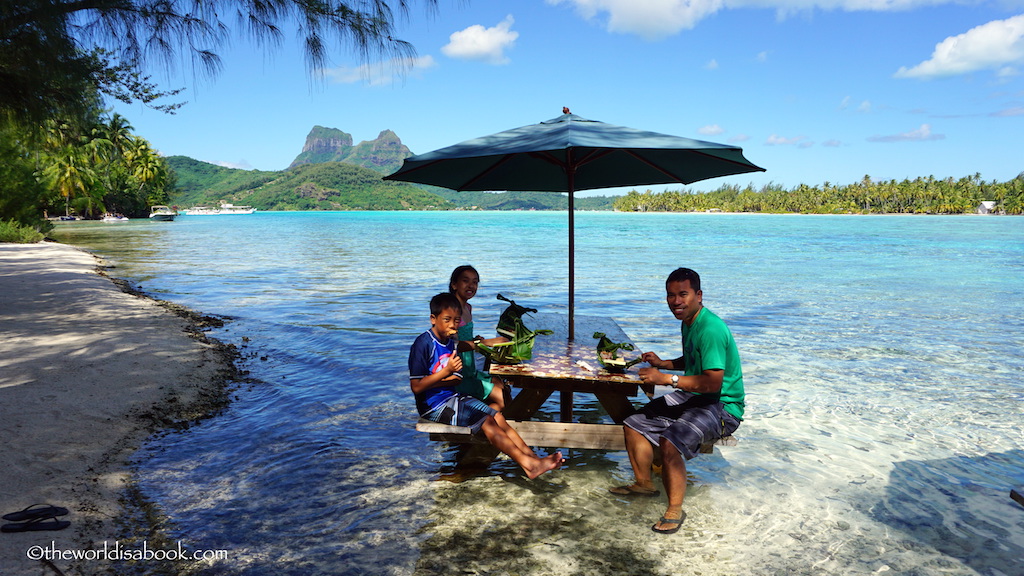 Favorite USA Destination
Our favorite American destination this year was to Monument Valley Navajo Tribal Park. This was another domestic destination that eluded us for years. The American Wild West's picturesque symbol was amazing. No wonder this has been used on many movie backdrops. The landscapes and red rock formations were incredible and almost felt like we were on another planet.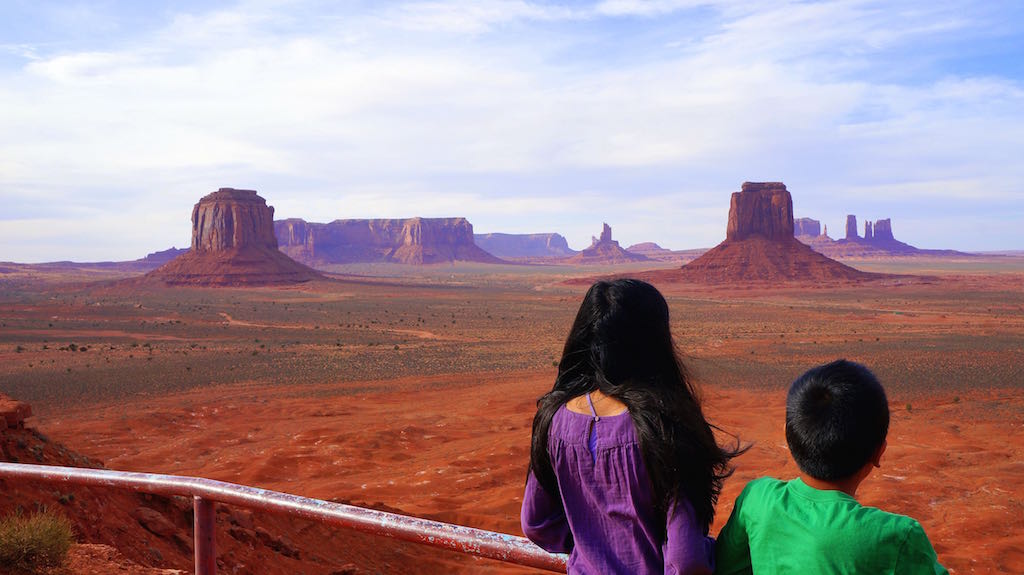 Staying at The View Hotel enhanced our experience with incredible views from our balcony. Actually, all its rooms have this panoramic view. Don't just stop a Monument Valley briefly while on a Southwest road trip though. While we loved the popular 17-mile, self-drive through the area, we highly recommend a scenic safari and cultural tour with a Navajo guide. This tour was a highlight for us as we were taken to restricted areas not open to the public including a walk through the sand dunes. We also visited traditional Navajo dwellings and learned about their interesting culture and traditions. Monument Valley was truly a sacred and special place.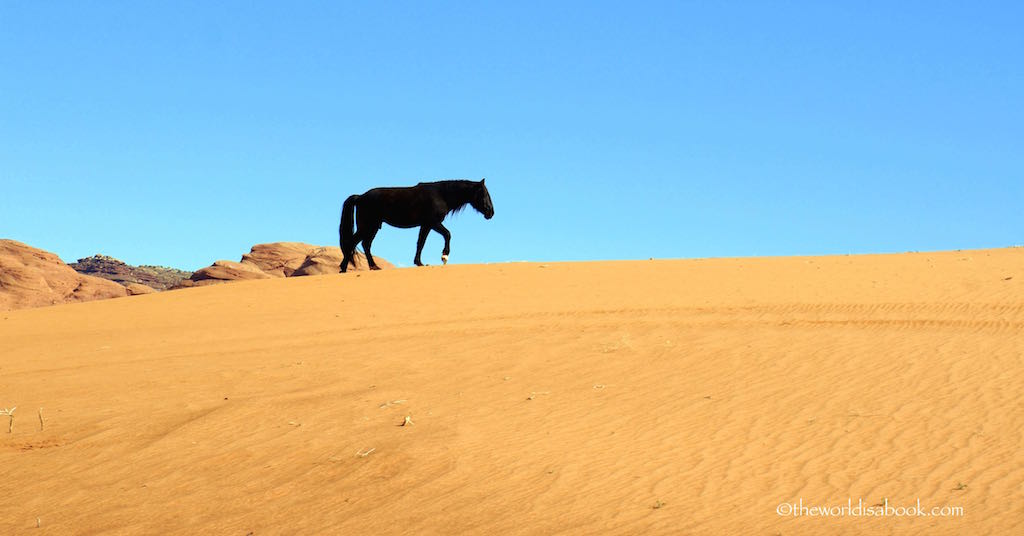 Favorite National Park Visit
I'm a bit disappointed that we didn't make it to more than three National Parks this year. We're hoping to fix that in 2016. We loved exploring Mesa Verde National Park in Colorado. This park contained thousands of archaelogical sites and some of America's best preserved prehistoric cliff dwellings. This UNESCO World Heritage Site was home to the Ancestral Pueblo people. It was remarkable to see these cliff dwellings up close and marvel at their construction.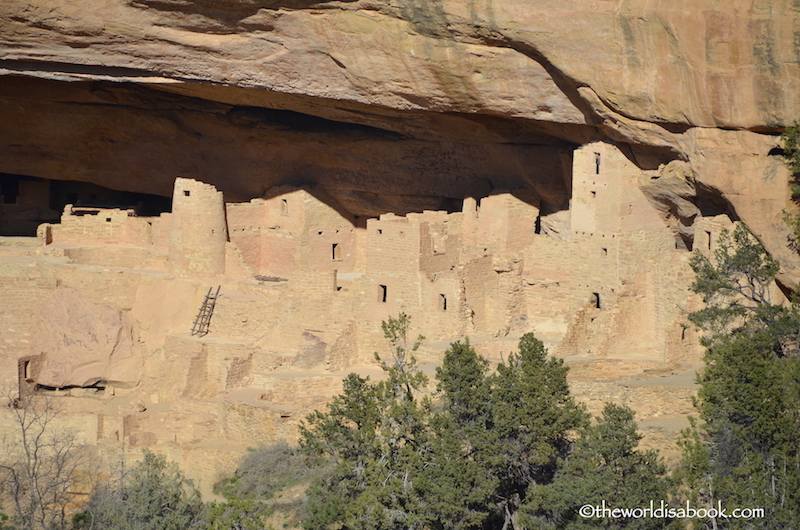 Most Memorable Cruise
We spent part of Labor Day weekend on Maine's Casco Bay to experience being lobster fishermen for 90 minutes and catch our own dinner. We donned uniforms and had the opportunity to haul lobster traps around the bay. It was fun to learn about our favorite crustaceans including their power to regenerate some body parts. One of the best things of the cruise was buying the lobsters at wholesale prices. We then took them to the nearby restaurant to cook and had one of our best meals this year. Don't miss this experience if you're visiting Maine during the warmer months.
Favorite Museum Experience
We visited our fair share of museums this year. But, it's the living museum that made quite an impact. Plimoth Plantation in Massachusetts was a wonderful, educational experience that showed how the Pilgrims settled into their new home after they landed here. We enjoyed our self-guided tour through the Wampanoag Homesite showing outdoor exhibits of how the Native Americans who occupied this area lived.
The kids loved the Craft Center that showcased some artisans demonstrating how various items were made. My favorite part was visiting the re-created farming village that the Pilgrims started. The 17th century English village included buildings and costumed role players who portrayed actual colony residents. It was so interesting to watch and interact with them. We really felt like we were transported back in time.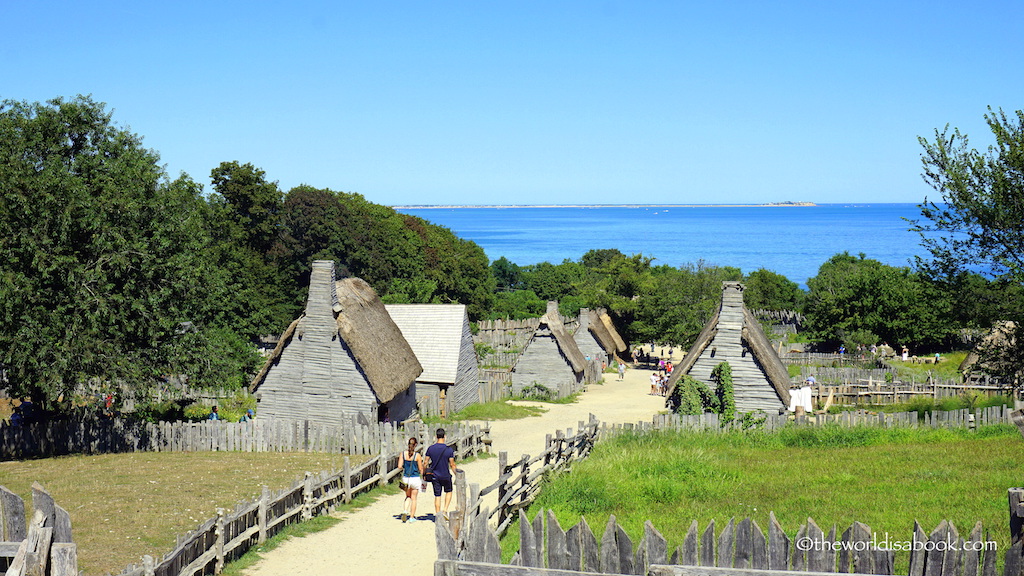 Most Memorable Land Adventure
Our 4×4 off road adventure through Sedona's red rocks and amazing scenery. The bumpy ride on the modified Jeeps was fun and exciting as we made our way through the large red boulders and valleys. We didn't realize that Arizona had a monsoon season and weren't prepared for their version of a monsoon. Mother Nature put on quite a show with thunder and lightning. But, the rest of our tour also included heavy rain and strong wind. We drove back all wet and precariously through the mud and flooding paths. It was a wild ride and one we hope to do over again.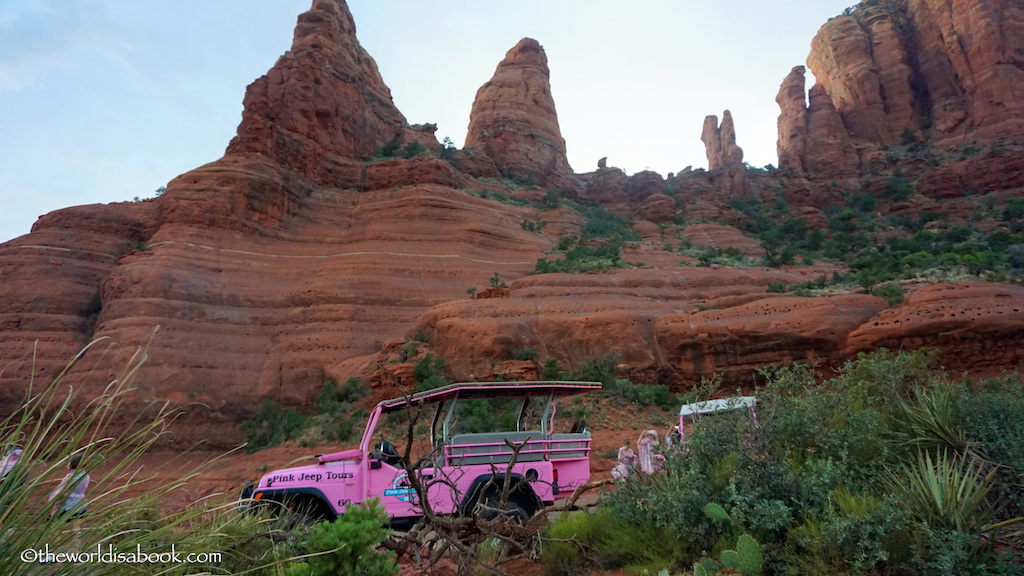 Kids' Favorite Adventure
I didn't even have to ask my kids the answer to their favorite adventure in 2015. They both agreed that swimming and snorkeling with sharks and stingrays in the islands of Bora Bora and Moorea was a highlight. Yes, we did it twice. It may sound intimidating but the sharks didn't even give us a second look and the stingrays were harmless as long as we stayed out of their way. We even had the chance to touch them. There was also a bonus of seeing French Polynesia's colorful and tropical fish.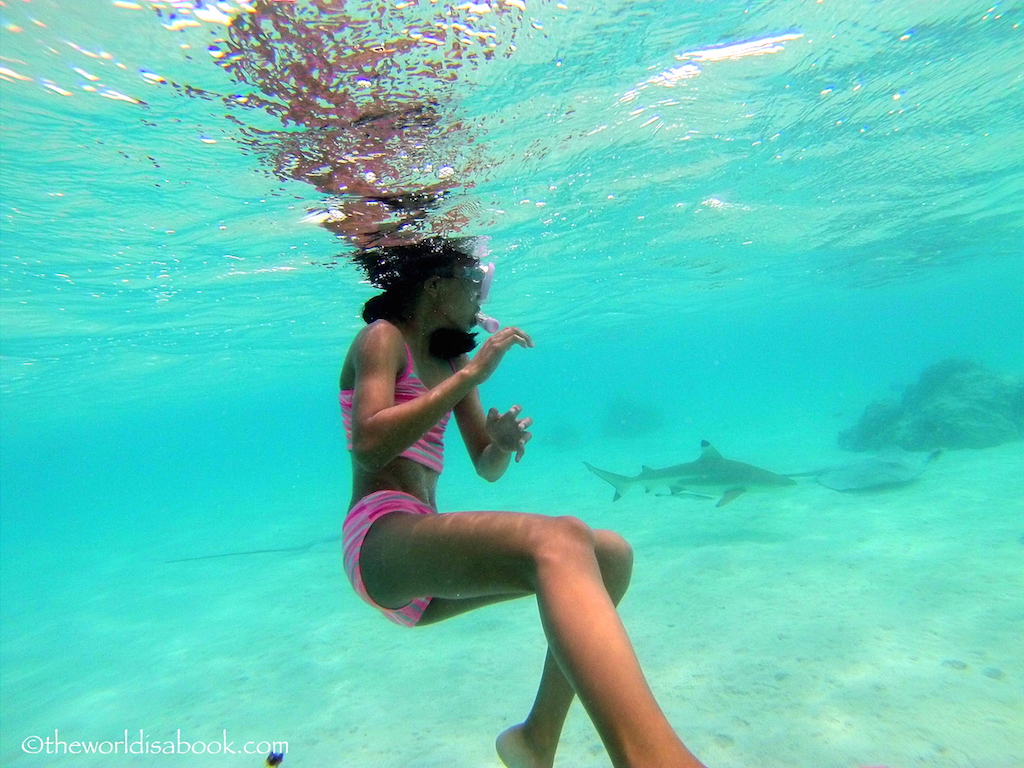 Year-end Adventures
We finished off the last few days of 2015 with a trip to Lisbon, Portugal. Lisbon was such a charming city and the locals were friendly. Their pastries were so delicious! We loved our day trips to Belem and Sintra to see castles and churches and even did an amphibious vehicle tour. I'm looking forward to writing about those adventures in the next few weeks.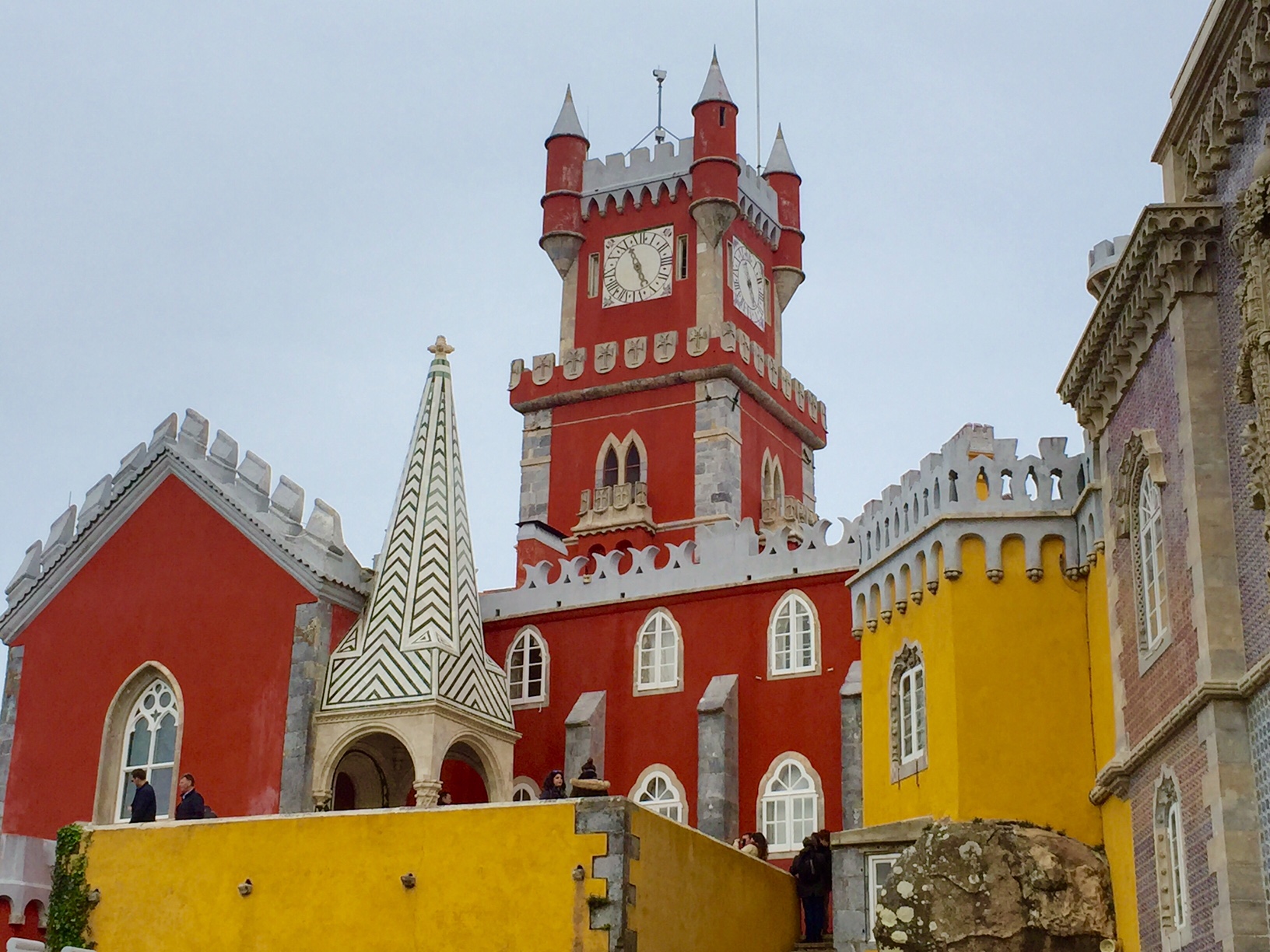 We ended our last day of 2015 and first day of 2016 in Switzerland including an amazing fireworks display in Lucerne on January 1st. Switzerland is an incredibly picturesque country even in winter. The Swiss Alps were so beautiful and I can't wait to share our experiences and photos from that trip.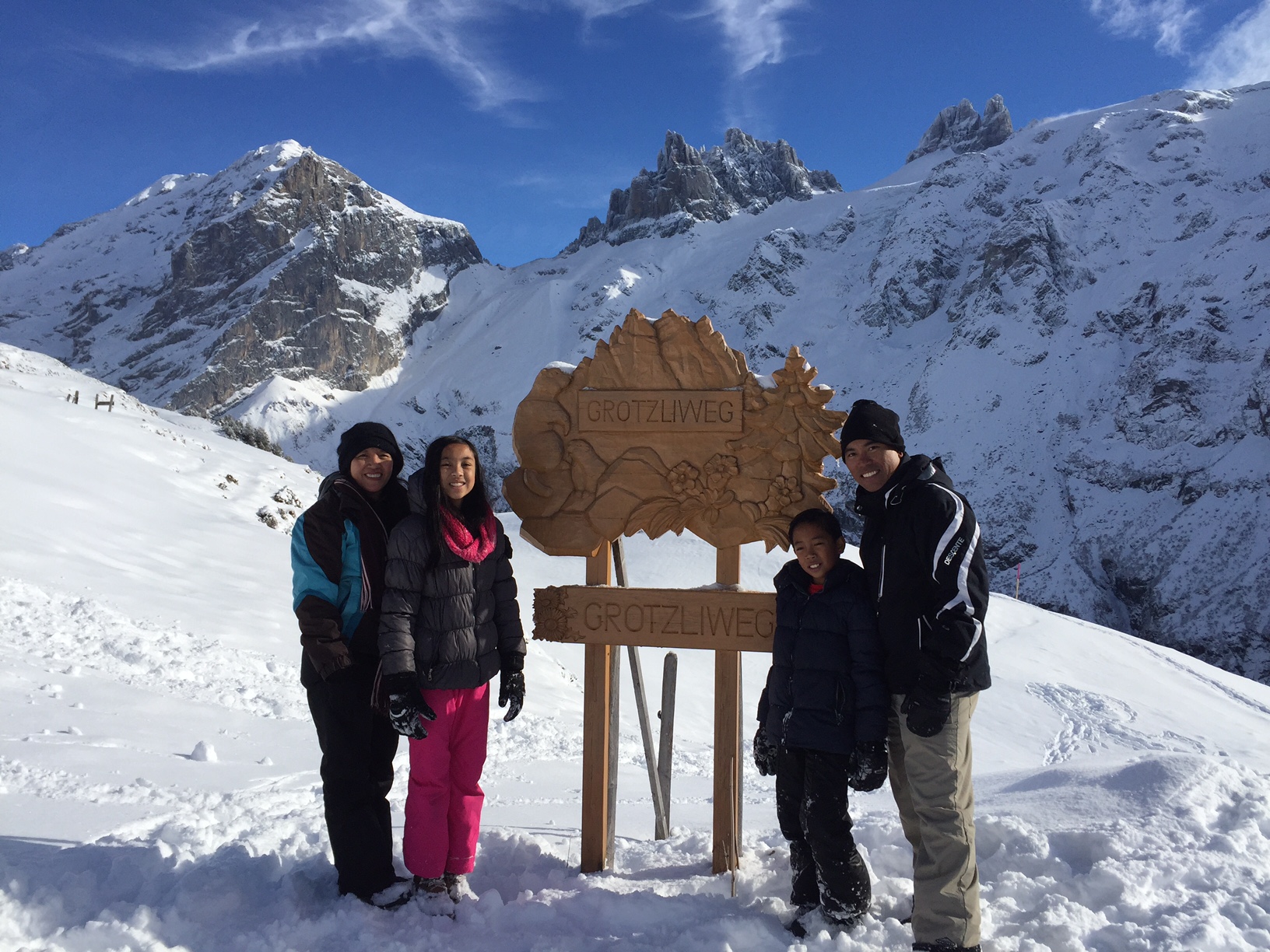 Our family thanks you for being a part of our adventures and for your all your support in reading, sharing and/or commenting especially to those who have virtually followed along all these years. We wish all of you a very healthy and happy new year. Safe travels!
*Where did you go in 2015?
Check out these related posts: