2016 Travel Review: A Year of Wildlife and Nature
I love this time of the year in the travel blogging world. It's always fun to see where everyone traveled to this year and it's so inspiring. I admit to have gotten some ideas from these year-end posts. Over the years, I've done a slightly different format and used favorite visits and experiences in several categories. There were too many to count for 2016. I decided to highlight the destinations instead along with our experiences.
We didn't set out to have a theme to our travels this year but it somehow ended up with a lot of wildlife sighting and nature sightseeing. Some travel bucket list items were also crossed off. These are the places we traveled to in 2016. We hope one of them will inspire you to visit soon.
Snow in Switzerland
We spent New Year's Eve in Lucerne, Switzerland. While we remember that night walking around the city trying to stay warm and looking for anything open other than Burger King, my kids remember it as a great night of ice skating.
The first day of 2016 up in the Swiss Alps for some memorable experiences. Our family spent it at Mt. Titlis – riding the world's first revolving gondola, precariously walked through Europe's longest suspension bridge, glided through a glacier cave and toured an igloo village. The night was capped off with watching the spectacular fireworks put on by Lucerne.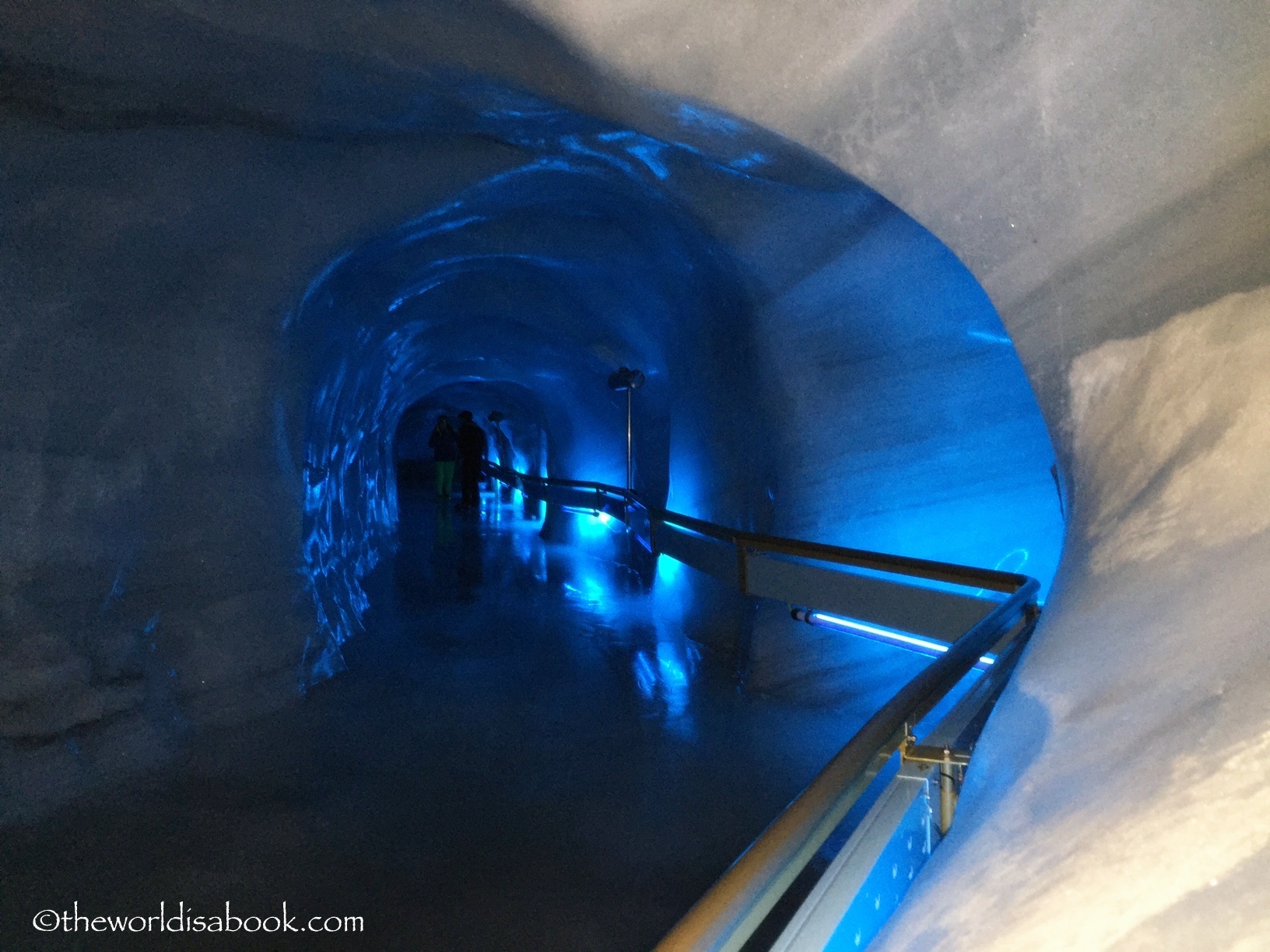 The next couple of days were followed with more alpine fun. We spent a day playing in the snow and sledding in Mt. Furenalp and another day of skiing/snowboarding. My family has always wanted to ski in the Swiss Alps. They had a somewhat dry winter season but seeing the snow capped mountains and alpine villages was still magical.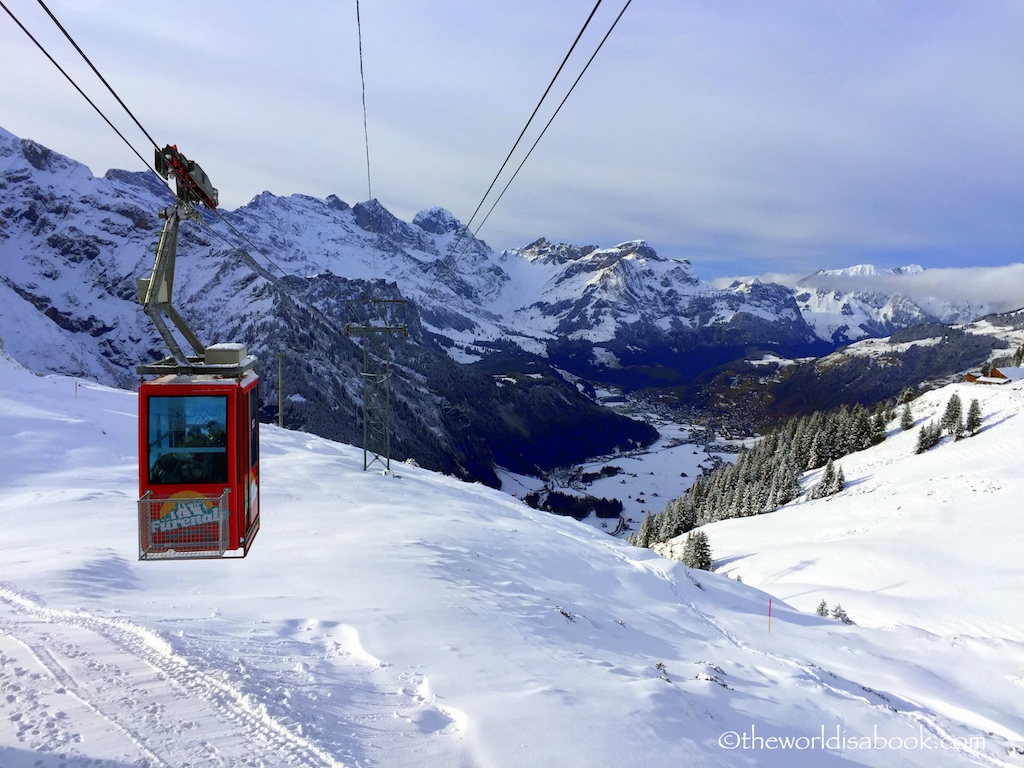 London is Calling
We had a quick two day stop in London before going home. We finally got to tour the Tower of London after skipping it the last two visits. It was definitely worth the wait to see the crown jewels and learn all about the history. We highly recommend doing the Yeoman tour!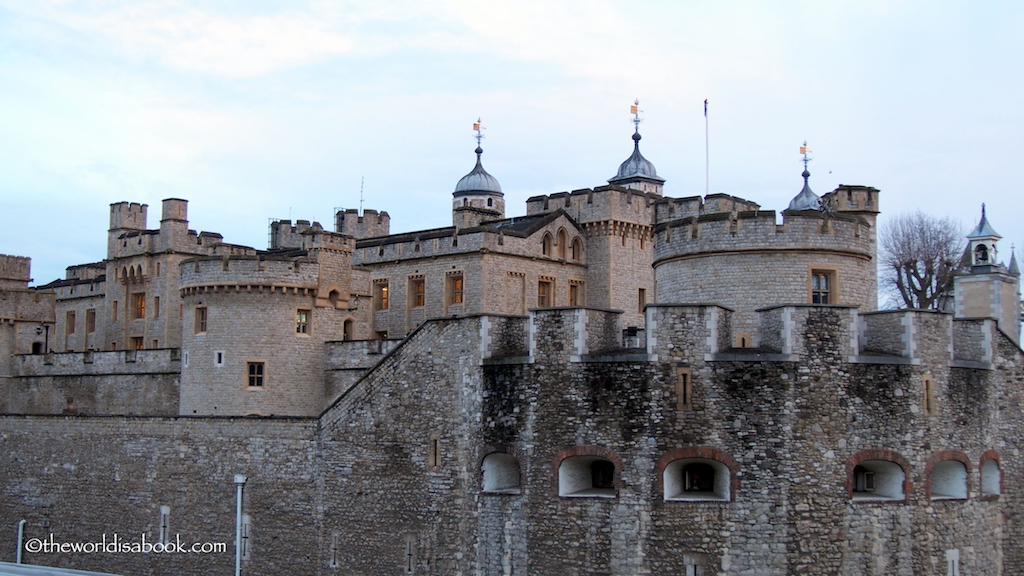 Leaving Our Hearts in San Francisco
We don't always play tourists in our home state of California. I'm glad we took advantage of a long weekend getaway to see friends and get reacquainted with San Francisco. It also happened to be Valentine's Day weekend. We discovered new places like the colorful 16th Street steps and Baker Beach for one of the best ways to see the Golden Gate Bridge.
A Hometown Guam Visit
Sometimes, things have a way of working out. A bargain airfare led us to a Spring Break trip in late March to visit my family and friends in Guam. This was a short and sweet visit that included a lot of relaxing by the pool and beaches and spending time with as many people as possible. We even found our way to one of Guam's most pristine beaches with fine, white powder sand and one I had never been to after all those years of living there.
Cherry Blossoms in Tokyo
My favorite stopover to and from Guam over the years has always been through Tokyo. We got very lucky and were able to stop there long enough to experience the cherry blossoms last Spring. It's all about timing to see them bloom and we had an incredible few hours at Tokyo's Ueno Park to marvel at these flowers. The Japanese know how to celebrate hanami or cherry blossom viewing and it was so interesting to see.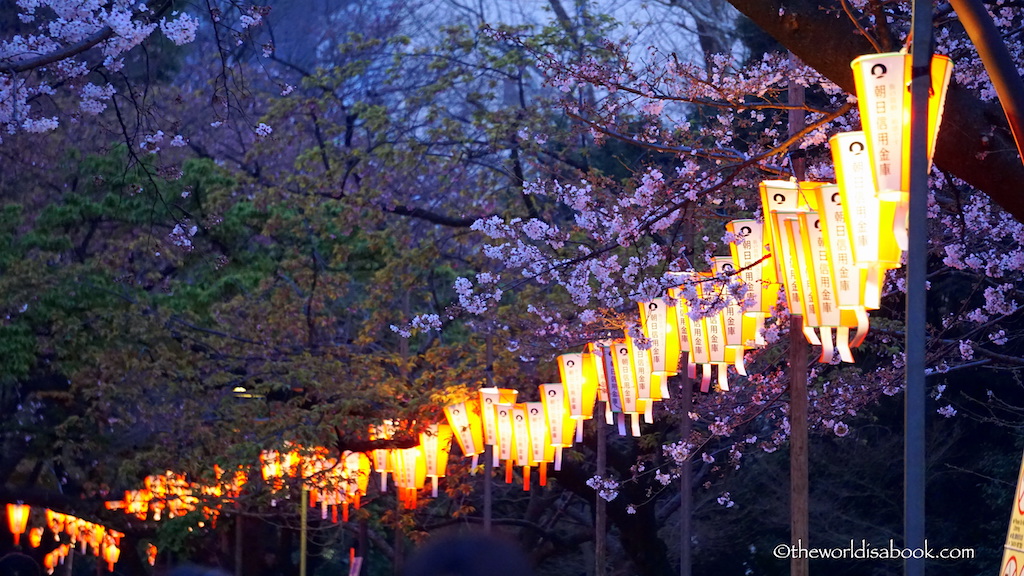 Joshua Tree National Park
Sometimes, adventures can be found closer to home. Joshua Tree National Park is the closest national park near our San Diego home. We revisited in May and forgot how much we enjoy wandering through the Seuss-like trees at this park. We also finally made it to the popular Cholla Cactus Garden filled with groves of the fuzzy looking cholla cacti. Trust us, they were quite painful!
A Return to Iceland
Our epic Scandinavia summer trip in late June/early July started with a return trip to one of our favorite countries – Iceland. This was a road trip through South Iceland that included plenty of adventures from hiking a glacier, riding the Icelandic horses and visiting a glacier lagoon and a black sand beach. This part of Iceland didn't disappoint with stunning waterfalls and landscape. It also helped to have the sun still up around midnight to enjoy all that scenery.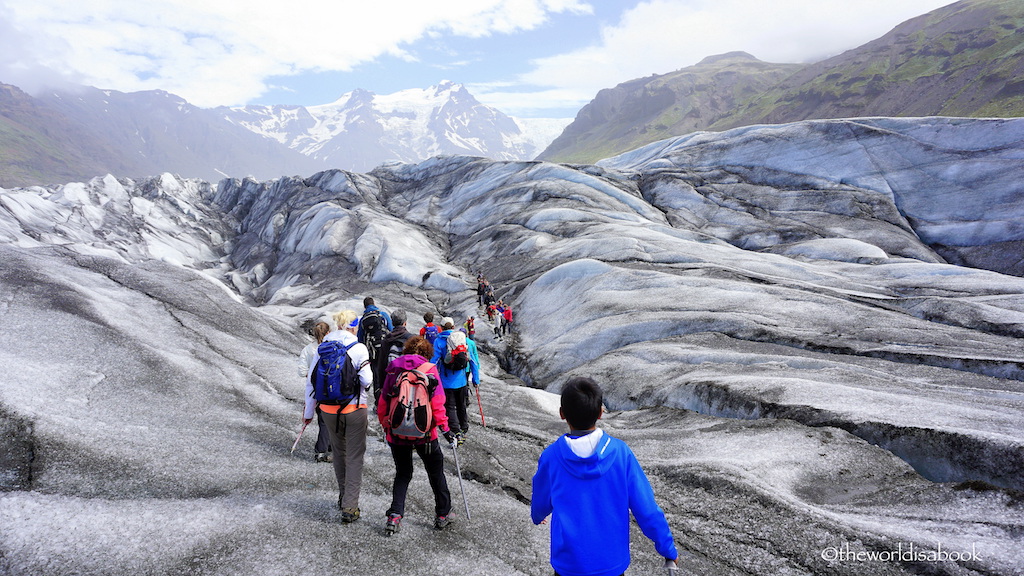 Helsinki, Finland
Helsinki wasn't really on our radar but an opportunity presented itself and I never turn down the chance to explore a Scandinavian city. I haven't written much about Helsinki yet but we really did enjoy our time there. We loved our orientation to the city with a cruise among its many islands including the fortress island of Suomenlina which we also explored. This was a UNESCO World Heritage site known as the "Castle of Finland" with many fortification structures, original cannons, a beach and plenty of scenic trails.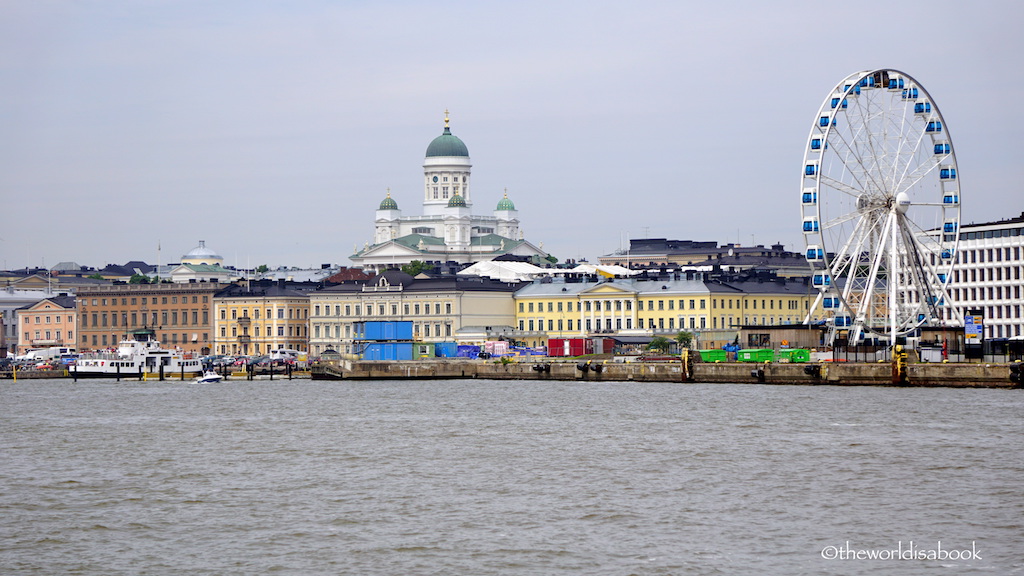 Did you know that the Helsinki archipelago has about 330 islands? My kids' favorite memory of Helsinki had to be visiting Linnanmaki Theme Park which was Finland's oldest and biggest theme park. We also loved Helsinki's great food markets with all the delicious seafood and fresh produce.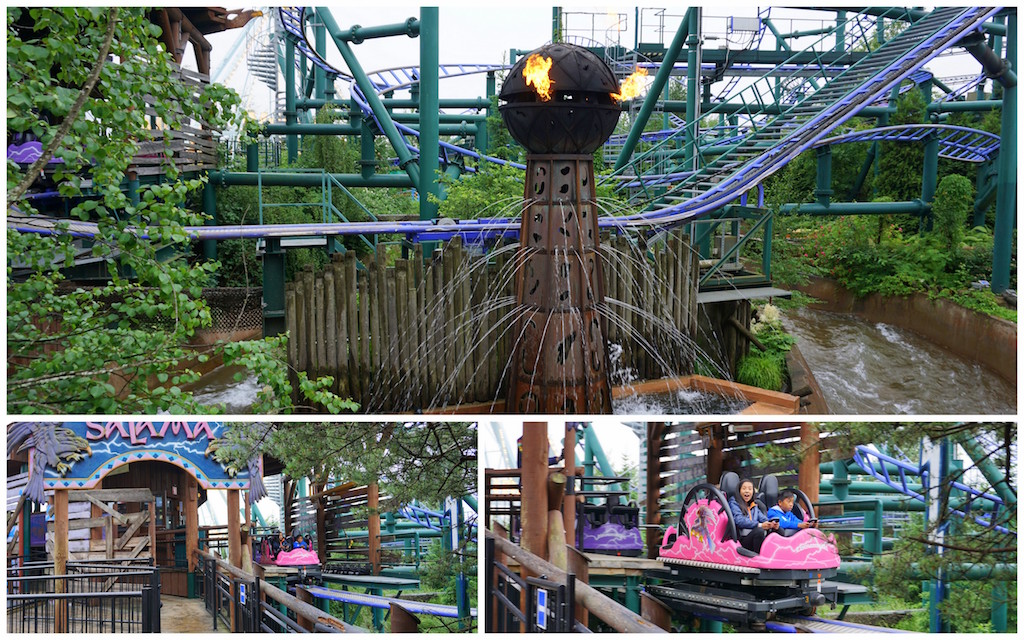 Tallinn, Estonia
Our day trip to Tallinn, Estonia from Helsinki was the surprise of this trip. I am fascinated with European old towns and Tallinn didn't disappoint. This Baltic capital's medieval Old Town area was filled with so many charming buildings along cobblestoned streets and surrounded by a fortified wall. Also, Tallinn has a very interesting history with ties to the Danish, Germans, Swedish and Russians. Estonia is one country we'd love to return to someday to fully explore what it has to offer.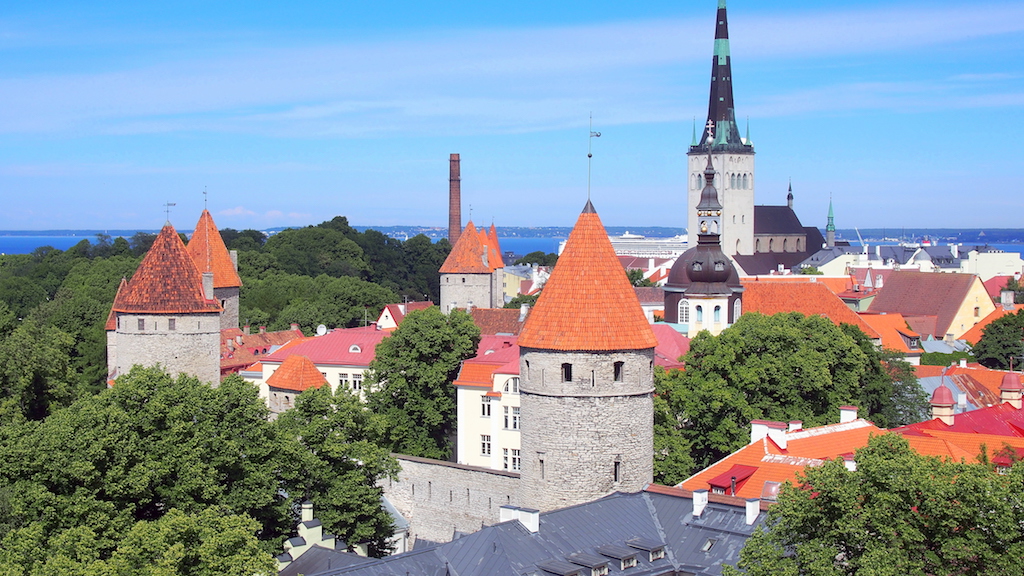 Bergen, Norway
Cruising Norway's fjords has always been near the top of my travel wish list. We decided to use Bergen, known as gateway to the fjords, as our base. This picturesque city was surrounded by seven mountains and we made it to two of them (Mount Floyen and Mount Ulriken) to get the best panoramic views of the area. We even got to meet a few mountain goats.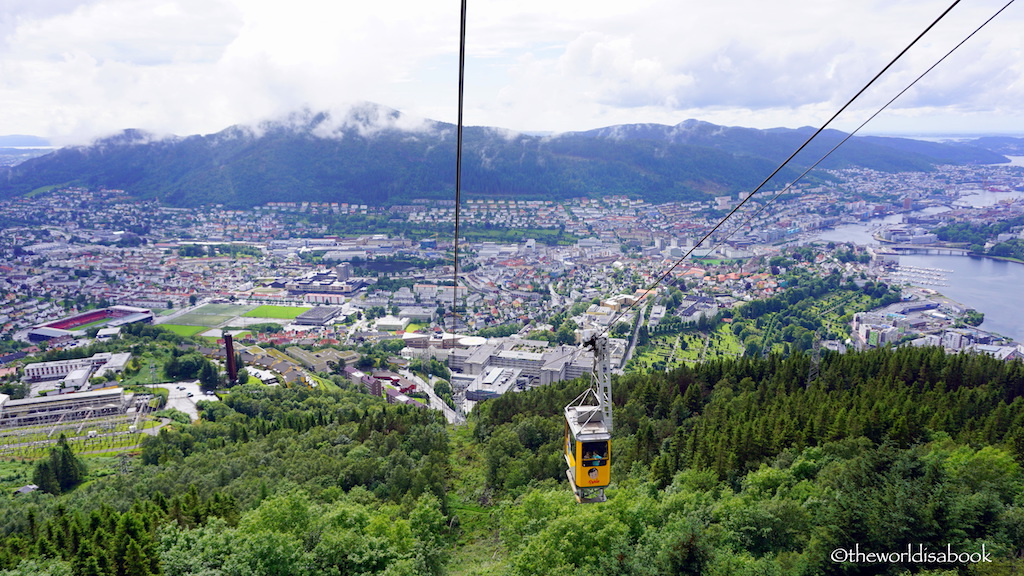 Of course, we did the popular Norway in a Nutshell tour which is essentially seeing the best of this incredible country through coordinated, scenic rides aboard trains, a bus and a ferry. We've never seen so many waterfalls in one day! Norway really is one of the most beautiful countries we've visitied. I haven't written about it yet but it's coming soon. We highly recommend doing this "tour" for anyone visiting Norway on a limited time. And it's doable to plan and do it yourself, cheaper and on your own schedule especially with kids in tow.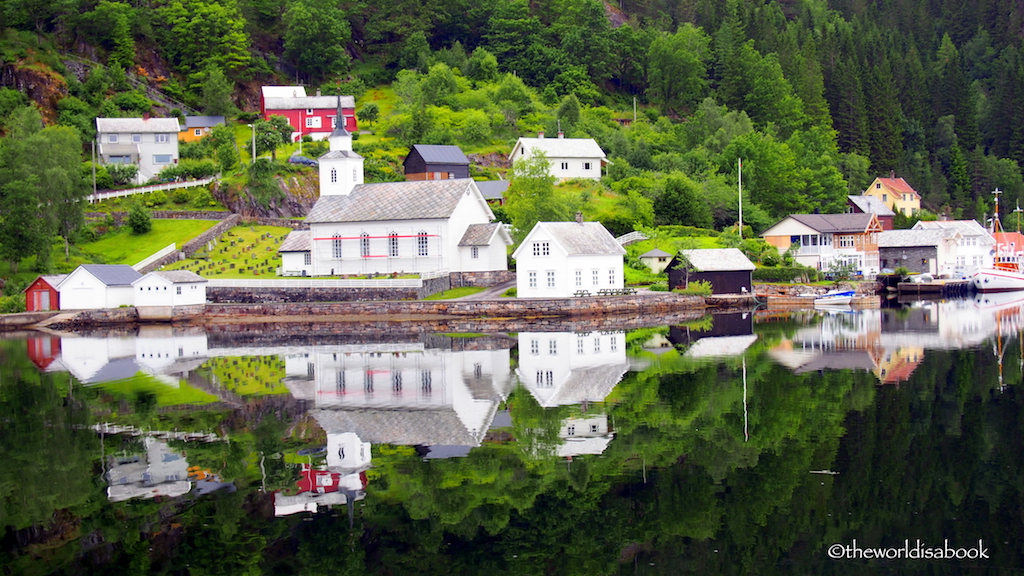 Wildlife Adventures in Florida
We always try to squeeze in a last minute weekend getaway before the kids start school and were lucky to spend a few days in the Florida Keys and Key West this past August.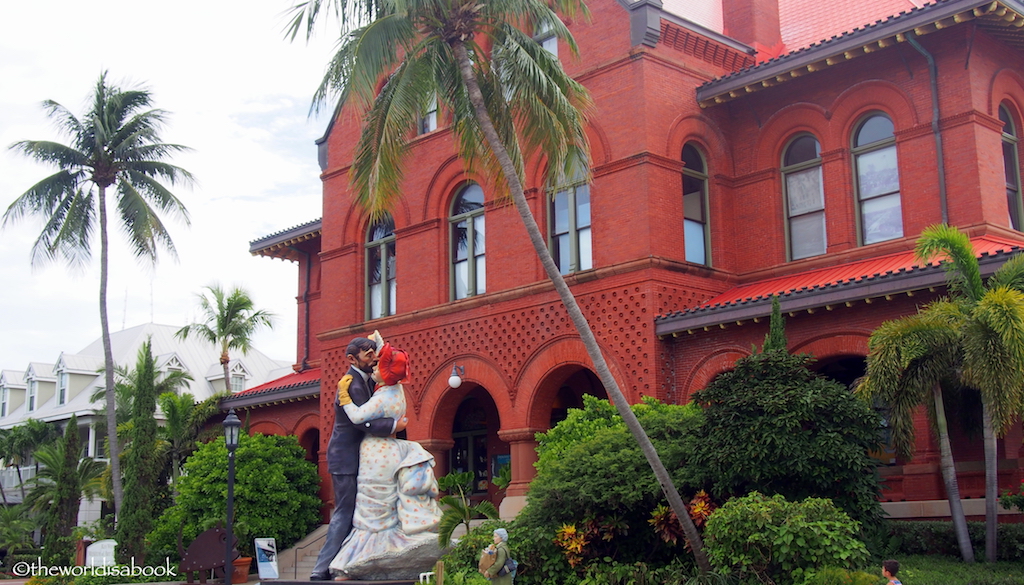 Everglades National Park was our first stop. This interesting park is considered America' "largest subtropical wilderness" with a diverse flora and fauna. We saw alligators, turtles, an egret and lubber grasshoppers but didn't have much luck with manatees during our cruise at Florida Bay and the Backcountry. It looks like the best time for wildlife spotting is during the winter months.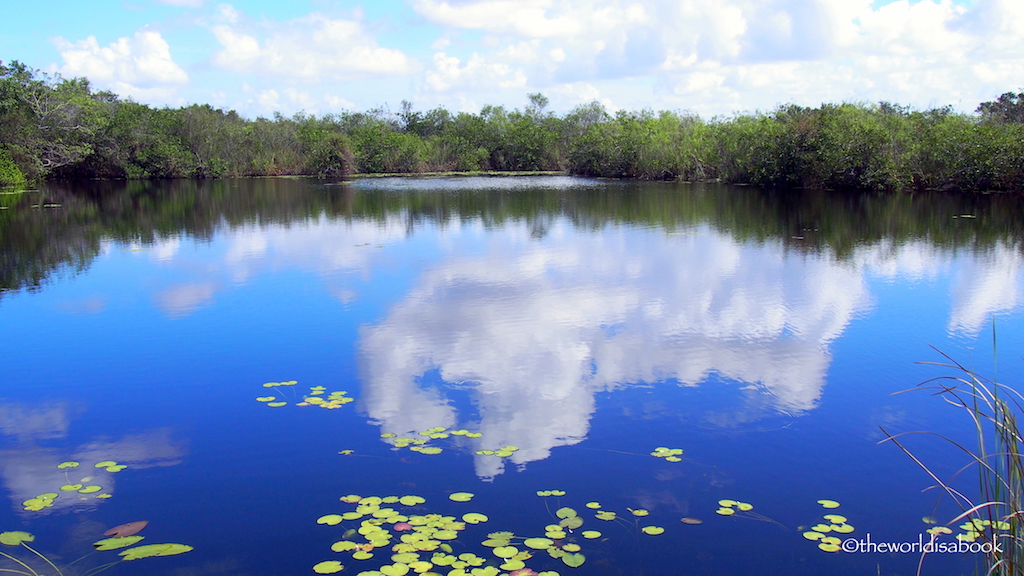 Everglades National Park may not have offered much wildlife viewing but our family got a great dose of it at the Turtle Hospital and the Dolphin Research Center in the Florida Keys. We highly recommend visiting these two wonderful places who are doing important work to help the green sea turtles and dolphins. The kids fulfilled a wish of petting and feeding dolphins and seeing a few of them up close.
Unforgettable Galapagos
We capped off this year of travel by fulfilling a major travel wish list item. Our family finally made it to the Galapagos Islands last month. This was a land-based trip vice the cruises many associate with visiting the islands. Staying in Santa Cruz island for an extended time allowed us to explore its white sand beaches and turquoise waters and eat so much great seafood everyday.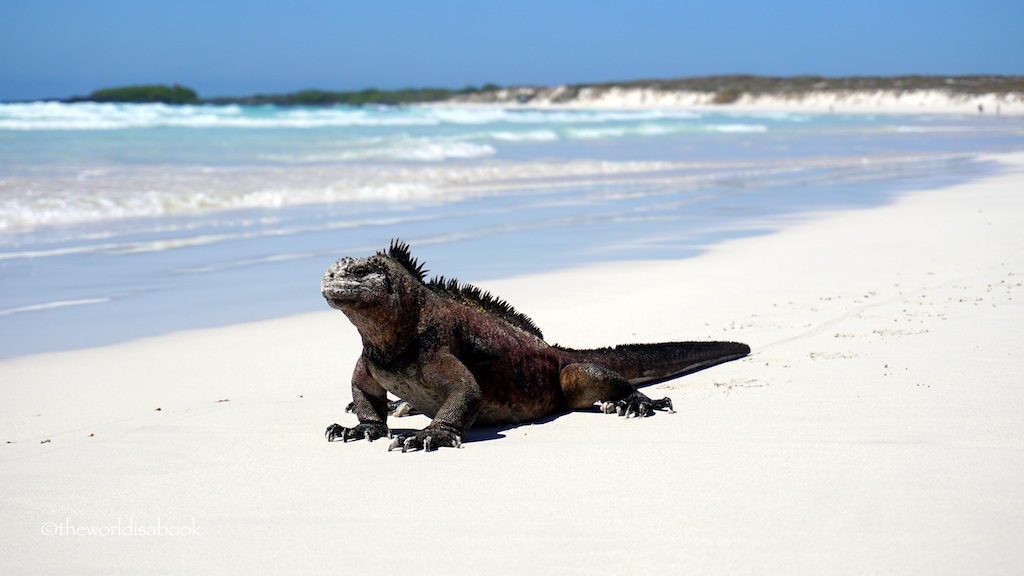 Of course, we had plenty of animal encounters with wildlife the Galapagos is known for from the giant tortoises, sea lions, blue-footed boobies and marine iguanas. It really felt like we were watching a National Geographic special show most of the time.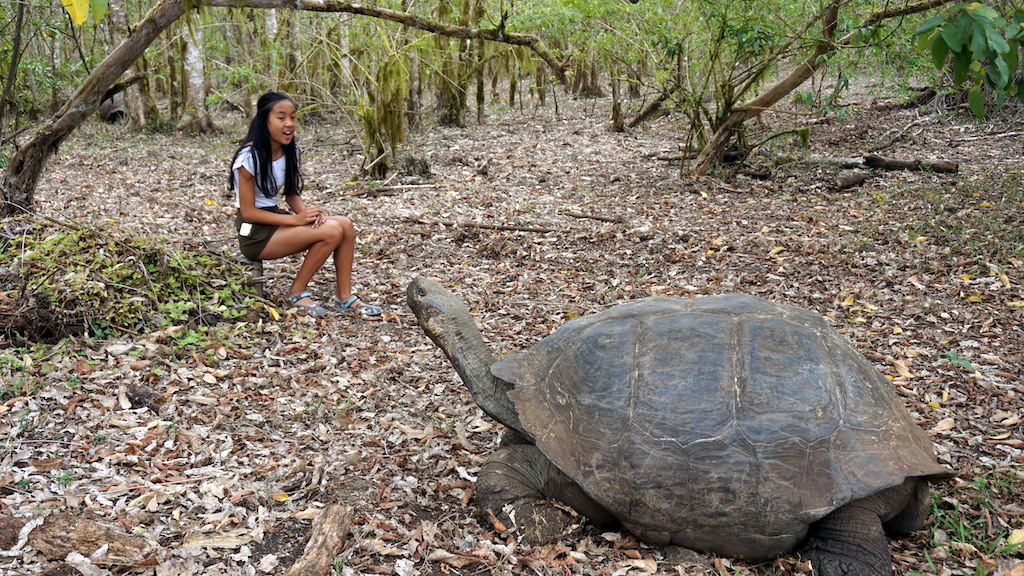 My son's fondest memories had to be swimming with a sea lion and playing "chase" with another one along the shore. There is so much more I need to write about this incredible area. So, please stay tuned.
There you have it…9 countries (counting our overnight stay in Saint Louis, France), 1 US territory, 4 continents – not bad for two full-time working parents and kids who have a lot of extracurricular activities including competitive soccer and go to traditional schools. I'm happy to say they only missed two days of school. I hope this inspires families or travelers with limited vacation times to plan some getaways. But, it does require some major planning to get airfare and hotel deals plus some creative itineraries.
Thank you for all your support (reading, commenting, sharing, etc.) and being a part of our traveling family. If you're new here, I hope you come back and see what we're up to in 2017. We've got a Hawaii Big Island trip and a three week European summer adventure planned already. We wish all of you the very best and a healthy and prosperous new year with plenty of travels in 2017.
*Where was your favorite place in 2016?