National Parks
Our family loves visiting our country's National Parks and Monuments.   They're rich in history and filled with majestic natural attractions and wildlife.   Very few can compete with Mother Nature's work of art.  Our kids enjoy participating in the Junior Ranger Program and is a great way for them to learn about each park, enjoy nature and preserve the environment.
It is our hope to visit as many of the National Parks and Monuments as we can with our kids.  We hope that the parks we've visited so far will be a helpful resource in exploring our country's National Park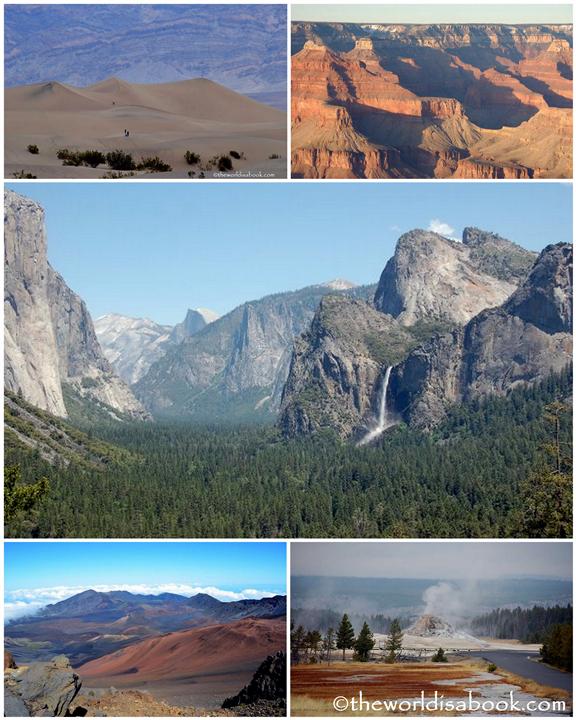 s and Monuments with your kids.
Alaska
Arizona
California
Colorado
Florida
Hawaii
New Mexico
New York
Oregon
Utah
Wyoming
USEFUL LINKS: